Handbook of the Mammals of the World (HMW)
Definitive resource on all mammal species in 8 volumes
Wilson, Don E; Mittermeier, Russel A
This series is modelled on the definitive reference resource Handbook of the Birds of the World (HBW). The high production quality combined with authoritative information and outstanding illustrations will make this project a one-of-a-kind reference. The volumes are due to be published biannually, with a special pre-publication offer.

The special pre-publication offer for each volume will be applied to all standing orders automatically. Please contact us for more information.


Customer Reviews:

Comprehensive reference series

by Roman Filipsky in the Czech Republic (01/02/2013)

Judging from the first two volumes, this is to become a great reference book for anybody interested in mammals and nature in general. Clearly written with great color plates of all species described and utilizing latest research info. The only thing I regret – and consider this a big disappointment is that no drawings of skulls of described species are offered as well as no dental formulae or drawings of dental patterns, especially important for small mammal species. I think a work like this should have definitely include those. I see no reason why this was omitted. Otherwise an excellent series.


Forthcoming volumes in this series will be added to this page as soon as we become aware of them.
Please contact customer.services@nhbs.com about setting up a standing order, or if you would like to be notified when we add new volumes.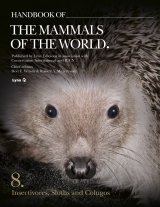 World / Checklist
Flora / Fauna
World / Checklist
Flora / Fauna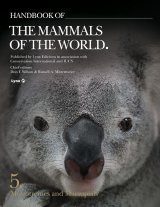 World / Checklist
Flora / Fauna
New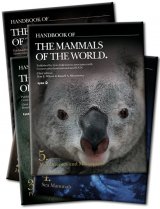 Textbook
World / Checklist
Flora / Fauna
New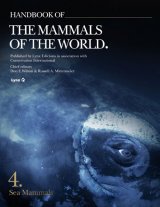 World / Checklist
Flora / Fauna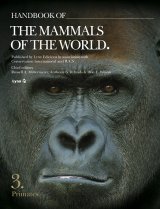 World / Checklist
Flora / Fauna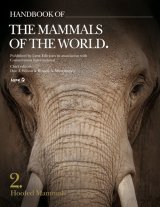 World / Checklist
Flora / Fauna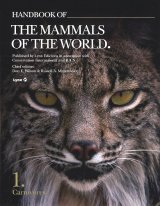 World / Checklist
Flora / Fauna