Seaweeds of the British Isles
Definitive work in conjunction with the British Phycological Society.
Forthcoming volumes in this series will be added to this page as soon as we become aware of them.
Please contact customer.services@nhbs.com about setting up a standing order, or if you would like to be notified when we add new volumes.
Showing 1-12 of 12 items.
Chlorophyta
Flora / Fauna
Identification Key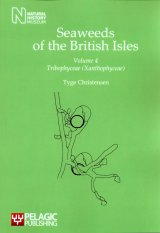 Tribophyceae (Xanthophyceae)
Flora / Fauna
Identification Key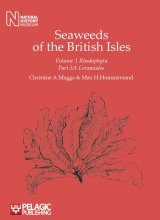 Rhodophyta: Ceramiales
Flora / Fauna
Identification Key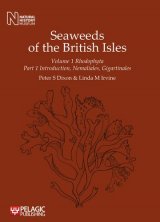 Rhodophyta. Introduction, Nemaliales, Gigartinales
Flora / Fauna
Identification Key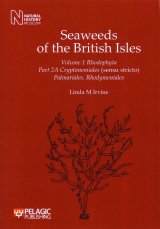 Rhodophyta. Cryptonemiales (sensu stricto), Palmariales, Rhodymeniales
Flora / Fauna
Identification Key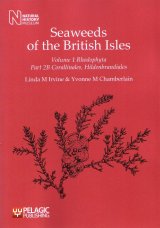 Corallinales, Hildenbrandiales
Flora / Fauna
Identification Key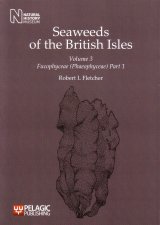 Fucophyceae (Phaeophyceae)
Flora / Fauna
Identification Key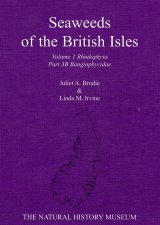 Bangiophycidae
Flora / Fauna
Identification Key
Fucophyceae (Phaeophyceae)
Flora / Fauna
Identification Key
Cancelled