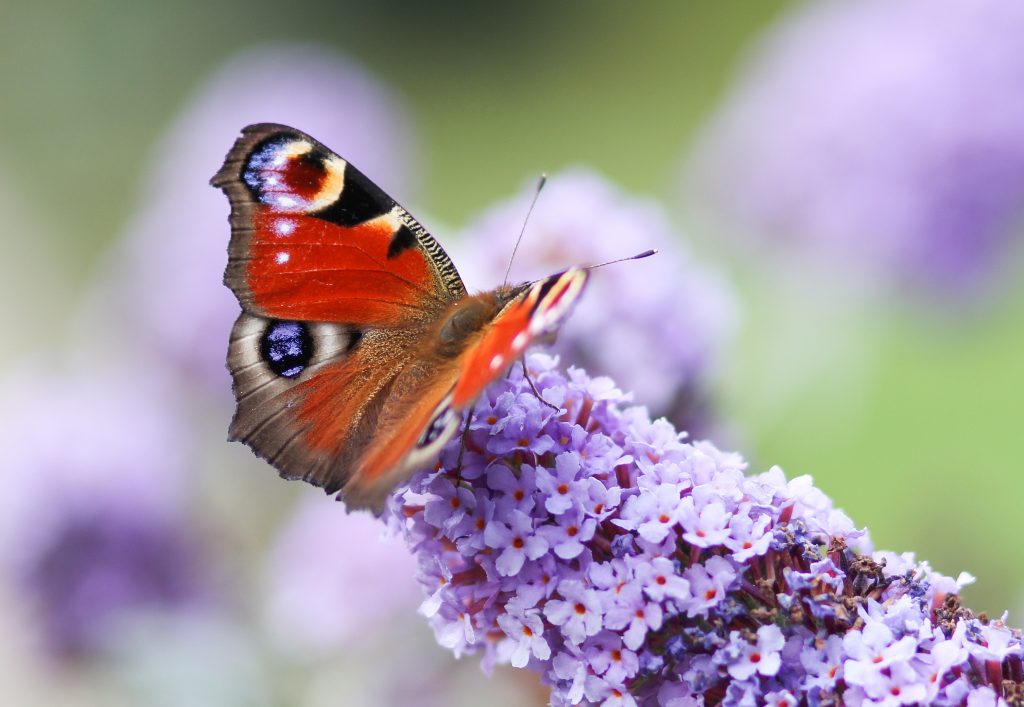 The 2017 Big Butterfly Count, organised by Butterfly Conservation, runs from 14th July to 6th August.
This nationwide survey, launched in 2010 and conducted annually, is the world's largest survey of butterflies; in 2016 over 36,000 people took part! The survey aims to investigate trends in butterfly and moth species and will help guide conservation efforts within the UK.
Taking part is easy – simply set a timer for 15 minutes and then count the butterflies you see during this time. Counts are best undertaken on a dry, sunny day and good places to conduct the survey are in your garden or in a local park or woodland.
If you are counting from one place, count the maximum number of each species that you can see at a single time. (This ensures that you don't count the same butterfly more than once). If you are doing your count while walking, then simply total up the number of each species that you see during the 15 minutes. The final step is to submit your results online or via the iOS or Android app.
For lots more information, head over to the Big Butterfly Count website where you can download an identification sheet, submit your sightings and view the 2017 results map. Check out the video below for an great introduction from Nick Baker.
NHBS stocks a full range of butterfly survey equipment, including nets, binoculars, collecting pots and field guides. Need some advice? Contact our customer services team on +44 (0)1803 865913 or email customer.services@nhbs.com