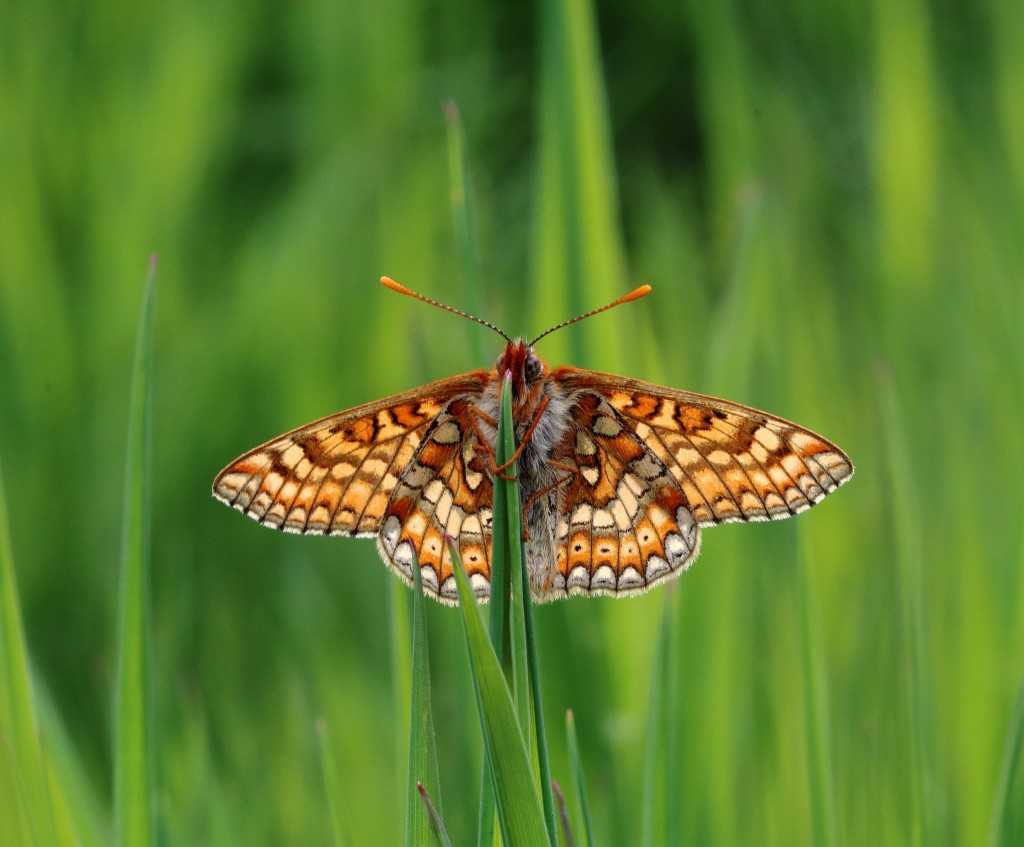 News that three-quarters of the UK's butterfly species have declined in the last four decades despite intensive conservation efforts comes as a disturbing jolt.
Climate change and pesticides may be playing a more harmful role than previously thought, according to The State of the UK's Butterflies 2015, which can be read here.
Butterfly Conservation and the Centre for Ecology and Hydrology, behind the annual report, also blame habitat deterioration due to agricultural intensification and changing woodland management, particularly for those butterflies who only live in particular habitats.
This year's findings reveal a clear north-south split, with butterflies in England declining and those in Scotland showing no long-term trend. Less severe habitat loss in the north and different effects of climate change are thought to be among the reasons.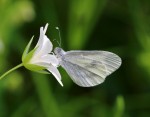 For some species the situation is stark. The long-term decline of Wood White, White Admiral and Marsh Fritillary shows no sign of slowing, while once widespread species such as the Essex Skipper and Small Heath are now amongst the UK's most severely declining butterflies.
The Wall, once a common farmland butterfly in southern Britain, has suffered a 25 per cent decline since 2005, the once abundant Gatekeeper a 44 per cent decline in the same period, while numbers of Small Skipper have been below average every year this century.
Sorry reading but there is a silver(ish) lining – and the report's authors believe conservation efforts may be beginning to help.
The UK's most endangered butterfly, the High Brown Fritillary, has been fairly stable in the last decade, while numbers of threatened Duke of Burgundy Fritillary, Pearl-Bordered Fritillary, Dingy Skipper and Silver-Studded Blue have increased.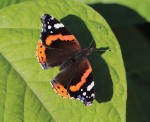 Many common migrant species such as Clouded Yellow, Red Admiral, and Painted Lady, have increased dramatically. While rarer migrants such as the Scarce Tortoiseshell and Long-Tailed Blue have also been arriving in the UK in unprecedented numbers.