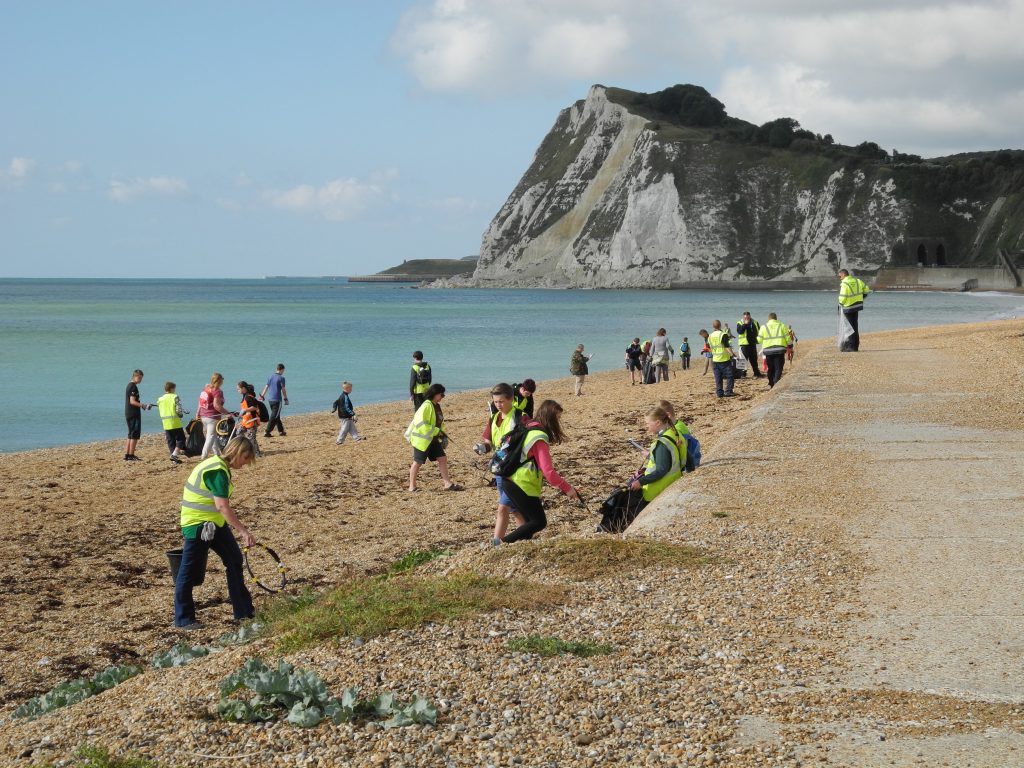 The Great British Beach Clean, organised by the Marine Conservation Society and sponsored by Waitrose, takes place every year in September and is part of the larger Beachwatch programme of events which run throughout the year. The GBBC incorporates both the Great Channel Islands Beach Clean and the Great Northern Irish Beach Clean and this year it runs from 15th – 18th September.
This four day event consists of a huge number of organised clean-ups which will take place all around the UK, Northern Ireland and the Channel Isles. During these events, teams of volunteers work to collect litter from 100 metre long sections of beach, recording the number and types of items found as they go. Any litter which is branded with a company logo is also recorded, as well as items which obviously originate from other countries.
The data collected during these events is collated by the Marine Conservation Society in an annual report. This information is used to raise awareness of the issue and to create campaigns and lobby companies to tackle the litter problem at the source. The data also feeds into the International Coastal Cleanup and is shared with other organisations and academics who are studying the problem of coastal pollution.
Want to get involved? Visit the Marine Conservation Society website to search for an event near you and sign up as a volunteer. If you can't find any events near to where you live, then why not organise one yourself? Full step-by-step guides are available for both organisers and volunteers.
Follow the Marine Conservation Society on Twitter or visit their Facebook page.
---
Bestselling Beach Guides: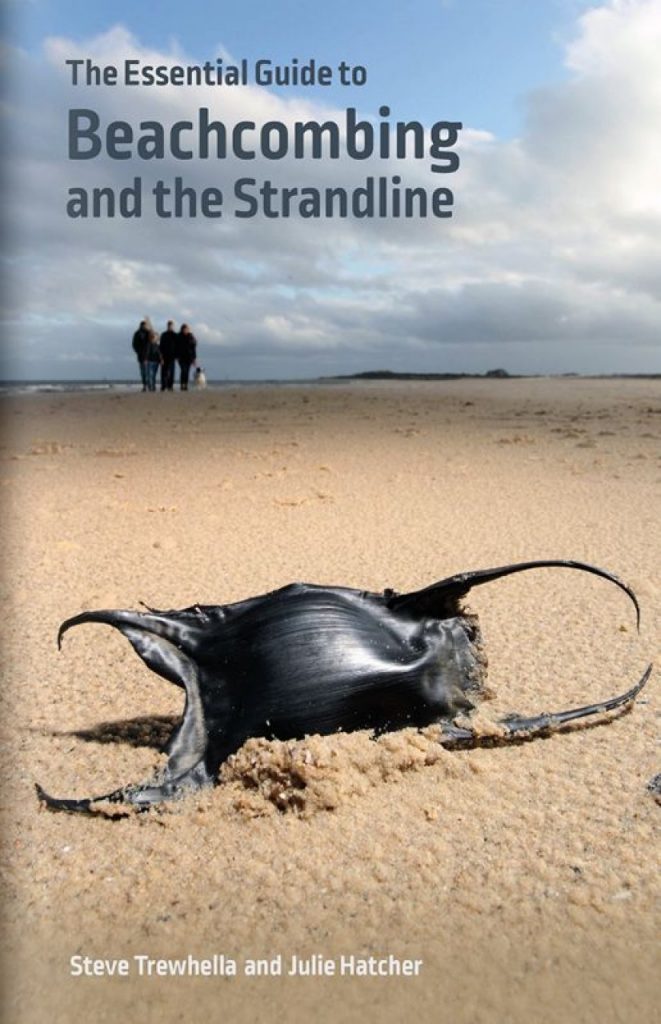 The Essential Guide to Beachcombing and the Strandline
Paperback | September 2015
This book will answer your questions and satisfy your curiosity about the treasures found cast up on the beach strandline, whether it is a beautiful seashell, a spent egg-case, a frond of seaweed or an exotic ocean voyager.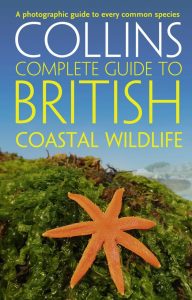 Collins Complete Guide to British Coastal Wildlife
Paperback | June 2012
Discover over 400 species of animals and plants found in the coastal regions of Britain and make the most of your explorations. This informative book is illustrated with beautiful photographs throughout, and is the perfect seashore companion.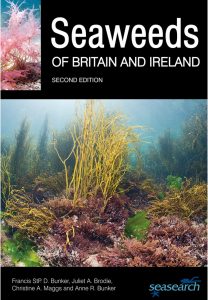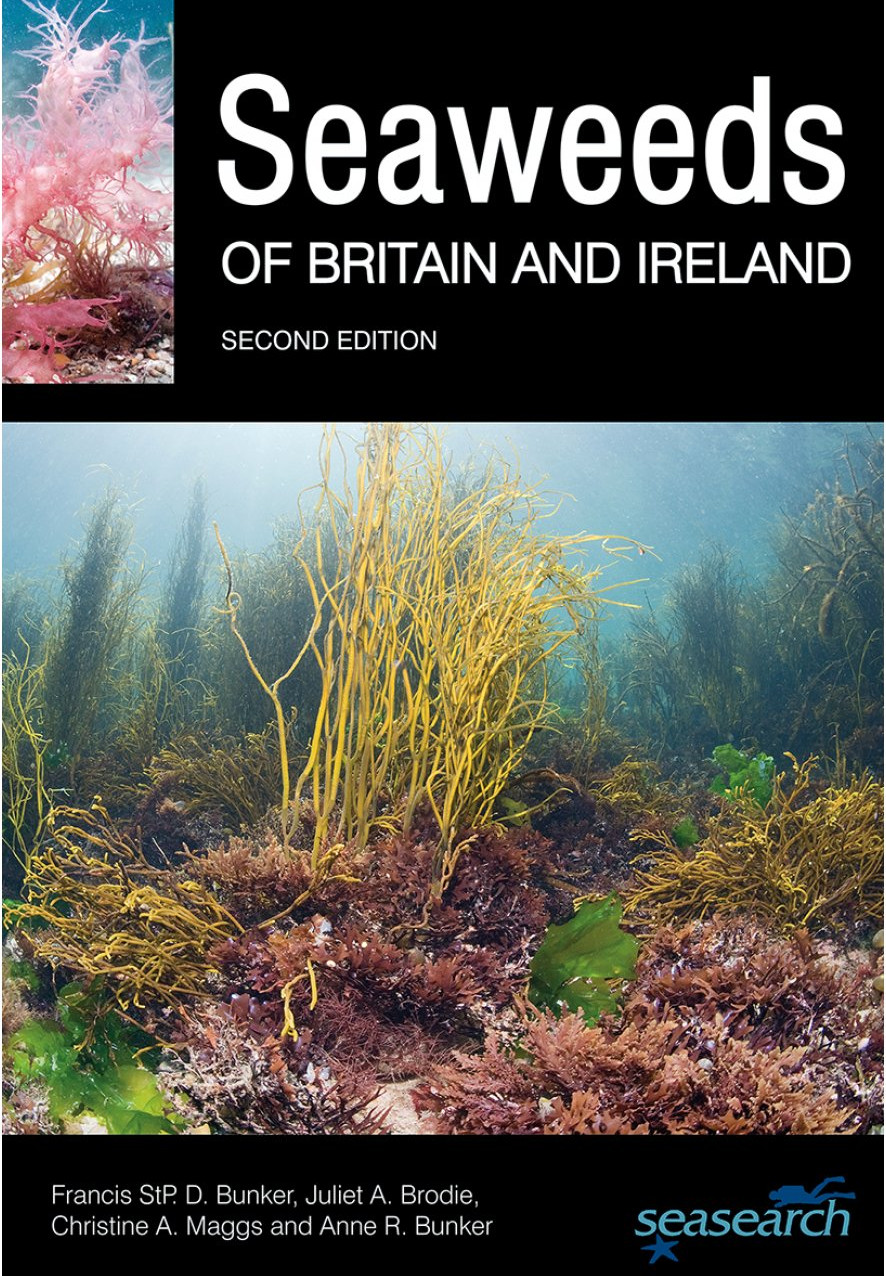 Seasearch Guide to Seaweeds of Britain and Ireland
Paperback | June 2017
This photographic guide aims to de-mystify seaweed identification for the non-specialist. Produced as part of the Seasearch project which offers training in the identification of marine life and habitats and encourages recording by volunteers.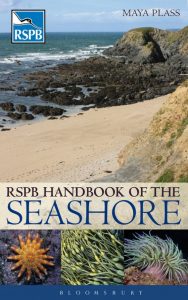 RSPB Handbook of the Seashore
Paperback | May 2013
This useful handbook will help you to identify and learn about the life cycles and anatomy of the species you discover at the seashore. It also features information on the tidal cycle and conservation and climate change concerns as well as advice on where to look for specimens.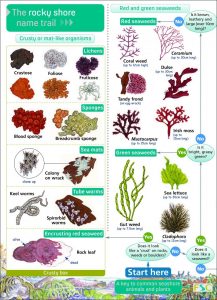 The Rocky Shore Name Trail (Waterproof)
Unbound | April 2016
An eight-panel laminated fold-out chart designed to help you identify the seashore animals, lichens and seaweeds that you are most likely to see in the UK. It also describes some of the major environmental factors that influence them.
Browse the full range of Marine Fauna & Flora books and our selection of rock pooling equipment.