After 18 years in preparation, the highly anticipated two-volume Handbook of Western Palearctic Birds is now in stock and available from NHBS. Continue reading for a behind-the-scenes look at the logistics behind the arrival of such an exciting title.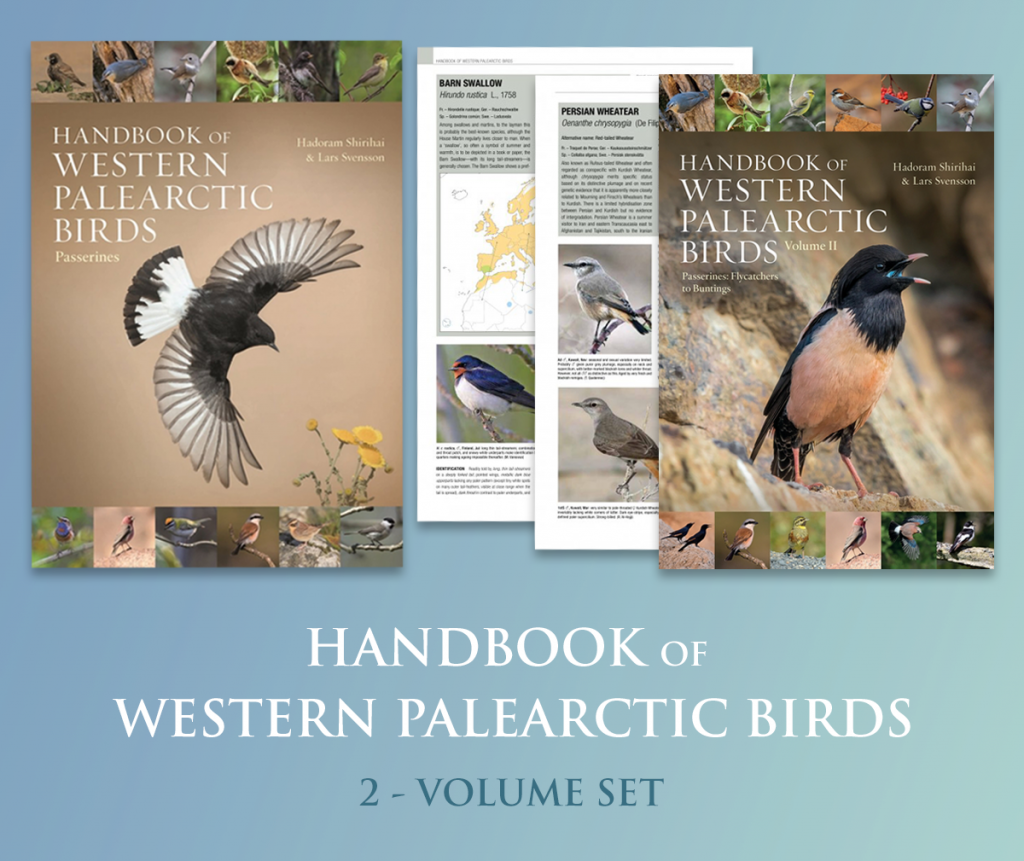 Due to the incredible popularity of this book, four members of our staff dedicated three entire days to unpacking eight pallets of books, carefully repacking them and dispatching them to our eagerly awaiting customers.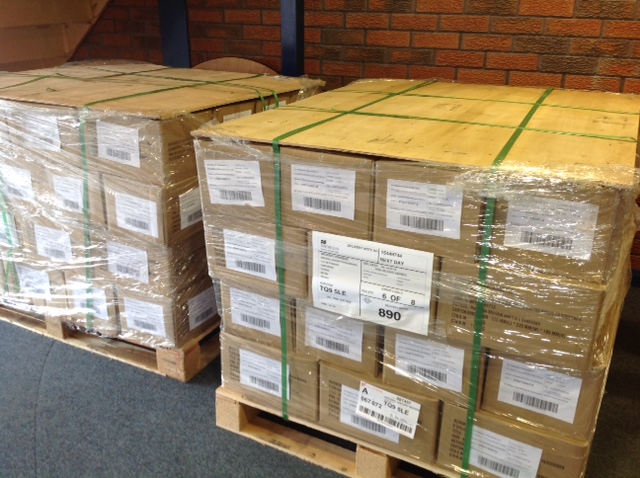 Watch the video below for a behind-the-scenes look at how this all happened.
We still have plenty of copies of the Handbook in stock, so order now and take advantage of our special price.