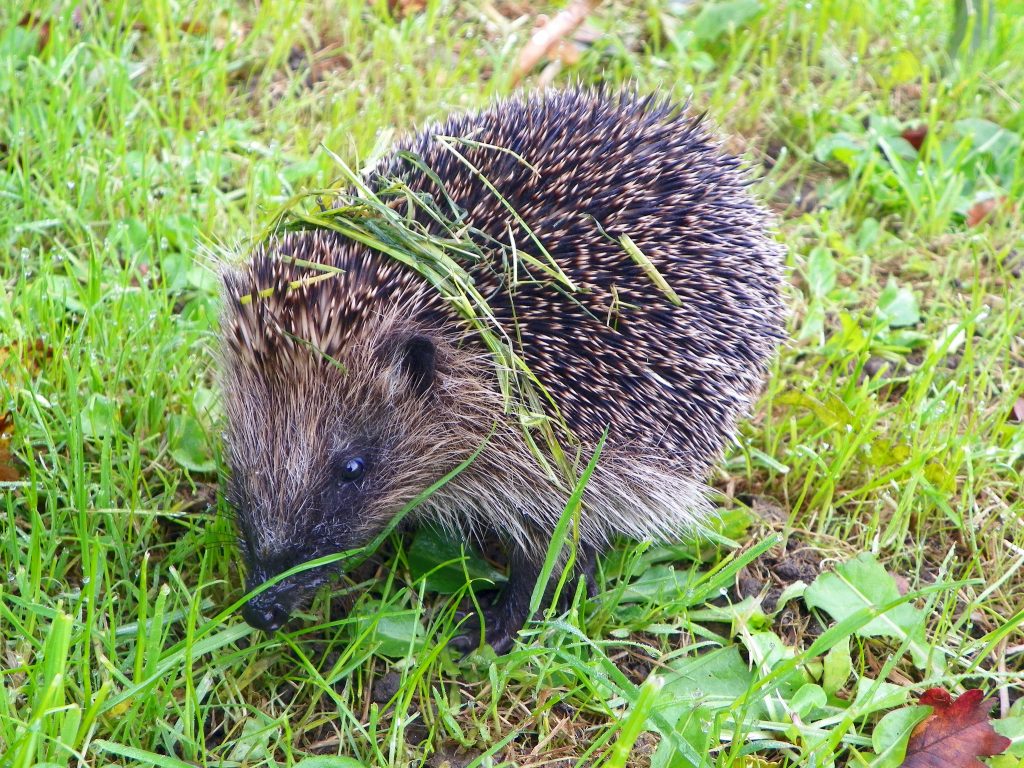 Hedgehog Awareness Week runs from 6th – 12th May and is organised by the British Hedgehog Preservation Society.
Here are seven ways that you can get involved this year:
1. Donate to the BHPS by texting HHOG18 £5 to 70070, or donate via their Just Giving page. The BHPS is a charity that relies solely on membership and donations. They provide advice to the public on how to care for and encourage local hedgehogs and they maintain a national list of hedgehog rehabilitators. They also raise awareness and support for hedgehogs and fund research into the behaviour and conservation of hedgehogs in the UK.
2. Hold a coffee morning or other fundraising event to raise funds for hedgehogs. Make sure you tag any posts about your event on social media with #hedgehogweek and don't forget to let BHPS know what you're doing, so they can keep up-to-date with everything that's going on around the country.
3. Post some leaflets in your local area letting people know how to care for hedgehogs in their garden and what to do if they find an injured hog. Lots of leaflets can be downloaded from the information section on the BHPS website.
4. Contact your local council or tool hire centre and ask them to put free warning stickers on all of their strimmers.

5. Educate yourself about hedgehogs and their needs. Take a look at our Hedgehog Facts & FAQs blogpost for lots of information or treat yourself to one of the great books about hedgehogs available from NHBS: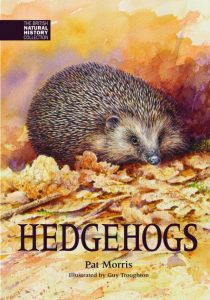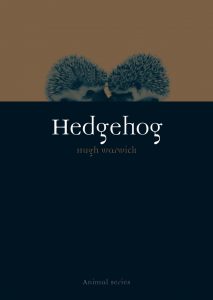 From left to right, top to bottom:
• The Hedgehog – Pat Morris
• Hedgehogs – Pat Morris
• Hedgehog – High Warwick
• A Prickly Affair – Hugh Warwick
• Hedgehog Rehabilitation – Kay Bullen
• Hedgehog New Naturalist – Pat Morris (Due June 2018)
6. Make your garden hedgehog-friendly: Attempt to keep some areas wild and overgrown and, if you have a garden fence, cut a hole at the bottom measuring 13 x 13cm as this will allow hedgehogs to pass through on their nightly wanderings. Provide a shallow dish of fresh water along with some dog or cat food or some good quality hedgehog food. Finally, make or buy a hedgehog home. This will provide a safe and warm space for hedgehogs to hibernate throughout the winter, and also for a female to raise her young in the spring and summer.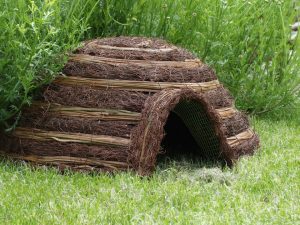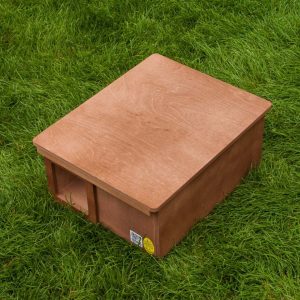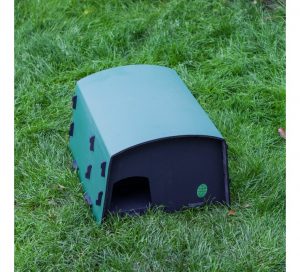 From left to right:
Igloo Hedgehog Home
Hedgehog Nest Box
Eco Hedgehog Nest Box
7. Find out if hedgehogs are visiting your garden with our brand new Mammal Footprint Tunnel. Simple to set up and safe for children (and animals), the tunnel is a fun way to collect tracks of hedgehogs and other small mammals in your garden.