International Bat Weekend (formerly European Bat Night) has been celebrated since 1997 in 30 countries around the world. This two-day event is a fantastic chance for conservation groups and NGOs to raise the profile of bats and to educate the public about these fascinating, yet often misunderstood, nocturnal creatures. Events include presentations, exhibitions and bat walks which, in 2018, will be held over the weekend of the 25th-26th August.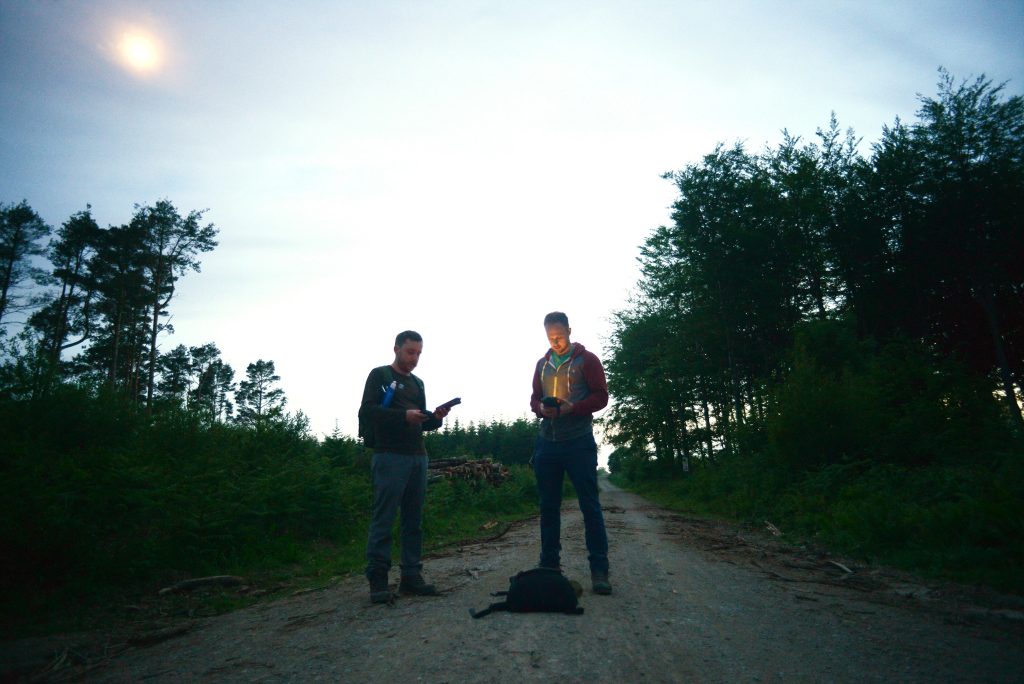 In the UK, events are organised by the Bat Conservation Trust and you can search for things happening near to you on the events section of their website. International events can be viewed on the Eurobats website.
The Bat Conservation Trust has also put together a helpful handout with lots of ideas for organising your own bat-related event. Perhaps you could even raise some money for the Trust to help them to continue the valuable work that they carry out to help bats in the UK. If you decide to hold an event, don't forget to let them know so they can feature it on their website!
You might also like to check out our handy guide to find out more about how you can help your local bats.