Red Squirrel Awareness Week runs from 23rd September to 1st October. If you are lucky enough to live near a population of these captivating mammals, now is a great time to venture out to see them.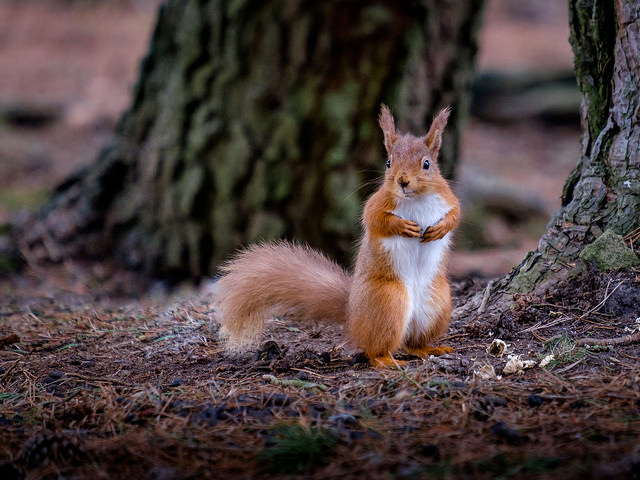 The red squirrel (Sciurus vulgaris) is smaller than its grey counterpart and, as the name suggests, has reddish-brown fur and tufted ears. They are most often found in coniferous forests where they feed and nest high in the tree canopies. More than 75% of red squirrels in the UK reside in Scotland, with only a few small populations surviving further south, most notably in the Lake District, Northumberland, Lancashire, Anglesey, Dorset and the Isle of Wight.  The red squirrel is classified as a priority species in the UK's Biodiversity Action Plan.
The map below shows some of the best places to go to see red squirrels. If you're lucky enough to spot one, don't forget to report it to the local Wildlife Trust, as these sightings provide valuable data on how the squirrels are faring.
If you don't live near to any red squirrels then there are plenty of other ways to get involved. Adopting a squirrel provides vital funds for improving and protecting red squirrel habitat and for essential surveying and monitoring. Or you can watch them from the comfort of your armchair with the Scottish Wildlife Trust's Wildlife Webcam.
For more information about Red Squirrel Awareness Week, check out the Wildlife Trusts website.
---
Red Squirrel Books and Gifts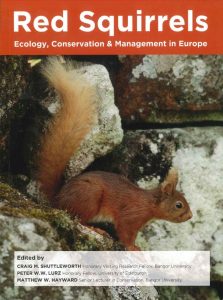 Red Squirrels: Ecology, Conservation and Management in Europe
Paperback | July 2015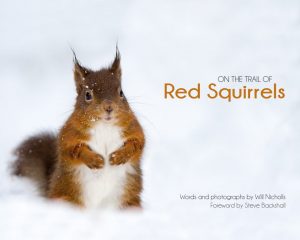 On the Trail of Red Squirrels
Hardback | Oct 2013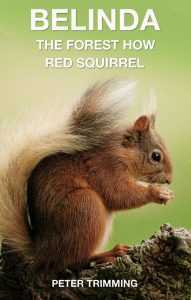 Belinda: The Forest How Red Squirrel
Hardback | June 2017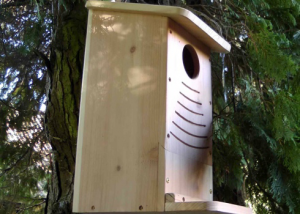 Red Squirrel Nest Box
FSC Timber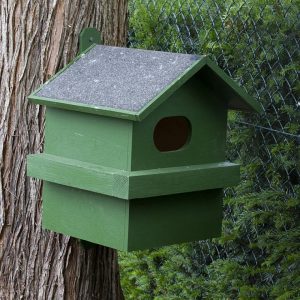 Red Squirrel House
Plywood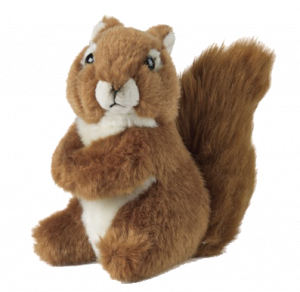 Red Squirrel Soft Toy
Suitable for ages 0+