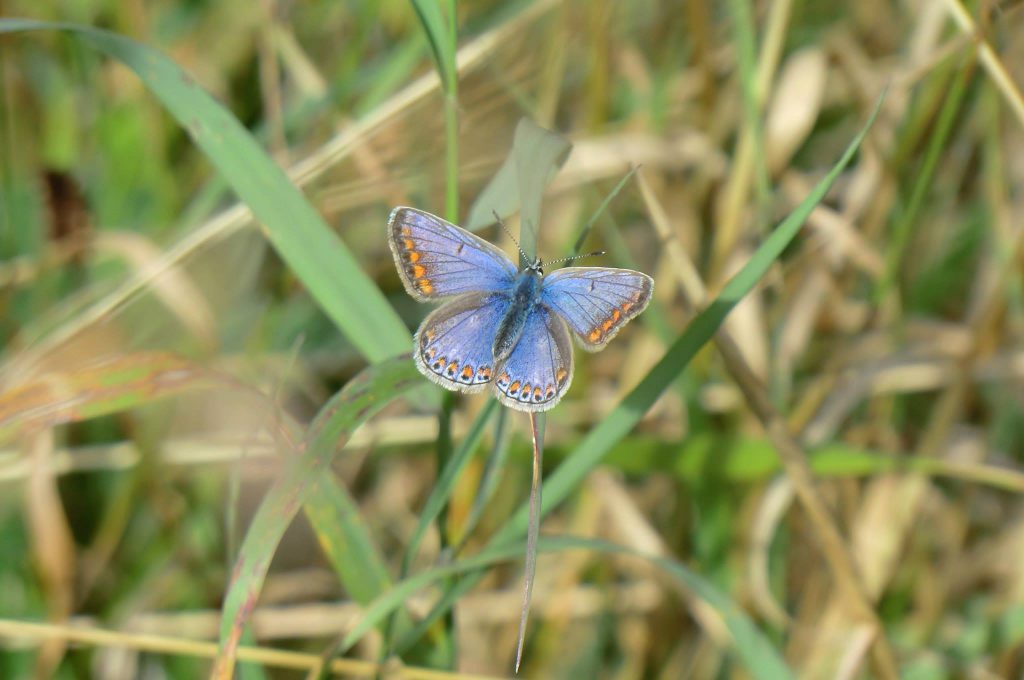 We're currently midway through the Big Butterfly Count which is taking place between Friday 17th July and Sunday 9th August. It's the world's biggest survey of butterflies and it's aimed at assessing the health of our environment by simply counting a selection of our most common butterflies (along with a couple of day-flying moths). To take part, all you need to do is spend 15 minutes counting butterflies on a sunny day. You can count from anywhere you like; in the garden or park, in the woods or fields or wherever you find yourself outdoors.  You can submit your results online on the Big Butterfly Count website. For a list of handy butterfly ID guides as well as some tips on how to distinguish certain species, take a look at our previous blog post here. 
 To encourage more people to get involved we thought we'd share some of our own butterfly photos, all taken in our gardens or on local walks. Scroll down to see what we found.
We'd also love to see what you've spotted – so why not let us know in the comments below.
Results
Oli discovered a few different species in his local park
Large White: 3
Ringlet: 3
Meadow Brown: 3
Gatekeeper: 2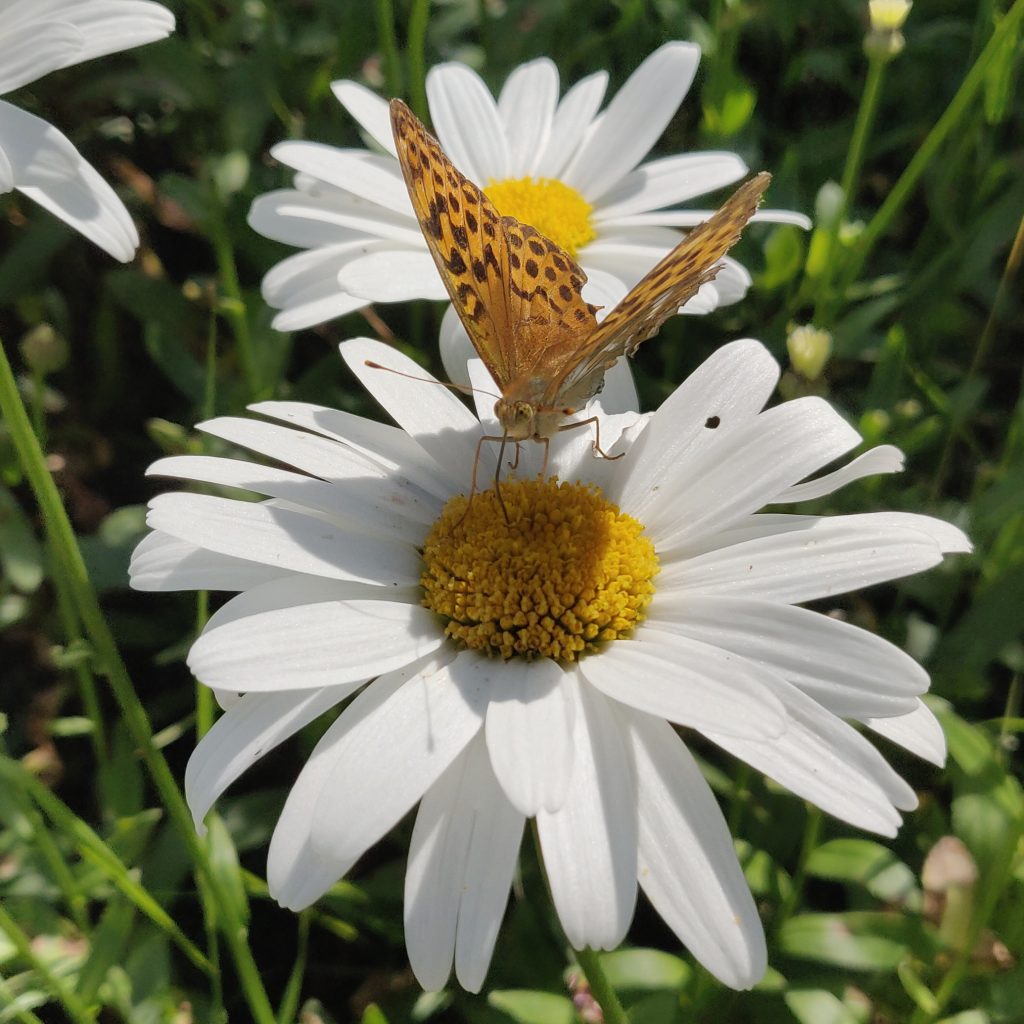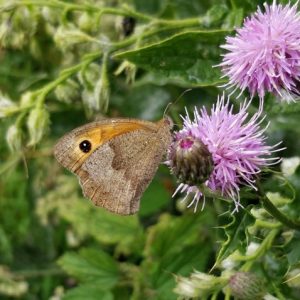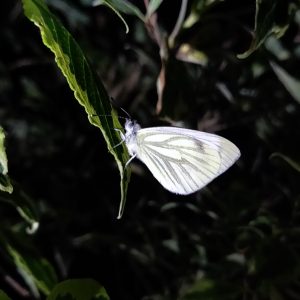 Harry shared some wonderful photos of two Common Blue butterflies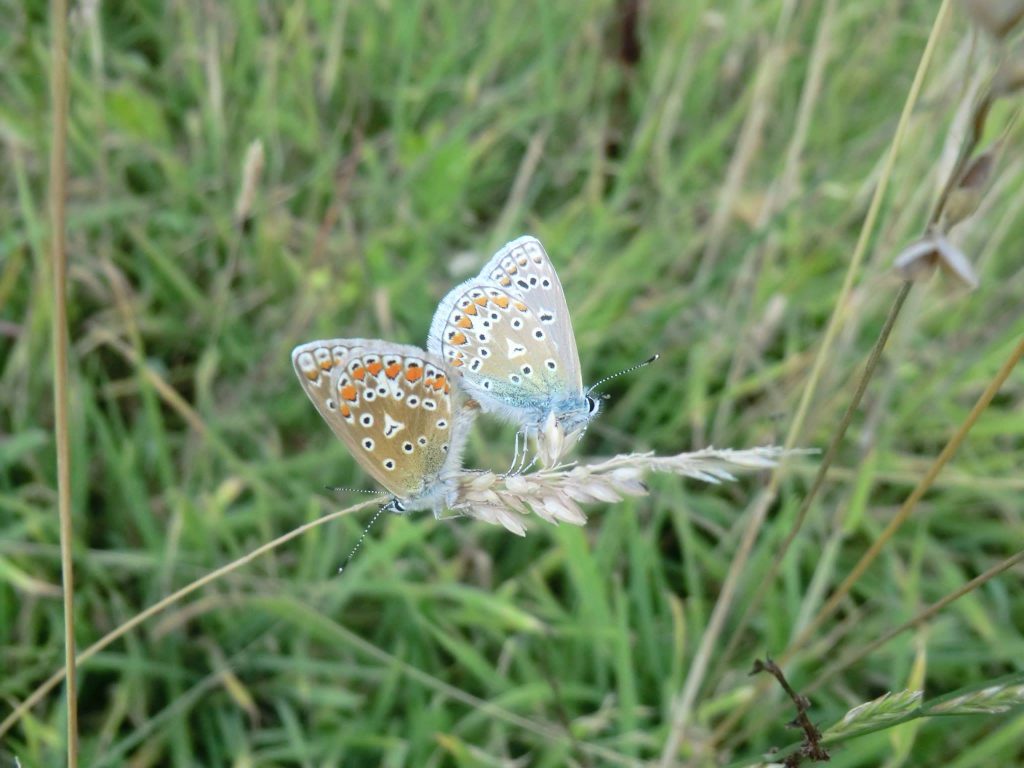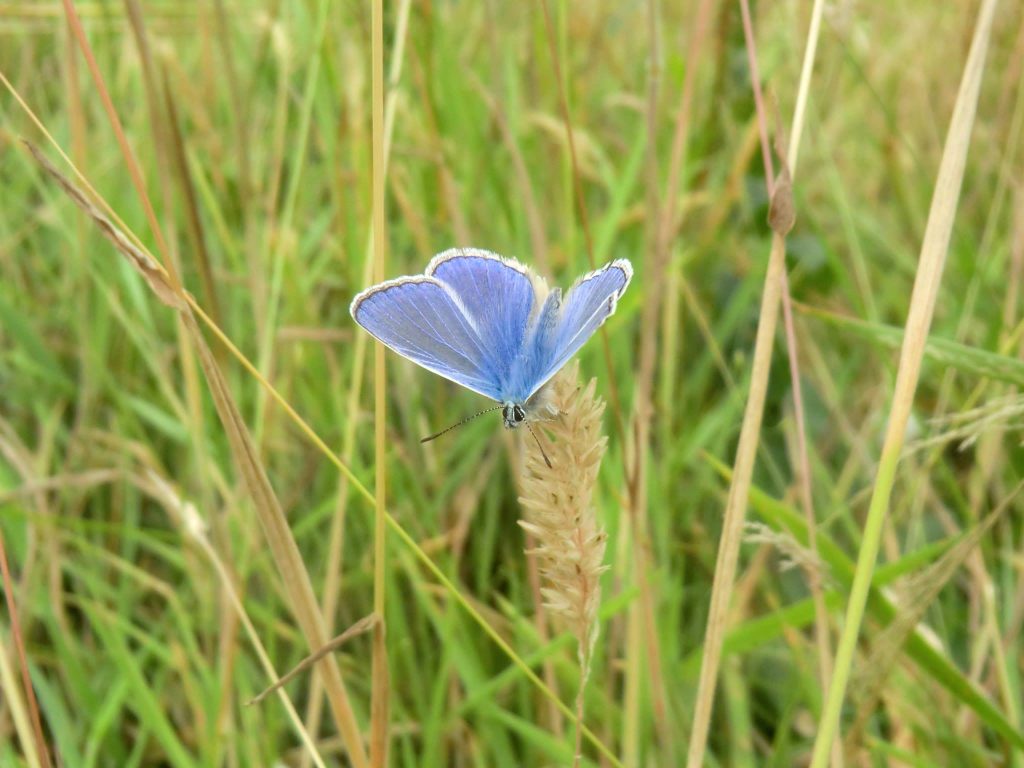 Natalie came across 6 Gatekeepers on her walk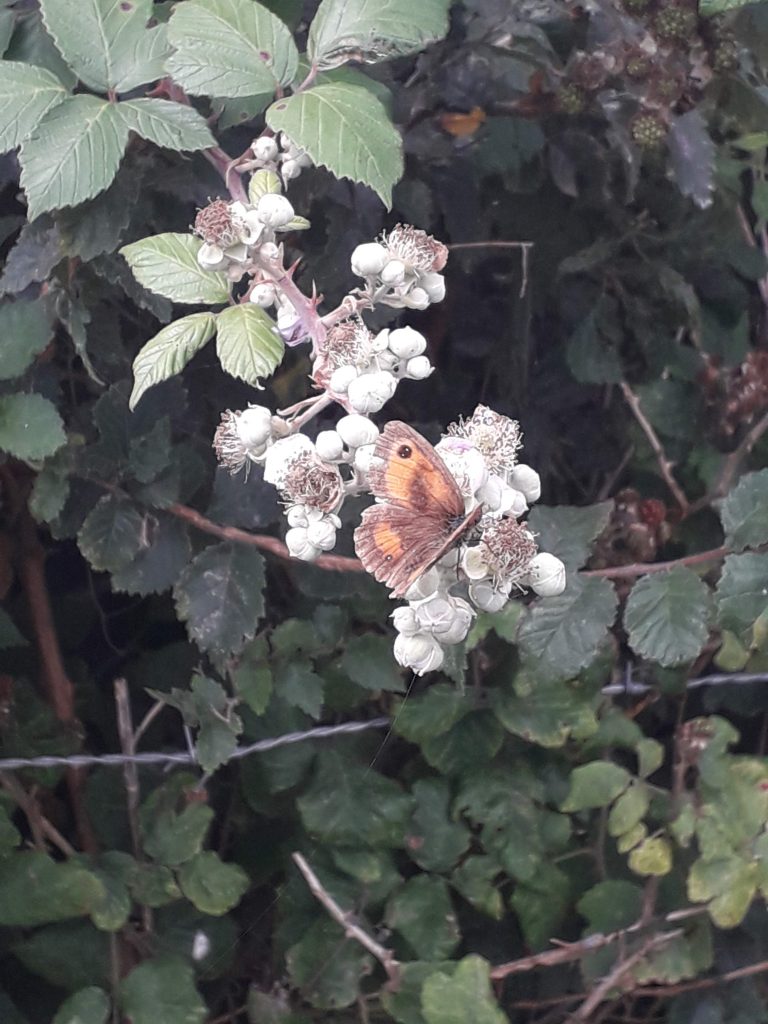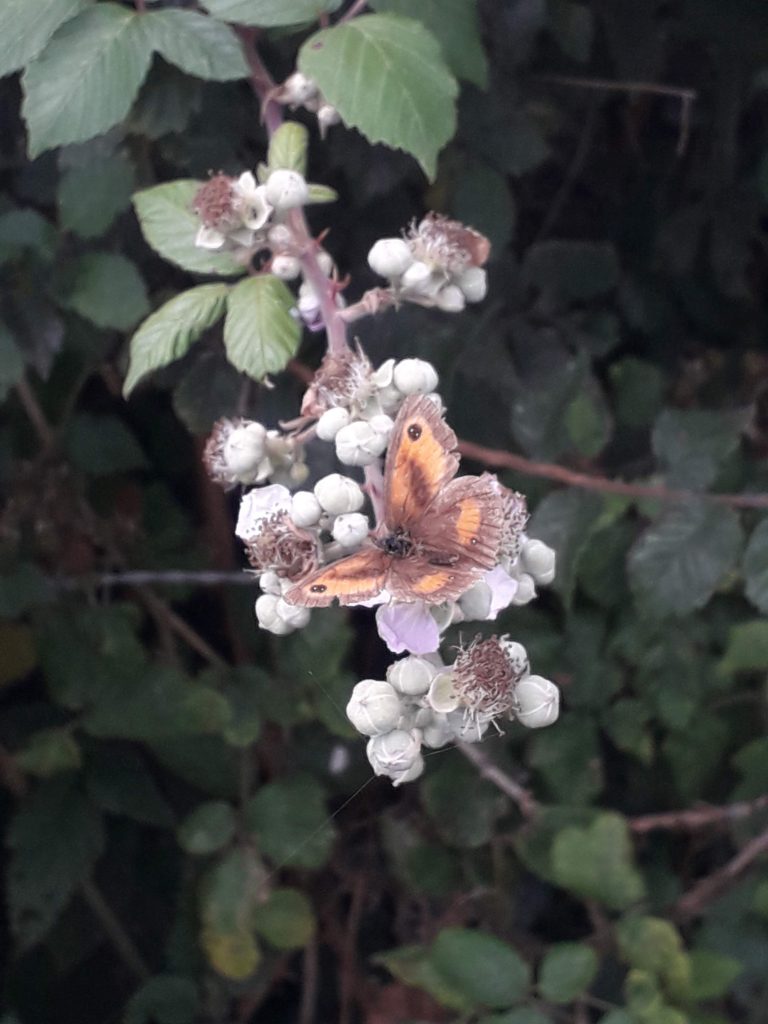 Gemma shared photos of a Small Tortoise Shell and a Comma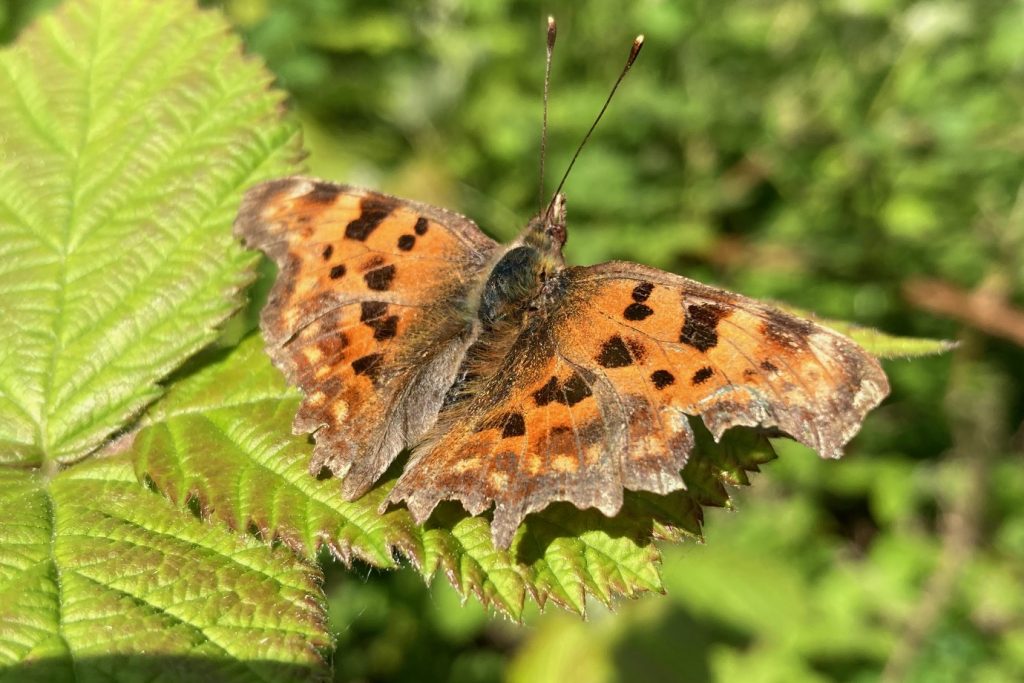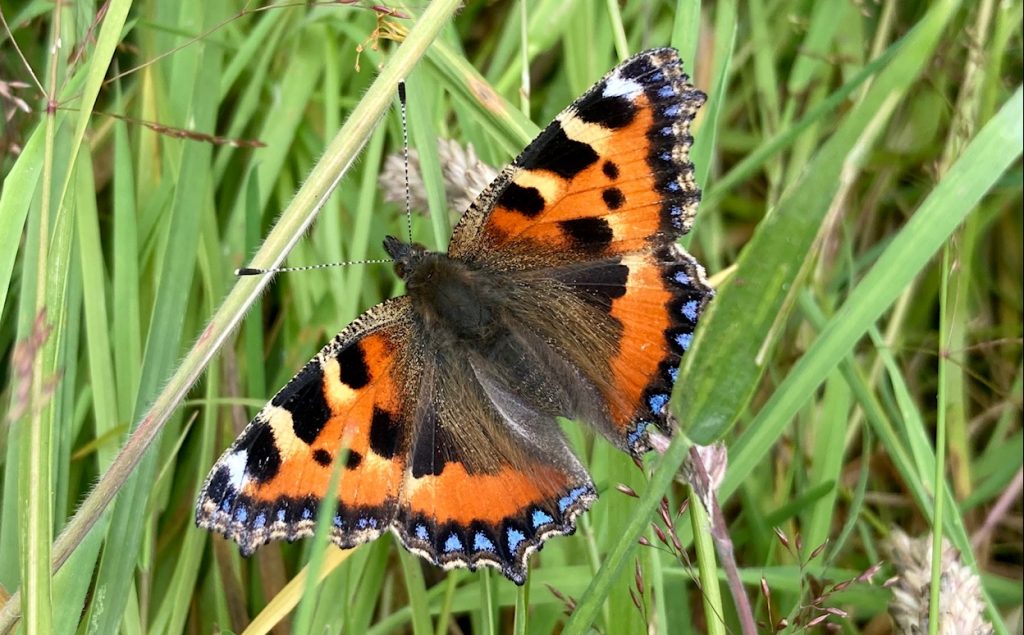 Tabea managed to catch a photo of a Peacock resting on the side of the road
Peacock: 1
Large Whites: 3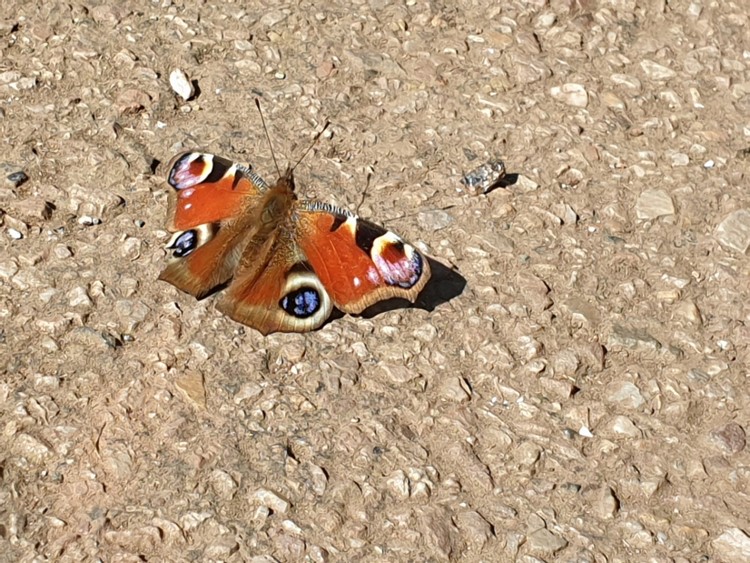 Nigel discovered a few different butterflies with the help of his three children
Gatekeepers: 2
Large White: 1
Meadow Brown: 1
Small Skipper: 1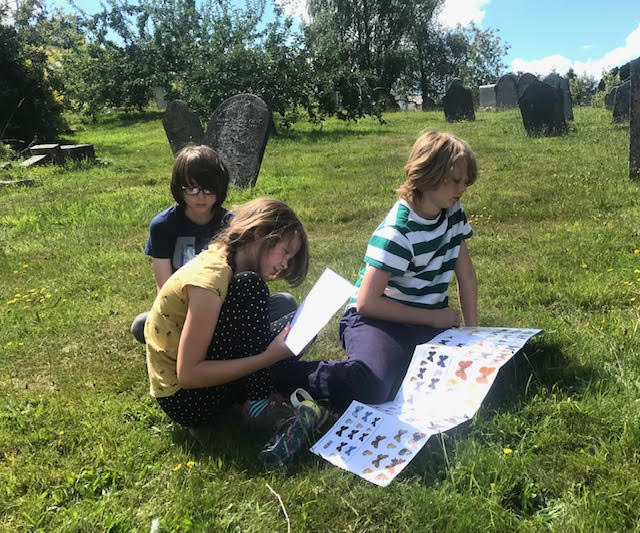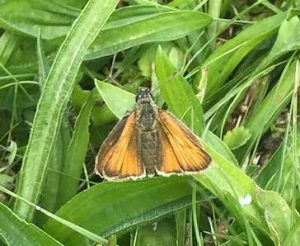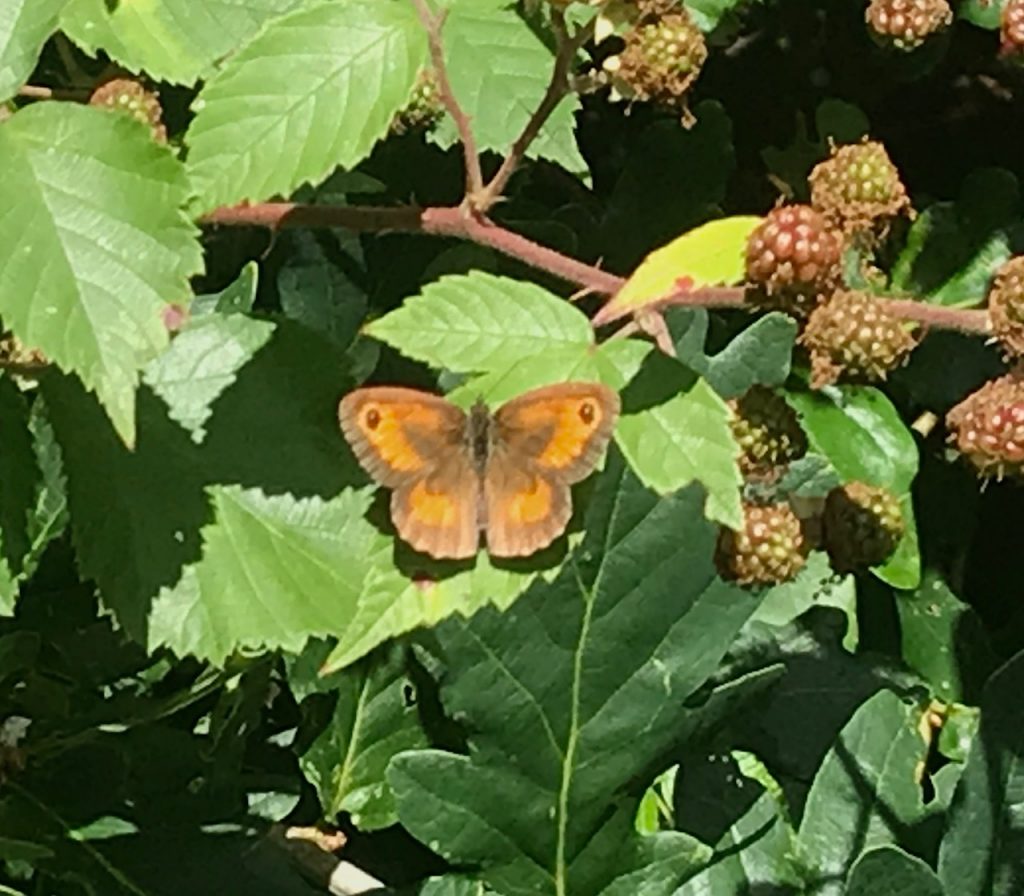 Mariam found mostly Cabbage White's in her garden
Cabbage White: 5
Tortoise Shell: 1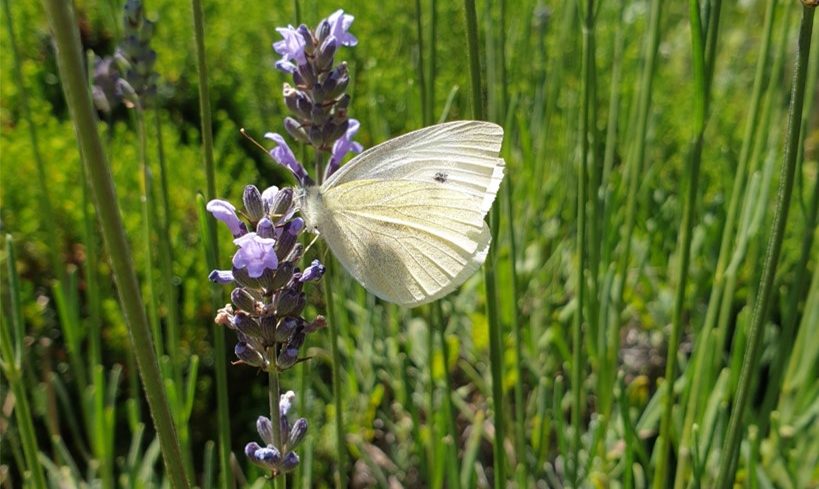 Butterfly Conservation
For more information on UK butterflies and how you can help them, please visit Butterfly Conservation.org. Here you will find a wealth of information to help you find and identify butterflies and moths.