For over 40 years the RSPB has been running one of the largest citizen science projects in the world, the Big Garden Birdwatch. Data is submitted by nearly half a million volunteers who have counted birds in their gardens, allowing a unique and important picture to emerge of changes in abundance and distribution of some of the UK's most popular bird species. Anyone can sign up online to take part and submit data using a simple online or paper form, and then you can sit back with a cup of tea and enjoy watching the birds in your garden or park, whilst contributing to this amazing project. This year the Big Garden Birdwatch is being run from 25 – 27th January, with results expected to be published in April.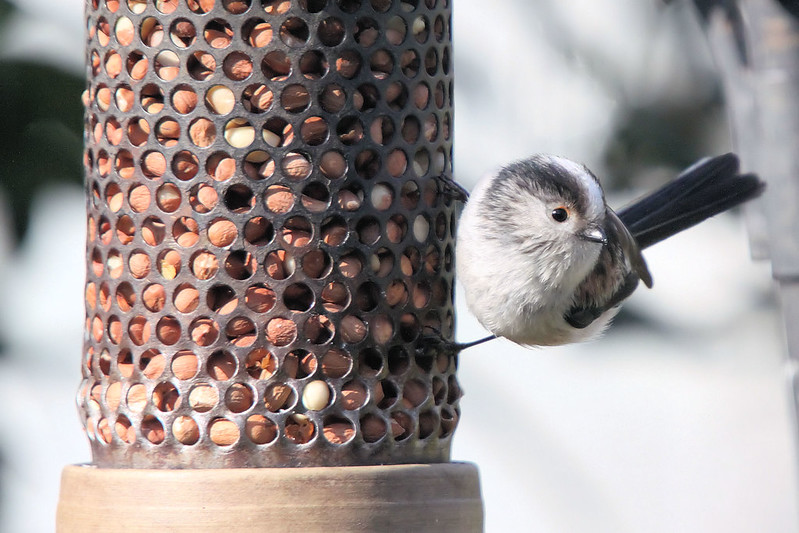 How to take part in the Big Garden Birdwatch
You do not have to be an RSPB member to participate and process for signing up, counting and submitting records is easy.
Sign up through the RSPB website for either a free postal pack or online results submission
Find a good spot to watch the birds in your garden or a local park and choose an hour between between Saturday 25th and Monday 27th January
Have fun identifying the species visiting your garden during that hour and count the maximum number of each species you see at any one time. For example, if you see a group of three house sparrows together and after that another one, the number to submit is three. This method means it is less likely you will double count the same birds and makes data analysis easier. Make a note of any other wildlife that you spot as well
Submit your results, either on the Big Garden Birdwatch website, or by posting a paper form. Even if you don't see anything, that's still useful information
Look out for the results and take pride in having contributed data from your patch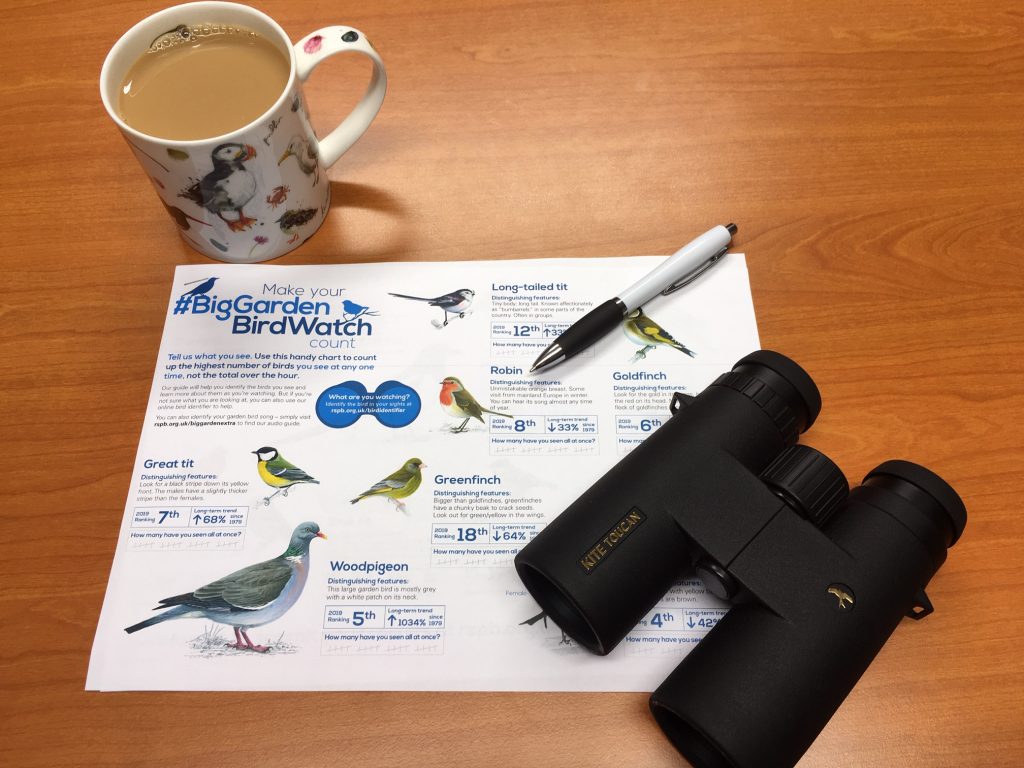 Which species am I likely to see?
The RSPB website has some fantastic guides detailing how to identify the species that you are seeing and once you have signed up, you can download a chart with the most common species and identifying features. Alternatively NHBS stocks a range of bird ID guides that are ideal for beginners and more experienced birdwatchers. One of the first thing to consider is where you are seeing the bird and how it is feeding as this makes it easier to distinguish between ground feeders such as chaffinches, dunnocks, blackbirds and robins, and feeder users such as blue and great tits and goldfinches. If you can hear the birds then listening to the calls they are making is also a really good way to help with identification. The top eight species from last year gives a good idea of some of the species you are likely to see in your garden.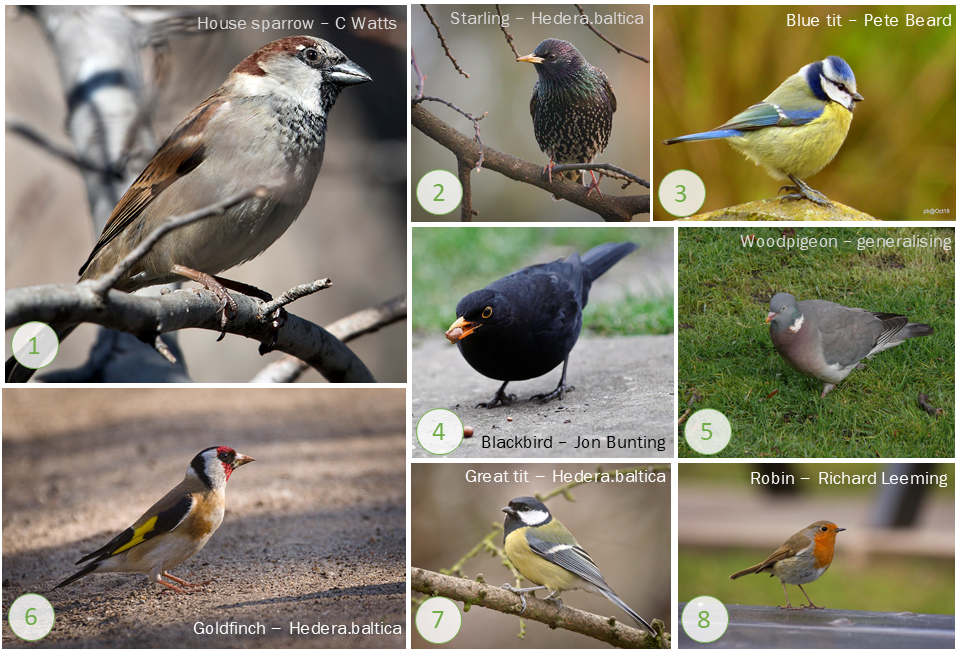 Big Garden Birdwatch Results
Over the course of its 40 year history the Big Garden Birdwatch has developed an invaluable database of the numbers and composition of species visiting our gardens and parks. This has allowed the RSPB scientists to identify critical population trends such as a 77% decline in song thrush and starling numbers since 1979, and a 56% decrease in the number of house sparrows since the study started, although this decline has slowed in the last 10 years.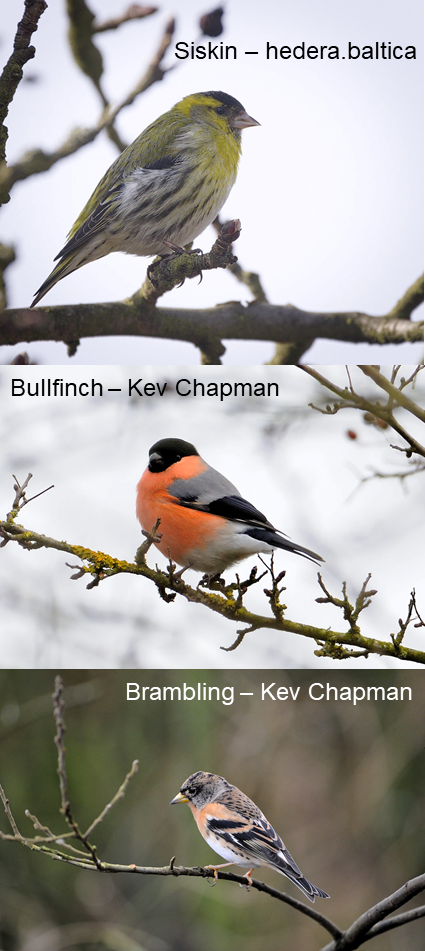 With the increase in people feeding birds in their gardens, the diversity of species visiting our parks and gardens has increased. Coal tit sightings have increased by 246% since 1979, goldfinches only began to be sighted in the early 2000s and siskins, bullfinches and bramblings are increasingly common in gardens.
The 2019 results have house sparrows as the most commonly sighted bird for the 16th successive year, with over a million sightings. Starlings and blue tits maintain their second and third places respectively, and the rest of the top ten was also fairly consistent with previous years' results, featuring blackbirds, woodpigeons, goldfinches, great tits, robins, chaffinches and magpies.
All of this vital analysis of our wild bird populations is only possible thanks to the time and enthusiasm donated by the volunteers who take part.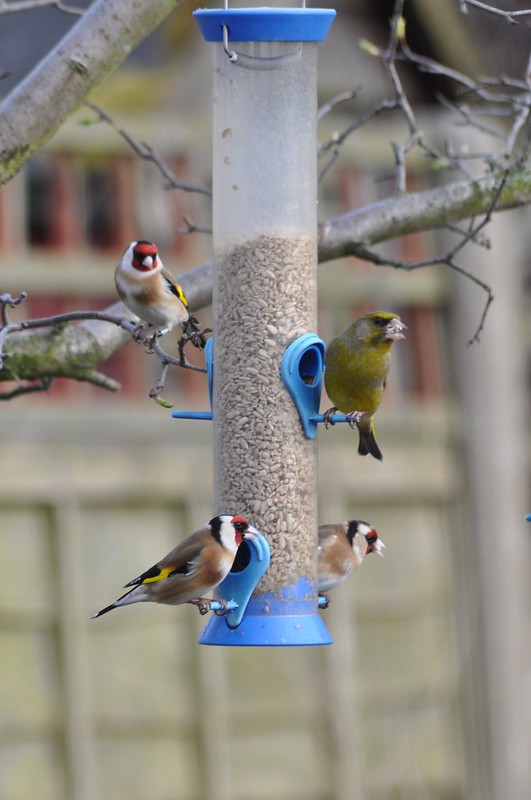 How can I encourage more wildlife into my garden?
It is well documented that increasing our interactions with nature can not only benefit the wildlife around us but also improve our own physical and mental wellbeing. Participating in the Big Garden Birdwatch can help you understand how wildlife is using your garden and also give you some insights into how you could make your outdoor space even more attractive to animals.
Improving your garden for wildlife can be as simple as leaving a patch of long grass, providing native trees or plants that are good for pollinators such as lavender, buddleja and verbena, or leaving a woodpile for insects to shelter in. You can also supply nest boxes for birds, bat boxes for summer roosting bats, access panels and shelters for hedgehogs, shelter for frogs and toads and of course bird feeders, which will bring a multitude of species to your garden.
Recommended Products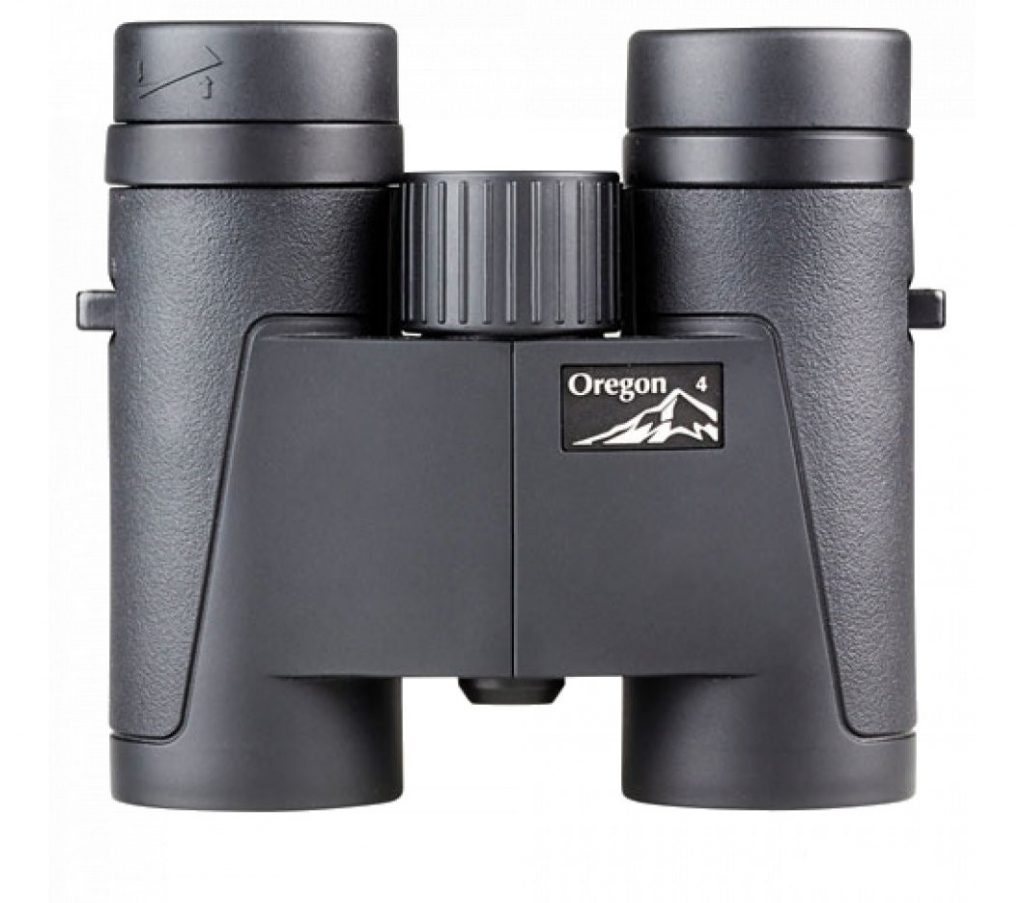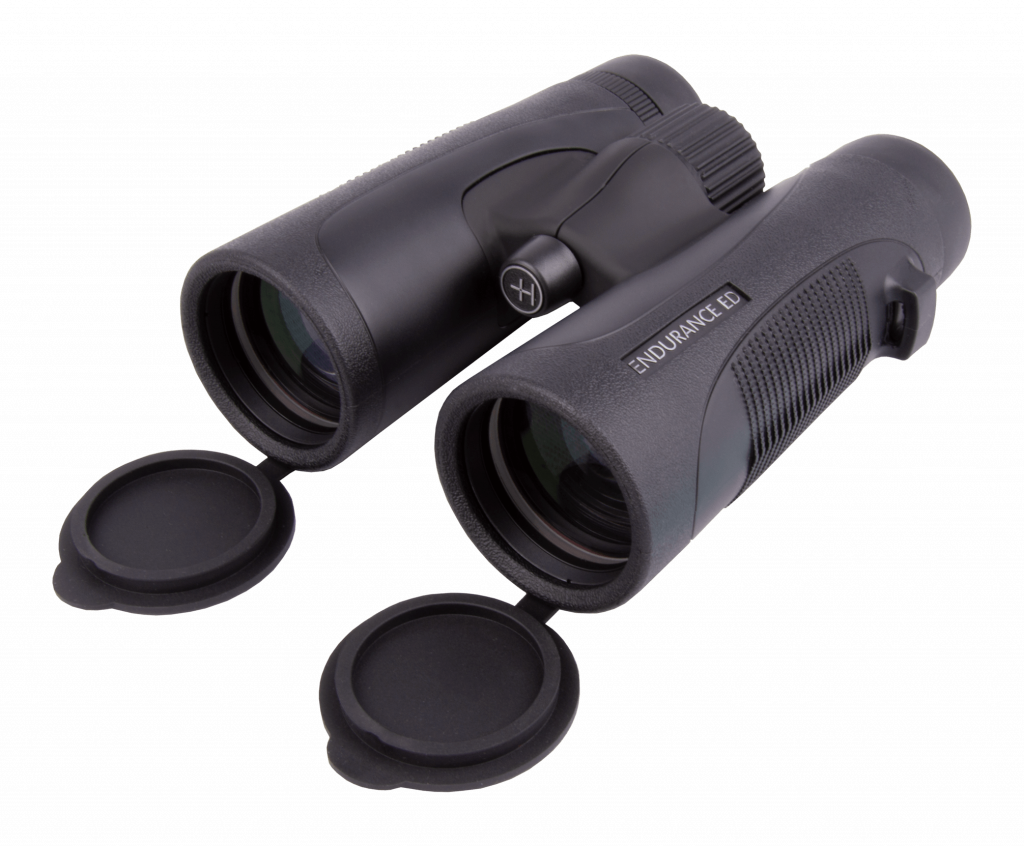 Opticron Oregon 4 PC 8 x 32 Binoculars
£109.00 £119.00
With Phase Coating for improved sharpness of images, these are fantastic entry level binoculars
Hawke Optics Endurance ED Binoculars
£209.00 £229.99
These binoculars have ED glass for brilliant colour rendition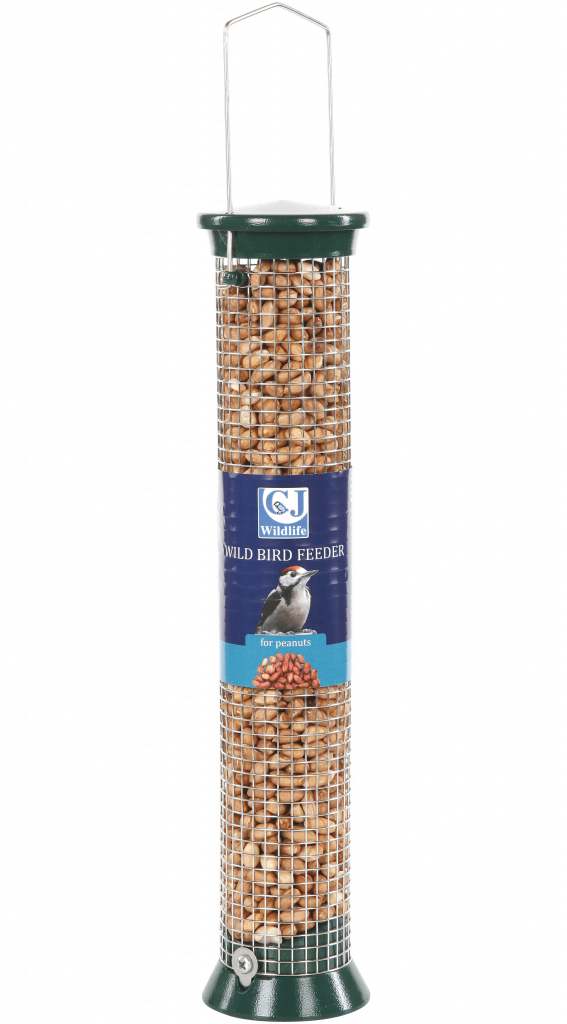 £15.95 £17.50
£12.95 £14.99
Strong metal feeders with good squirrel resistance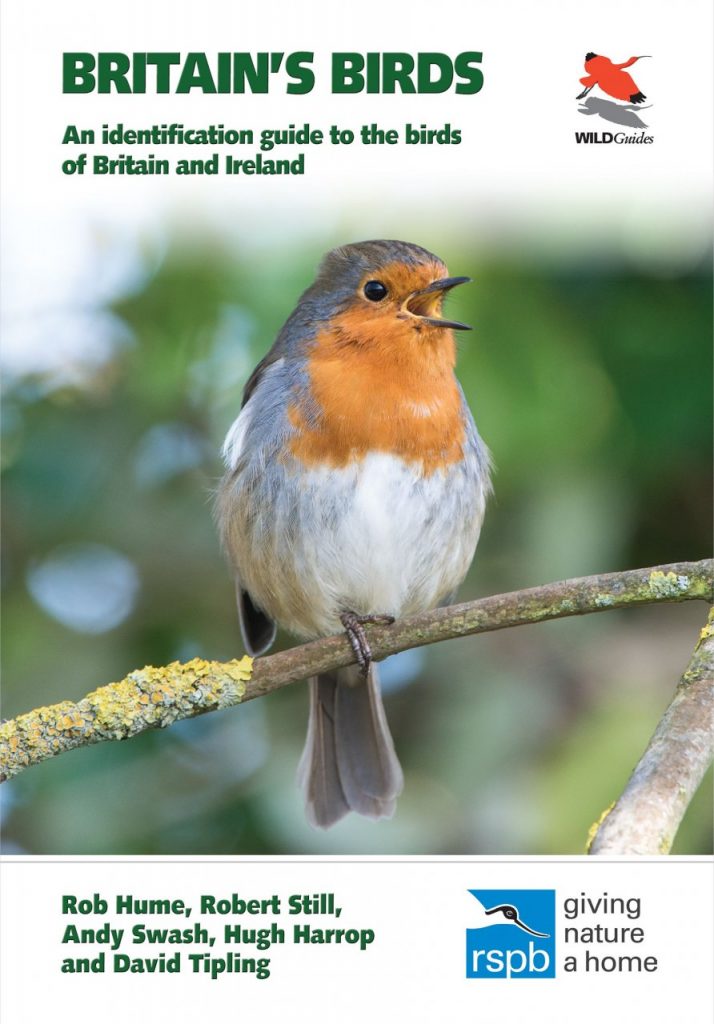 Britain's Birds: An identification guide to the birds of Britain and Ireland
£19.99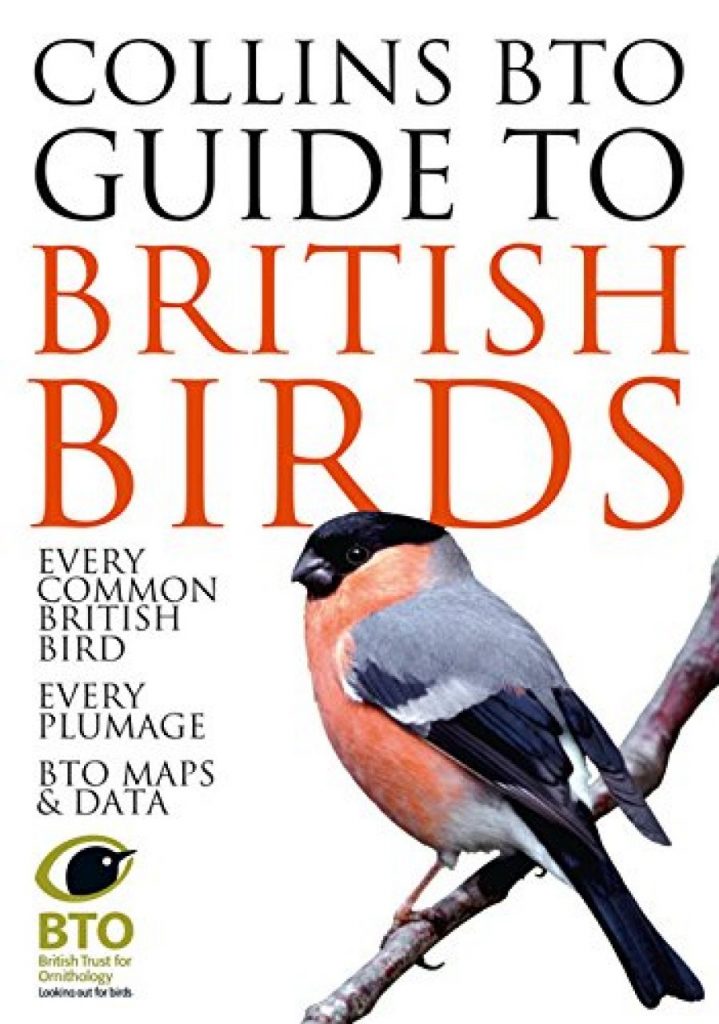 Collins BTO Guide to British Birds
£19.99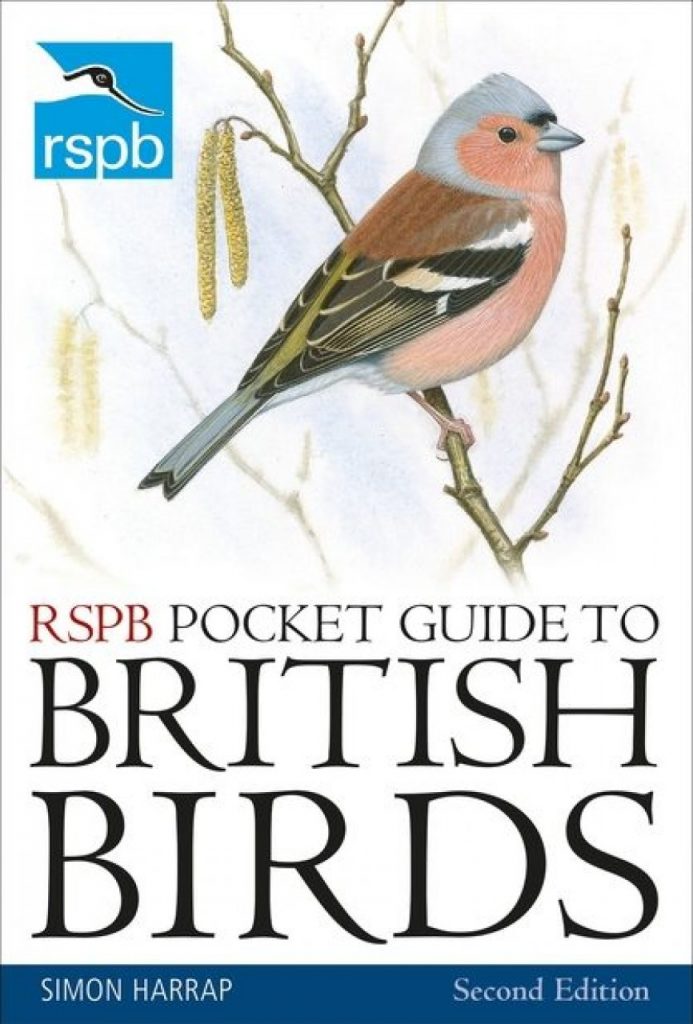 RSPB Pocket Guide to British Birds
£6.99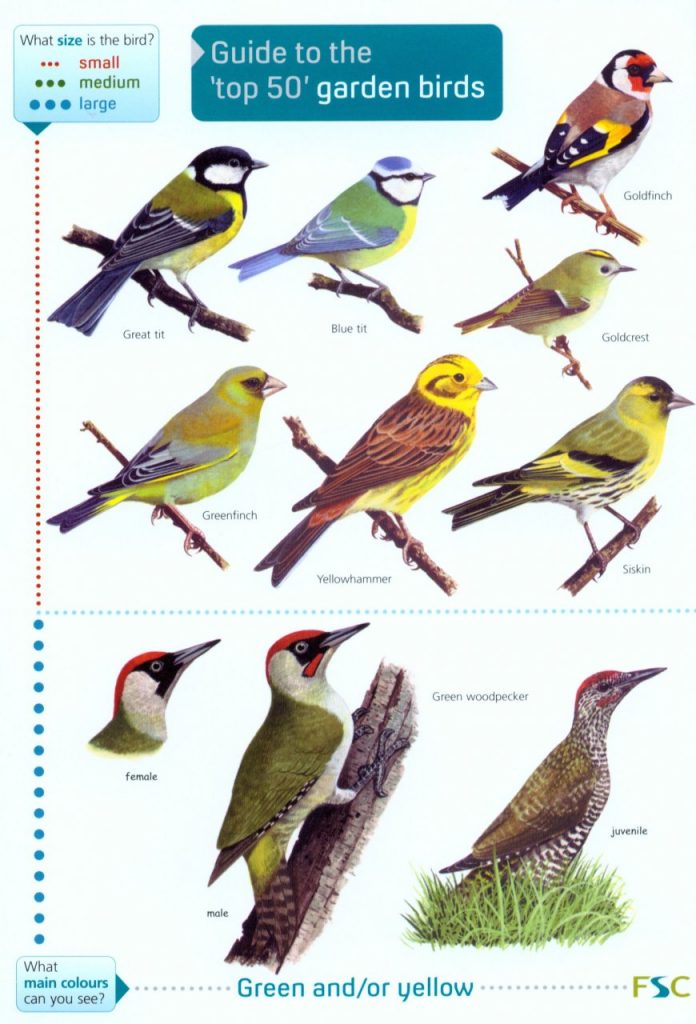 Guide to the 'Top 50' Garden Birds
£3.99