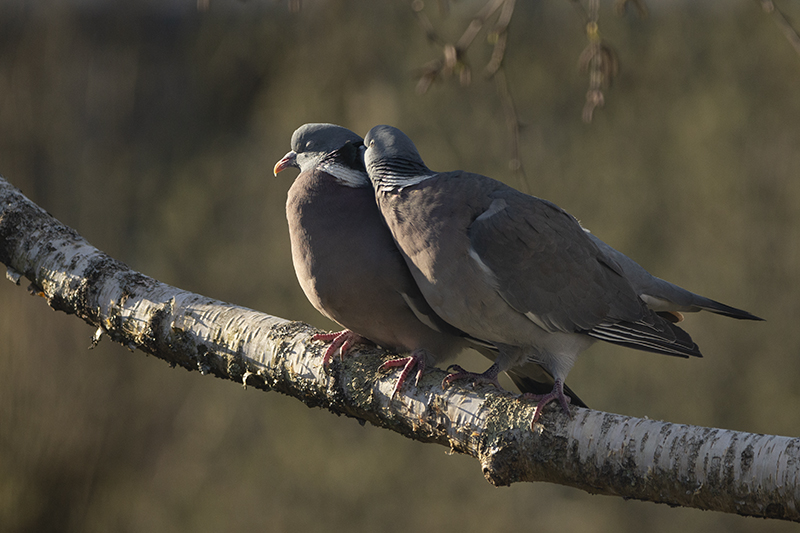 Throughout June, thousands of people will be taking part in The Wildlife Trusts' 30 Days Wild. Designed to improve our health and wellbeing, as well as being good for the planet, this annual challenge tasks us to do one wild thing a day for the whole month. Sign up on the Wildlife Trusts website and receive a free downloadable pack of goodies to help you plan your activities.
Here at NHBS we rarely need an excuse to get outside for a spot of wildlife watching. And as lots of us are currently working from home, we've been enjoying the opportunity to take stock of the nature that's much closer to where we live. We've also been sharing our wildlife photos, all taken in gardens or on local walks. Scroll down for some of our favourites from the past month.
Why not let us know in the comments about what activities you get up to in June – we'd also love to see some of your photos!
Oli has been busy in the garden with his moth trap – a recent catch included this oak beauty, a couple of early greys and a stunning puss moth. A felt refuge tile also attracted a lovely group of slow worms.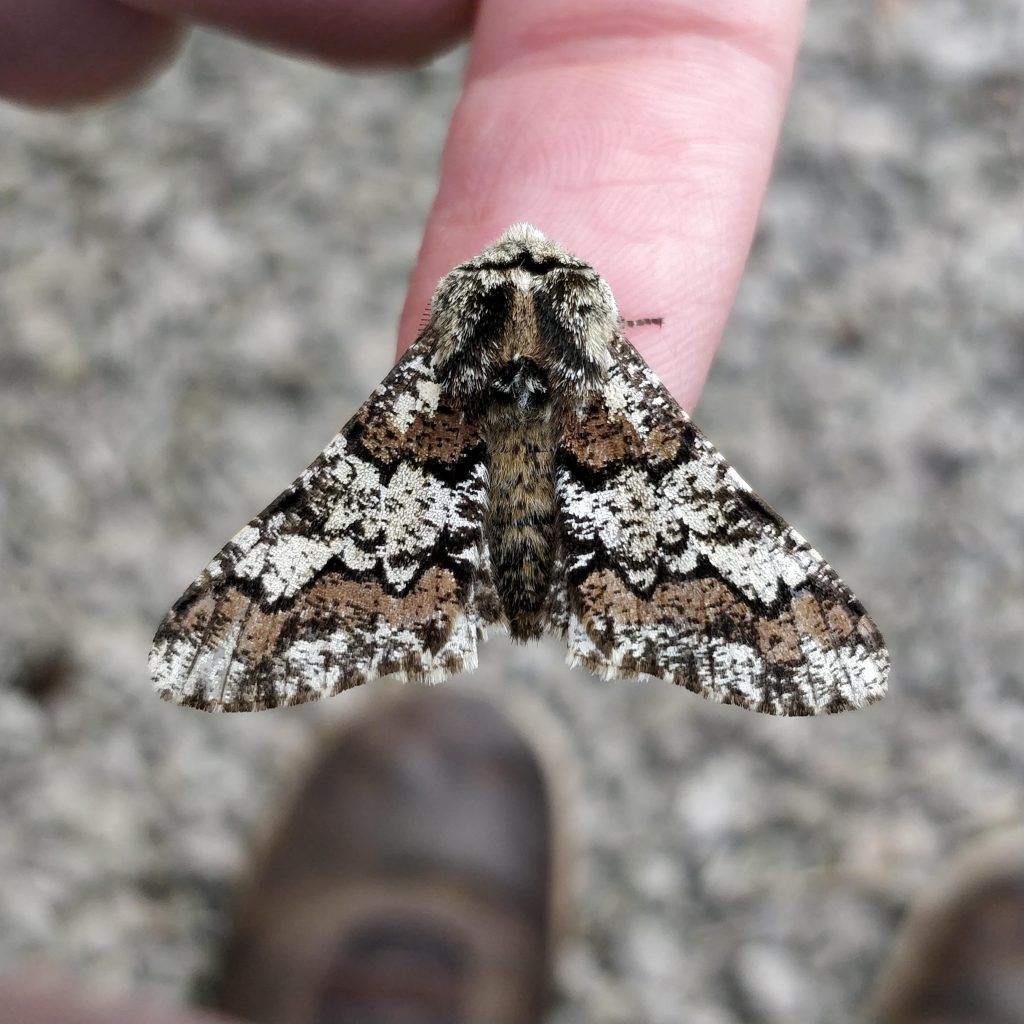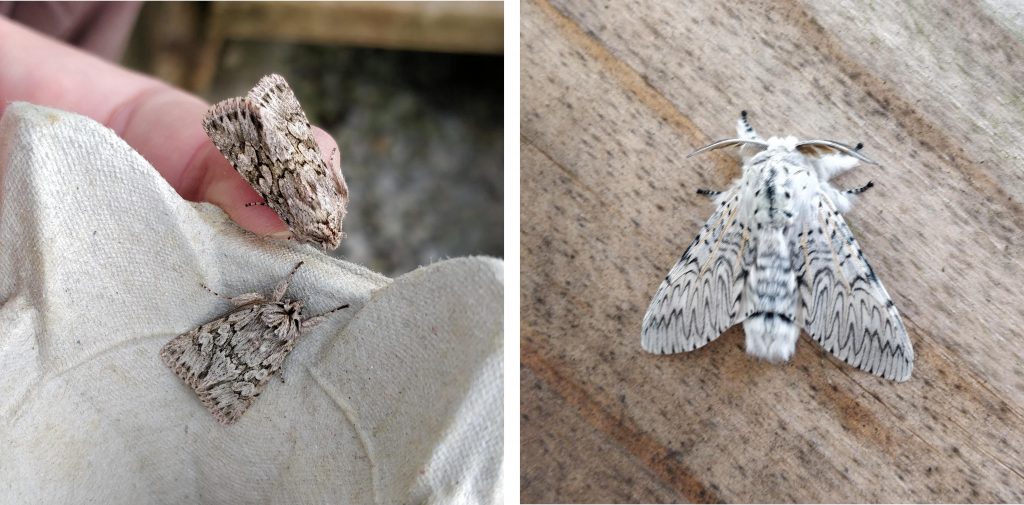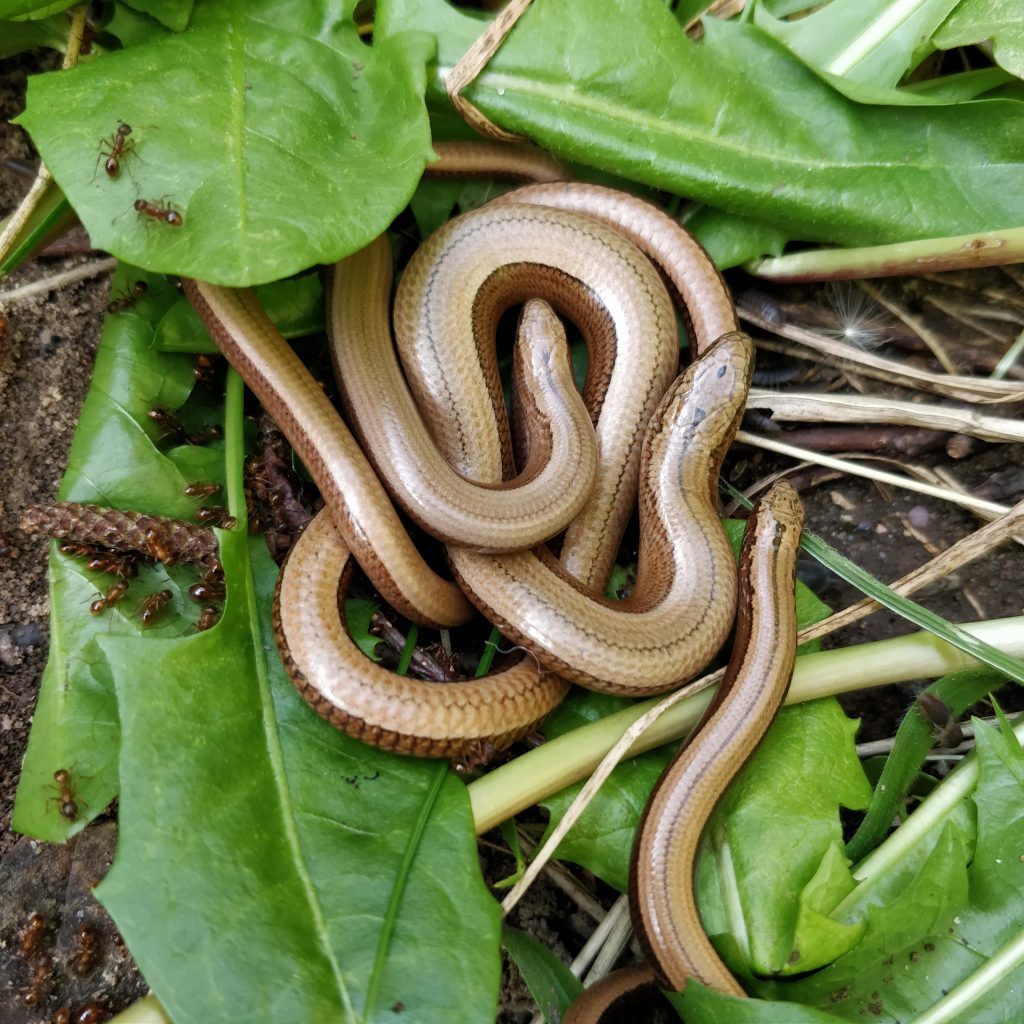 While dismantling an old shed in her garden, Natt discovered this cheeky creature. She also captured an image of a vibrant brimstone moth.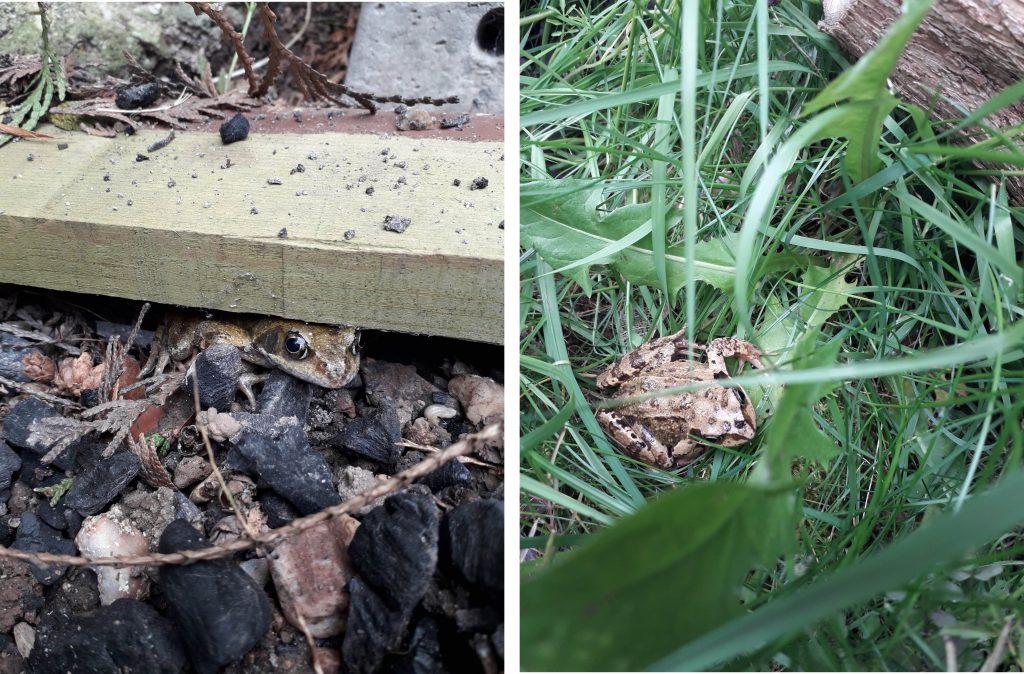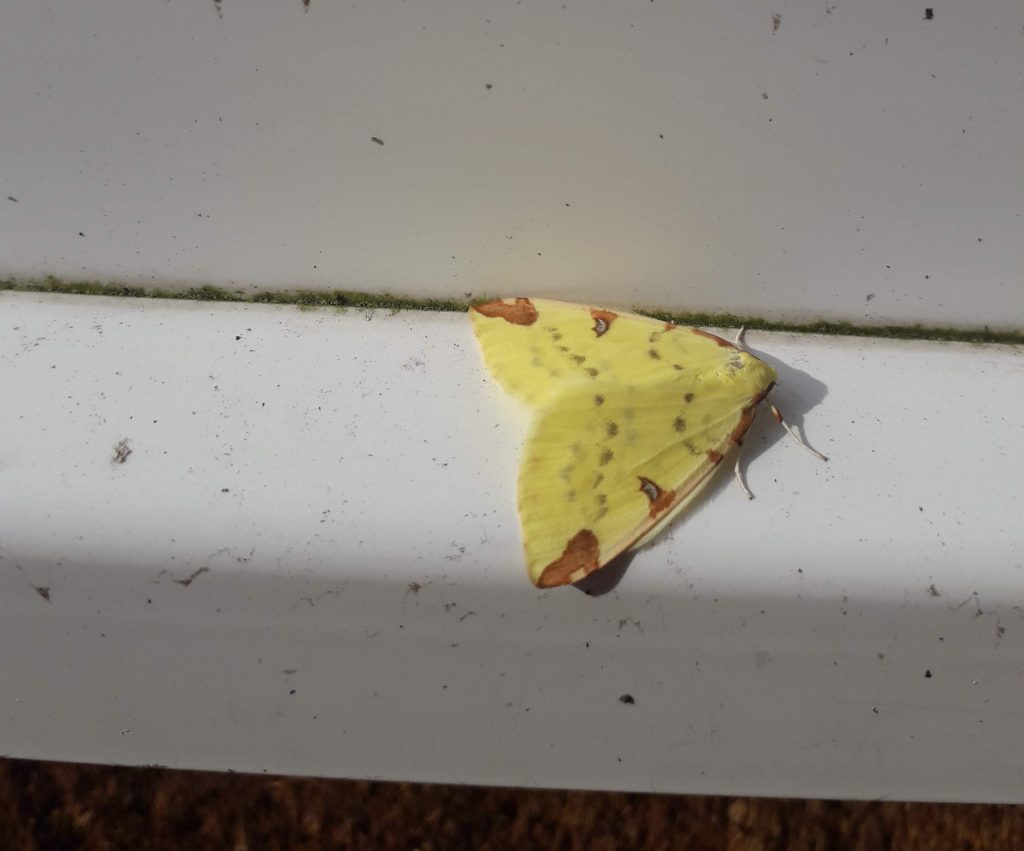 Toby came across this group of hungry mouths in his stables.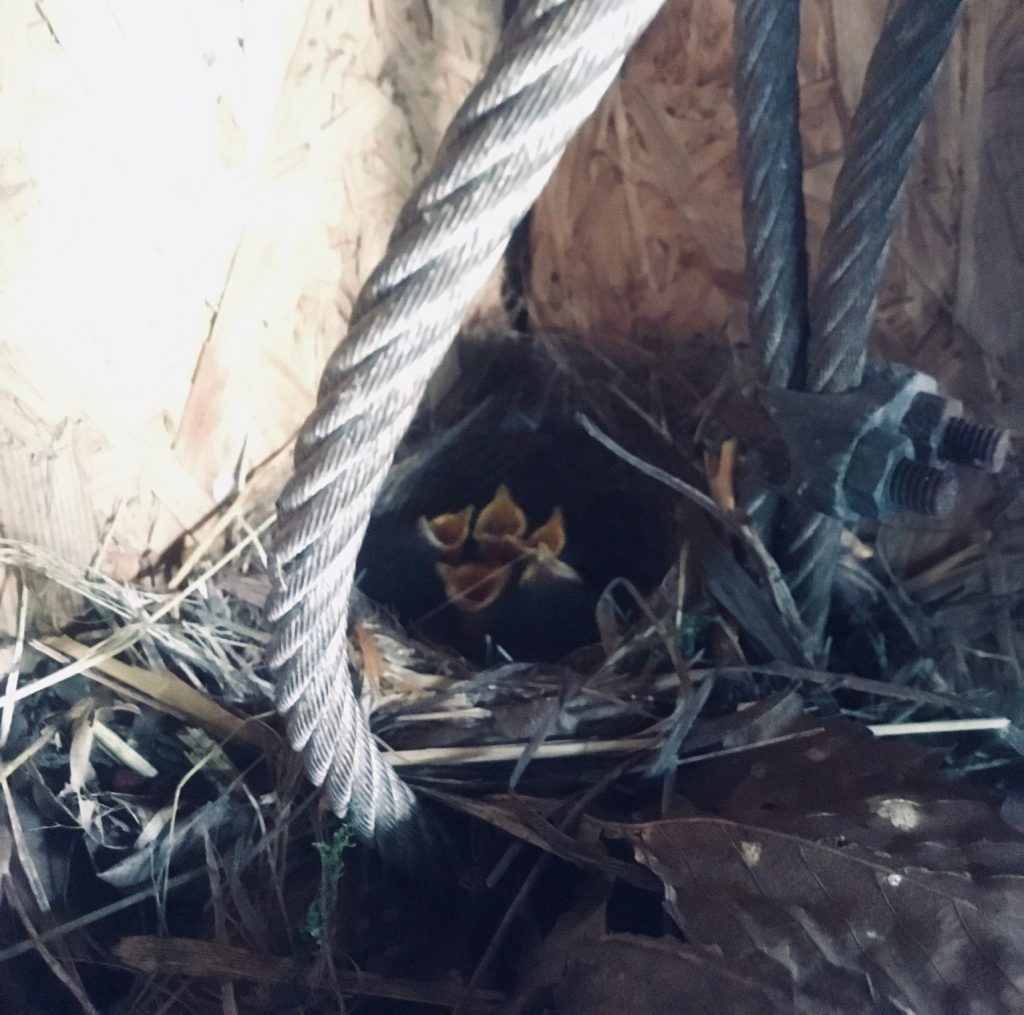 Phil was excited to see that his solitary beehive had attracted some inhabitants.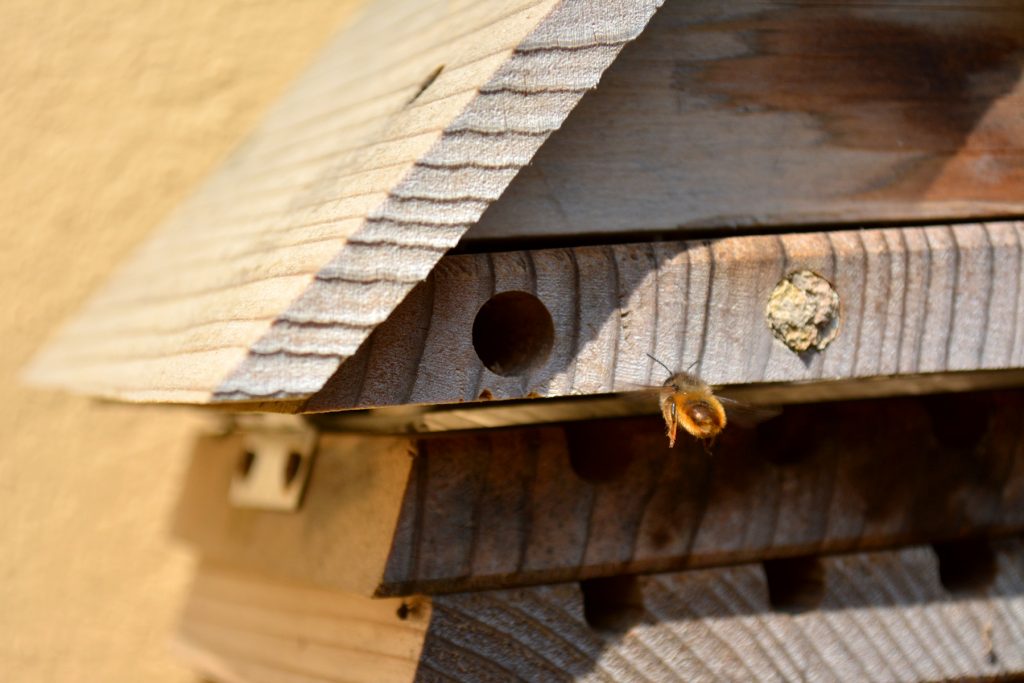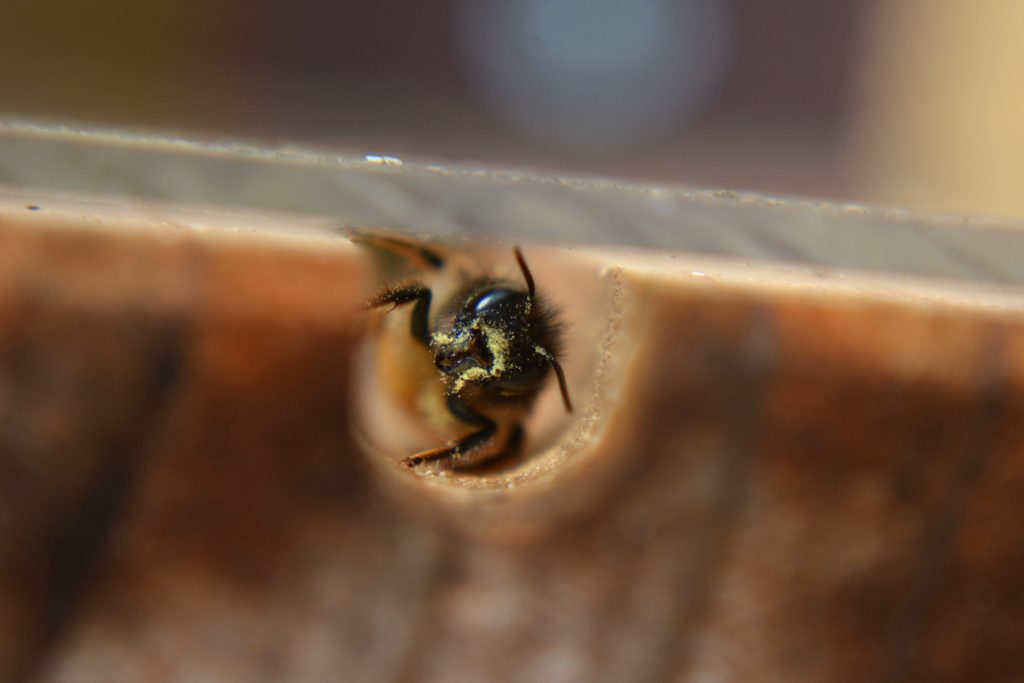 After creating a hole in his fence to help hedgehogs move from garden to garden, Paul was rewarded with this welcome visitor. (With drastic reductions in road traffic, hedgehogs are one of the species that are expected to be benefiting from the lockdown!)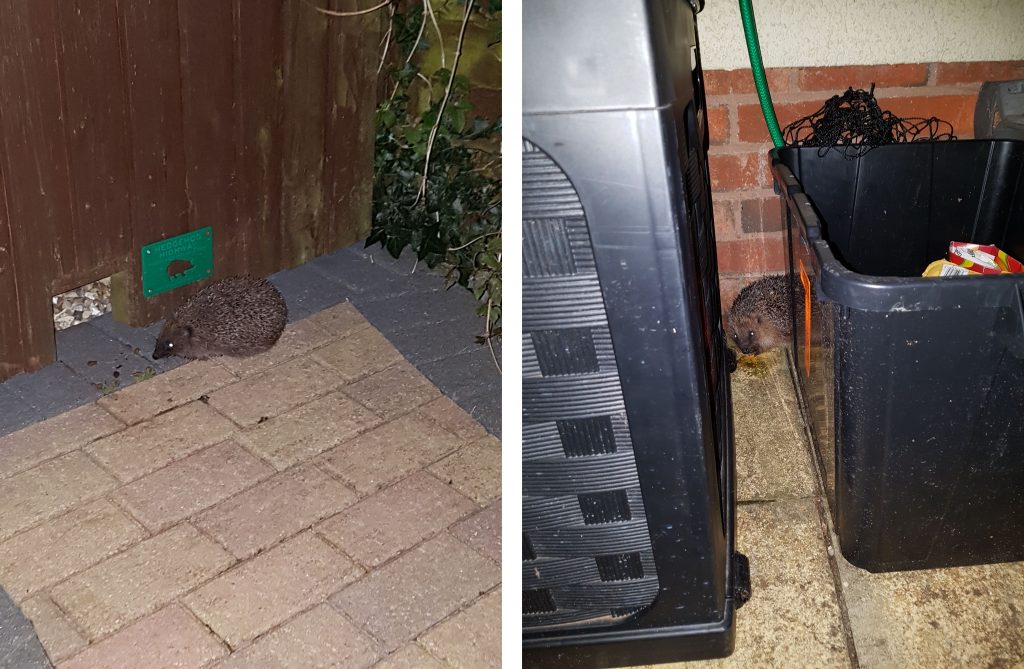 Chris discovered this nest, packed with eggs.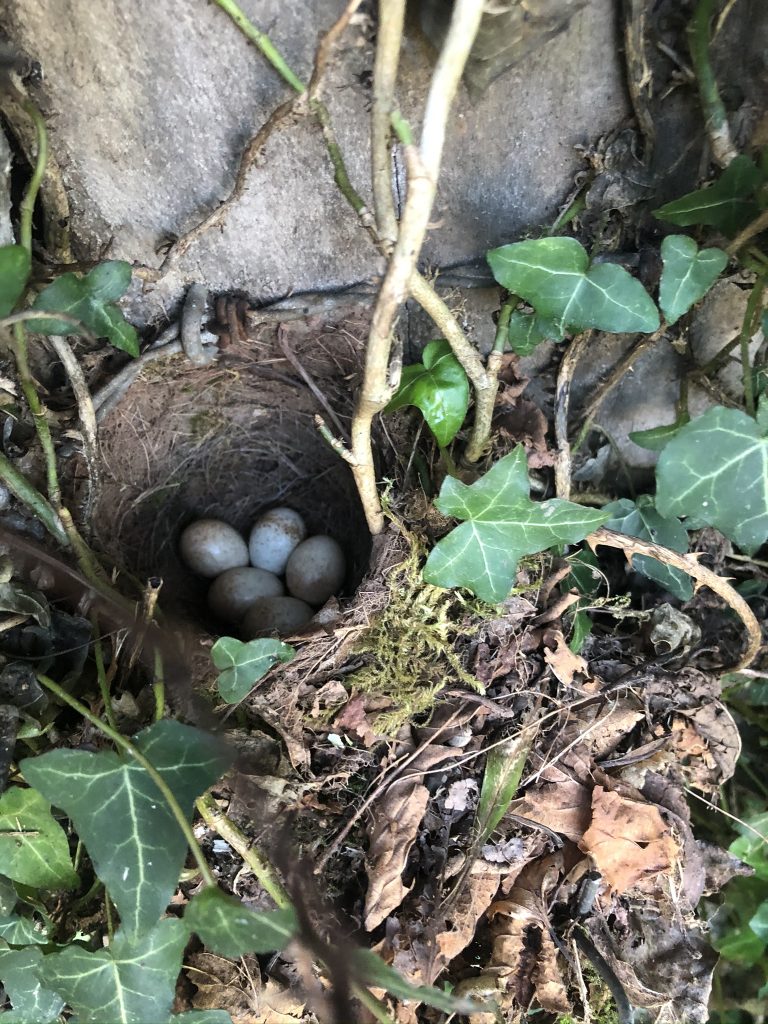 Luanne caught some great moths in her garden in north Wales – including this eyed hawk moth and buff tip.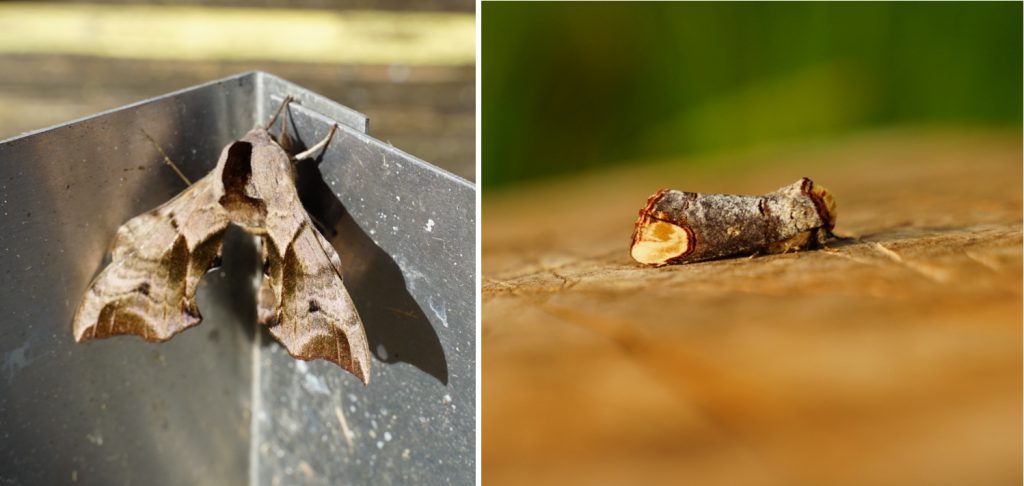 Tabea took this lovely picture of a stonefly while on a local walk.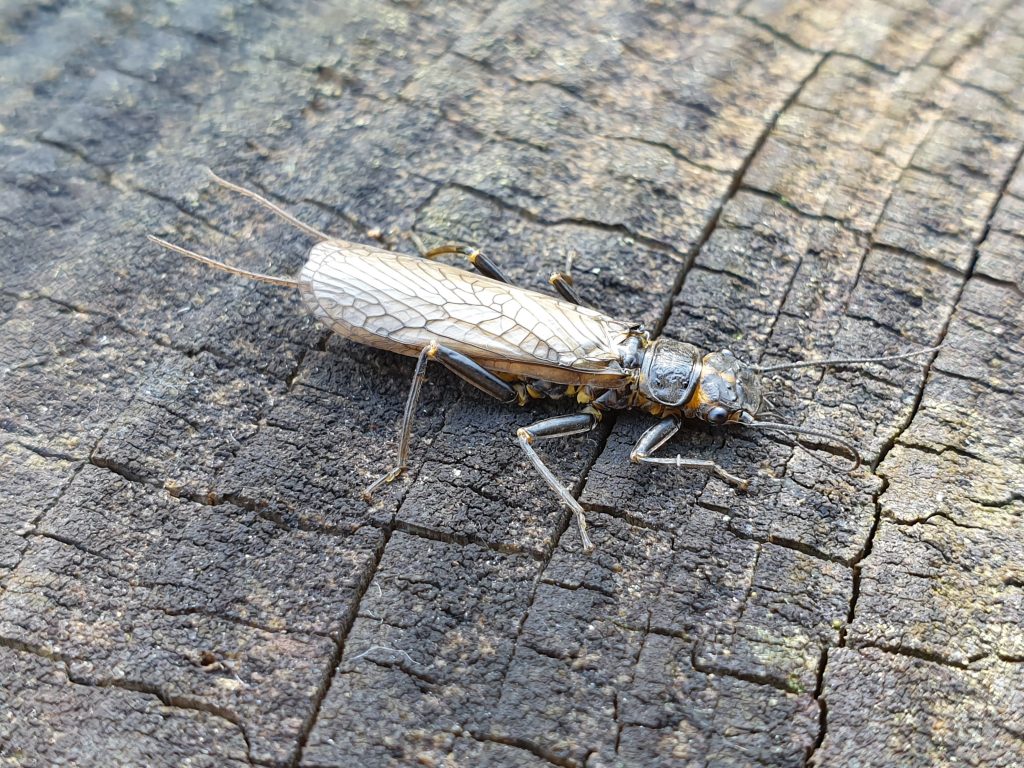 Angeline captured some great images of insects enjoying the local flora.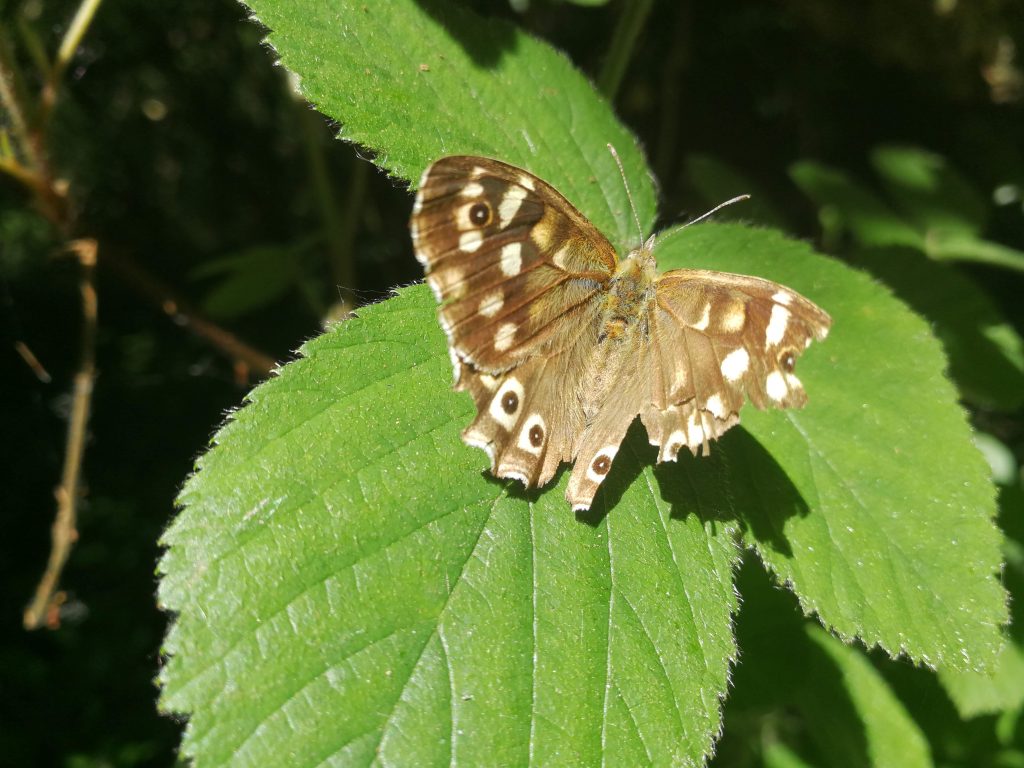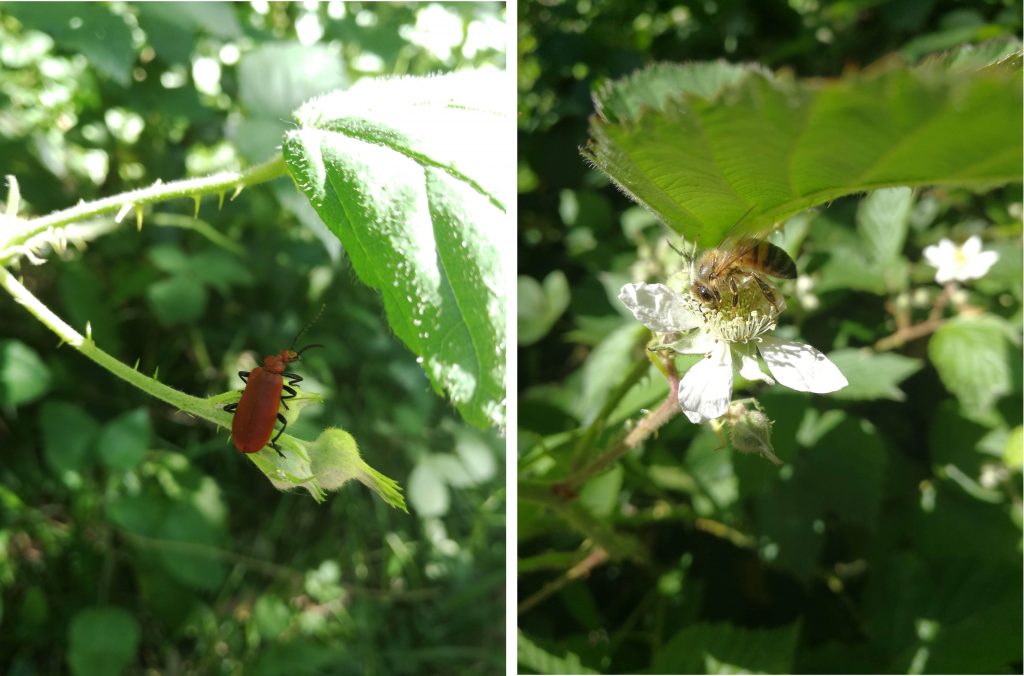 Nigel found this tiny slow worm in his garden and also discovered a bumblebee nest in his compost bin.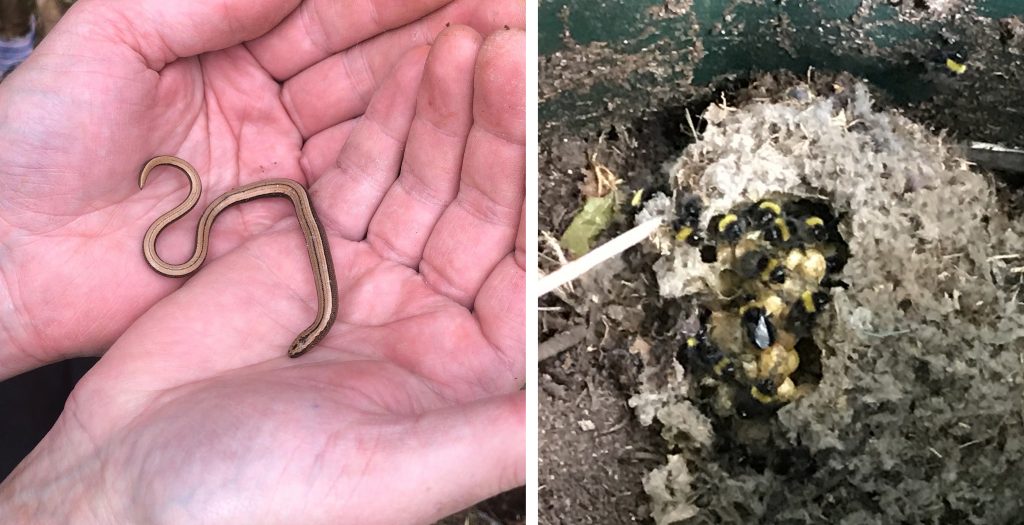 While working from home, Elle has been enjoying watching the birds visiting her collection of feeders.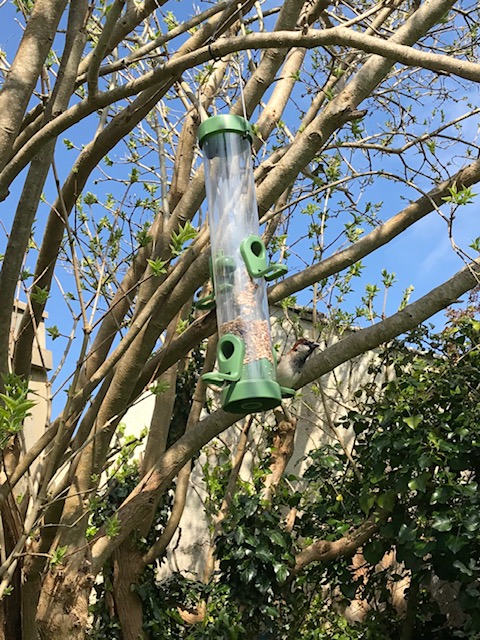 Finally, Guy captured this charismatic shot of some of the frequent visitors to his local rooftop.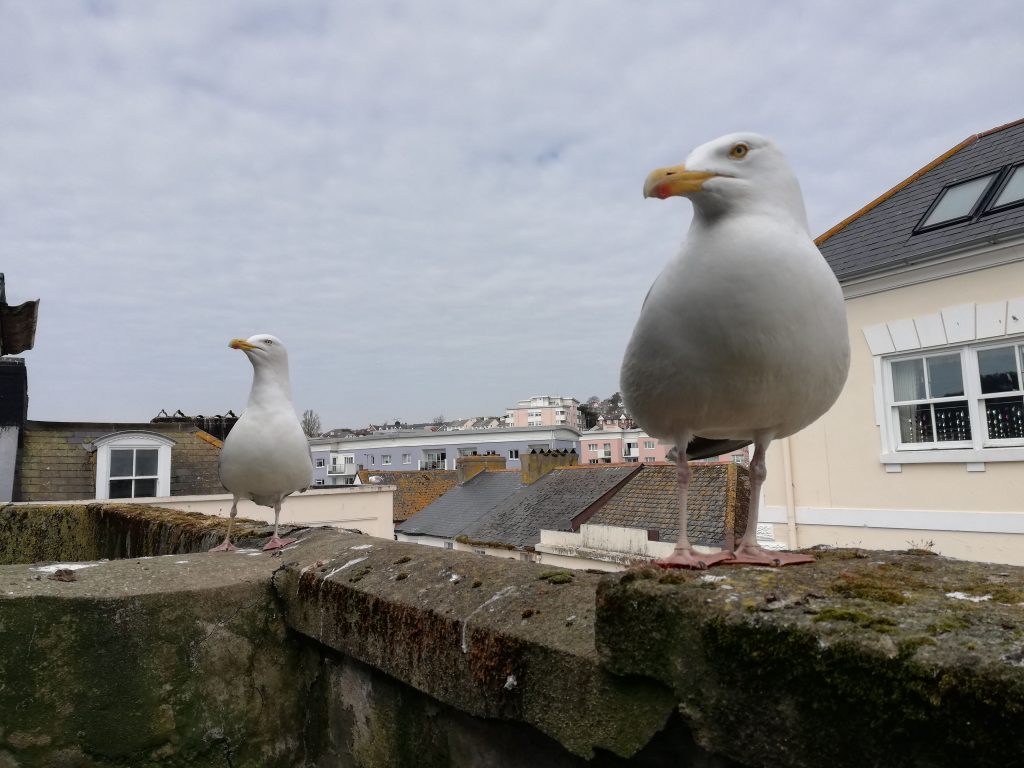 Have you spotted anything exciting in the garden or while on walks this spring? If so, we'd love to hear about it and to see your photos!