The lengthening evenings of late Spring or early Summer are an ideal time for an evening wildlife walk. Now the vegetation has become more lush and the air has become warmer, the insects form in thicker clouds and the bats are now on the wing.
The Sharpham estate is a 550-acre area which runs alongside the River Dart just outside Totnes. This historic landscape is home to the Sharpham Trust, an educational charity whose Wild for People project aims to rewild areas of the estate and enhance biodiversity in the region. To read more about the history of the Sharpham Estate and the launch of their Wild for People project, click here.
A few of us from NHBS walked up to the Sharpham estate where we met a group of Ambios's conservation volunteers and trainees for an evening wildlife walk. We brought a selection of bat detectors with us and explained the differences between our most popular professional detectors. We distributed any active bat detectors among the volunteers and showed them how each type worked. We then left the farm just as dusk was settling with detectors armed and ready.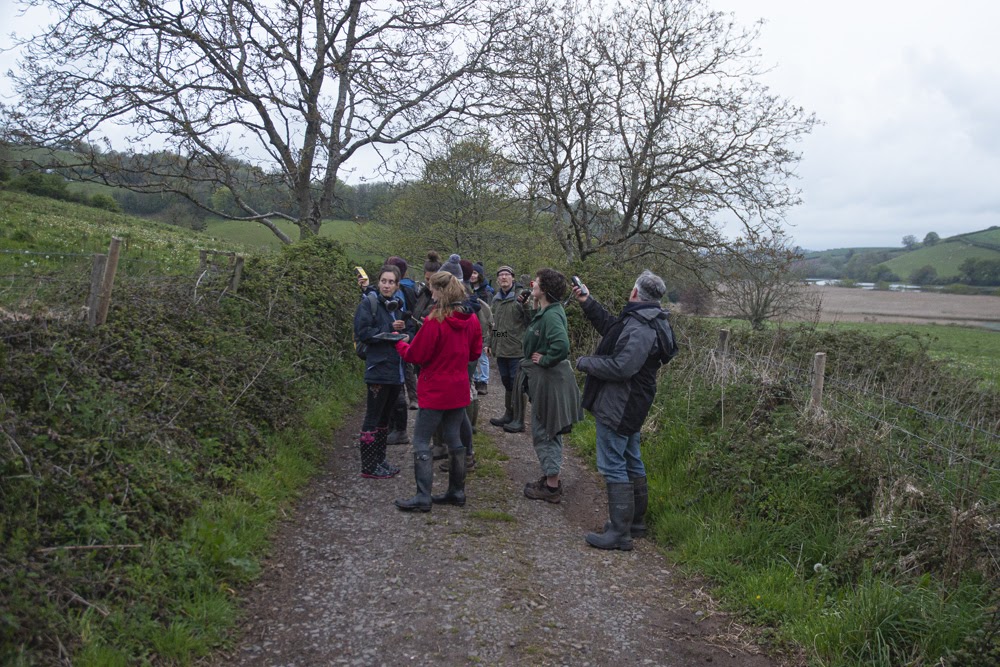 As we wandered the footpaths and fields of the estate, we watched several Noctule and Leisler's bats commute high above the fields, along with some Common and Soprano pipistrelles zipping along the hedgeline foraging.
We then cut across a field to a dead tree where NHBS Wildlife Equipment Specialist Josh had previously set some insect bait traps. The traps were baited with a mix of banana and beer and had been set in the hopes of catching saproxylic beetles emerging from dead wood.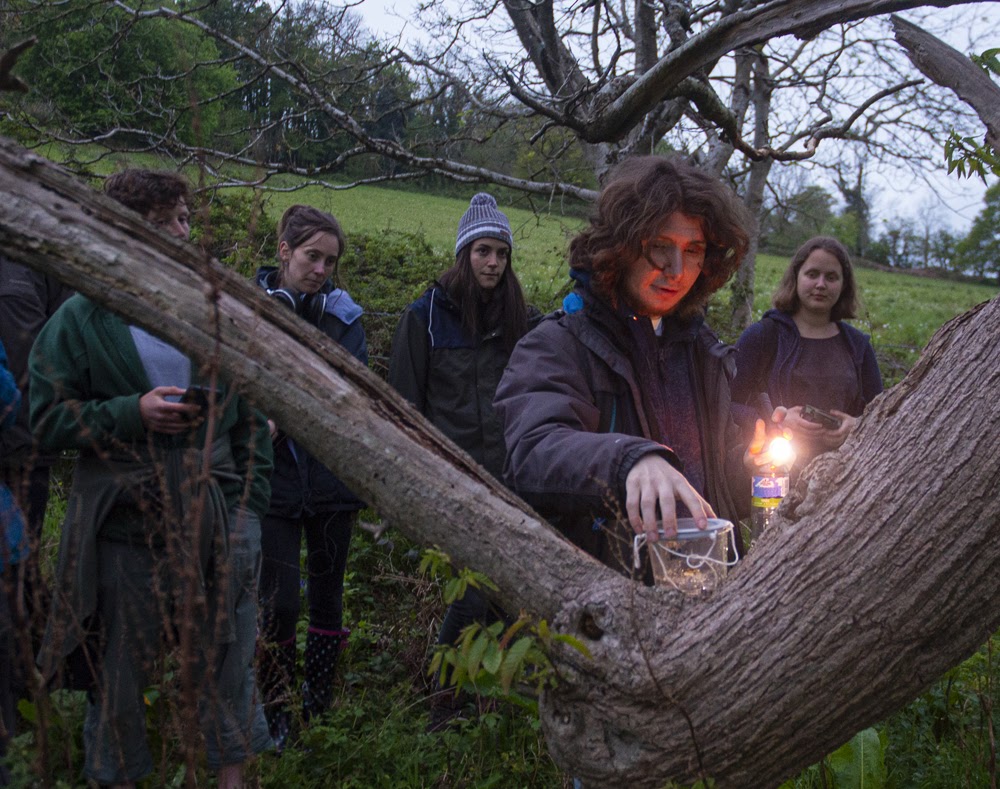 Josh has also been monitoring the beetle diversity of Sharpham through a series of pitfall traps placed across the estate, although prior to our walk they had unfortunately been closed due to heavy rain. Unfortunately no beetles were found in the traps this time, but we did spot a variety of species scurrying along the field and forest paths including Anchomenus dorsalis, Dromius agilis and Staphylinus dimidiaticornis, along with the very common Nebria brevicollis (gazelle beetle) and Pterostichus madidus (black clock beetle).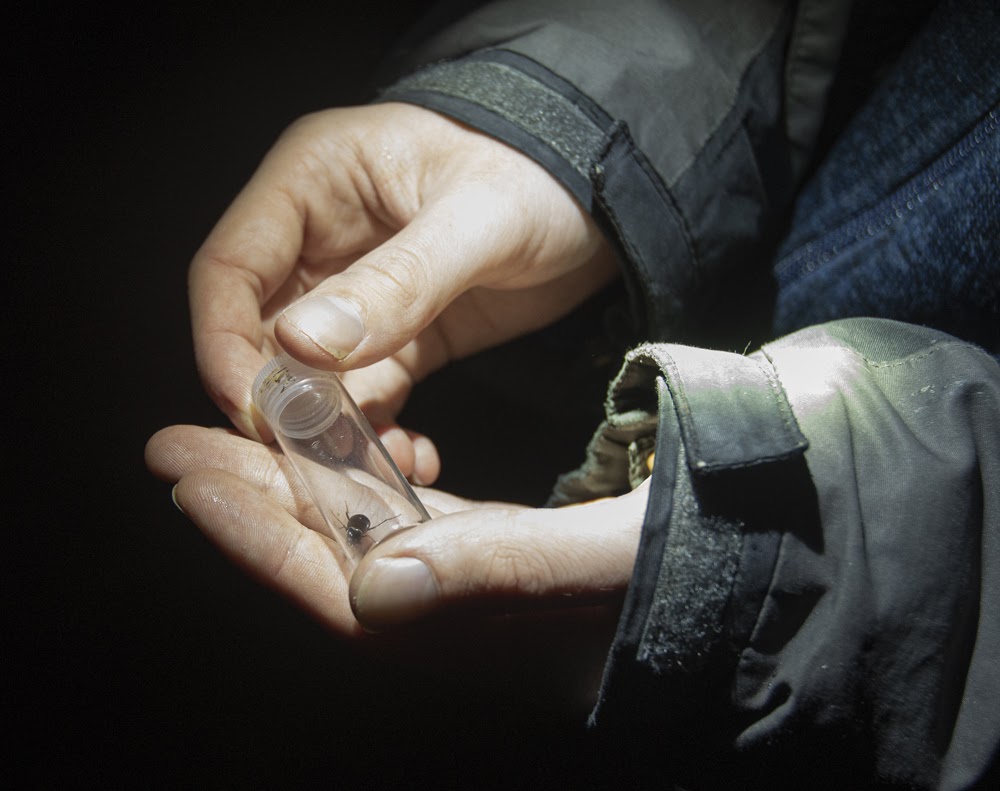 Once it was much darker, on our way back up to the farm, we also had the pleasure of listening to the alien-like call of a sitting Lesser Horseshoe bat that was perched just meters away from the group. It made for an exciting end to the walk and we hope to detect even more bat species through passive detector recordings.
---
See the full range of bat detectors and insect survey equipment on the NHBS website.
To find out more about Ambios and the work of Lower Sharpham Farm, please visit https://www.ambios.net/.