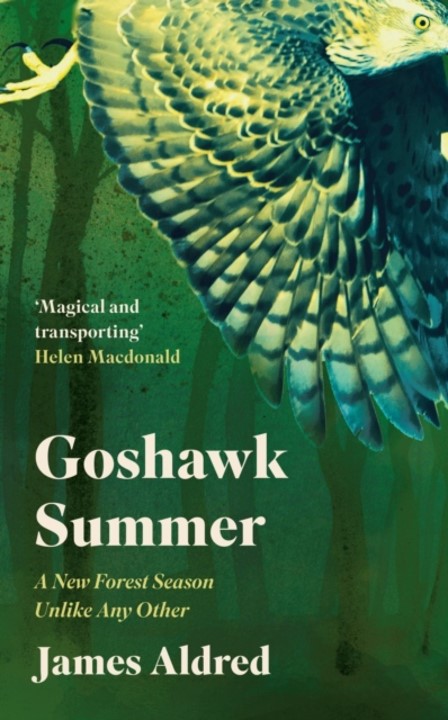 James Aldred is an award-winning documentary wildlife cameraman and filmmaker. James has collaborated on numerous high-profile projects with Sir David Attenborough, including Life of Mammals, Planet Earth and Our Planet, resulting in several BAFTA/RTS nominations. He is also the author of The Man Who Climbs Trees.
In his latest book, Goshawk Summer, James details his extraordinary and unique experience documenting a family of goshawks in the New Forest during the national lockdown of 2020. We have had the very fortunate opportunity to ask James some questions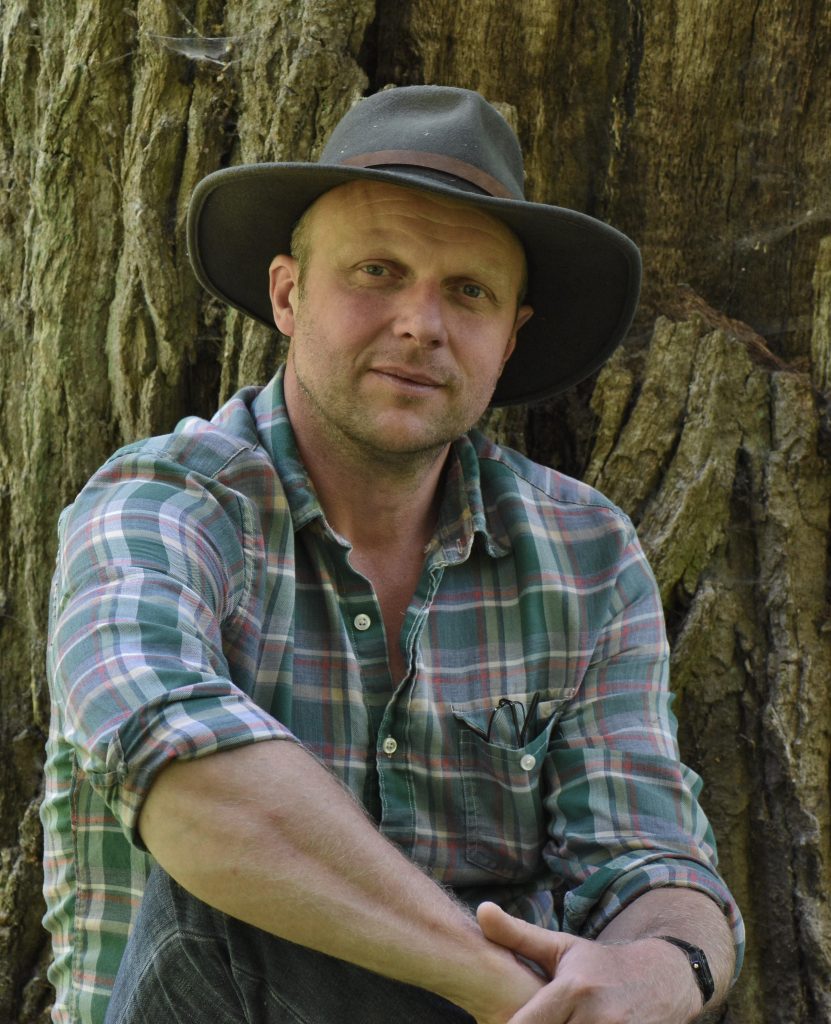 Could you tell us about how you first came to be interested in the natural world?
Through time spent outdoors in the New Forest, where I spent much of my childhood. My teenage obsession was tracking deer, particularly Red, which were quite scarce in the Forest during the 1980s. I also got into tree climbing at an early age. Many of my friends were training to be foresters and tree surgeons and they showed me how to use ropes to access the forest canopy. I immediately fell in love with this hard-to-reach, but wildlife-rich environment and regularly took my stills camera up with me to try and capture images of the New Forest from this unique perspective.
Travel restrictions due to the Covid-19 pandemic presented a unique opportunity to document nature with very little human interference. Do you think this period of time will have had any lasting impacts on the country's wildlife?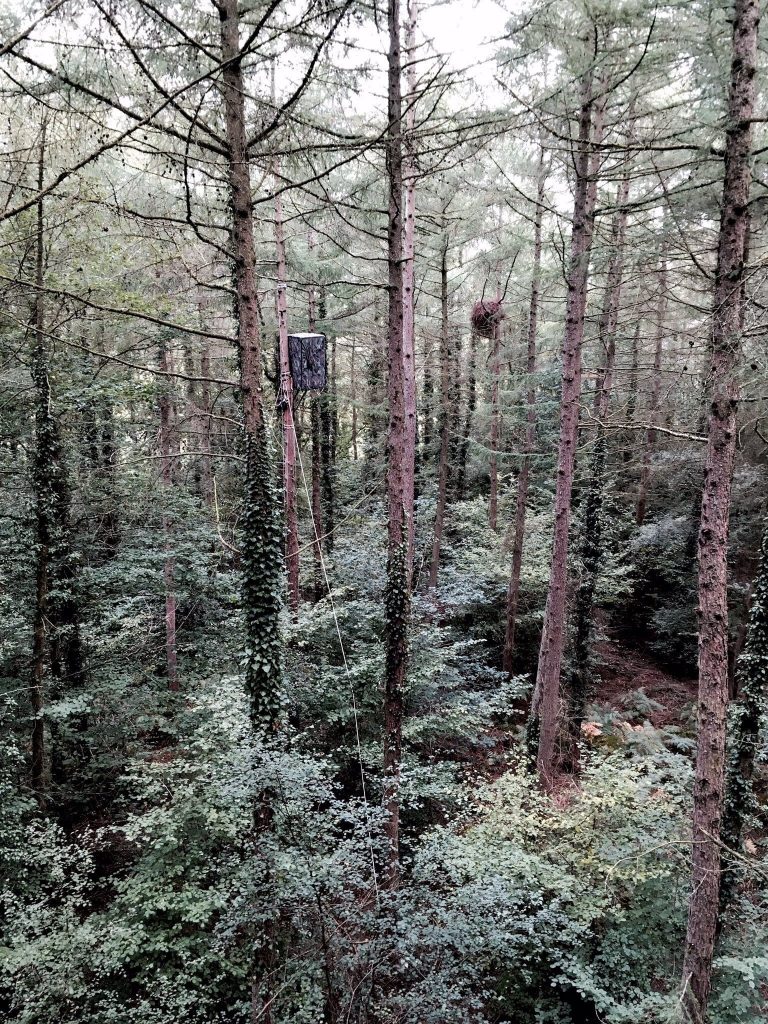 Yes, but in a rather unforeseen way. The space provided by the initial lockdown period definitely helped those birds and animals with a shorter breeding cycle, but ultimately the lockdown period was too short to be of much lasting benefit to a lot of the larger wildlife, including large ground-nesting birds such as curlew. The levels of disturbance in the post-lockdown period were very high in some places and this had the unfortunate effect of causing problems for those species that had not yet completed their breeding season. Ironically though, these high levels of disturbance in the countryside in the immediate aftermath of lockdown may yet provide useful data in terms of how best to manage large visitor numbers in the future as our population increases to grow and national parks are placed under increased pressure.
To capture footage of the goshawks required time, patience and understanding, but your efforts were clearly rewarded. Do you have any particular highlights from your goshawk summer?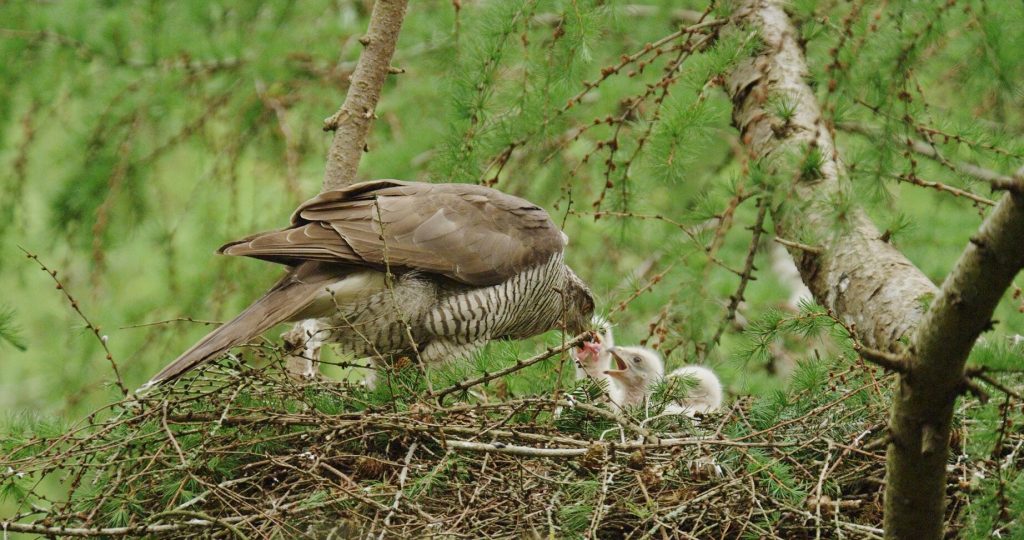 There were so many, but I think the nesting dynamics between an adult male and female were particularly fascinating. Their relationship was surprisingly complex, subtle and even-keeled for such a fiery bird. The male often covered the clutch to keep the eggs warm whilst the female fed off site, and was even allowed to feed the chicks himself on several occasions whilst the female stood by and looked on. Very unusual for Goshawk females to tolerate their mate being so close to the chicks like this.
For a young aspiring naturalist, a career as a wildlife photographer would seem to be an ideal choice, especially since our collective experience and knowledge is usually limited to what we see on film/television or on paper. Could you tell us a bit about the reality of what it's like to be a wildlife cameraman?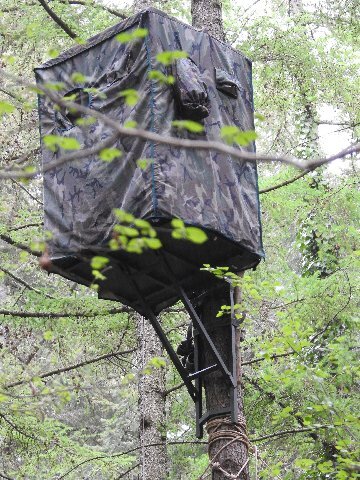 The reality is very anti-social working hours, high levels of frustration and a huge impact on home life! But I wouldn't change it for the world as it is undoubtedly one of the most soul-nourishing jobs you could ever hope to do, in my opinion. It's a tough, highly competitive industry, but this doesn't mean you can't get in through gentle persistence and dedication. Knowledge is everything: read, watch and learn everything you possibly can about your chosen wildlife subject before even attempting to film it.
What's next for you? Do you have any current or future projects planned?
I'm currently working on a large project commissioned by a popular US-based video-on-demand provider. I've just been filming in the Congo for them and due to head out to Borneo soon. I'm also working on an exciting UK-based project about rewilding, which is a subject I find particularly compelling and relevant. All the more so since it is UK based and has the potential to inspire the next generation of naturalists.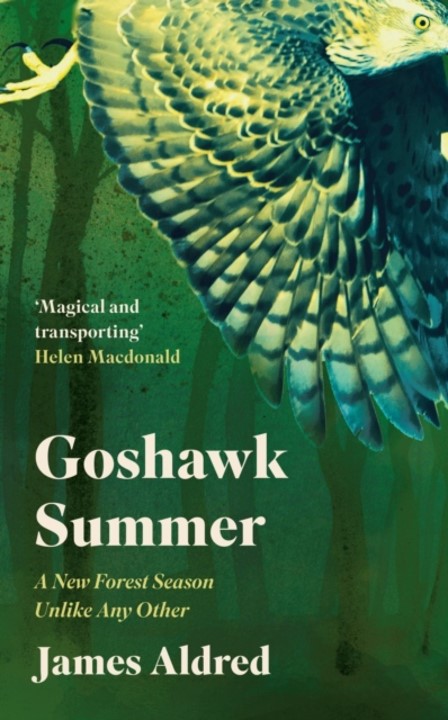 Goshawk Summer
By: James Aldred
Hardback | July 2021