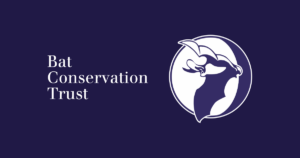 The Bat Conservation Trust's annual National Bat Conference, held online via Zoom from 29th–31st October, covered many aspects of bat conservation through a wide variety of activities and talks, including monitoring, surveying and development. We are extremely pleased to have sponsored this event and we were lucky enough to have been able to attend many of these sessions, including talks by Professor Tigga Kingston from Texas Tech University on the human dimensions of bat conservation, and Thomas Foxley, University of the West of England, who spoke about the role of landscape features in spatial activity patterns of greater horseshoe bats. We also attended a few of the amazing workshops that took place, such as Shirley Thompson's gardening for bats.
Bat Conservation Trust update
Bat Conservation Trust also shared an update on their current and future work. Bats make up more than a quarter of all mammal species in the UK, but sadly, these species face many threats. Habitat loss and fragmentation, decreasing food resources, chemical use, disturbance to roosts and threats from cats have all led to a dramatic decline in bat populations over the last century. Diseases, wind farms, flypaper, artificial lighting and the presence and construction of roads also negatively impact.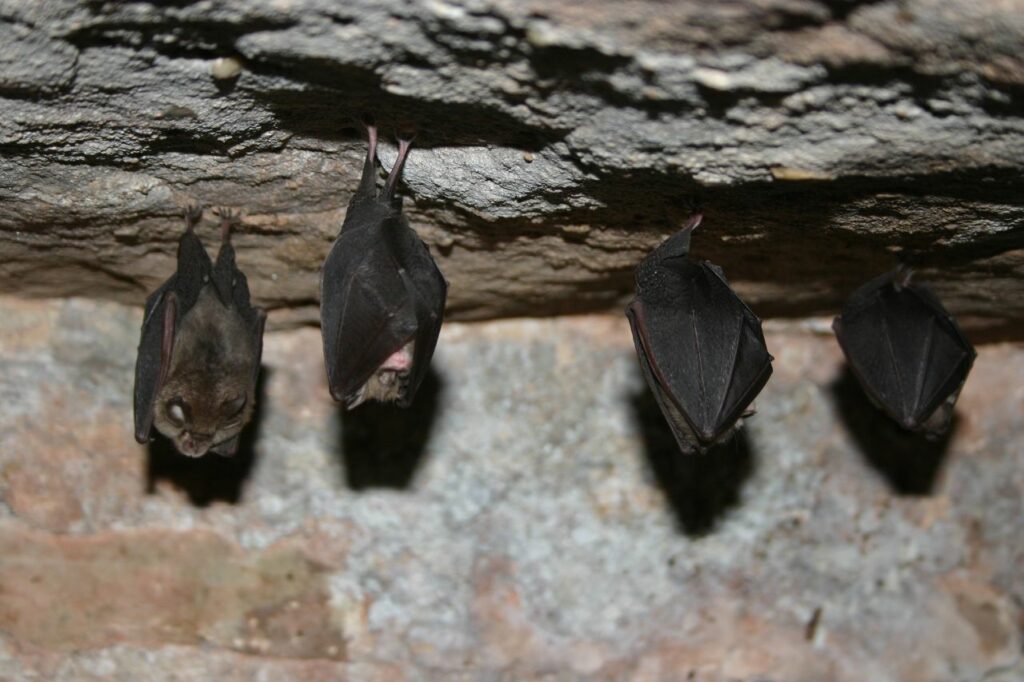 Currently, Bat Conservation Trust supports a number of local bat groups, working with volunteers, scientists, industry and government on a range of projects. They focus on discovering more about bats, taking action to protect them, inspiring people to care about bats and strengthening their work by improving relevant skills and knowledge. Their programmes include a National Bat Monitoring Programme, education and engagement, the National Bat Helpline, Landscapes for Bats, and science and research.
During this update, Bat Conservation Trust spoke of the many ways they will be increasing their efforts to help bat populations, for example by increasing the spread of their monitoring programs and organising a petition regarding key amendments to the Environment Bill, including legally binding targets for wildlife recovery. Through new acoustic and monitoring approaches, they also aim to improve their evidence base and Bat Conservation Trust are also working towards improving their engagement with policymakers, the public and the media. Their Bat in Churches project has also been expanded to include training on bat care basics, surveying a church, the best architectural practices for bats and cleaning workshops.
One key scheme they are developing is the Bat Roost Tree Tag Scheme where recognisable tags are placed on trees that contain bat roosts. The aim of this is to make sure all trees that have been surveyed and found to contain bat roosts are easily identifiable. When woodland managers and workers see a tag on a tree, they will know to seek advice before proceeding with work. This will also give a significantly increased level of protection for ancient trees, which are vitally important for a large number of species.
Future events and how to get involved
The National Bat Conference was a very interesting and educational event, and it was wonderful to see such a wide range of knowledge and skillsets being shared through the many talks, activities and workshops throughout the weekend. If you missed out this time or would like to attend further events, the Bat Conservation Trust has a number of future events planned, including Spring into Action, Midlands Bat Conference and the East of England Bat Conference. More information about these and other events can be found on the Bat Conservation Trust website.
There are a number of ways you can help to support Bat Conservation Trust, such as by becoming a member or donating.  You can also contact your local bat group, fundraise for bats or volunteer for their various projects. However you choose to get involved, you can make a real difference to the future of bats in the UK.