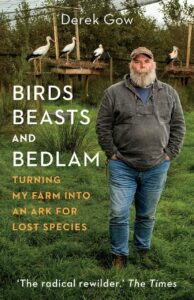 Birds, Beasts and Bedlam: Turning My Farm into an Ark for Lost Species is an eclectic mix of stories from Derek Gow's past and from the varied people he's met and worked with. Opening with an account of his expedition to see bison in Poland, Gow laments the loss of 'great beasts' from Britain. We've lost much of our megafauna, including steppe bison; aurochs; brown, polar and cave bears; Eurasian and Irish elk; lynx; and wolves. Some of these losses, along with the current rate of habitat destruction, have drastically changed how our ecosystems function.
Derek Gow is a reintroduction expert, farmer and author, best known for his work with beavers, white storks, water voles and wildcats. His first natural history book, Bringing Back the Beaver, was a highly acclaimed success, detailing his firsthand account of the reestablishment of beavers in waterways across England and Scotland. Following Gow's rewilding and farming adventures, from his first attempt at keeping livestock as a child to his time working at zoos and captive breeding programmes, Gow's new memoir describes his battles with creating a viable farm and how he is repairing the damage this caused to the land and wildlife. 
In 2006, Gow bought a farm next to his property in South Devon. In chapter three 'Not a Lark or a Lizard Lived There', Gow details the quiet decline of wildlife on his farm and his slow realisation of the damage he caused by following conventional farming practices. He tells of his final straw moment, when a small mammal trapping course run on his land only turned up two woodmice. The lack of voles indicated a much wider absence of wildlife within the farm, such as the loss of barn owls and kestrels.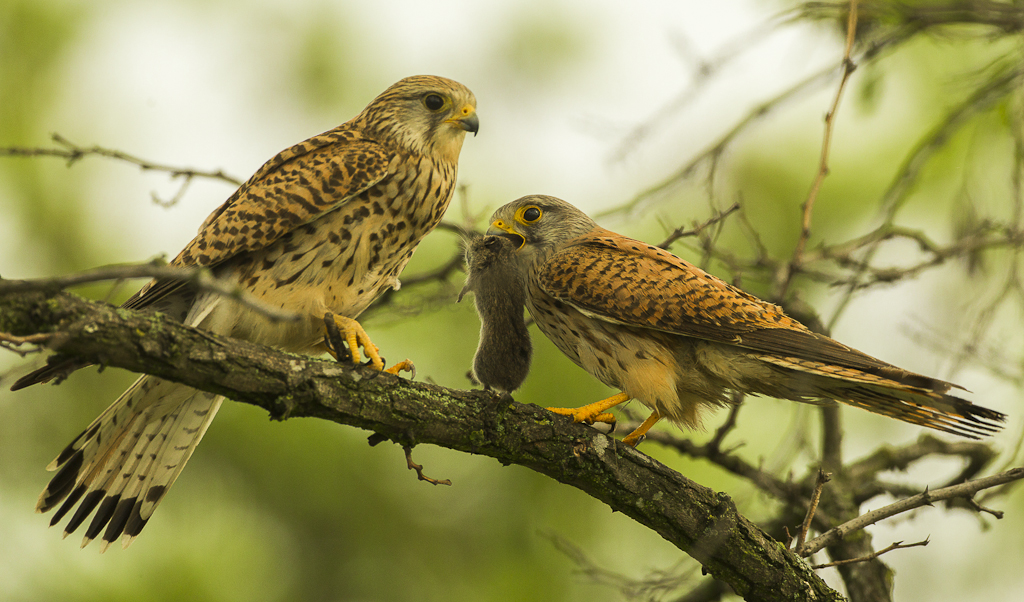 After realising the damage that was occurring, Gow started to deconstruct his farm, selling off his livestock and began to try to rejuvenate the land. Through excavations, fencing and accidental escapees, a complex series of watercourses and wetlands were created. Birds, otters, amphibians and insects started to return. But this wasn't enough. Gow introduced Heck cattle, Iron Age pigs (a hybrid of wild boar and Tamworths), mouflon sheep, Exmoor ponies and even water buffalo to replicate the ecosystem roles of Britain's lost megafauna. These helped shape not only the species composition and trophic structure of the ecosystem, but also the physical structure of the habitats, conserving and promoting biodiversity. Gow describes how the cattle gouged banks and dug pits in pastures, how pigs created wallows that supported tadpoles and dragonfly larvae, and how the presence of grazing ponies has resulted in an irregular, wilder edge where pastures and woods meet.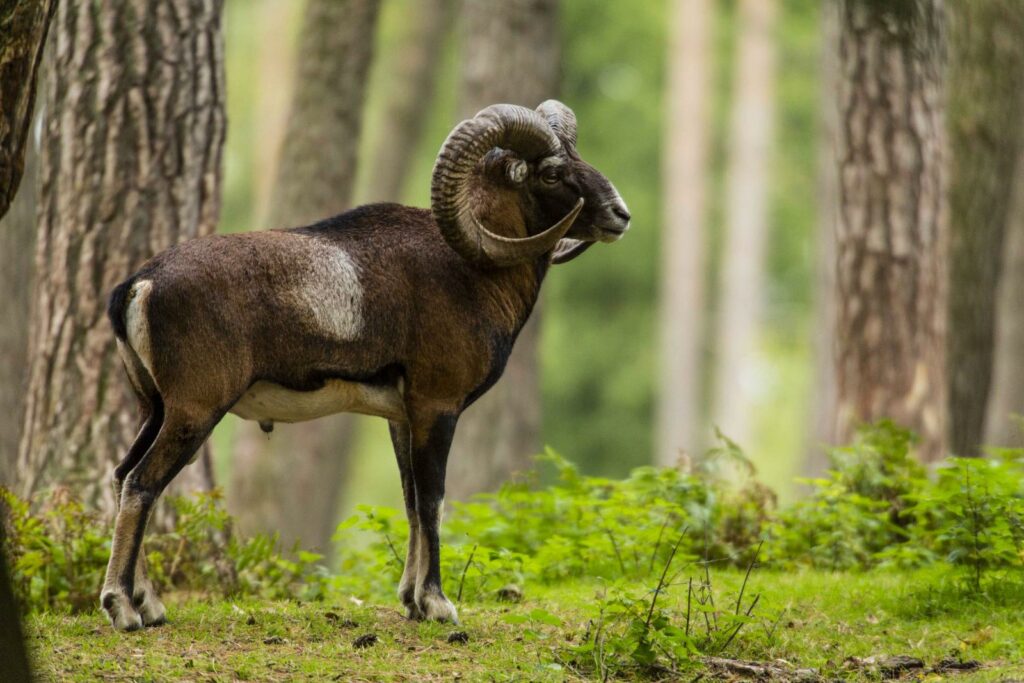 Throughout the later chapters, Gow shares the conservation history and reintroduction attempts of two ailing UK species, the water vole (Arvicola amphibius) and the pool frog (Pelophylax lessonae). Water vole populations have significantly declined in recent decades due to predation by the invasive American mink (Neovison vision), habitat degradation, historical persecution and pollution. The reduction in waterways and habitat corridors, the removal of bankside vegetation and the urbanisation of floodplains are among the many ways water vole habitats are being destroyed.  Gow recounts the process of creating a successful captive breeding program for water voles, sharing the many mistakes that were made before they found the right cage design. Thousands of water voles have been bred for release projects, helping to boost declining populations.
Human encroachment into watercourses is also thought to have been one of the causes of the extinction of pool frogs in the UK. Reintroductions from populations in Sweden have been underway since 2005. Perhaps unsurprisingly, Gow links both the reintroduction of this species and the efforts for water voles to the reintroduction of beavers. As anyone who has read Bringing Back the Beaver will know, beavers are ecosystem engineers and shape the habitats they live in. Their actions provide a far more sustainable and natural practice for creating more suitable habitats to facilitate rewilding and the reintroduction of other species.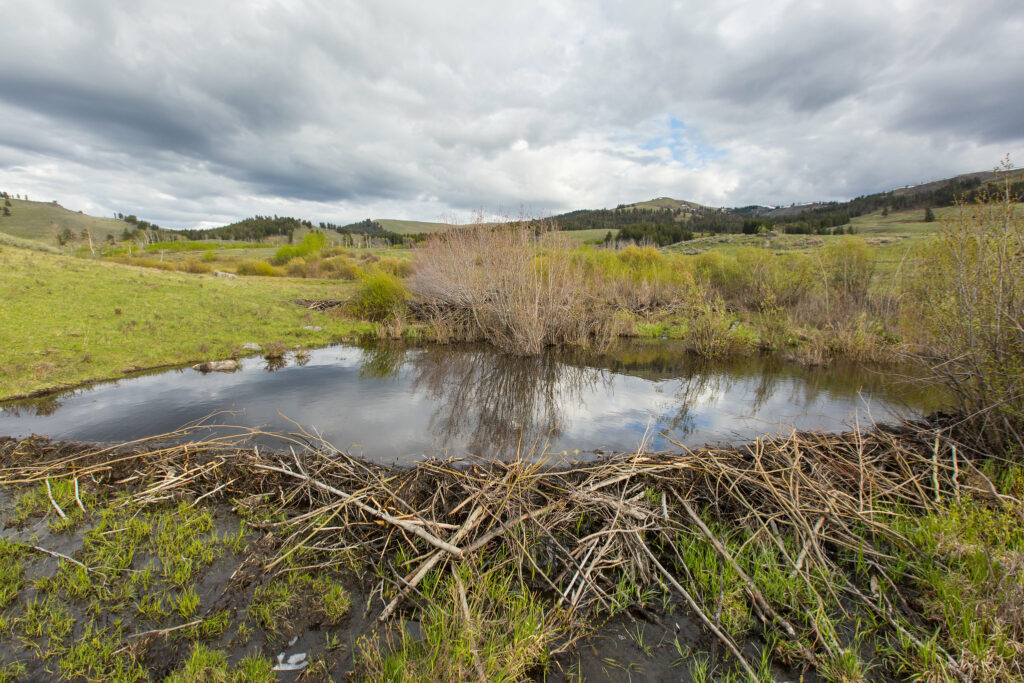 Birds, Beasts and Bedlum is a fun, engaging memoir, filled with excentric tales and artful insights into the world of farming, conservation and rewilding. Ending on a lament at the often slow, overcomplicated process of reintroductions and rewilding, this book highlights the need for a better-developed system and large-scale reshaping of the landscape, with a final call for the return of the wolf. 
---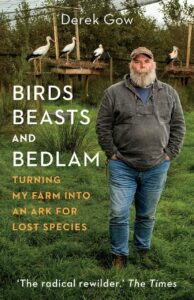 Birds, Beasts and Bedlam: Turning My Farm into an Ark for Lost Species
By: Derek Gow
Hardback | June 2022 | £14.99 £19.99

All prices correct at the time of this article's publication.