There has been a wealth of climate change-based publications in recent times reflecting the growing urgency of this issue. In this blog post, we present a selection of thought-provoking titles on climate change, from handbooks for how we should proceed into the future, to how climate change has and may impact biodiversity on a more local scale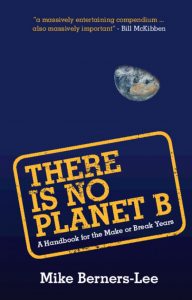 There Is No Planet B: A Handbook for the Make or Break Years
Paperback | Feb 2019| £8.99 £16.99
What we can do about climate change, laid out in an accessible and entertaining way, filled with astonishing statistics and analysis.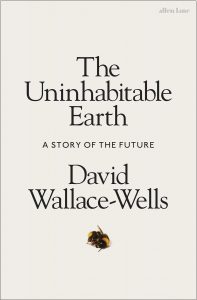 The Uninhabitable Earth: A Story of the Future
Hardback | Feb 2019| £16.99 £20.99
An alarming discussion into the far-reaching effects of climate change on the Human population.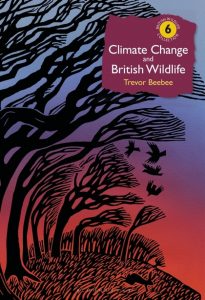 Climate Change and British Wildlife
Hardback | Oct 2018| £29.99 £34.99
A thoroughly researched and timely account of climate change in the British Isles.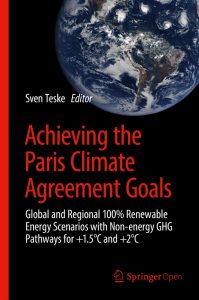 Achieving the Paris Climate Agreement Goals
Hardback | Feb 2019| £37.99 £44.99
A detailed book presenting the pathways to achieve 100% renewable energy by 2050, globally and across ten geographical regions.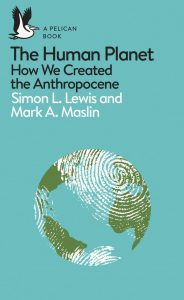 The Human Planet: How We Created the Anthropocene
Hardback | June 2018| £8.99
Tracing our environmental impact the authors show what the new epoch means for the future of humanity and the planet.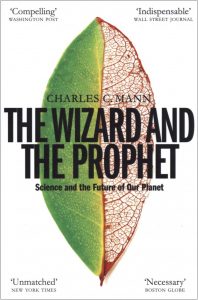 The Wizard and the Prophet: Science and the Future of Our Planet
Paperback | Jan 2019| £12.99
This deeply researched book portrays the intellectual legacy of two environmental pioneers and their crucial influence on today's debates.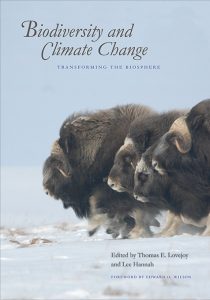 Biodiversity and Climate Change: Transforming the Biosphere
Paperback | Feb 2019 | 29.99
This comprehensive volume captures the sweep of climate change influences on the biosphere.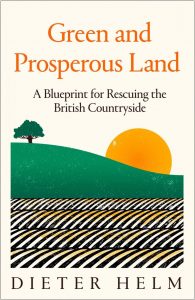 Green and Prosperous Land: A Blueprint for Rescuing the British Countryside
Hardback | March 2019 | £13.99 £16.99
An economist's approach to environmentalism, including a summary of Britain's green assets and an achievable 25-year plan to a green and prosperous world.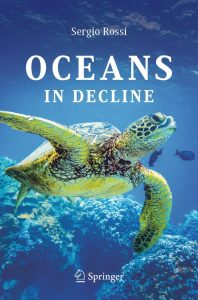 Oceans in Decline
Paperback | March 2019 | £19.99 £22.99
This book identifies and describes the changes occurring in all marine ecosystems, and discusses the long-passed state of equilibrium
All prices in this article are correct at the time of posting (February 2019)
You can also browse our full range of climate change books on our website.