The conservation news feature has been a fixture of British Wildlife since it first went to print in 1989, and continues to provide a roundup of the most important stories from the world of conservation in Britain and Ireland, covering campaigns, controversies, new initiatives, publications, and policy developments, all accompanied by expert commentary and analysis. 
Here we look back at recent issues of British Wildlife and highlight some of the key stories covered in conservation news, as well as in the main articles, from the past six months.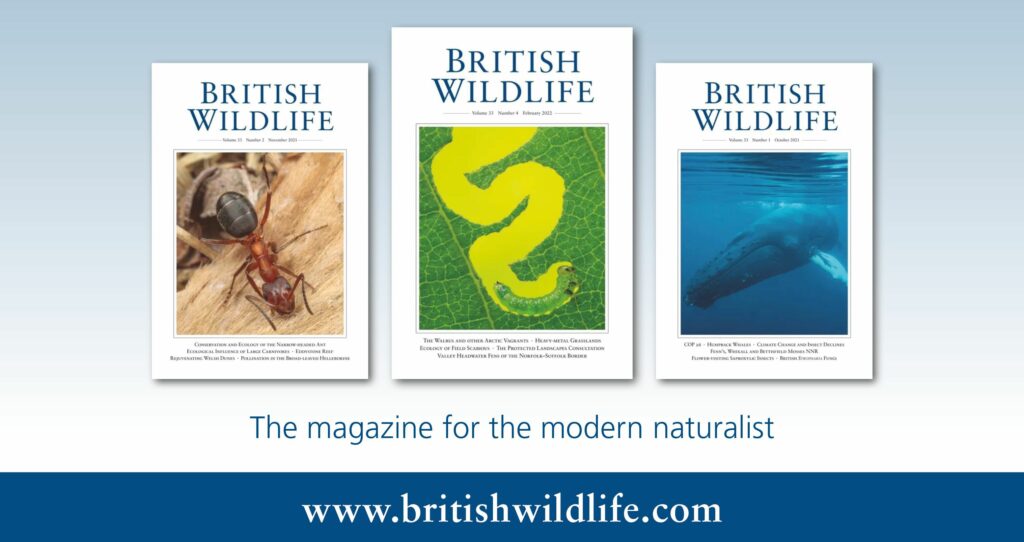 In January, the Environmental Audit Committee issued the output from an inquiry into water quality in rivers. The overarching conclusion was that the 'chemical cocktail of sewage, slurry and plastic polluting English rivers puts public health and nature at risk'.

In 2018

, a team from the RSPB discussed in

British Wildlife

how the Landscapes Review (unpublished at that time) could provide the chance to instal nature at the heart of management of protected landscapes in England. The government responded to the review and opened a consultation;

in a recent article

David Hampson, Policy Officer at RSPB, analyses the response and highlights opportunities for improvement.

On 1st January, Defra issued an updated general licence for bird control in England. This led to further confusion regarding the definition of 'livestock' and the timing of when gamebirds are classed as livestock or wildlife.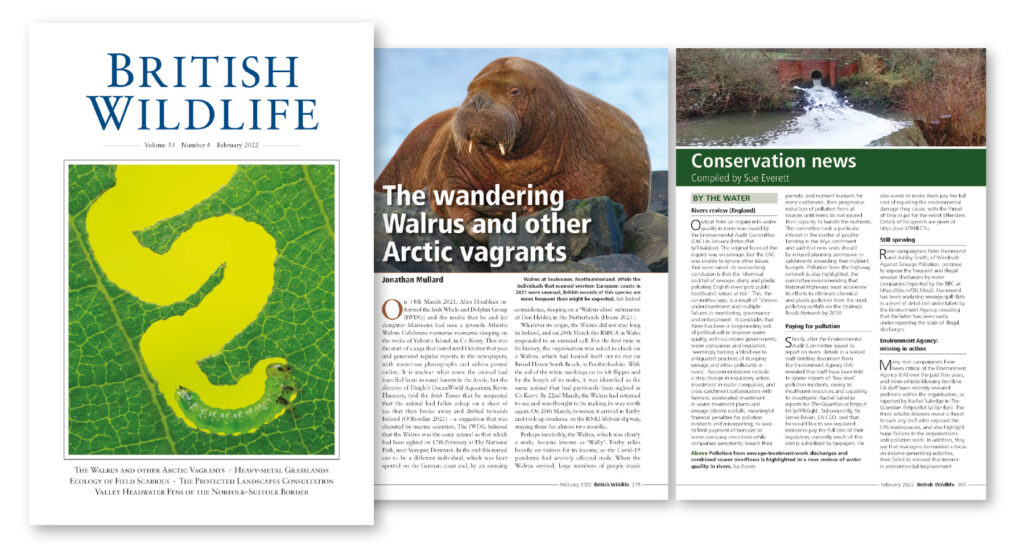 The current outbreak of Highly Pathogenic Avian Influenza (HPAI), which was first detected in captive birds in October 2022, is the largest and most severe on record and continues to impact captive birds and a number of wild bird species.  

There is an abundance of proposals to build new major infrastructure, housing estates, leisure and business parks on open countryside. A report published by the RSPB in February revealed that there were more than 8,000 live planning applications within 500m of an SSSI in July 2021.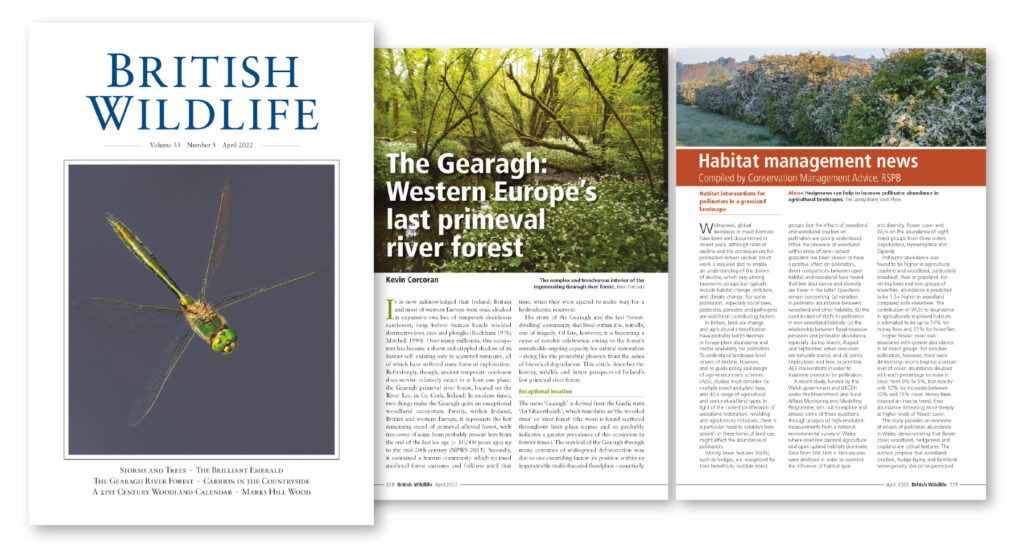 On 13th April the government announced that the benthic habitats of Dogger Bank and three other Marine Protected Areas are to be legally protected from all forms of bottom trawling and demersal seine nets. 

An increasing number of raptors, including a White-tailed Eagle

Haliaeetus albicilla

in Dorset this spring, have been found dead in recent years, having ingested the rodenticide brodifacoum, an anticoagulant designed to kill rats. In 2020, 23 raptors were found across England, while 25 were recorded in the first half of 2021. In previous years the numbers had been in single figures.

The new Natural History GCSE was formally announced on 21st April, 11 years since the idea was first proposed.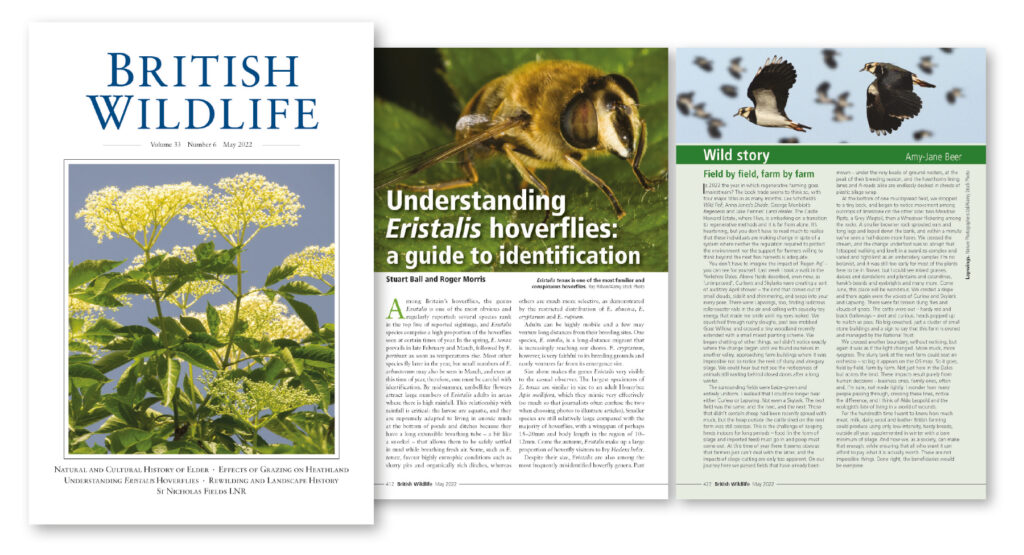 National Highways, together with the Wildlife Trusts, have launched a new £6 million Network for Nature programme that will create and restore habitats across England.

The Levelling Up and Regeneration Bill was introduced in May, and will see the replacement of the current environmental assessment process with Environmental Outcomes Reports. 

Somerset Wetlands, England's second 'super' National Nature Reserve (NNR), was declared on 19th May, the 70th anniversary of the creation of NNRs.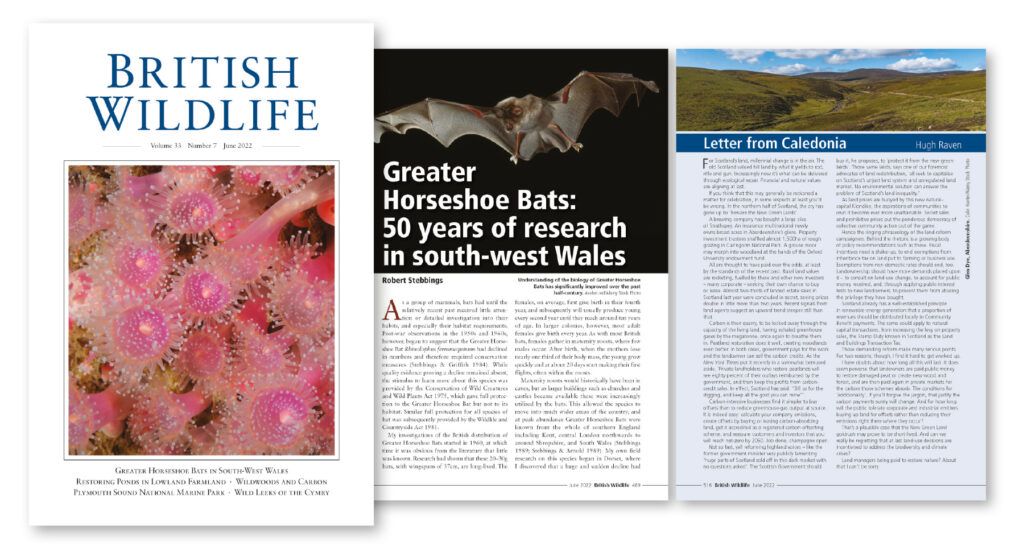 British Wildlife is a subscription-only magazine published eight times per year: visit www.britishwildlife.com or email info@britishwildlife.com for more information. Individual subscriptions start from just £40 – you can subscribe online or by phone (01803 467166).