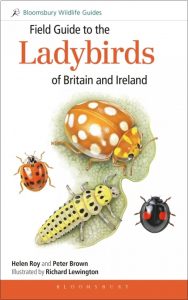 To the general naturalist, ladybirds are arguably the most familiar group of beetles and an up-to-date field guide has been long overdue. Now, after exhaustive research and diligent illustrations, this brand new field guide covering all 47 species of ladybird occurring in Britain and Ireland is finally available.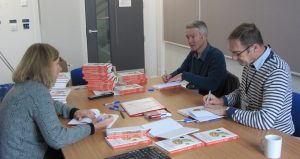 The authors Helen E. Roy and Peter Brown and illustrator, Richard Lewington signing the hardback edition exclusively for NHBS. Available while stocks last…
They also found time to answer a few questions regarding the making of this definitive field guide to the ladybirds of Britain and Ireland.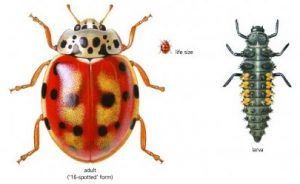 With all the research, detailed illustrations, and accessible format design of this guide, how long has this project been in the making?
As the illustrations of the adults, larvae and pupae were all made from living specimens, collected in the wild, we needed at least two seasons to collect them all, and for Richard to illustrate them.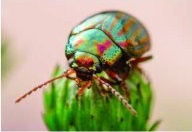 Ladybirds are a niche set of organisms which can be often overlooked, where did the inspiration to produce this field guide come from?
The brightly coloured ladybirds are an extremely popular group of insects but the small so-called inconspicuous ladybirds are under-recorded. Similarly, the larvae and pupae of ladybirds are less well known. We hope that this field guide, adding to the popular series of field guides published by Bloomsbury, will encourage recording of all ladybirds in all life stages. It is also a celebration of the amazing contributions to the UK Ladybird Survey from so many people.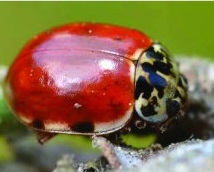 Field guides can provide an essential tool to assist monitoring and conservation efforts of species. Could you explain why our ladybirds may need to be monitored?
Ladybirds, like all insects, respond to environmental change in different ways. Some species are expanding in range but many others are struggling. Understanding these patterns and trends is extremely important for informing conservation and decision-making. Many species of ladybird are beneficial, providing pest control of common garden and agricultural pests such as aphids and scale insects, and so it is important to consider the changing dynamics of these important species. How ladybirds are responding to climate change is another important aspect that the monitoring data will show.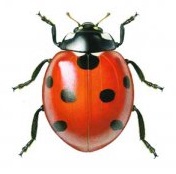 Each illustration is so detailed, what is the process for reproducing a ladybird so accurately?
Detail and accuracy are the two most important considerations when producing illustrations for a field guide and working from actual specimens, rather than from photographs, is essential. Only then can measured drawings be made for correct anatomical details. Photos can be used as a supplement and museum specimens are also helpful if live material is unavailable.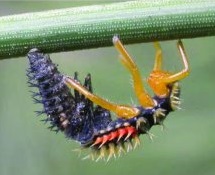 With each book or field guide you hear of unexpected challenges. What was the biggest challenge in creating this field guide?
As the larval and pupal stages of ladybirds are quite short in duration, the main challenge for Richard was having to illustrate them as soon as he received them, often by post. The larvae also needed to be fed, at the same time ensuring the carnivorous species were kept apart, as many are cannibalistic. The inconspicuous species were the most challenging to illustrate as they are tiny, most around 2–4mm long, and covered in minute hairs, which often form diagnostically important patterns on their wing cases.
It has been such a pleasure to work together – we have all learnt from one another along the way. It has been inspiring to hear from Richard about the microscopic details of some of the little ladybirds that had previously gone unnoticed by us.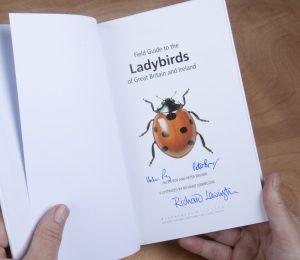 Helen E. Roy (Author)
Peter Brown (Author)
Richard Lewington (Illustrator)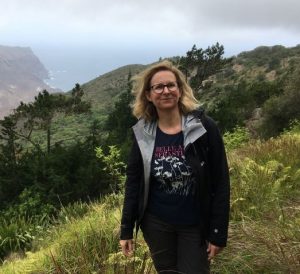 Professor Helen Roy's research at the Biological Records Centre focuses on the effects of environmental change on insect populations and communities, and she is particularly interested in the dynamics of invasive species and their effects on native biodiversity.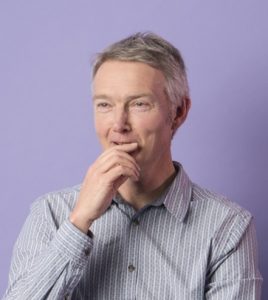 Dr Peter Brown is an ecologist and senior lecturer in zoology at Anglia Ruskin University in Cambridge. His research focuses on three main areas: ladybirds, non-native species and citizen science.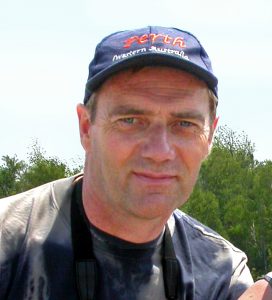 Richard Lewington is regarded as being one of the finest wildlife illustrators. His meticulous paintings of insects and other wildlife are the mainstay of many of the modern classics of field-guide art, including the Field Guide to the Moths of Great Britain and Ireland and the Field Guide to the Bees of Great Britain and Ireland.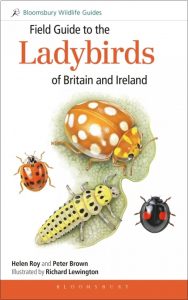 Field Guide to the Ladybirds of Britain and Ireland
By: Helen E. Roy (Author), Peter Brown (Author), Richard Lewington (Illustrator)
Paperback | Nov 2018 |  ISBN 9781472935687                    £19.99 £24.99                                                                              Hardback | Nov 2018 |  ISBN 9781472935670                    £37.99 £44.99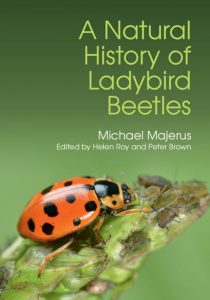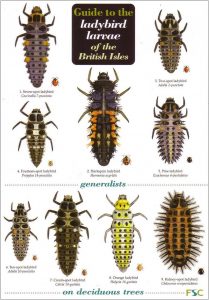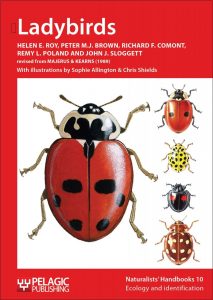 Browse all our Ladybird books