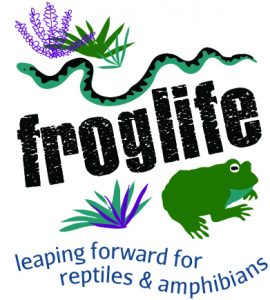 Kathy Wormald, CEO of Froglife, recently took the time to talk to us about the national charity dedicated to the conservation of amphibians and reptiles. In this insightful and inspiring conversation we talk about some of the threats facing amphibians and reptiles, the ways in which Froglife are addressing these challenges, how Covid-19 is affecting them as a charity, and share simple ways in which you can get involved with amphibian and reptile conservation.
---
Firstly, can you give us a brief introduction to Froglife and your main goals for amphibian and reptile conservation. 
Froglife is a wildlife conservation charity with a specific focus on the UK's native reptiles and amphibians and their habitats. We are a practical organisation working on the ground improving sites for our species such as creating wetland habitats, improving grasslands and woodlands and monitoring our species and their habitats. Central to our ethos is to ensure that as many people as possible, from all walks of life, are able to contribute to nature conservation. We deliver our work through three work programmes: Transforming Landscapes, Transforming People and Transforming Research.
If your wildest dreams could be realised, what would you wish for amphibian and reptile populations, both in the UK and internationally? 
To stop decline of amphibian and reptile populations. Internationally amphibians are declining at a faster rate than birds and mammals. To put as much focus on conserving common species as is put on rare species. The lack of emphasis for common species means that many are no longer common. In the UK I would stop the decline of our iconic common toads, decline rates of 68% over the past 30 years. Froglife does have a big focus on common toad conservation but we need to get the whole country behind us.
One of the main problems faced by amphibians and reptiles is mortality and habitat fragmentation due to roads. Can you tell us about the Wildlife Tunnel Campaign and how it hopes to address this problem? 
New property developments require roads and these roads often run through sites that are used by wildlife, if they are protected species then action will be taken to try to help the species, however for non-protected species such as common toads, often no action is required. A lot of wildlife migrate across sites as do common toads. Common toads will migrate to their hereditary breeding pond each year and back to their hibernation sites later in the year. This migration often involves toads having to cross roads, in some cases more than one road intersection. Wildlife Tunnels provide a link between the broken site with wildlife being directed with fencing to cross under the road instead of on the road. We are asking people to sign up to our campaign to ensure that all new developments that will have roads running through wildlife sites must install Wildlife Tunnels (see image at bottom of page for more info). These tunnels need to be monitored and maintained at the cost of the developer.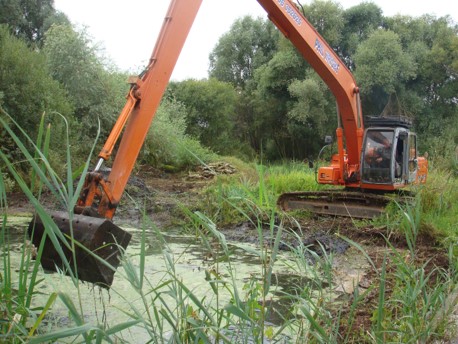 What would you consider to be Froglife's greatest success stories so far? 
The people we help to get involved in wildlife conservation, often working with very disadvantaged communities who don't get the chance to help nature and who live in nature deficient neighbourhoods, their actions help to improve lots of green spaces in neighbourhoods. The amount of successful habitat works that we do that benefit nature and people. The Toads on Roads patrols that Froglife co-ordinates. The many innovative initiatives that we have developed such as our Wildlife Tunnel Exhibition and Virtual Reality Experience and the Wildlife Visualiser App. Opening up new revenue streams for the sector by highlighting to donors that nature conservation does have social benefits and should be funded by social donors as well as those focusing on the environment.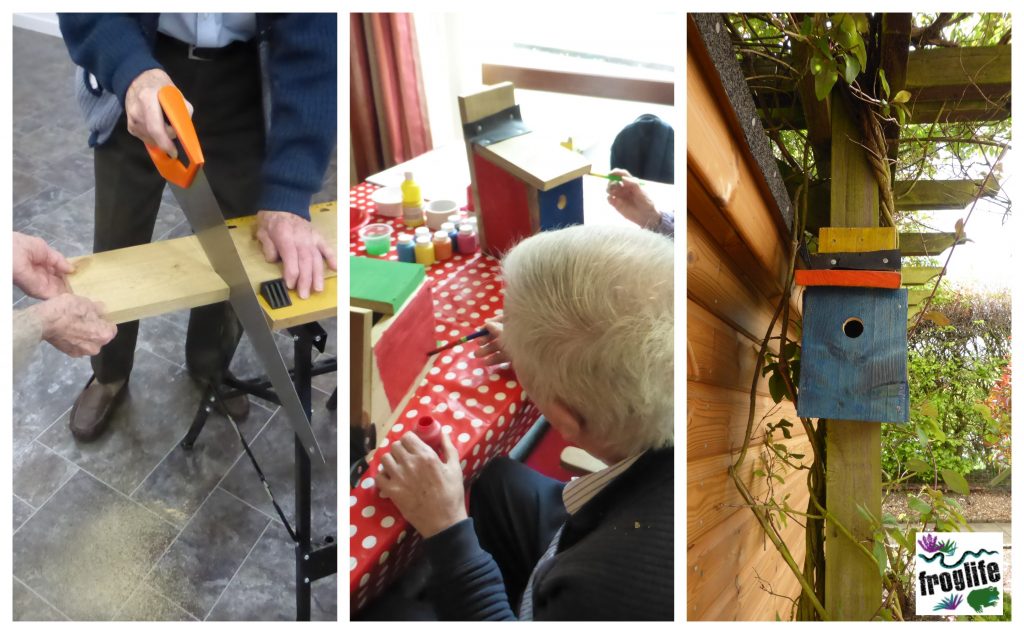 The Covid-19 pandemic has created a huge number of unforeseen challenges for everyone this year, charities included. How have you been affected and what measures have you taken to deal with the current situation? 
Some of our projects couldn't deliver activities during Covid-19 which meant that many of our beneficiaries didn't have the opportunity to get involved. Our finances were impacted by the withdrawal of a lot of grant schemes. We face an uncertain future not knowing of further Covid-19 restrictions and funding opportunities. We took very decisive and quick action to deal with the situation. We developed lots of online content and delivered sessions, workshops and training courses online. We even managed to keep our work with people living with dementia going which meant that at least this group of people were supported during very trying times for them. We successfully secured Covid-19 emergency funding. We have restructured the organisation to ensure that we are harnessing the skill set of all of our staff to help us get through this.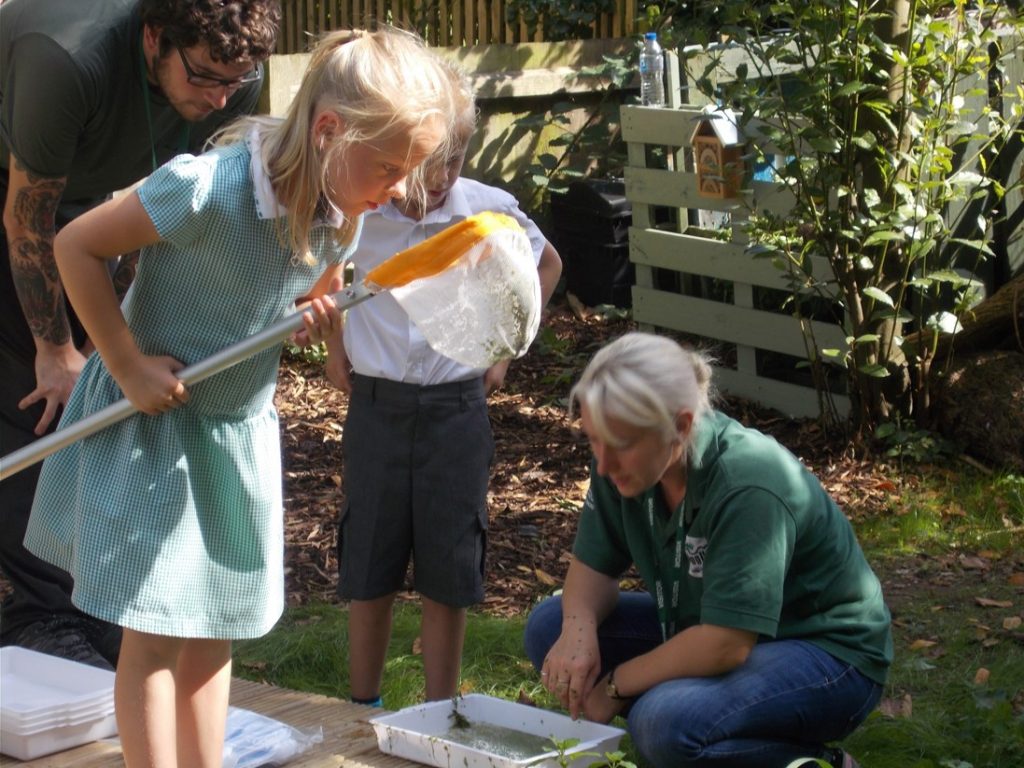 What advice would you give to someone wanting to become more involved with amphibian and reptile conservation in the UK? 
There are many different ways in which people can become more involved: volunteering is great experience for the individual but also helps us so much with our work. There are plenty of varied volunteering opportunities, either getting outdoors and involved with physical site works, helping with our education work, research or fundraising for us. People can also attend our training courses, they are widely promoted on our website and via social media.
---
You can find out more about Froglife from their website and by following them on Facebook and Twitter.