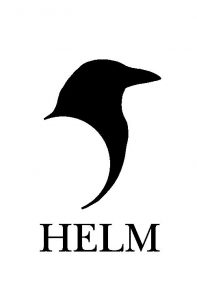 Christopher Helm's name has adorned some of the most cherished and authoritative bird books to have appeared anywhere in the world. Starting with the now out-of-print  Seabirds in 1983, a revolution in ornithology publishing began. The Helm stable has since grown into a series of groundbreaking identification guides.  As well as the justly famous Helm Identification Guides, the Helm imprint has expanded to include the Helm Field Guides, Helm Photographic Guides, and Where to Watch Birds series.
With three more fantastic books published in January, we are delighted to name Helm as our Publisher of the Month.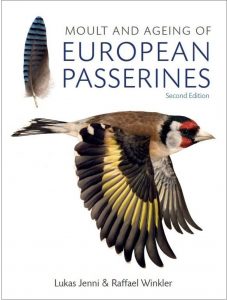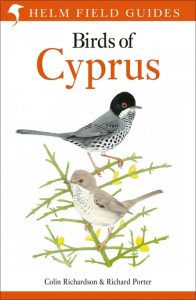 Over thirty years of ornithology publishing
Handbook of Western Palearctic Birds: Passerines (2-Volume Set)
Hardback| July 2018| £115.99 £150.00
In 2018 Helm published this long awaited 2-Volume Set  which has been among our bestsellers ever since.
We've selected more highlights from Helm's illustrious publishing history below: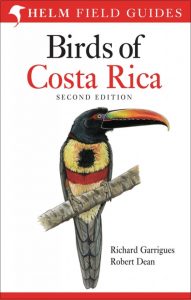 Birds of Costa Rica                                                                     Paperback| 2014| £16.99 £24.99
The detailed full-colour illustrations exemplify the high standards of Helm's field guides
Flight Identification of European Seabirds
Paperback| 2007| £23.99 £39.99
Essential field guide for watching seabirds, whether it be from land or at sea.
Birds of Mongolia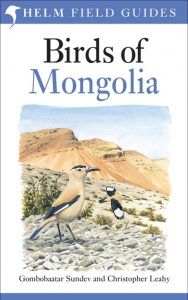 Paperback| Aug 2019| £21.99 £29.99
With a guide to Argentina avifauna planned for late 2020, Helm's field guides continue to cover increasingly popular destinations for birders, such as Mongolia
Antpittas and Gnateaters
Hardback| 2018| £33.99 £49.99
The ultimate reference on these remarkable and beautiful birds and a recent addition to Helm's authoritative Identification Guide series.  With Birds of Paradise and Bowerbirds and Larks of the World to be published in 2020.
Gulls of Europe, Asia and North America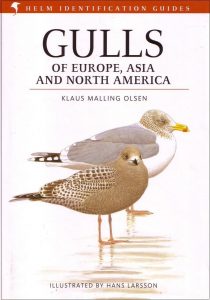 Hardback| 2004 | £32.99 £49.99
The book that that made accurate identification of gulls a realistic possibility for the first time. Still the standard text on the identification of the northern hemisphere's gulls.
Where to Watch Birds in Southern & Western Spain
Paperback| July 2019| £16.99 £24.99
The birding hotspot of Southern Iberia gets an update for this fourth edition in the Where to Watch Birds in Britain and Europe  series
The Helm Guide to Bird Identification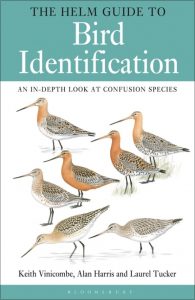 Paperback| April 2018| £19.99 £29.99
A supplement to regular field guides for the more experienced birdwatcher, focusing on look-a-likes and other confusing species
Wildfowl of Europe, Asia and North America
Hardback| 2015| £23.99 £34.99
An essential reference for anyone interested in the ducks, geese and swans of Eurasia and North America
Owls of the World: A Photographic Guide
Hardback| 2013| £26.99 £39.99
An ever popular title in the Helm Photographic Guide Series, the photos are accompanied by concise text on the identification, habitat, food, distribution and voice of these charismatic birds.
To celebrate Helm as NHBS' Publisher of the Month, we are offering up to 30% off selected Helm books. Browse all Helm books here
All price promotion valid until Feb 1st 2020