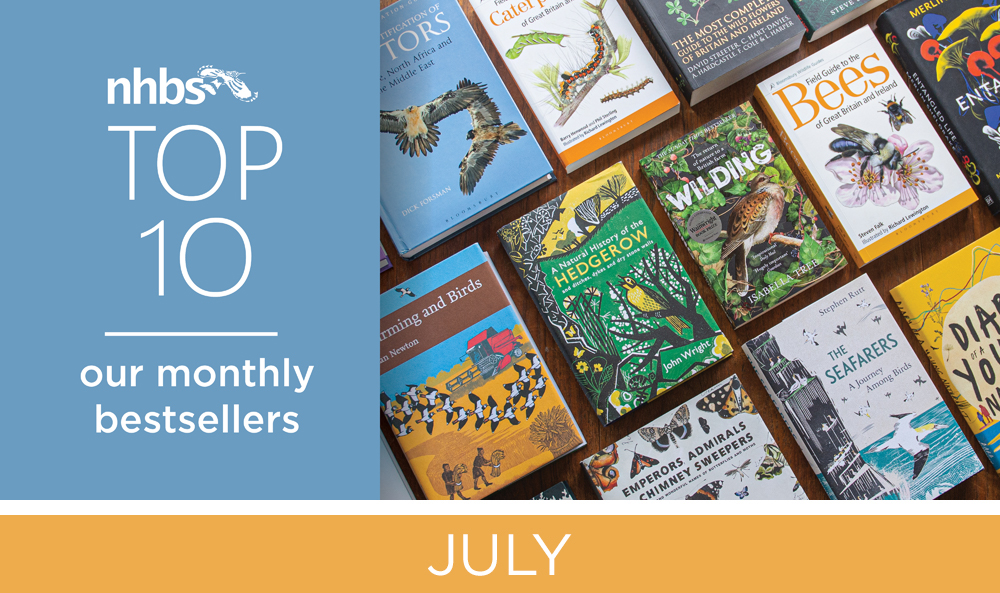 NHBS's Top 10 bestsellers July 2021
We love looking back at our bestsellers from the month before and are very excited to share our second Top 10 list, featuring the best of July.
This month, highlights include recent works such as Sphagnum Mosses and Seabirds, as well as some you may recognise from last month's Top 10, Secrets of a Devon Wood and Insectinside, as recently featured on BBC's SpringWatch.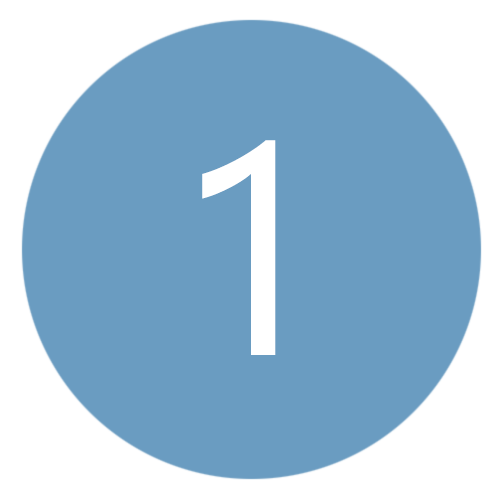 seabirds: The New Identification Guide | Peter Harrison, et al.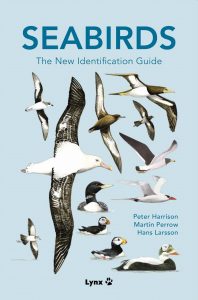 Hardback | June 2021
In top place this month is Seabirds: The New Identification Guide, a 600-page treatment to all know seabird species. It's the first comprehensive guide to the world's seabirds to be published since Harrison's Seabirds in 1983. This guide contains 239 brilliant, full-colour plates, along with detailed text covering status, conservation, geographic range and more.
Seabirds Publisher, Lynx Edicions, is also our publisher of the month for August!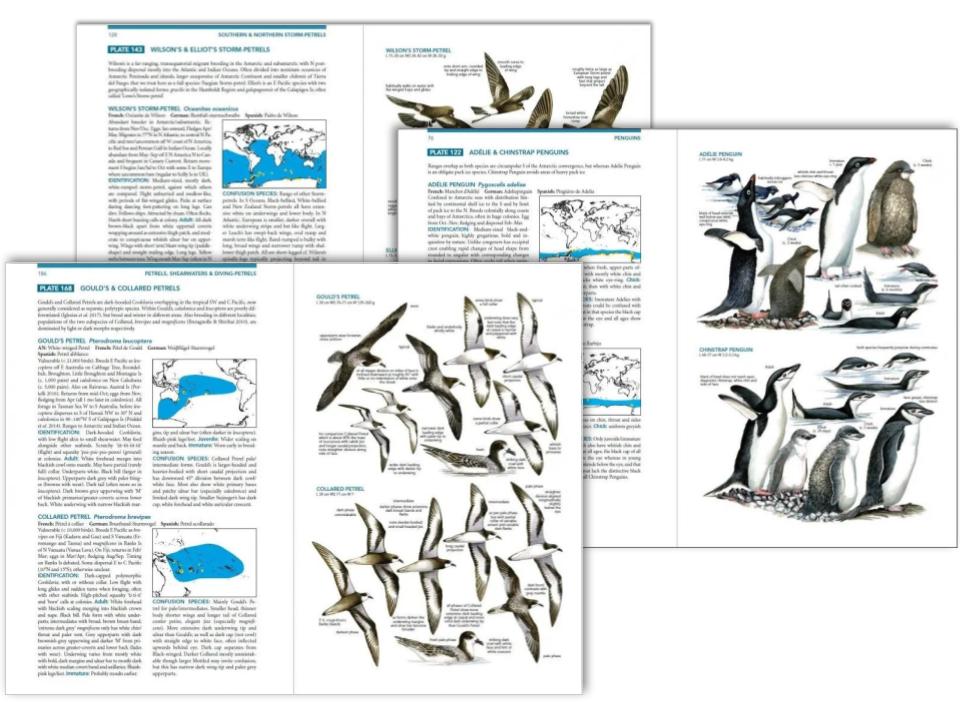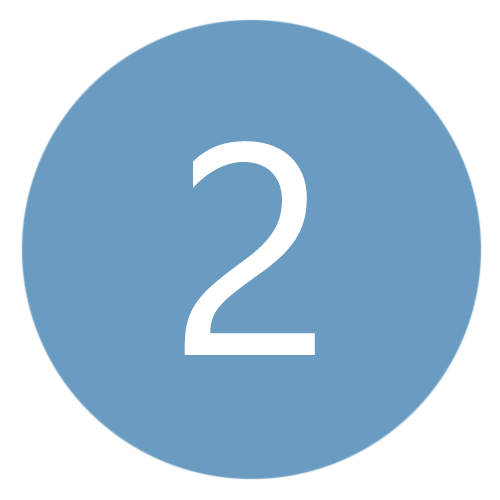 a field guide to grasses, sedges, and rushes | Dominic price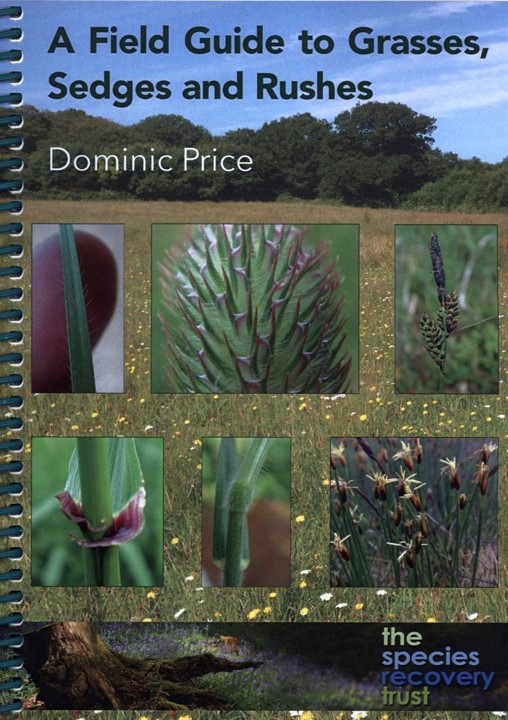 Spiralbound | April 2016
Field Guide to the Grasses, Sedges and Rushes has moved up the list this month from the 7th spot and is a consistent bestseller for NHBS. This guide aims to simplify the identification of this fascinating group of plants, using characters that are both easy to spot in the field and simple to remember. Over 100 species are described, focusing on key features of both their genus and species.
Read our interview with Dominic Price here.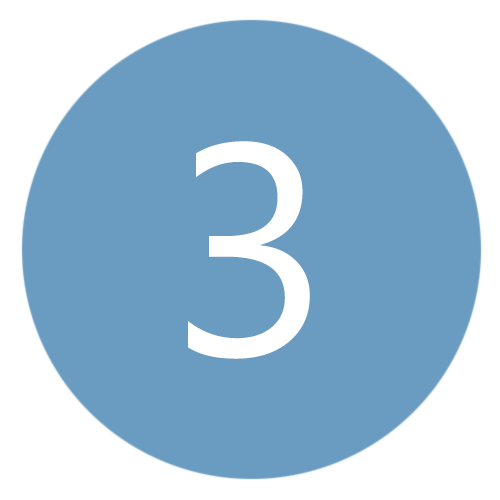 Sphagnum Mosses: FIeld Key to the Mosses of Britain and Ireland | Martin Godfrey and Karen Rogers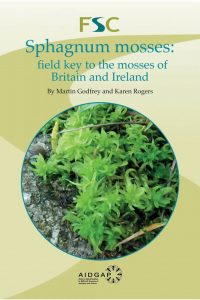 Paperback | July 2021
Brand new last month, Sphagnum Mosses: Field Key to the Mosses of Britain and Ireland is proving to be popular. This short handbook is intended to provide an accessible key for identifying Sphagnum species in the field.
It contains brief descriptions of the more important identification features, plus a guide to the vegetation types that the individual species occupy. As some individual specimens can be problematic, short keys based on microscopic characters are also provided.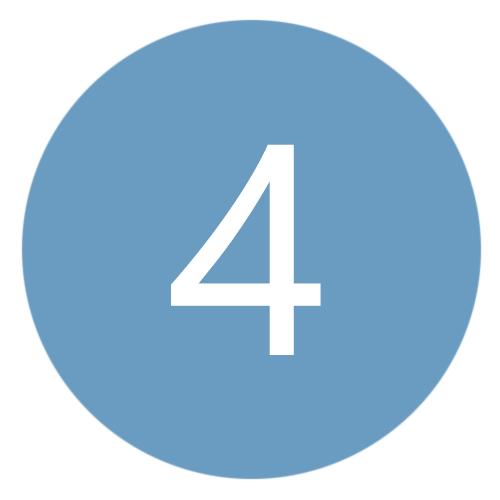 Britain's insects: A Field guide to the insects of Great Britain and Ireland | Paul brock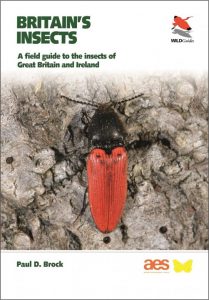 Flexibound | May 2021
Britain's Insects remains just as popular this month! This field guide is an innovative, up-to-date, carefully designed and beautifully illustrated field guide to Britain and Ireland's 25 insect orders, concentrating on popular groups and species that can be identified in the field.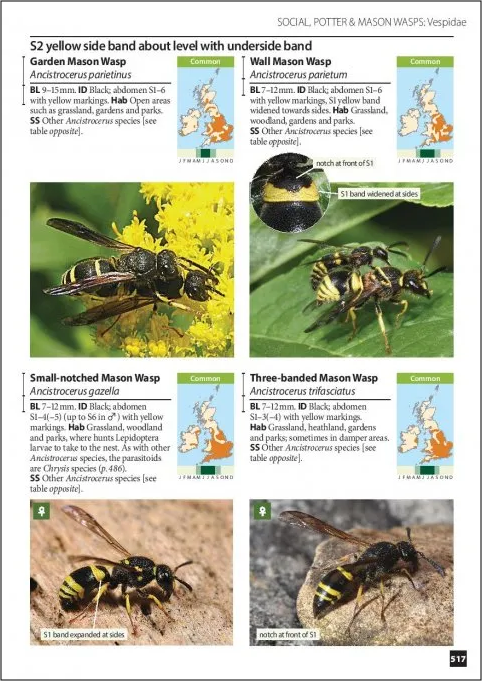 Featuring superb photographs of live insects, Britain's Insects covers the key aspects of identification and provides information on status, distribution, seasonality, habitat, food plants and behaviour.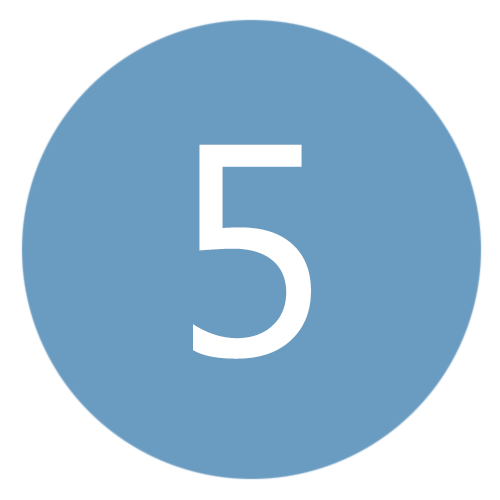 Insectinside: Life in the Bushes of a Small Peckham Park | Penny Metal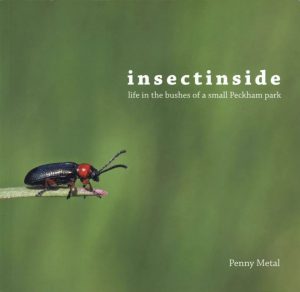 Paperback | October 2017  
As recently featured on BBC's Springwatch, Insectinside is a fantastic book featuring hundreds of species of insect that have all been found in Warwick Gardens in Peckham by author, Penny Metal.
We caught up with Penny to ask her some questions about her book – read the full interview here.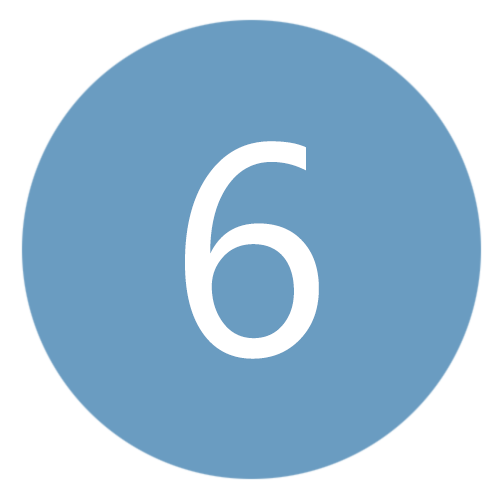 Field Guide to the Moths of Great Britain and Ireland | Paul Waring, Et al.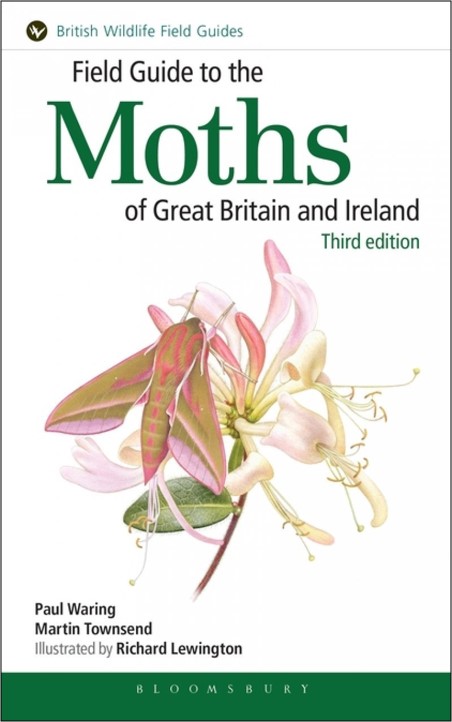 Paperback |  November 2018
The third edition of the Field Guide to the Moths of Great Britain and Ireland is a fully revised and updated version.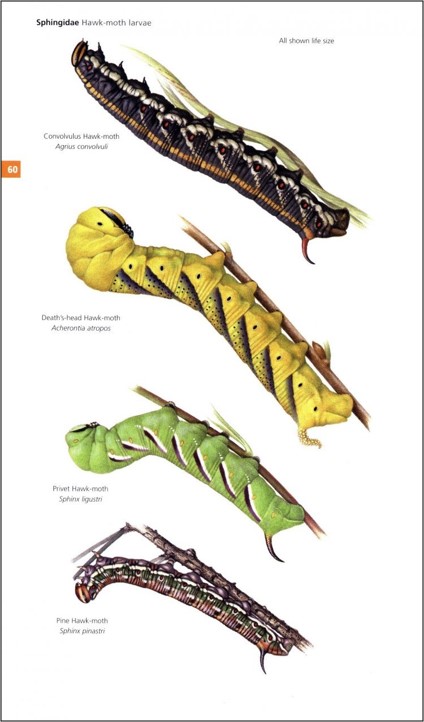 This field guide includes beautiful illustrations displaying key features to help with identification. It covers flight season, life cycle, larval foodplants, habitat and more, along with maps presenting distribution information.
The revised edition also contains an introduction explaining how the methods of identifying and recording moths have evolved over recent years.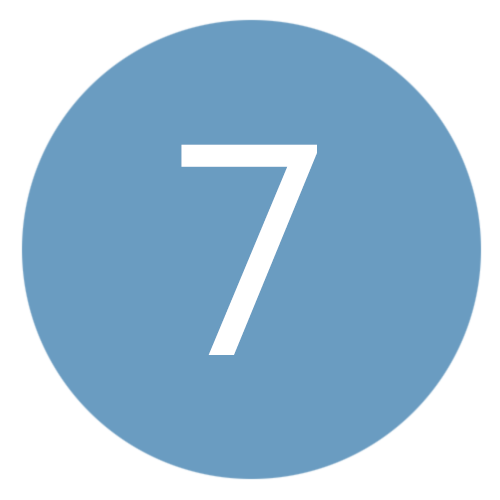 Ecology and Natural history | David Wilkinson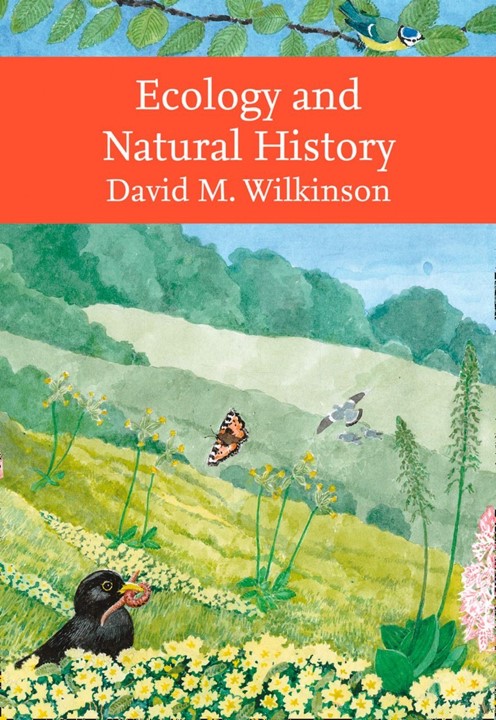 Paperback | June 2021
The latest addition to the New Naturalist Series, Ecology and Natural History, makes it into the top ten again this month.
Ecology is the science of ecosystems, of habitats, of our world and its future. In the latest New Naturalist, ecologist David M. Wilkinson explains key ideas of this crucial branch of science, using Britain's ecosystems to illustrate each point.
Read our Q&A with David M. Wilkinson here.
We have a limited number of signed bookplates for the hardback edition, available while stocks last.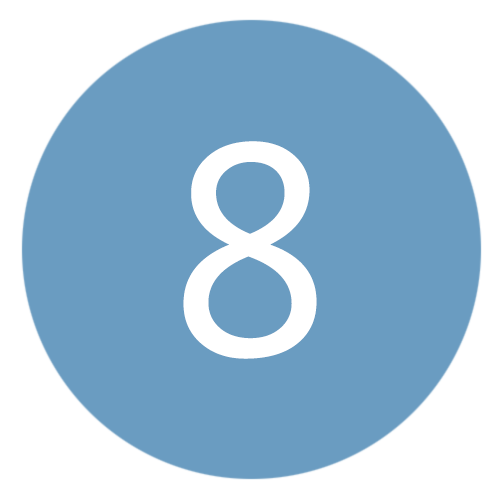 secrets of a devon wood: my nature journal | jo brown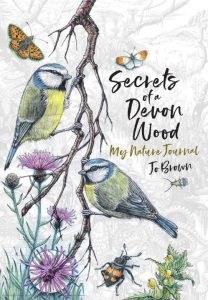 Hardback | October 2020
Another repeat occurrence in this months Top 10, Secrets of a Devon Wood is still high up on NHBS's list. Artist and illustrator Jo Brown started keeping her nature diary in a bid to document the small wonders of the wood behind her home in Devon. This book is an exact replica of her original black Moleskin journal, a rich illustrated memory of Jo's discoveries in the order in which she found them.
Jo very kindly agreed to answer some of our questions for a Q&A. Read the full interview here.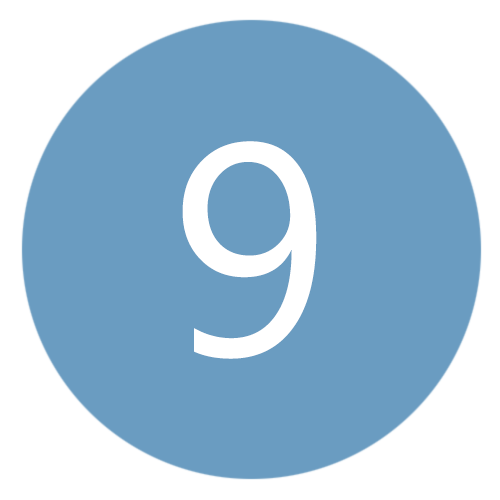 A Comprehensive Guide to Insects of Britain & Ireland | Paul  D. Brock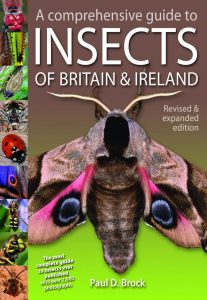 Flexibound | October 2019
A Comprehensive Guide to Insects of Britain & Ireland is a complete, photographic field guide to over 2,300 species of insects in Britain and Ireland – including beetles, flies, ants, bees, and wasps. The clear photograph will assist in the identification of the majority of insects likely to be encountered.
This guide also contains concise text on behaviour, present-day conservation status, and pointers on species of similar appearance. Serious naturalists will welcome notes on areas to look for rarities and information on where to look for additional information on particular insect groups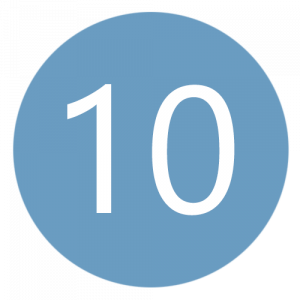 All the Birds of the World | Josep Del Hoyo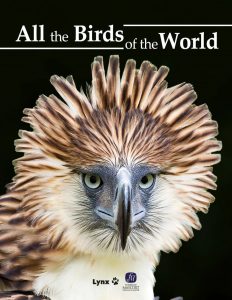 Hardback | August 2020
Another title from our publisher of the month, Lynx Edicions, is All the Birds of the World. With the completion of the famed Handbook of the Birds of the World, this book lists all the birds of the world, allowing readers to browse and compare Earth's amazing avian diversity between the covers of one volume.