What is moth trapping?
Moth trapping typically involves the use of an artificial light source such as a Mercury Vapour or Actinic bulb to attract moths during the night. In a traditional moth trap the bulb is suspended over a box into which the moths fly, and from where they can be examined and identified before being safely released. However, it is also possible to use the bulb in combination with a white sheet (either laid flat on the ground or suspended vertically using poles and lines) in order to view the moths that are attracted to it. Obviously this technique relies on the light being attended so that moths can be observed as they arrive, as opposed to with a box-style moth trap which can be left unattended overnight and the catch checked in the morning.
Several different types of moth trap are widely available. Take a look at our previous blog post for more information about the most common types of trap; including the Robinson trap, Skinner trap and Heath trap. Options include those which are powered by the mains, as well as battery powered models.
Alternative methods of attracting moths for survey and identification include sugaring, whereby a sweet solution (such as a mixture of treacle, sugar and ale) is painted onto a wooden post in order to attract moths. Similarly, wine-roping involves saturating a natural-fibre rope in a mixture of red wine and sugar for a couple of days and then hanging it from a bush or tree. Both of these methods are most effective during the autumn, winter and early spring when natural sources of nectar are at their lowest. Another very easy method of searching for moths simply involves using a torch to search tree trunks for resting individuals. This low-tech option is particularly fruitful between November and March when there are fewer flying moths and when a light-based moth trap is less effective.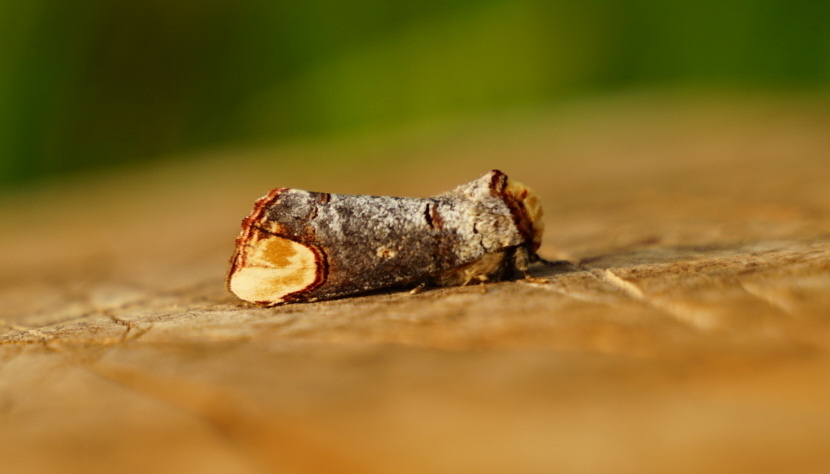 When is the best time for moth trapping?
In general, in the UK, a moth trap can be used from early March to November with varying degrees of success. In woodland habitats they will be effective over more of the season, whereas in open habitats, they are more useful between mid-April and mid-September. Peak months for moth trapping tend to be July and August.
Traps should be set up during the final hour or so of daylight and left to run overnight or for several hours if you wish to stay and monitor the catch. Otherwise, you can simply return at first light to see what your trap has caught. Robinson traps are the only style of trap that will retain all of the catch but other designs such as Skinner and Heath traps still have good retention rates.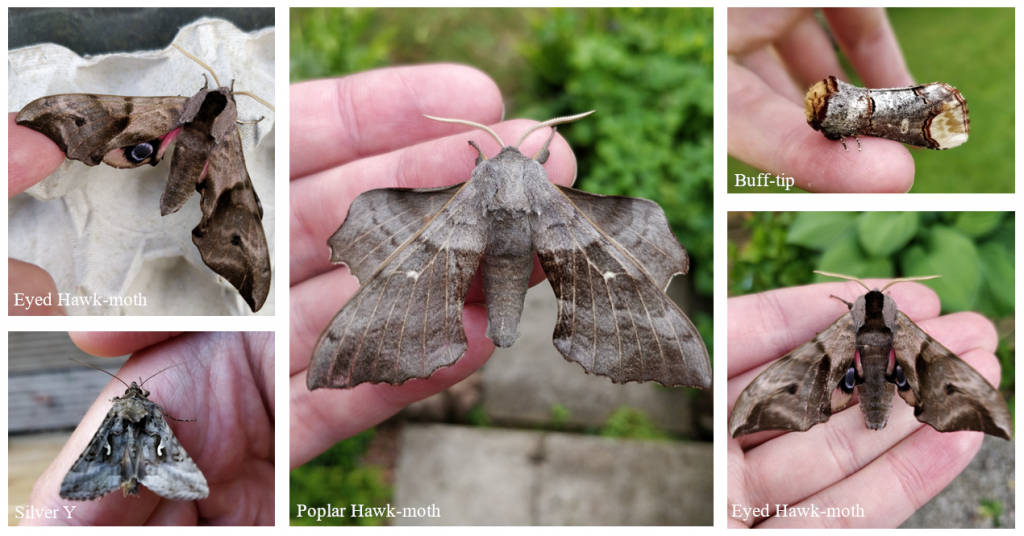 Where should I put my moth trap?
For many people, particularly beginners, the easiest place to begin moth trapping is in the garden. Those with a wide range of flowering plants, especially species with scented flowers such as Jasmine, Honeysuckle, Buddleia and Fuschia, will be particularly attractive to moths. If you own a battery-powered trap (or a generator) then woodlands (broad-leaved or coniferous), wetlands and coastal areas are all good options; each are home to a different range of species.
Traps using a Mercury Vapour bulb, which are much brighter than Actinic ones, are particularly suitable for open habitats and in woodland rides, whilst Actinic traps work well under the canopy or in the understory.
Make sure that you get permission from the landowner of the place where you are trapping. If you wish to trap in a nature reserve, always contact the reserve manager for permission – usually they will be more than happy to give this, particularly if you provide them with the records of species caught afterwards.
What else do I need to know?
• Placing several egg boxes in the base of your trap provides captured moths with a textured surface and a variety of gaps and crevices to roost inside. It also makes emptying the trap easier in the morning, as egg boxes can be removed individually for checking.
• Placing a white sheet underneath often attracts moths that do not enter the trap itself.
• Having a selection of tubs or pots at the ready can be useful for temporarily holding individual moths for further examination. Pots with a magnifying lid, or a separate hand lens are useful for picking out the finer details, particularly on smaller specimens. When handling moths, be as careful as possible not to touch their delicate wings, as the oils on your hands can be damaging to them.
• When trapping in a garden, it is important not to run your trap on consecutive nights, as this increases the chance of the same individuals being trapped on a repeated basis. (In large gardens, this problem can be avoided if it is possible to release the moths at least 50m away from the trapping sight).
• Make sure that moths are released in an overgrown location to minimise the risk of them being predated by birds. If you wish to release them in the evening, cover the trap and place it in a cool, shaded location during the day.
• The weather can be extremely important when choosing which nights to trap. Warm, still nights with plenty of cloud cover are likely to produce the best catches. Strong winds, heavy rain and clear nights, particularly when there is a full moon, will be less productive. Nights with a steady drizzle, however, should not be avoided and can be surprisingly good for trapping.
• Records of your catches can be kept and submitted to your local county recorder, or uploaded on the National Moth Recording Scheme website. This information will help to inform conservation efforts for moths and their habitats at both local and national levels.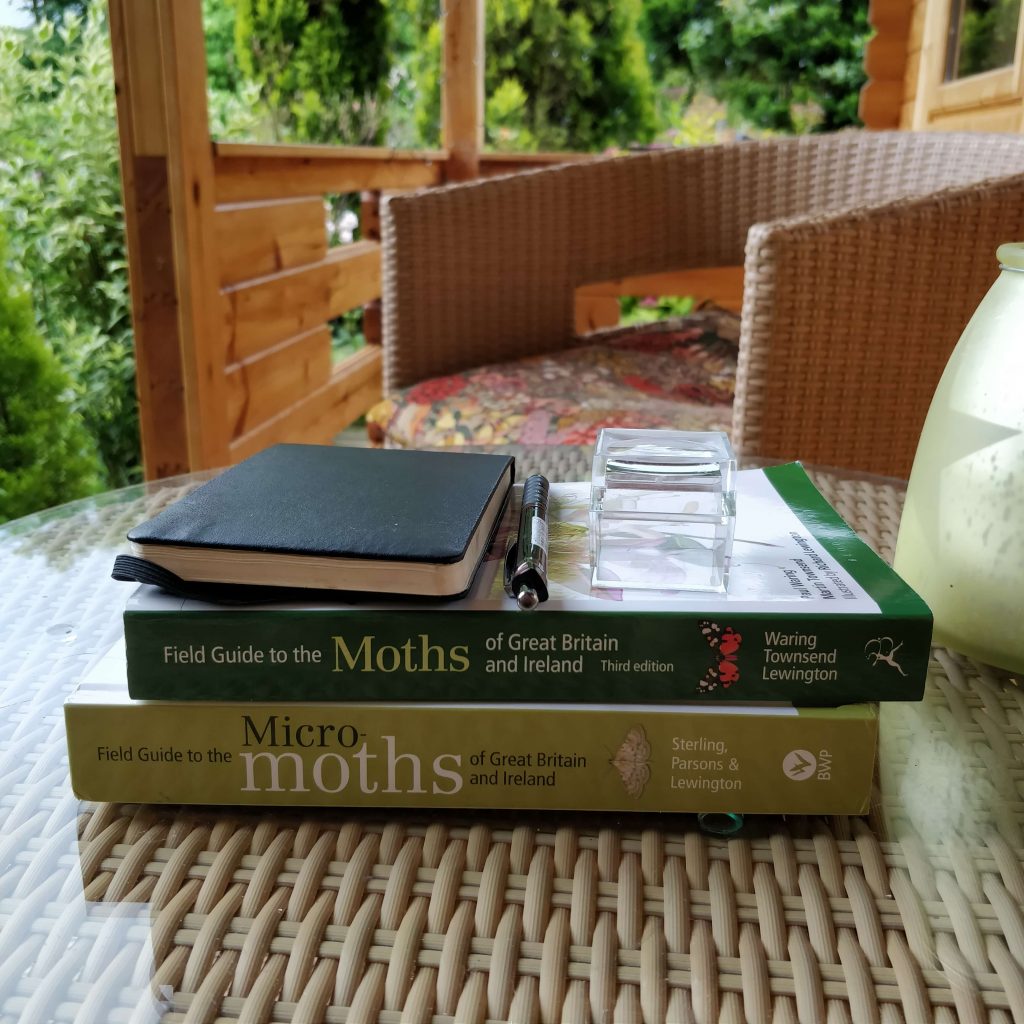 Recommended identification guides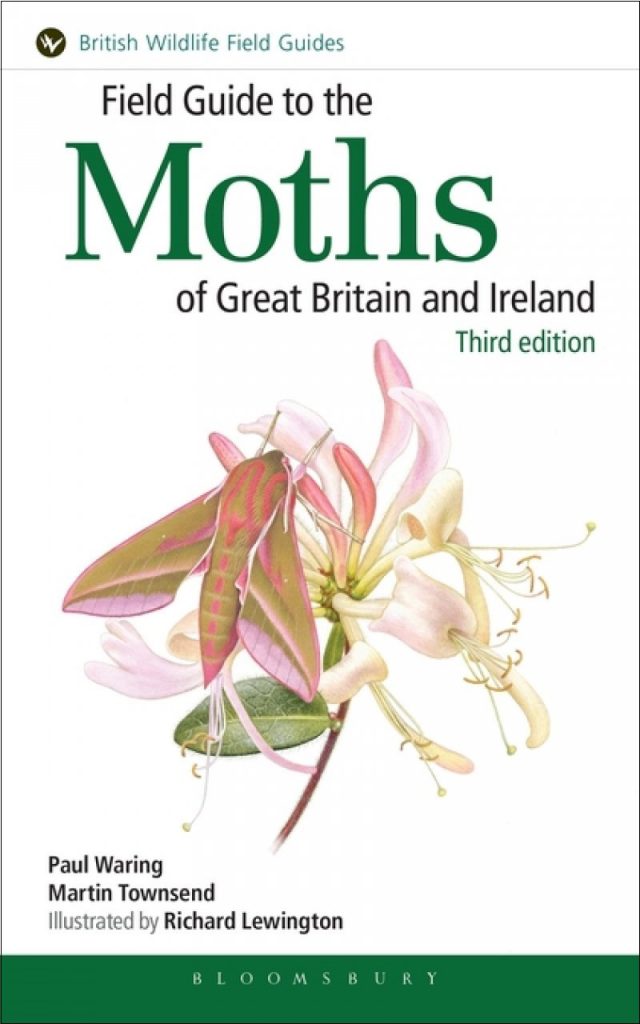 Field Guide to the Moths of Great Britain and Ireland
#243658
The third edition of this notable field guide has been fully revised, updated and restructured. Moths are illustrated in their natural resting postures, and there are also paintings of different forms, underwings and other details to help with identification.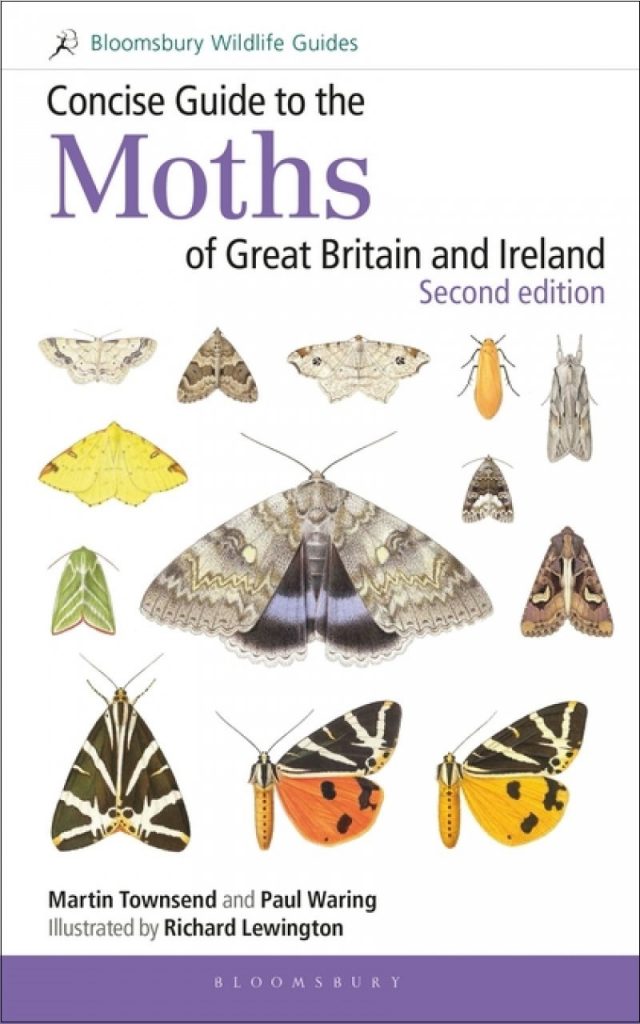 Concise Guide to the Moths of Great Britain and Ireland
#246490
This concise guide is a companion to the main Field Guide to the Moths of Great Britain and Ireland by the same expert authors, but is in a condensed form with artwork opposite the species descriptions and lay-flat binding for ease of use in the field.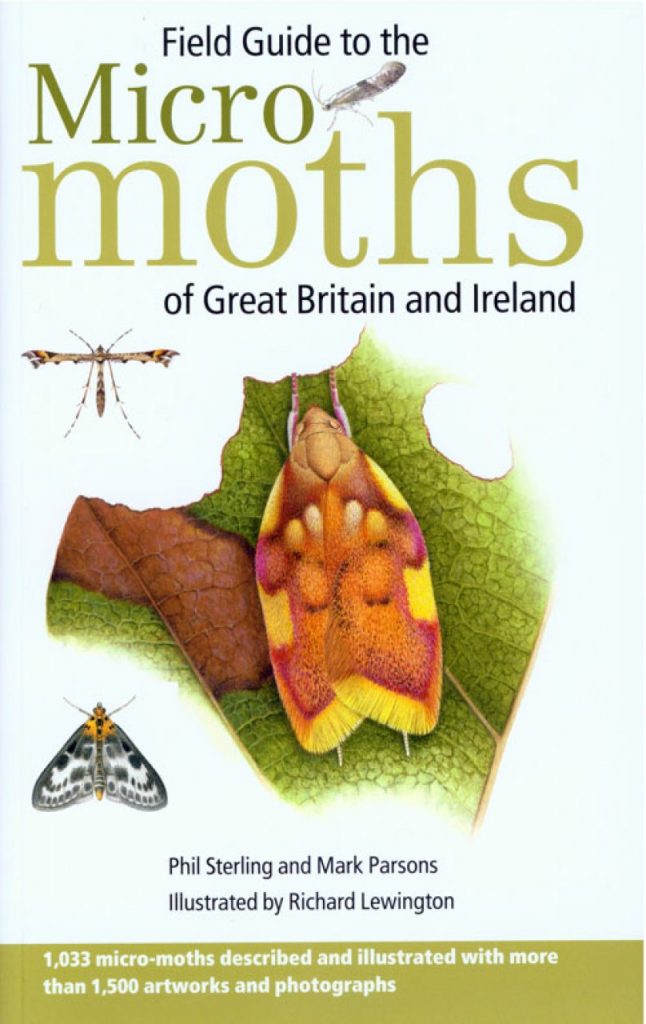 Field Guide to the Micro-Moths of Great Britain and Ireland
#243663
This ground-breaking book is the most comprehensive field guide to micro-moths ever published and for the first time makes this fascinating and important group of insects accessible to the general naturalist.