Pelagic was founded in 2010 to fill the publishing gap in practical books available on ecology and conservation. They publish books for scientists, conservationists, ecologists, wildlife enthusiasts – anyone with a passion for understanding and exploring the natural world. Their books cover ecological survey and evolutionary biology to natural history dictionaries and environmental statistics. With a prodigious amount of recent publishing, it is our great pleasure to announce Pelagic as our Publisher of the Month for May 2019.
New books for 2019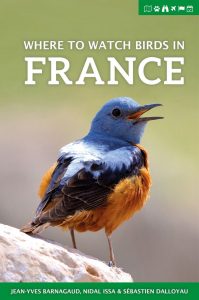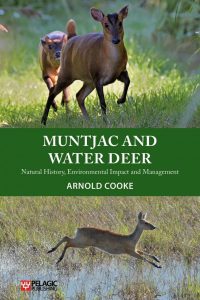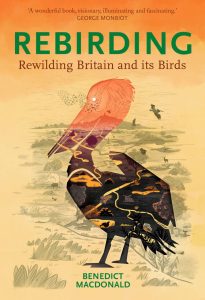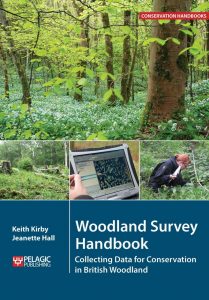 Pelagic have already published a plethora of great titles for 2019, from a call to action to halt biodiversity with Rebirding: Rewilding Britain and its Birds to recording the wildlife in woods with the Woodland Survey Handbook. This follows on from very strong publishing in 2018 with Bat Roosts in Trees continuing to be one of our bestsellers since it's publication last October.
Pelagic and bat books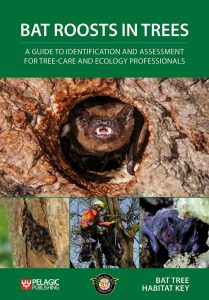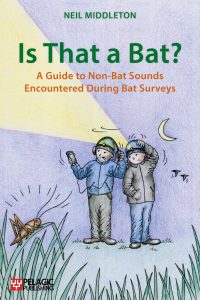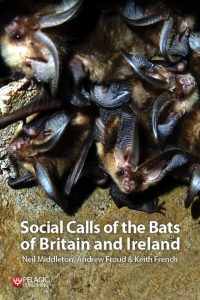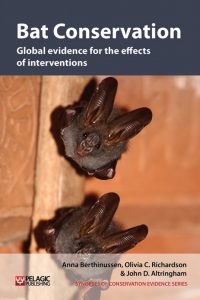 With two eagerly awaited bat titles:  Is That a Bat? and The Barbastelle Bat Conservation Handbook in preparation and a wealth of bat survey and monitoring books already published, Pelagic are the go-to publisher for Chiroptera.
Other Pelagic books
Pelagic have – in a very short space of time – carved out a niche for themselves in wildlife publishing.  A selection of their publishing is divided into series which are continually added to – these include: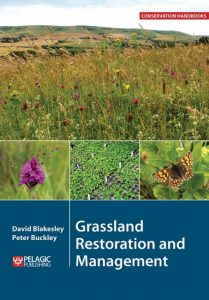 Conservation Handbooks: bridging the gap between scientific theory and practical conservation implementation.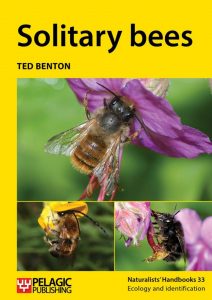 Naturalists' Handbooks: information, covering biology, practical notes on identifying, in the field or in the laboratory, with plates of individual species and line drawings of many of the key identification characteristics.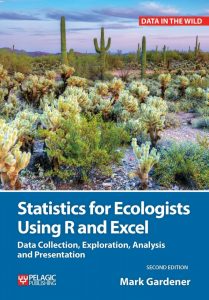 Data in the Wild: data collection and analysis for for ecologists, includes books on camera trapping, CCTV and remote sensing.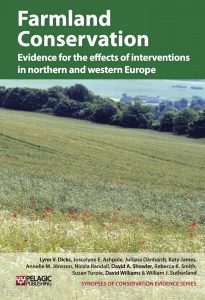 Synopses of Conservation Evidence: The aim of the project is to make scientific evidence more accessible, in turn making practical wildlife and environmental conservation more evidence-based. 
In addition to series collections, Pelagic publish many stand-alone books for practical ecologists, such as Habitat Management for Invertebrates and for travelling ornithologists, there's the recent Where to Watch Guides ensuring you get the most from your wildlife travels.
You can browse all Pelagic publications here.