On 2nd September last year, a terrible fire destroyed the National Museum of Brazil in Rio de Janeiro. Alongside the vast collection of irreplaceable natural history specimens, the fire also destroyed books and equipment used by the Museum's researchers for ecological research and wildlife conservation.
Thankfully as museum curator, Débora Pires, wrote shortly after the incident: "The brains did not burn; we are working with a positive agenda!"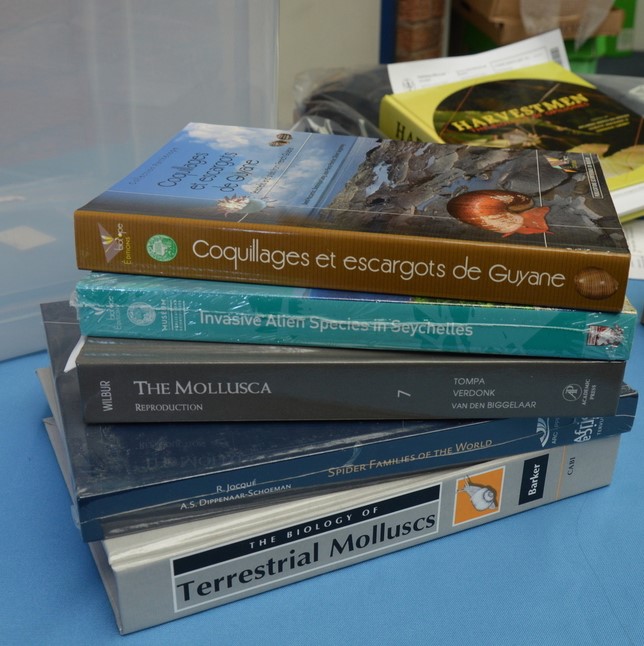 NHBS were approached by our former director Alan Martin, who provided a list of products which the malacology, arachnology, entomology and lepidoptera departments needed to get back on their feet. Alan, now secretary of the Brazilian Atlantic Rainforest Trust (BART) has close links with many researchers at the museum.
Following this, we decided to coordinate an effort to provide the items that are most critical to their research. We contacted suppliers asking them to contribute and we agreed to supply our own manufactured products, and cover shipping costs of all donated items.
The response from suppliers was fantastic, as the majority were happy to donate all, or most of the items requested. We would like to give huge thanks those who have donated so far: Elsevier, BIOTOPE Parthenope, Brunel Microscopes Ltd, BugDorm, CABI Publishing, Harvard University Press, the Royal Museum for Central Africa, Watkins & Doncaster and finally EntoSphinx. So far, we have received just over £2,000 worth of items, with more to follow.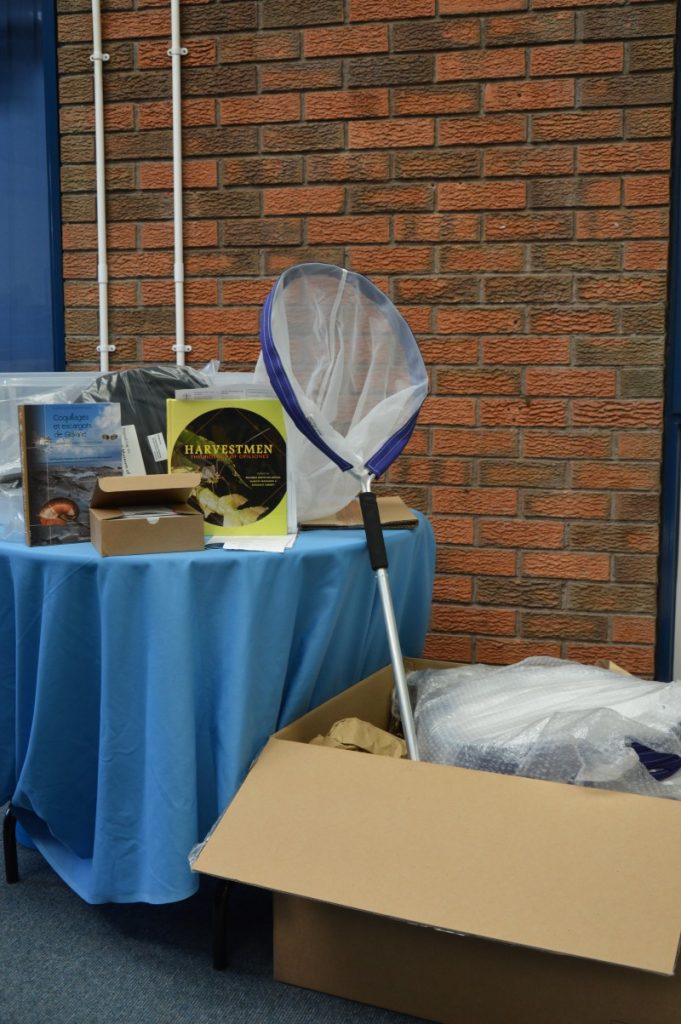 "I'm really sorry to hear such devastating news. This is truly awful and it's good to see you are providing such great support to them. We would be happy to send out the [requested] book gratis." – Linda Jackson, Elsevier
Are you a supplier, publisher or manufacturer and would like to donate books or equipment to this worthy cause? Please contact ruddin@nhbs.com
Visit our Supporting Conservation page for more ways NHBS help wildlife, ecology and conservation across the world.