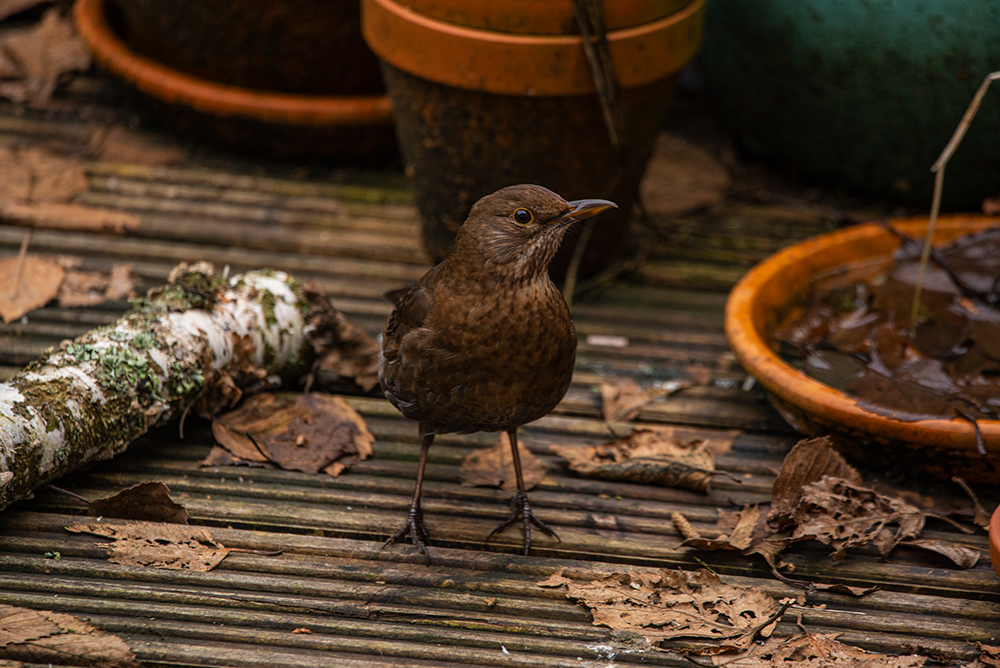 We have reached the end of the 44th Big Garden Birdwatch, which took place between 27th and 29th January. Run by the RSPB, this is one of the largest citizen science surveys in the UK and encourages the public to observe and record the birds in their garden over a period of one hour. In 2022, more than 700,000 people took part recording over 11 million birds. This huge amount of data allows the RSPB to create a comprehensive picture of how our local birds are faring, and to examine changes in both abundance and distribution over time.
If you took part over the weekend, there's still time to submit your results on the RSPB website. The final date to let them know what you saw is 19th February. Don't forget, even if you didn't see anything, it's still useful information. (If you can't submit your results online, you can print off the form from the free guide and send it by post).
Even though the Big Garden Birdwatch is over this year, there are still lots of important things you can do to make your garden attractive to birds and other wildlife. Private and public green spaces in the UK cover an area three times bigger than all of the RSPB nature reserves combined, so making these spaces wildlife-friendly is hugely important and significant. Remember to keep putting out fresh food and water for your garden birds, and always remember to keep your feeders, bird tables and bird baths free from disease by cleaning them weekly. See the RSPB website for some helpful information on preventing disease, and check out this great guide from the Wildlife Trusts on cleaning bird feeders and nest boxes.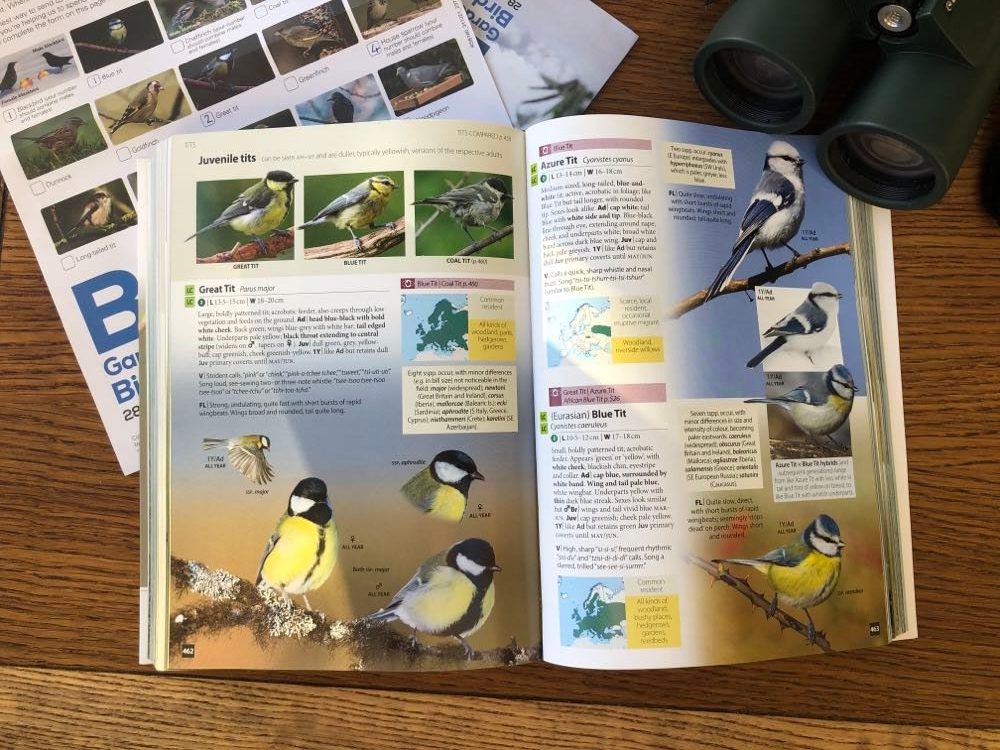 As always, many of our staff got involved with the Big Garden Birdwatch this year. Scroll down to see what we found and to see some of our pictures. We'd also love to see what you've spotted if you took part – let us know in the comments below.
Results
Sabine saw:
Woodpigeon: 2
Robin: 2
Great Tit: 1
Chaffinch: 2
House Sparrow: 1
Magpie: 1
Common Pheasant (male): 1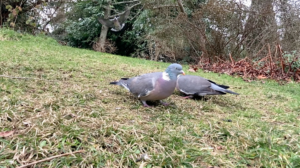 Catherine saw:
Starlings: 6
Blackbird: 1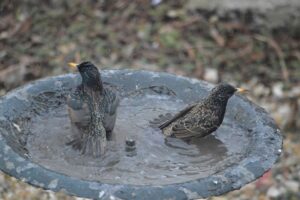 Elle saw:
Woodpigeon: 1
Robin: 1
Blackbird: 1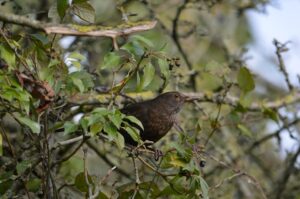 Oliver saw:
Woodpigeon: 2
Blackbird: 3
Dunnock: 1
Long-tailed tit: 1
Jackdaw: 1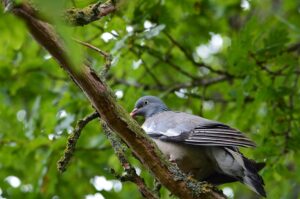 Luanne saw:
House Sparrow: 5
Robin: 1
Blackbird: 2
Magpie: 2
Woodpigeon: 3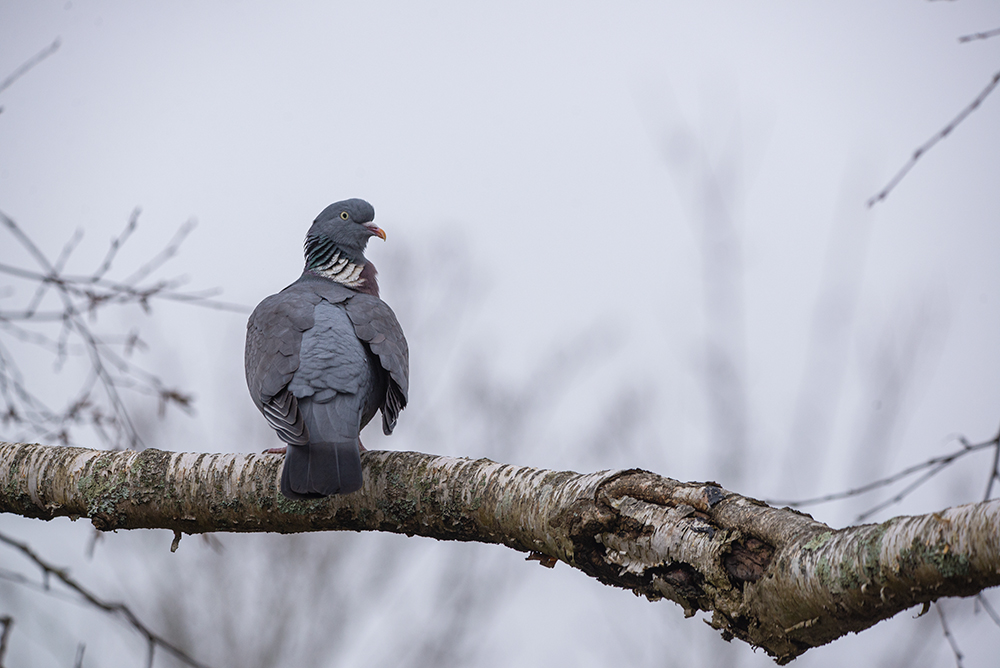 The RSPB
For more information on UK garden birds, the Big Garden Birdwatch and how you can help them, please visit www.rspb.org.uk. Here you will find a wealth of information to help you find and identify UK bird species.