Conservation
Artificial nests raise hopes that golden eagles will be able to breed in southern Scotland. Two eyries were placed high in trees on a private estate near where three young eagles have been spotted. More than 17 privately owned estates support the South of Scotland Golden Eagle project and a series of translocations have increased the area's population from a few pairs to 38. This is the highest number recorded for three centuries.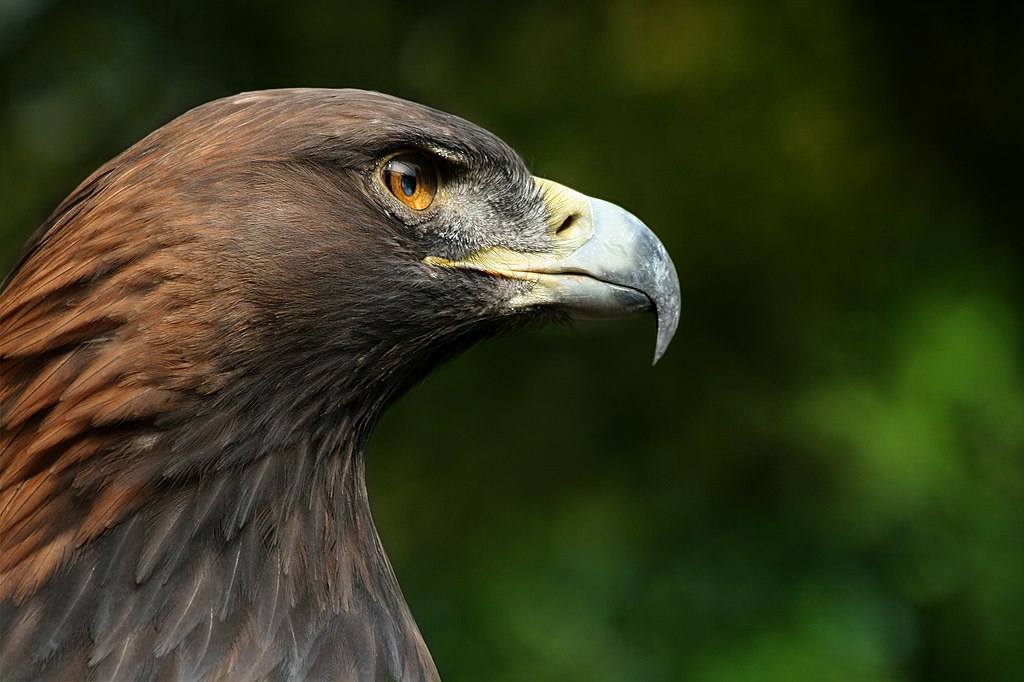 Extinction risk
Hong Kong Bird Watching Society has reported an alarming decline in the black-faced spoonbill population. The local population has fallen below 300 for the first time in eight years, despite global numbers reaching a record high at 6,603. The society director Yu Yat-tung stated that more time is needed to find out why the population has dwindled.
New data shows that 48% of UK bird species declined between 2015 and 2020. Woodland birds were shown to be faring the worst, with a 12% decline. The Environment Act passed into law in 2021, requiring a halt in species decline by 2030 but campaigners believe radical changes to government policy are needed if this target is going to be met.
The number of critically endangered fish species in Australia has doubled. Nine new species are now thought to be on the brink of extinction with calls for urgent action to control invasive freshwater species. Invasive trout have caused the ranges of many of these fish to be reduced to extremely small areas, with many only having one population left.
Climate change
The UK's insulation scheme would take 300 years to meet government targets to reduce fuel poverty, according to critics. The Great British Insulation Scheme aims to insulate 300,000 homes a year over the next three years but does not go far enough to reach the 19 million homes that need better insulation. Home insulation grants are thought to be a crucial part of the government's plan to have a net-zero economy by 2050.
Global ocean surface temperatures are at the highest since records began. The average temperature is at around 21.1C since the start of April, with the previous highest being 21C in 2016. This rise in temperature will likely lead to more extreme weather and marine storms, as well as polar ice caps melting and coral bleaching.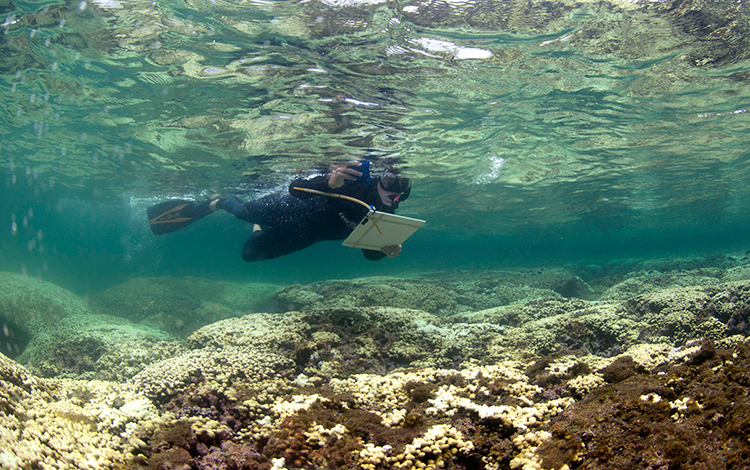 Wildlife crime
Roughly 1,000 pounds of illegally caught shark was seized in Texas. A recent study shows that humans are to blame for the 70% decline in sharks and rays, and that overfishing must be stopped or they could go extinct. Texas banned the trade of shark fins in 2015 but the state has long been a hot spot for shark fishing and trade.
Policy
The slowing of deforestation following a Brazilian forest policy review was less effective on private lands than in all conservation areas, according to a new study. The last policy review in 2012 prevented the restoration of 14.6 million hectares of agricultural land, which had a carbon sequestration potential of 2.4 gigatonnes.