Research
A whale shark was observed feeding at the seabed for the first time. This species usually filter-feeds on plankton at the sea surface; this unusual behaviour was filmed by an ecotourism guide. A new study, published in May 2023, proposes that whale sharks actively feed on benthic prey, either in deep water environments or where the abundance of this prey exceeds that of planktonic food sources.
Irish geneticists have discovered how some species may have been able to survive a mass extinction. Scientists at Trinity College Dublin unearthed a 'dramatic evolutionary event' in sturgeon and paddlefish populations. The species' entire genetic makeup was 'copied and pasted' so that it had twice the genetic material it had before, providing more opportunities for mutations and evolution to occur. By strengthening their genetic mix, they might have been able to facilitate their re-establishment after a major mass extinction 200 million years ago.
Pollution
The River Wye has had its health status downgraded after a wildlife review by Natural England. The status changed from "unfavourable-improving" to "unfavourable-declining", meaning that the river's condition is worsening. The assessment showed that the river has experienced declines in certain key species, including Atlantic salmon and white-clawed crayfish. Previous studies linked this decline in condition to intensive chicken farming on the catchment.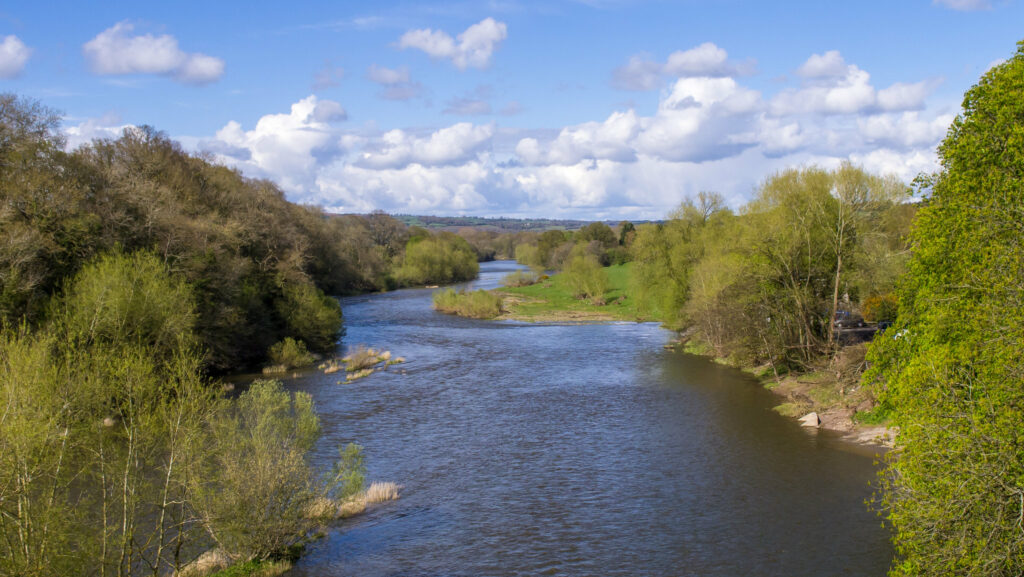 Conservation
The population of white-bellied heron in Bhutan continues to grow. Across 14 habitats, 27 individuals were recorded this year, four more than last year. This critically endangered species has fewer than 60 individuals worldwide and is found only in the Himalayan region in Bhutan, north-east India and Myanmar. As this is a top predator, its presence indicates a healthy ecosystem. Threats to this species and its habitat include fishing, local activities, natural resource extraction, development, ecotourism and timber and firewood.
Extinction risk
The crested myna, endemic to Taiwan, is now threatened by invasive myna species. The foreign crested myna and the Javan myna species are more adaptable and are out-competing the rare, native crested myna, reducing habitat availability. Less than 1,000 Taiwanese crested myna are left in the wild.
New discoveries
A species of butterfly, thought to have been extinct in Britain for almost a hundred years, has been spotted in the countryside outside London. Officially becoming extinct in Britain in 1925, a small number of black-veined whites were seen in south-east London recently, thought by Butterfly Conservation to have been released, rather than returning through natural routes.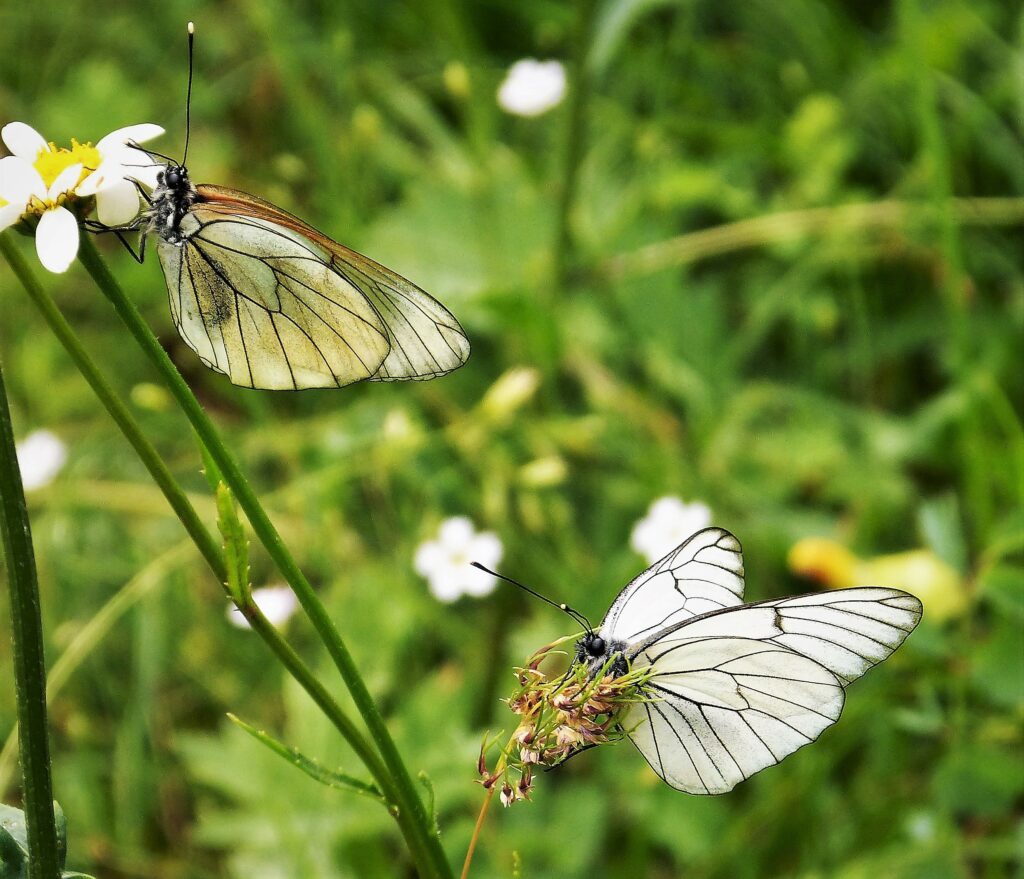 Policy
The oak processionary moth, an invasive species, is thought to be spreading across south-east England. The government has introduced new legislation which aims to control the movement of oak trees in south-east England due to this rise in moth numbers. The toxic moths feed on the leaves of oak trees, affecting the health of oak trees by weakening them, making them more vulnerable to pests, diseases and drought.
Australian Federal and Queensland governments have promised to ban gillnets from the Great Barrier Reef by mid-2027. This fishing practice is harmful to multiple marine species, including dugongs, dolphins, turtles and some sharks. More than A$160 million in funding has been announced to reduce high-risk fishing activities around the area.
Farmers are warning that England's hedgerows are under threat from funding cuts. The transition to post-Brexit farming payments may mean that schemes to protect hedgerows could be lost. These habitats are vital for a number of species, including mammals, birds and pollinating insects, as they provide both food and shelter. The EU paid farmers under its subsidy scheme to keep hedgerows on their land, but they had to meet certain standards such as not ploughing to the base of hedgerows; not using fertilisers or pesticides within two metres of them; and not cutting hedgerows between 1st March and 31st August without good cause due to nesting birds. The government is ending these requirements by the end of the year.