Policy and diplomacy
The House of Lords will debate mandatory Swift bricks in England. New homes may be required to build Swift bricks into new homes if the amendment is passed in parliament. The hollow bricks are unobtrusive and are relatively easy to install. The presence of these bricks in new homes would help to revive a rapidly declining Swift population and other red-listed cavity-nesting species such as House Martins and Starlings. Swift populations have declined by more than 60% since the mid-1990s.
The UK government is preparing to revoke the ban on new onshore windfarms, according to reports. New guidance will require action from developers on the concerns and suggestions of residents, and council approval will depend on community support. The new rules will also give local authorities more discretion over the location of new onshore projects. Since 2015, there has been a de facto ban on new onshore windfarms as only a single objection is needed to prevent construction.
African leaders demand more support and financing as the first Africa Climate Summit opens. Africa has a population of 1.3 billion people and is projected to be worst hit by the effects of the climate crisis, despite contributing relatively little to the problem. Consequently, frustration has mounted in some countries at being asked to develop in cleaner ways than richer, more polluting countries.
Climate crisis
Respiratory illness patients are most at risk from climate change, according to an expert report. People with conditions such as chronic obstructive pulmonary disease (COPD) and asthma are particularly vulnerable to the effects of climate change. Higher temperatures and more frequent extreme weather events will likely lead to an increase in airborne allergens, air pollution, humidity and mould. Babies and children, whose lungs are still developing, are thought to be particularly at risk.
Groundwater depletion rates could triple in India as climate warms, according to researchers. A recent study by researchers at the University of Michigan has revealed that rising temperatures have led to an increase in the withdrawal of groundwater for irrigation by farmers in India. This could result in tripled groundwater loss by 2080, posing a threat to food and water security, as well as the livelihoods of over a third of India's population of 1.4 billion.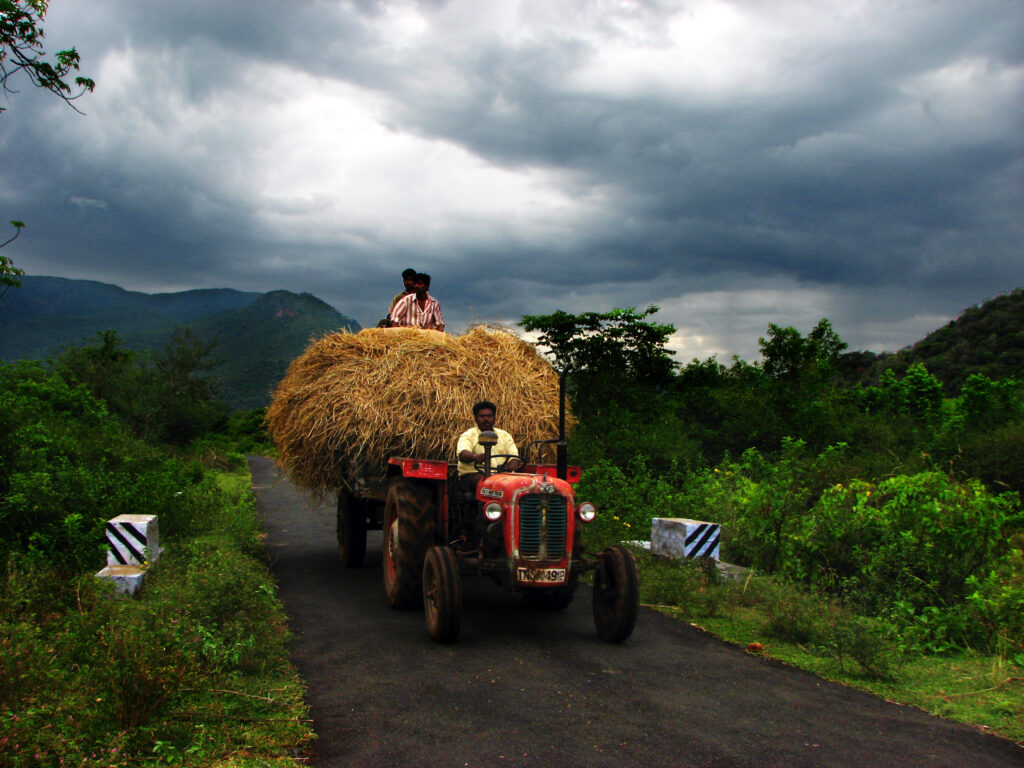 Science and Technology
Scientists have discovered a technique for turning plastic waste into tiny bars of soap. The researchers found that it was possible to "upcycle" plastic waste into high-value surfactants. Surfactants are a key ingredient in a range of products from lubricants to soaps and detergents. Only around 10% of plastic waste is recycled and so experts are increasingly exploring solutions for turning waste into valuable materials. The technique only produces tiny amounts of surfactant at a time, but the hope is that the process can be scaled up in the future.
Extinction Risk
St Kilda has seen a dramatic fall in seabird numbers. Since the previous census in 1999, there has been a 64% decline in seabirds on the remote archipelago west of Scotland. The National Trust for Scotland conducted the first full survey in 24 years, finding a steep decline in the numbers of Fulmars, Guillemots, Razorbills and Kittiwakes. Kittiwakes were found to have fallen by 84%, Razorbills and Guillemots by more than 35%. Fulmar numbers dropped by over 45,000 on the islands. The dramatic declines are thought to be due in part to climate change and reductions of natural prey.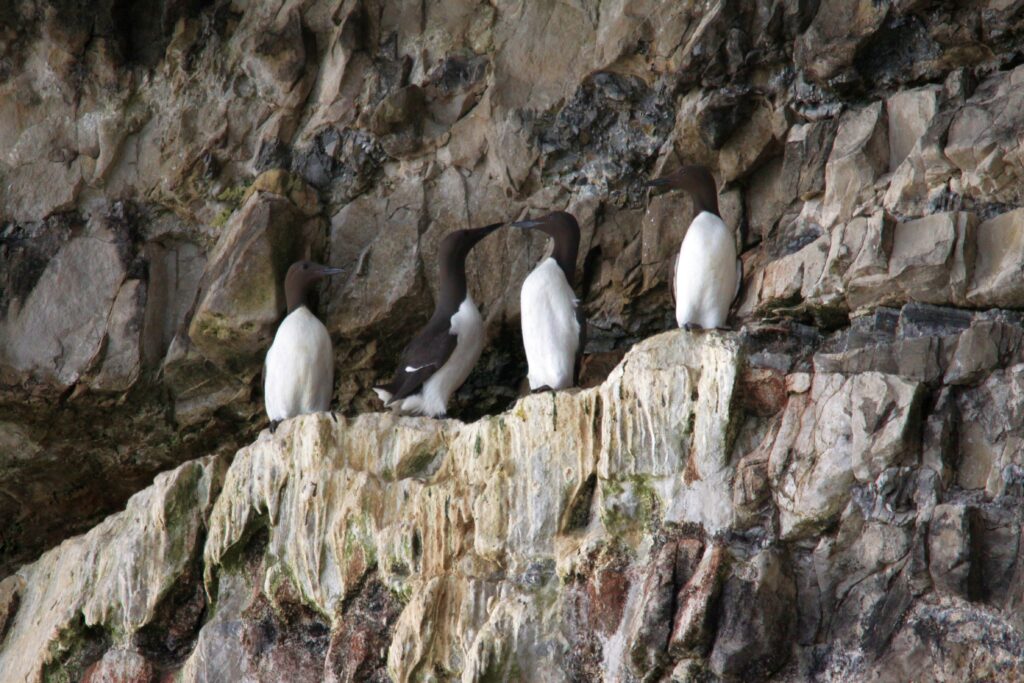 Conservation
Deforestation in the Amazon rainforest continues to decline according to Brazil's National Space Research Institute (INPE). This marks the fifth consecutive month of decrease in deforestation in the region. The INPE's deforestation alert system DETER showed that there was a 66% decline in forest clearing compared to the same month last year. The system has likewise shown a 43% decline in deforestation in the first eight months of 2023 when compared to the previous year. This follows commitments by Brazil's president Lula da Silva to curtail the enormous forest losses seen over the past four years under the previous administration.
---
Read More
See our previous biodiversity news stories covering topics from bee-killing hornets to an flooding-earthquake disaster in California.