Science and Research
Mountain treelines are ascending due to climate change. Scientists at the Southern University of Science and Technology in Shenzhen, China, used remote sensing technology to analyse mountain tree cover. The results show that 70% of mountain treelines moved upwards during the period between 2000 and 2010. Trees are moving fastest in the tropical regions at an average of 3.1 meters a year; the movement is accelerating with time. The changes in tree distribution could be catastrophic for some species. Alpine species are especially at risk of being crowded out by the treeline moving uphill.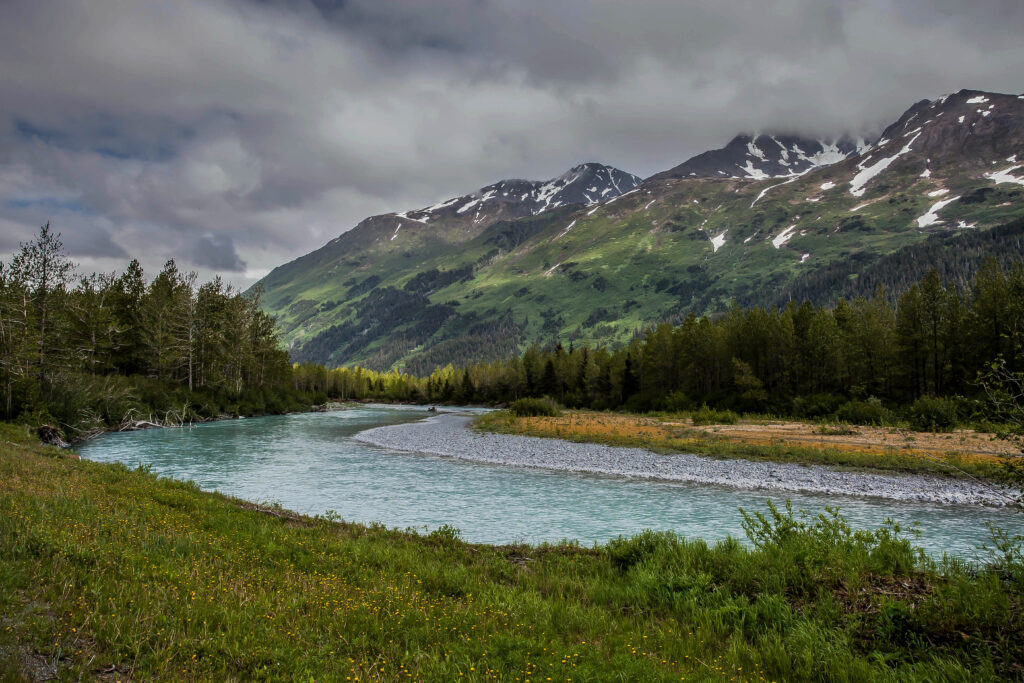 Climate crisis
Earthquake and rare tropical storm Hilary strike southern California at the same time. The storm brought rains of 10 to 12cm and caused power outages, flooding and mudslides across the region. Southern California, which usually experiences persistent drought, is vulnerable to rainstorms. Flash floods and mudslides hit the region while a 5.1 magnitude earthquake struck near Oxnard north of Los Angles. No immediate reports of damage were reported.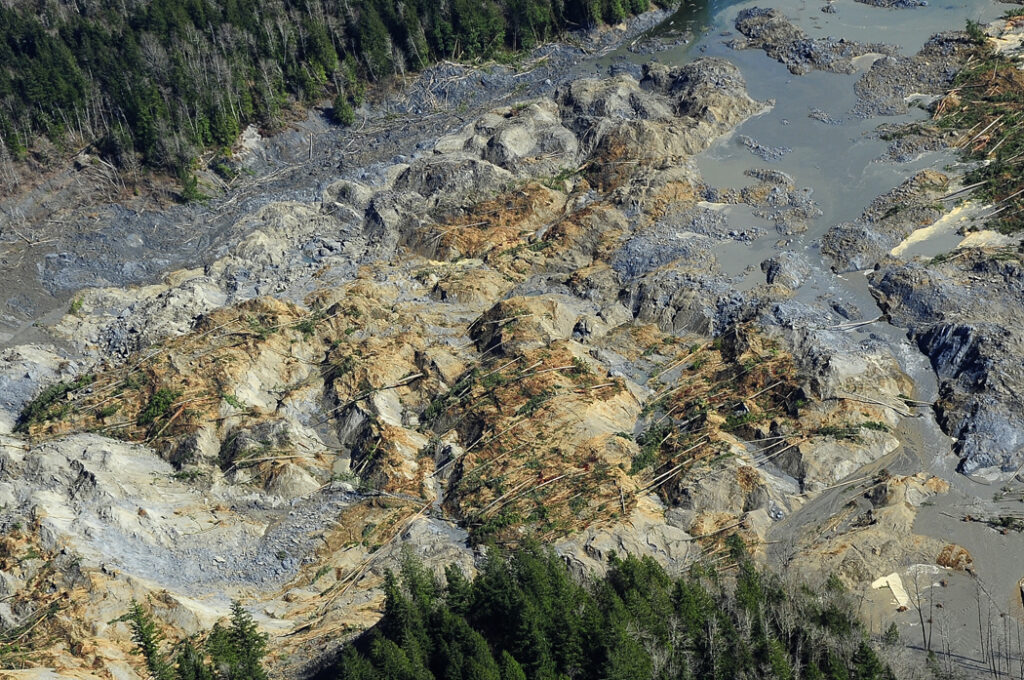 Canada deploys its military forces to tackle extreme wildfires in British Columbia. 35,000 people have been evacuated in the western province in what has been described as a "extraordinarily serious situation" by the country's Prime Minister Justin Trudeau. Fires are also raging in Canada's Northwest Territories with its capital city, Yellowknife, under threat and having been evacuated. The world has seen an unprecedented summer of wildfires with sweeping fires in Hawaii and the Mediterranean, prompting calls for action on the climate crisis.
Conservation
Ecuadorians have voted against oil extraction in Yasuní National Park in a nationwide referendum. 5.2 million people voted to prevent further drilling of crude oil in the National Park with 3.6 million voting against. Excavations have been underway since 2016 with 57,000 barrels of oil being produced per day. The protected area is home to a delicate rainforest ecosystem and indigenous communities. Oil spills, road construction and drilling provoked a fierce response from many indigenous and environmental groups culminating in the recent referendum victory. State oil company Petroecuador now has one year to withdraw from the region. Advocates for the drilling including some indigenous communities have argued that stopping the drilling will arrest development in the region and deprive the country of $1.2 billion in revenue.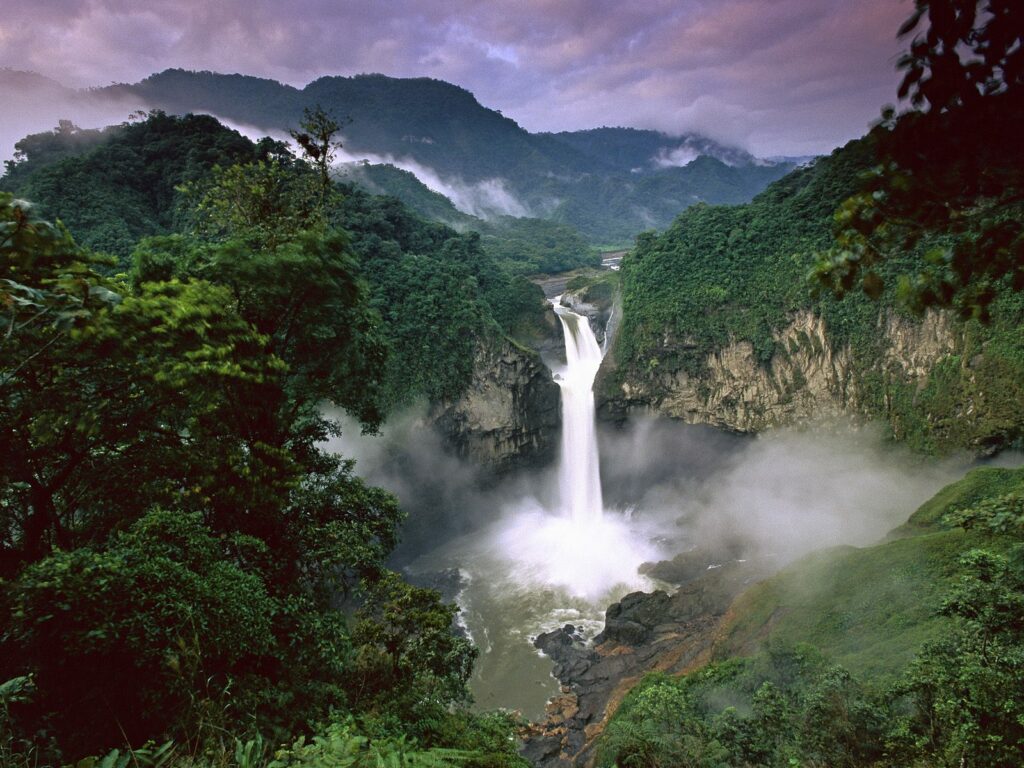 Mexico announces the creation of 13 new protected areas with three more expected to be declared by the end of the month. The six new national parks and seven protected areas cover 17,918 hectares ranging from the Mexican states of Baja California and Baja California Sur to Oaxaca and Guerrero. The new additions bring the total number of federally protected areas in Mexico to 200.
Kielder conservation efforts see 11 young ospreys fledging this year. The Kielder Osprey Project in Northumberland National Park has helped 114 osprey chicks take their inaugural flights in 15 years. The success comes after ospreys were extinct in England for most of the 20th century. The recently fledged chicks will practice their hunting and flying skills over the next few weeks as they build up body fat reserves before they begin a 3,000-mile migration to Africa for the winter.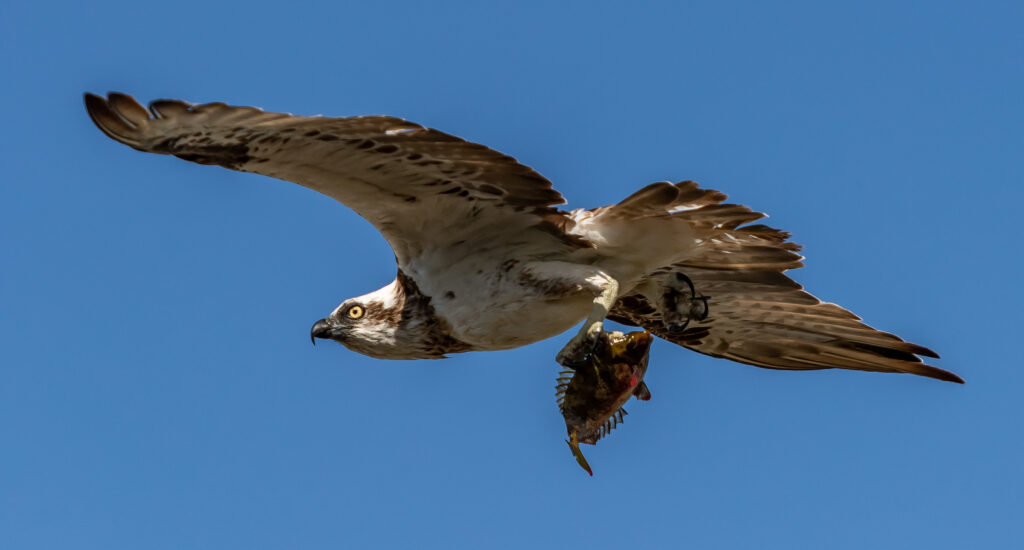 Extinction risk
Reports of bee-killing Asian hornets have risen to their highest point yet in the UK. The invasive hornet kills and dismembers its prey and presents a significant threat to native UK bee species. The hornet species first arrived in Europe in 2004 and has since caused havoc in France where they have devastated national honeybee populations. The Department for Environment, Food and Rural Affairs (Defra) in the UK has launched an eradication program in response to sightings in the UK. Once the hornets have become established, they are nearly impossible to eliminate. Some success has been seen in the Channel Islands where an army of volunteers are working to counter the hornets, employing techniques like triangulation and tiny radio tags to find and destroy hornet nests. However, there are doubts about how effective this action would be over a much larger area like that of the UK. A total of 39 have been spotted in the UK with 16 of those sightings occurring this year including locations as far north as Newcastle upon Tyne.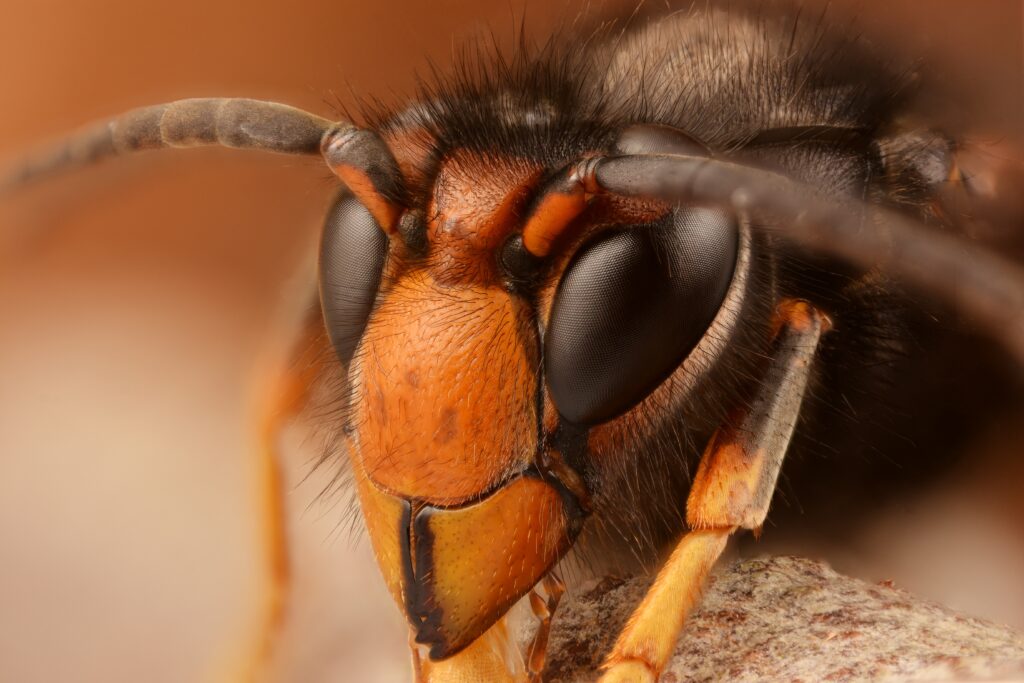 A tiny river fly has been brought back from the brink after a successful breeding scheme. The critically endangered insect, the scarce yellow sally, is a type of stone fly that was thought to have become extinct in the UK decades ago. However, after several of the flies were discovered in the River Dee, a successful breeding programme was launched at Chester Zoo. Scientists plan to release the tiny insect in the future, but concerns remain about the health of Britain's rivers. The tiny stonefly requires pristine conditions to survive, however, only a small percentage of Britain's waterways are considered to be at Good Ecological Status within the Water Framework Directive.
---
Read More
See our previous biodiversity news stories covering topics from beaver reintroductions to falcon trafficking.