Science and Research
Scientists in the US have achieved net energy gain in a nuclear fusion reaction for a second time. This comes after a successful initial breakthrough test in December of last year. Nuclear fusion involves using heat energy to fuse two elements into forming a larger element and in the process releasing a burst of energy. If successful, this process could open the door to a potentially near-infinite supply of clean energy. However, scientists have cautioned that the technology is far from solving the climate crisis as significant hurdles remain before fusion power plants can be up and running. 
Researchers are using machine learning to help identify underground fungal networks. Mycorrhizal fungi form an interface with plant roots and play an important role in nutrient and water transfer from the soil. They are also an important carbon store with a predicted 13 billion metric tons of carbon dioxide moving from plants to mycorrhizal networks each year. The Society for the Protection of Underground Networks (SPUN) is working to map mycorrhizal fungal networks across the world and, to aid this, they are employing a combination of remote-sensing technology and machine-learning algorithms. The algorithms are used to predict zones of high mycorrhizal diversity which researchers can then survey and take samples for laboratory analysis.
Climate Crisis
Oceans have hit their hottest temperature yet spelling dire consequences for marine biodiversity. Temperatures reached 20.96°C beating the 2016 record according to the EU's Copernicus climate change service.  Changing ocean temperatures can cause shifts in marine species distributions, impacting marine food webs. There has also been widespread coral bleaching as a result of changing temperatures. Rocketing ocean temperatures come after global average temperature records were broken on multiple occasions last month.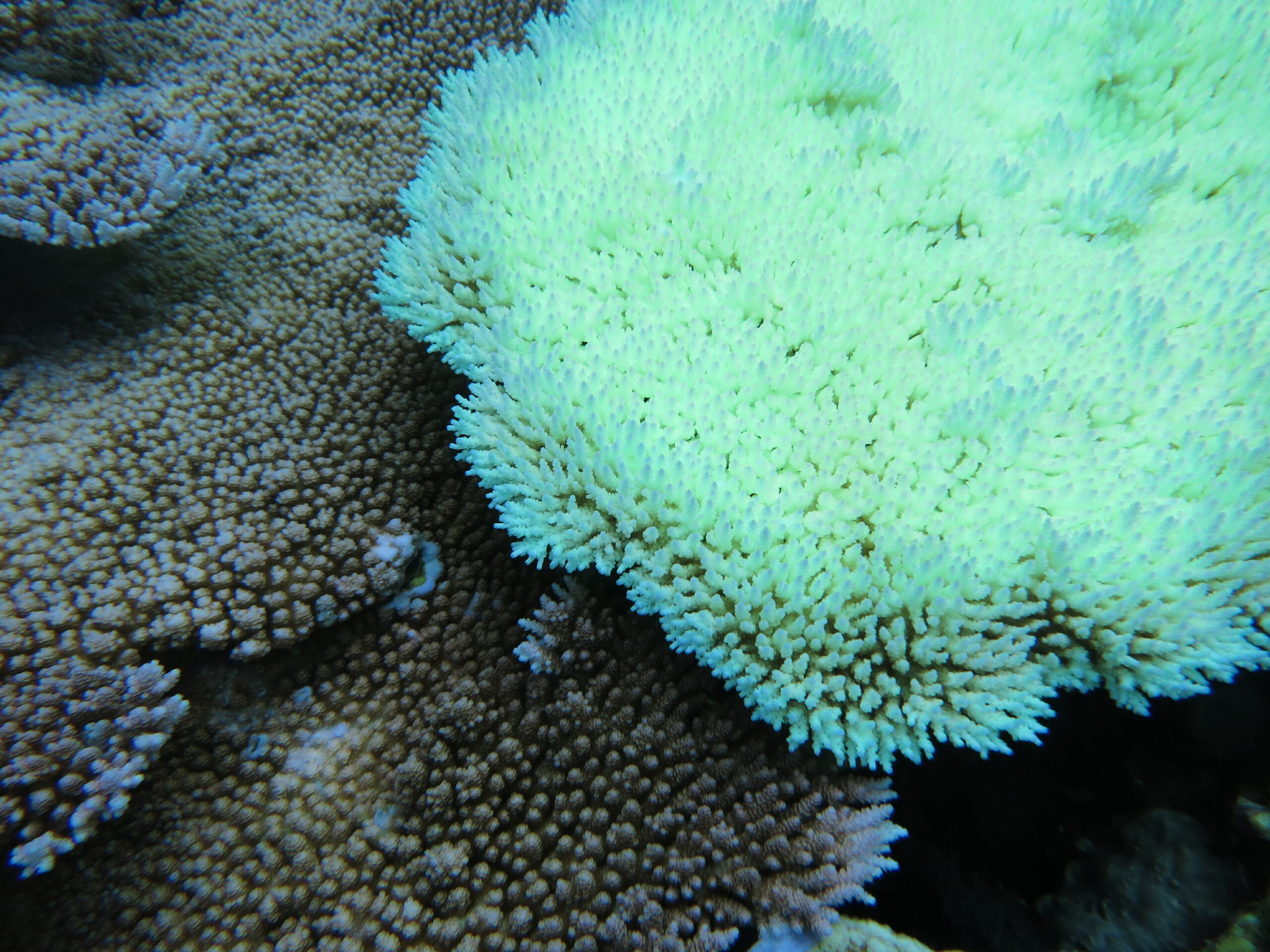 Wildfires have swept across the island of Maui with close to 100 deaths and many more missing. The town of Lahaina with a population of almost 13,000 was mostly destroyed in the worst Hawaiian natural disaster in more than 60 years. The incident comes after a wave of wildfires hit the South of Europe in July. Scientists have warned that climate change is creating conditions which make it much more likely for wildfires to spread. Wildfires are common in parts of Hawaii, but the scale of the recent blaze is largely unprecedented.
Conservation
Three baby beaver kits have been born in Somerset according to the National Trust. The kits were born on two different National Trust sites on the Holnicote Estate near Minehead. Beavers were initially introduced to the site in 2020, more than 400 years since beavers were last seen on Exmoor. The presence of beavers has considerably altered the water levels at the sites encouraging other species such as water voles, amphibians, fish and otters.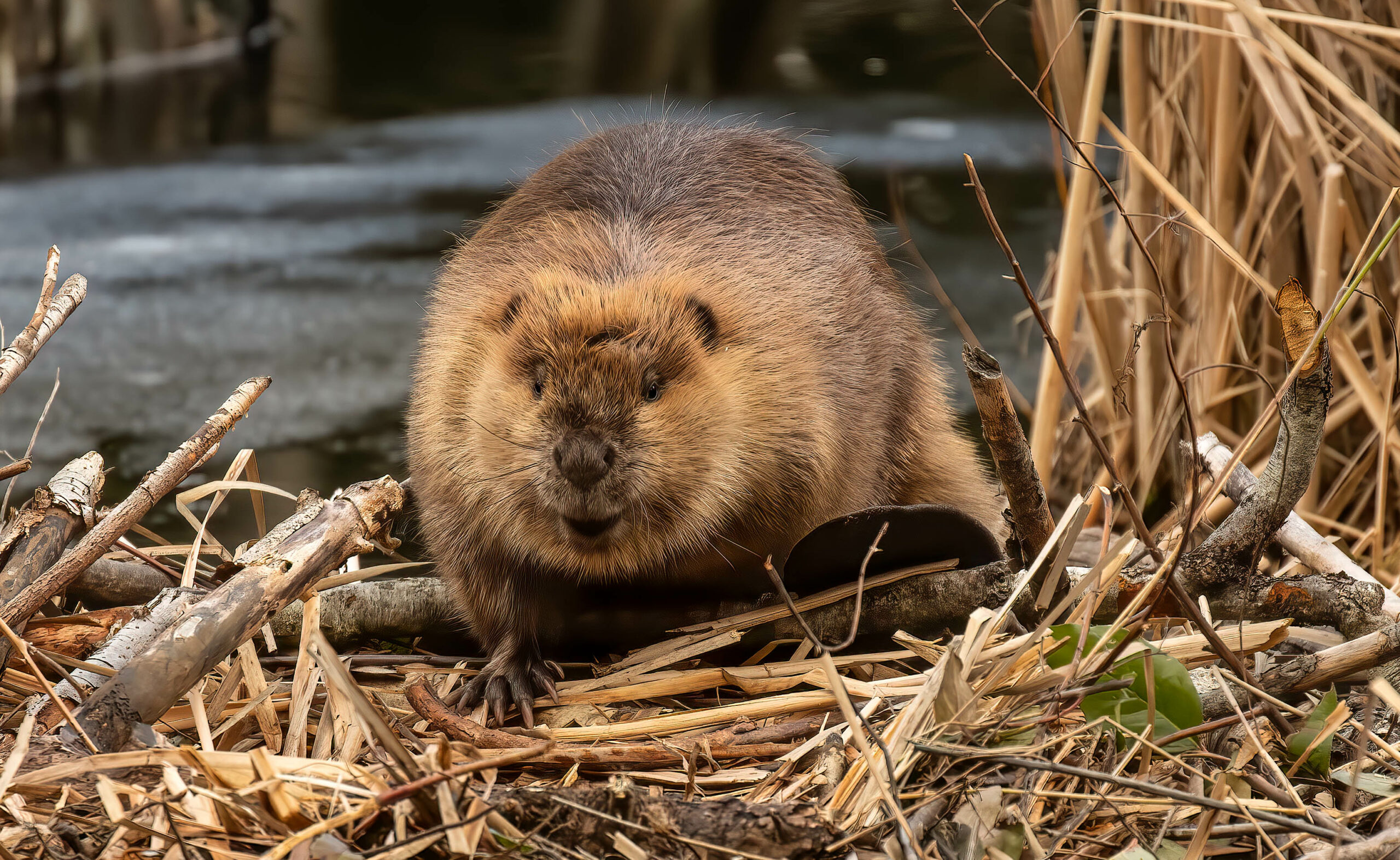 Extinction Risk
Falcon trafficking has soared in the Middle East driving a decline of wild populations in the region. Falconry is a popular sport in the oil-rich gulf countries of the Arabian Peninsula where there is a high demand for wild peregrine and saker falcons which are prised for their hunting abilities. Trade in wild falcons is restricted by the Convention on International Trade in Endangered Species of Wild Fauna and Flora (CITES). High poverty rates in Syria, Iraq and Jordan, however, have driven many to the lucrative trade where enforcement by authorities is a low priority following decades of civil war and conflict.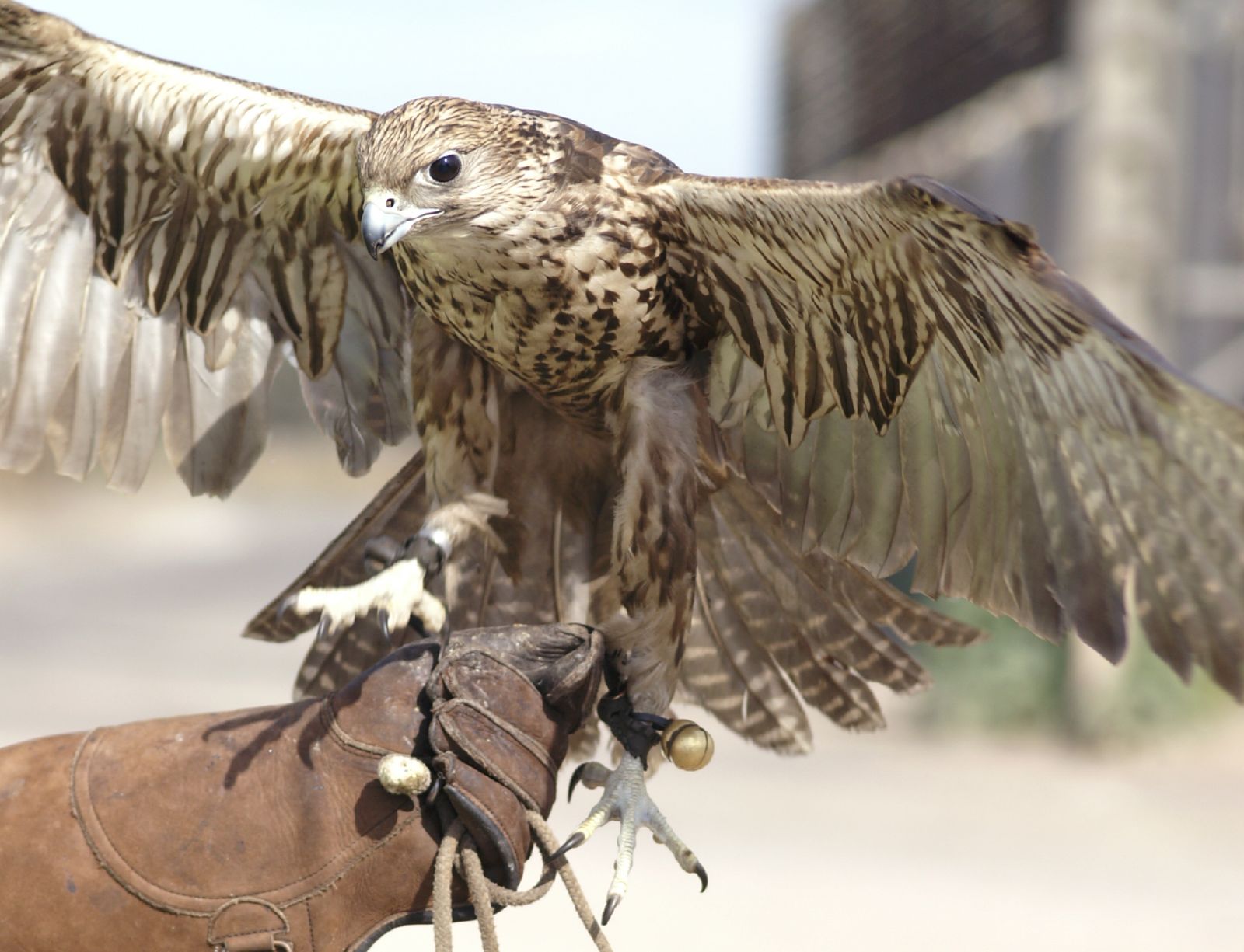 Discoveries
Scientists have found two new types of mole in eastern Turkey. Talpa hakkariensis and Talpa davidiana tatvanensis were confirmed by DNA analysis to be biologically distinct from closely related moles. The two new types of moles live in the mountainous terrain of eastern Turkey surviving extreme temperatures and weather conditions. 
South American frogs may be communicating with each other through the bioluminescence of their skin according to scientists. Fluorescence was first shown to be naturally occurring in amphibians in 2017 which initiated further research into the phenomenon. Researchers captured 528 frogs in Brazil, Colombia, Ecuador and Peru and found that all 151 frog species tested showed some degree of fluorescence. Fluorescence may make for a more noticeable display during mating calls in low light conditions. Green fluorescence is present in the vocal sac region of the frogs, and as the frogs call this region expands and contracts. Orange fluorescence could act as a warning signal to predators or serve as camouflage.
---
Read More
See our previous biodiversity news stories covering topics from white-tailed eagle reintroductions to North Atlantic right whales.