Biodiversity Net Gain (BNG) is the new scheme by the UK Government to improve the health of our environment, set to become mandatory in England in November 2023. For more information about this scheme, please read our first blog on BNG. This new scheme represents an important opportunity for landowners as a diversification option. Those that are interested in getting involved in this scheme should assess their lands' economic productivity to determine whether they have any low-productivity land that could be used for habitat creation.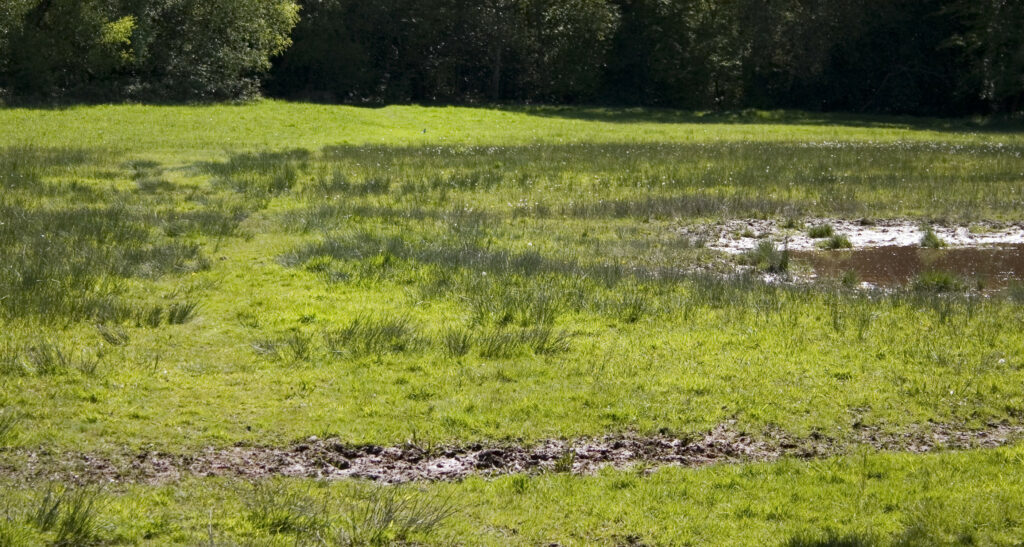 Credit creation
Credits are areas of land (usually a minimum of 10 hectares) with a biodiversity net gain plan in place that have been registered through the regulator. Developers can purchase these credits to offset any biodiversity loss that cannot be mitigated for on-site. Creating credits for BNG can allow landowners to generate reliable and environmentally friendly income from otherwise unproductive or low-productivity land. To do this, the landowner needs to:  
Have the area assessed using a preliminary ecological appraisal following Defra's biodiversity metric. This will determine what the biodiversity value of the land is.




Have ecologists produce a net gain plan, based on 30 years of uplift.

 

Have a specialist lawyer draft a 30-year legal agreement including the net gain plan.
These units must be registered with a certificate through the regulator. There are fees involved in this registration, including the legal fees of the regulator when certifying the credits. Once these credits are certified, the landowner can sell them on the open market. A developer will pay a fee to purchase credits and this sum will usually include the lease of the land for 30 years, as well as management services, estimated by some to be around £800-900 pounds per hectare per year. This could be paid either as a one-off payment or in regular instalments over the 30-year period, depending on the agreement. 

The onus is then on the landowner to deliver the net gain plan. 
Positives
Not only will this be good PR for landowners, these units, which would otherwise be poor-yielding or non-yielding, will now be able to provide the landowner with a reliable income. Given the continued disruption from inflation, climate change, bird flu, Brexit, the Ukraine conflict and so on, a consistent income may help to relieve some of the pressures from these uncertainties. Diversifying the portfolio of the landowner/business, such as a farm, can improve the resilience of the business.
This scheme will help to create increased biodiversity, which can lead to benefits for productivity improvements on farms such as increased soil health, pollination and resistance to pests and disease.
Increasing areas set aside for biodiversity and habitats will improve the overall health of our environment, helping to fight the impacts of climate change. This, again, can help to improve farm yields and resilience.
Drawbacks
The use of the land will be locked in for 30 years, as it will be secured by conservation covenants, and must be managed in relation to the net gain plan. As climate change continues to impact England, this may involve more and more work for the landowner, above and beyond the initial lump sum fee. This may also mean the loss of a more financially beneficial opportunity in the future.
Additionally, due to the general movement towards protecting the environment, any land used for BNG may then become an important habitat, therefore the land may not be able to be used for anything else in the future, even when the covenant expires. While this is a positive for the environment, as it would provide long term protection for important habitats, landowners should consider how this may impact future business opportunities.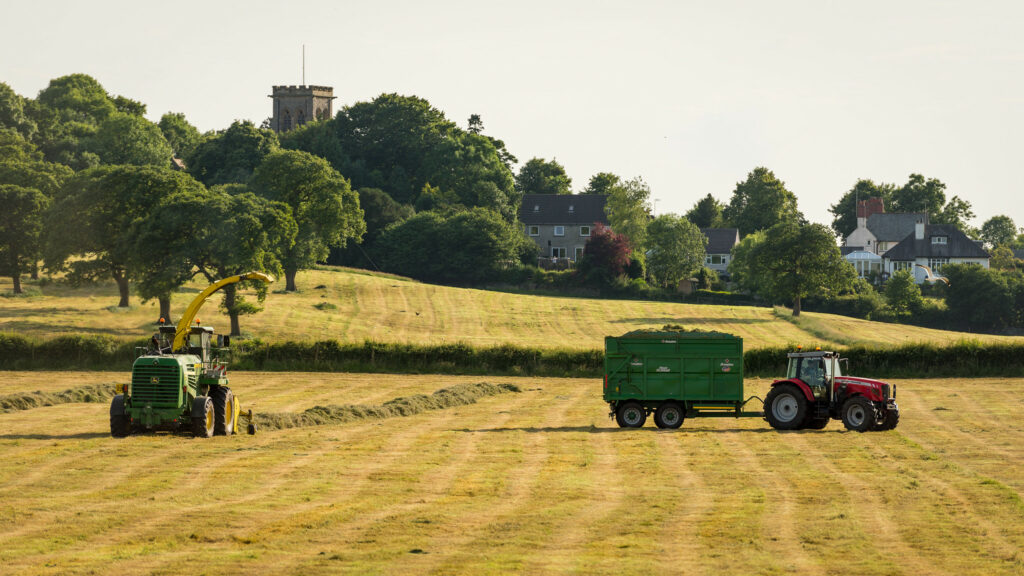 Changing the land from agricultural production could also have tax implications, as Agricultural Relief means some agricultural property is free from inheritance tax.
There is also little clear guidance on how BNG products will be accredited and monitored, therefore professional advice should be sought before entering into any agreements with developers.
Metric 4.0
The government recently published version 4.0 of the Biodiversity Net Gain Metric, which will most likely be the version used from November this year when the scheme becomes mandatory. The metric used for small sites has also been updated to align with this new version. The Biodiversity Metric 4.0 can be found on the Natural England website, and includes user guides, calculation tools, the small sites metric, condition assessment sheets and associated guidance documents.
What has changed?
After feedback from the consultation in autumn  2022, the guidance was streamlined and made more user-friendly, with habitat names changed to align with relevant habitat classifications, such as UKHab, and amendments made to the calculation tool and to the formula of the spatial risk multiplier, which will allow developers to consider how and where BNG can be secured and delivered while also assessing the likely number of units that would be required.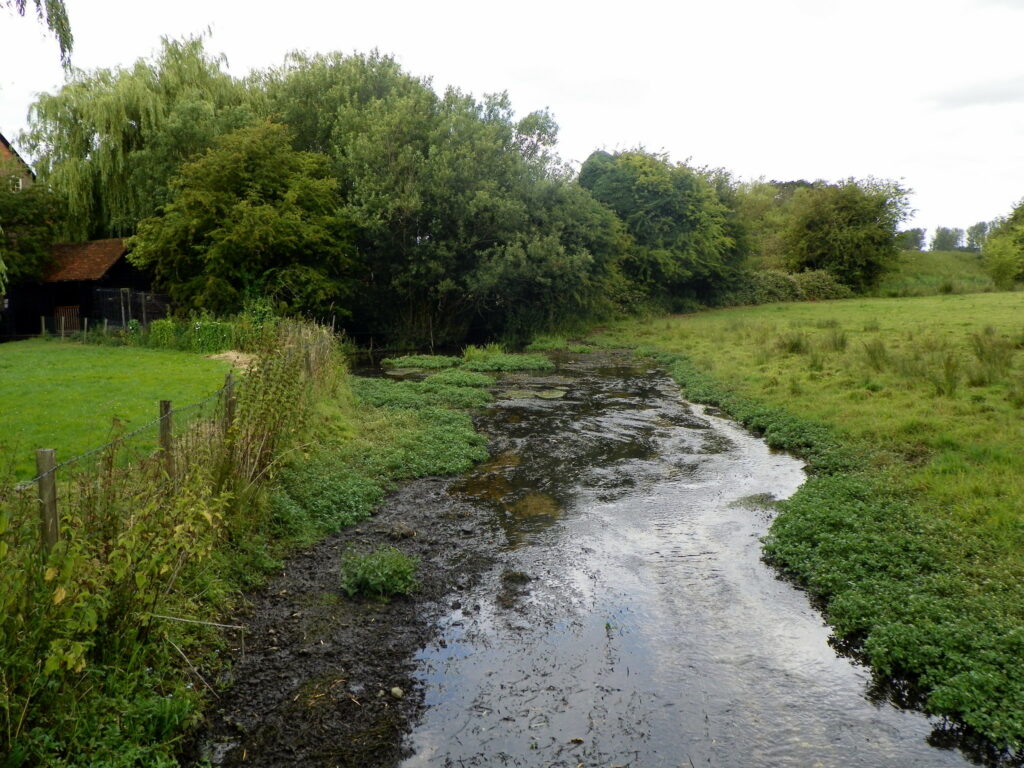 Additionally, 'bespoke compensation' will now be required if any watercourse habitats that are classified as having 'very high distinctiveness' cannot be retained or enhanced. This type of compensation is required for all 'very high distinctiveness' habitats considered 'irreplaceable', such as peat bogs, to prevent the replacement of these high-value habitats with low-value habitats. Bespoke compensation includes habitat creation, enhancement or restoration, possibly on a large scale in recognition of the irreplaceability of the habitat lost or damaged. This bespoke design is needed as compensation for irreplaceable habitats cannot be determined by metrics and must be custom-made based on the specifics of the habitat lost or damaged.
What happens now?
Natural England will continue to work with a number of parties concerning any future changes and improvements to the metic, with major updates occurring every 3-5 years.
Summary
Creating credits can generate reliable income from non-yielding land. Landowners need to assess areas using a preliminary ecological appraisal, have ecologists produce a net gain plan and have a specialist lawyer draft a legal agreement.
These areas can be sold on the open market and could generate either a one-off payment or regular instalments over the 30-year period.
This would diversify to the landowners' portfolio and potentially improve business resilience. However, the land would be locked for 30 years, the work involved may go above and beyond the initial income and changing the land use could have tax implications.
Version 4.0 of the Biodiversity Net Gain Metric has been published, with several changes including streamlining to make the guidance more user-friendly, changing habitat names to align with relevant habit classifications such as UKHab, and amendments to the calculation tool.
From now, Natural England will continue to work on the metric, with major updates occurring every 3-5 years.