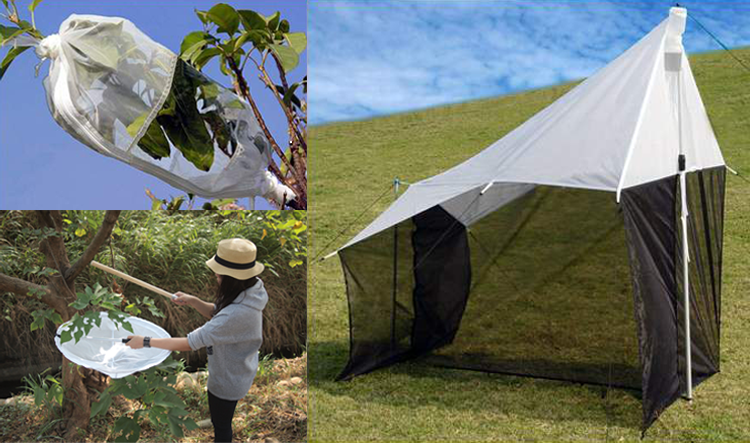 BugDorm have been supplying equipment for entomological research and teaching since they were established in 1995. Their products have become firm favourites with both professional and amateur entomologists and they are continually being developed to address the challenges encountered by field and lab workers everywhere. NHBS is proud to be a distributor of the BugDorm range.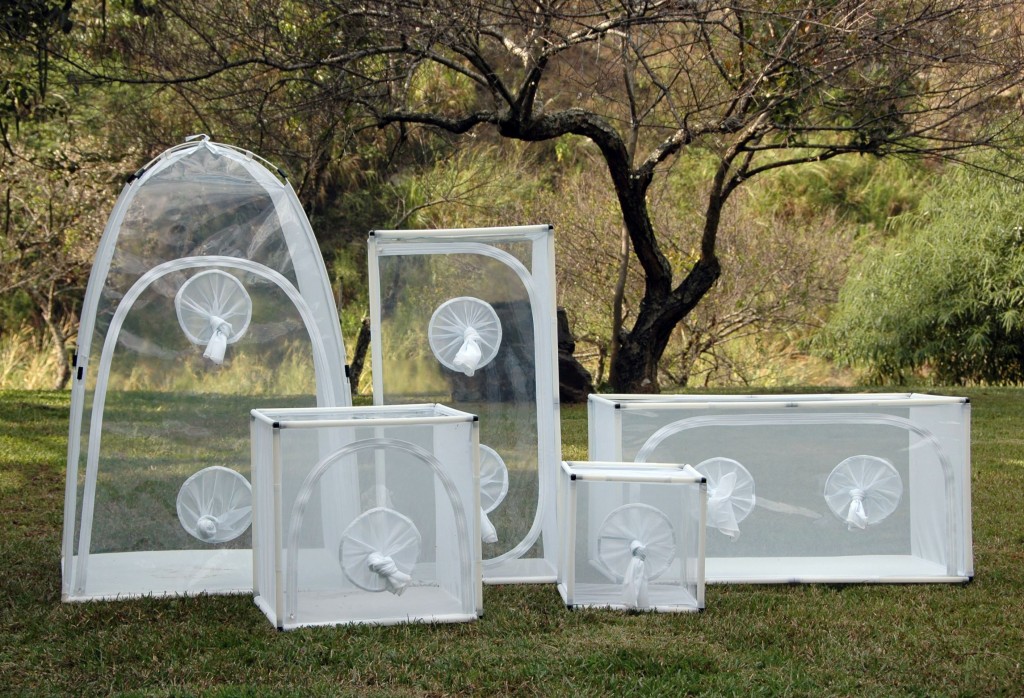 For breeding and rearing insects, the BugDorm range of cages and tents offer a solution for every situation. Available in a wide range of sizes and mesh apertures, most have both entrance sleeves and zippered doors for convenient access. All pack flat for storage and transport. For rearing and studying insects in situ, insect rearing sleeves and bags allow you to contain leaves and branches within a temporary enclosure.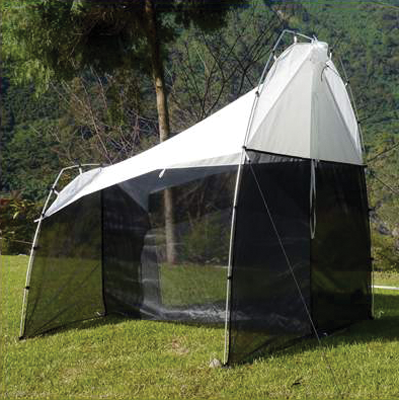 For field sampling, BugDorm offer malaise and migration traps, berlese funnels, emergence traps and bait traps. The ez-malaise and ez-migration traps use shock-corded poles to create a frame to which the net is clipped making them quick and easy to assemble. The ez-migration trap is cleverly designed with two collection areas, each with their own collecting bottle so that flight direction can be determined.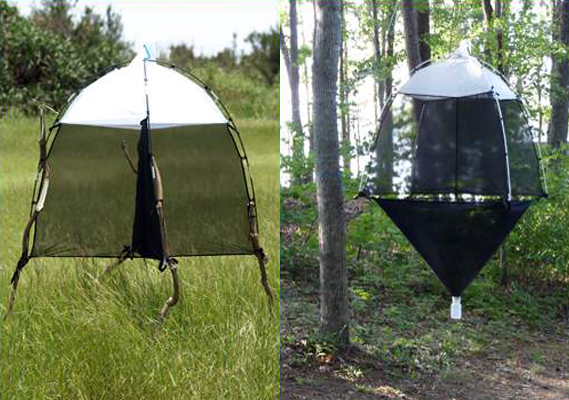 The innovative Slam Traps work on the same principle as the malaise traps, but can also be strung in a vertical chain to sample at different heights in the canopy. When used with the bottom collector (available separately), they will also collect insects such as beetles, that drop when they hit the trap. A four-headed version allows you to study migration patterns by collecting insects entering each of the four quadrants into separate collecting bottles.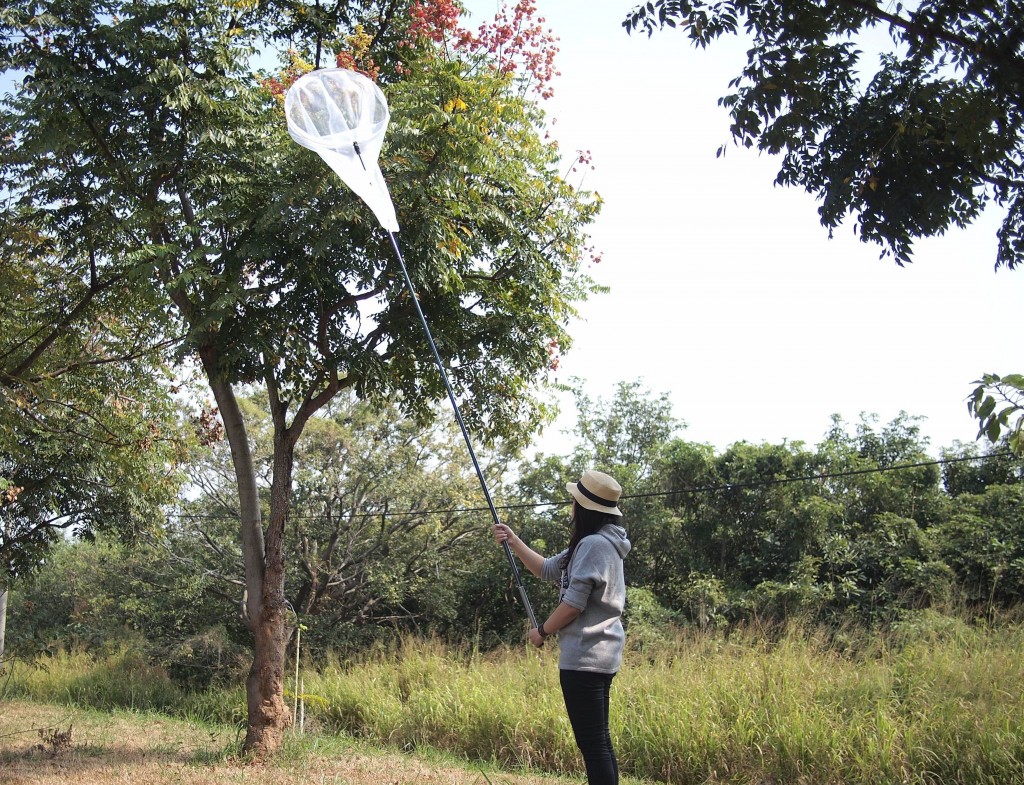 The BugDorm range of insect net sets let you create your own net from a selection of frames, bags and handles. Net frames are collapsible and handles are telescopic with the longest options extending up to 530cm in length; ideal for sampling in the canopy.
Browse the full range of BugDorm products on the NHBS website.