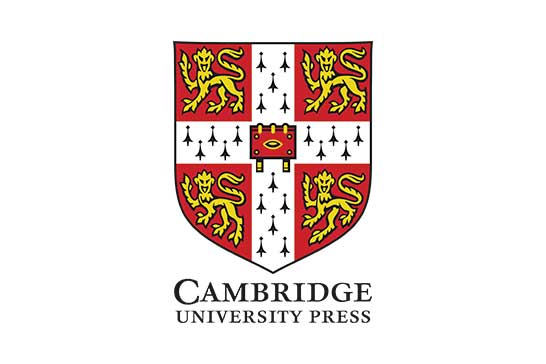 Cambridge University Press (CUP) published its first book in 1534, making it the world's oldest publisher. Since then it has been at the forefront of scientific research, publishing ground-breaking works such as: Newton's Principia Mathematica and Noam Chomsky's Language and Mind.
NHBS is pleased to announce Cambridge University Press as our Publisher of the Month for March.  We are offering up to 40% discount on a selection of their new and bestselling books throughout the month; making this a perfect opportunity to explore their vibrant publishing history.
Just Published and Forthcoming Highlight
From accessible books on climate change, works on barn owl ecology and textbooks on the fascinating subject of mycology,  there are plenty of forthcoming books for the beginning of 2020 to augment their recent bestsellers in conservation, ecology and natural history.

The Citizen's Guide to Climate Success: Overcoming Myths that Hinder Progress
Paperback| February 2020| £13.49 £14.99

Barn Owls: Evolution and Ecology – with Grass Owls, Masked Owls, and Sooty Owls
Hardback| March 2020| £39.99 £44.99

21st Century Guidebook to Fungi
Paperback| Due May 2020|£44.99 £49.99
Bestsellers from Cambridge University Press
Save 40% on classic  Cambridge University Press books in our backlist bargains sale, as well as some recent bestsellers on price offers until March 31st.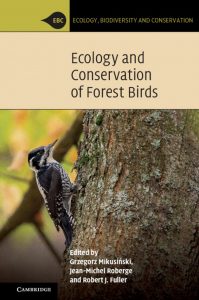 Ecology and Conservation of Forest Birds
Paperback| March 2018| £35.99 £39.99
Part of the bestselling  Ecology, Biodiversity and Conservation series. This is a unique review of current understanding of the relationships between forest birds and their changing environments.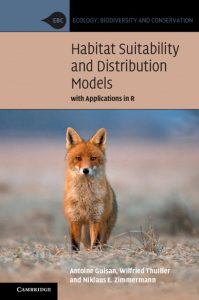 Habitat Suitability and Distribution Models: with Applications in R
Paperback| September 2017| £35.99 £39.99
Introduces the key stages of niche-based habitat suitability model building, evaluation, and prediction required for understanding and predicting future patterns of species and biodiversity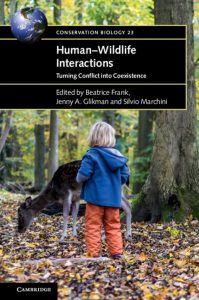 Human-Wildlife Interactions: Turning Conflict into Coexistence
Paperback| May 2019| £31.49 £34.99
The latest in the Conservation Biology series explores a variety of theories and methods currently used to address human-wildlife interactions – one of the most urgent issues facing wildlife management and conservation today.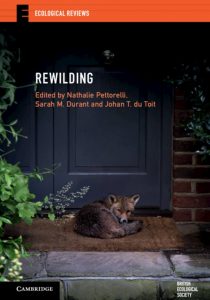 Rewilding
Paperback| January 2019| £34.49 £37.99
The latest addition to the Ecological Reviews Series, Rewilding discusses, analyses and summarizes the conservation concept of rewilding.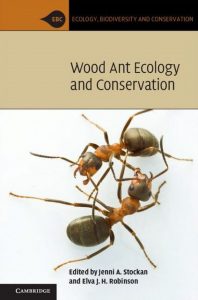 Wood Ant Ecology and Conservation
Hardback| July 2016| £37.99 £62.99
Get a great deal on this study of The Wood Ant – a keystone species in woodland ecosystems.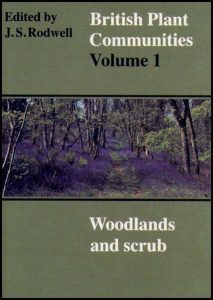 British Plant Communities, Volume 1: Woodlands and Scrub
Paperback| April 1998| £56.99 £62.99
Volume 1 in the British Plant Communities series; the first systematic and comprehensive account of the vegetation types of Britain
Browse all Cambridge University Press books
Cambridge University Press is a contributing publisher to the Gratis Book Scheme.
One of the most rewarding CUP-NHBS collaborations has been in the form of the Gratis Books Scheme. Since 1999, with support and assistance from the British Ecological Society, this scheme has been sending free copies of books to conservationists in developing countries who would otherwise be unable to obtain them.