From Tuesday June 20th to Friday June 23rd, NHBS attended the business meeting of the European Botanical and Horticultural Libraries Group, or EBHL for short. This annual conference brings together librarians from academic libraries and herbaria for several days of talks and behind-the-scenes tours. For NHBS, this is always a valuable occasion to meet and speak to some of our key customers in person, both from Europe and the USA. This year, the meeting took place in London and was co-organised by four institutes: The Natural History Museum, London; The Royal Botanic Gardens, Kew; The Linnean Society of London, and The Royal Horticultural Society. So, what happens at such a meeting?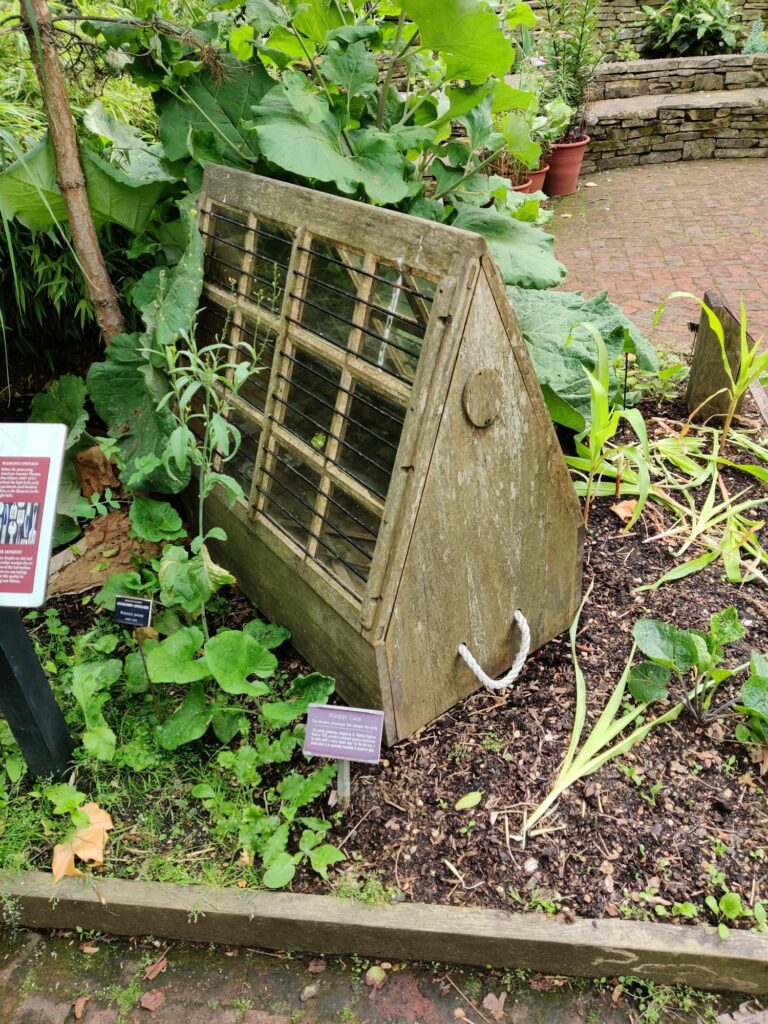 This year's theme was "plant humanities", resulting in an eclectic mixture of talks from, not just librarians, but also historians and arts and humanities scholars. For example, medieval historian Isabel Davis talked about digitisation of collections and the drawbacks and advantages that come with dealing with scanned documents rather than the originals. Mark Nesbitt and Kiri Ross Jones both related the experience of Kew in developing an interdisciplinary research programme with external partners in fields outside of botany. A recurrent theme in several of these talks was how botanical gardens are dealing with their origin and history as colonial institutes, and the legacy of their collections that have been built with objects taken from other countries. Given today's discussions and debates around decolonisation, this is, understandably, a topic that requires serious attention, and humanities scholars and historians can often bring new perspectives and ideas to the table. Palace of Palms author Kate Teltscher, for example, spoke about a new project she is working on that will reexamine the history of Kew, which might just result in another book.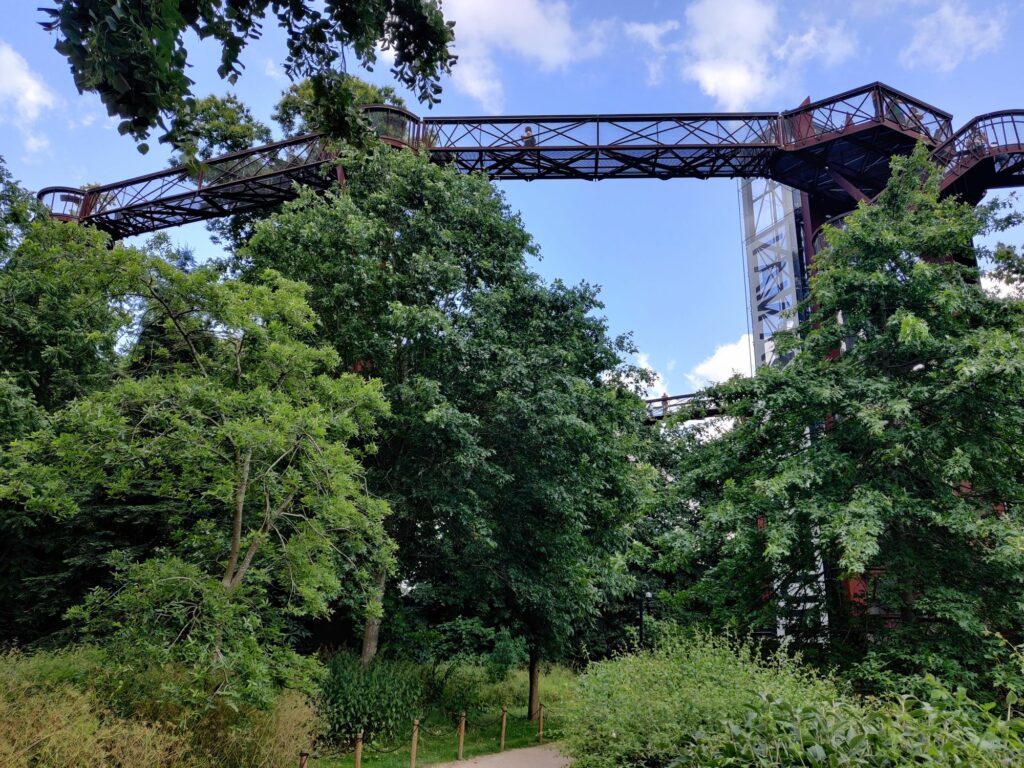 This conference also saw a break-out session, chaired by Dr Anna Svensson from Uppsala University, on a topic of particular interest to archivists: the presence of pressed plants, or traces thereof, inserted in old books. She is studying these as part of a three-year research project to identify why people did this, how it relates to the development of early bound herbaria (books known as horti sicci, the plural of hortus siccus), and what conservation challenges they pose for archivists and librarians.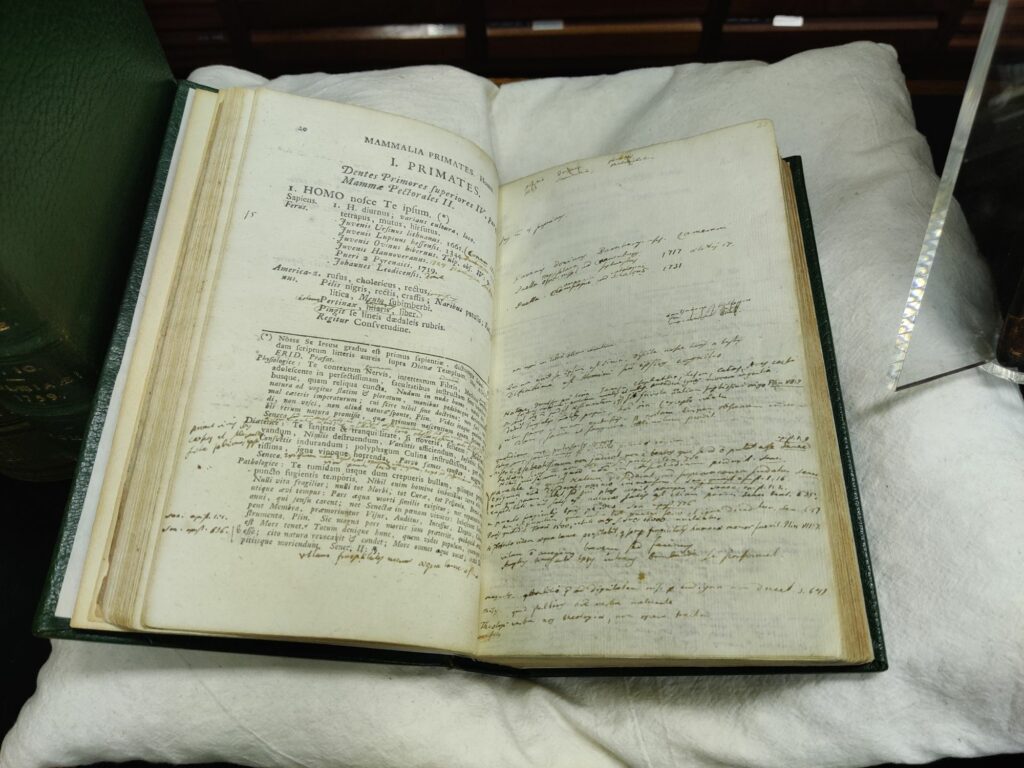 Alongside this busy programme of talks, during the afternoons the organisers had arranged behind-the-scenes tours around parts of the collections of all four institutes that are normally not accessible to the public. As such, on Tuesday I was able to marvel at Sir Hans Sloane's collection of bound herbarium books that are held at the NHM in London. Not only did he put together some of these himself, later in life he bought or inherited collections of other people, resulting in over 200 large volumes with pressed plants from around the world. In the evening, I stood right next to a Wardian case during a tour of the Chelsea Physic Garden. Wednesday I admired some remarkable archival material at Kew (and enjoyed their treetop walk), while on Thursday I marvelled at the large collection of original manuscripts and books from Carl Linnaeus that are held in the basement room of the Linnean Society. This included a copy of an early edition of the Systema Naturae that has his handwritten annotations all over the margins. Friday the whole group took a coach to RHS Wisley, just outside of London, where we toured both the original research buildings and the brand-new library and herbarium of this remarkable horticultural institute.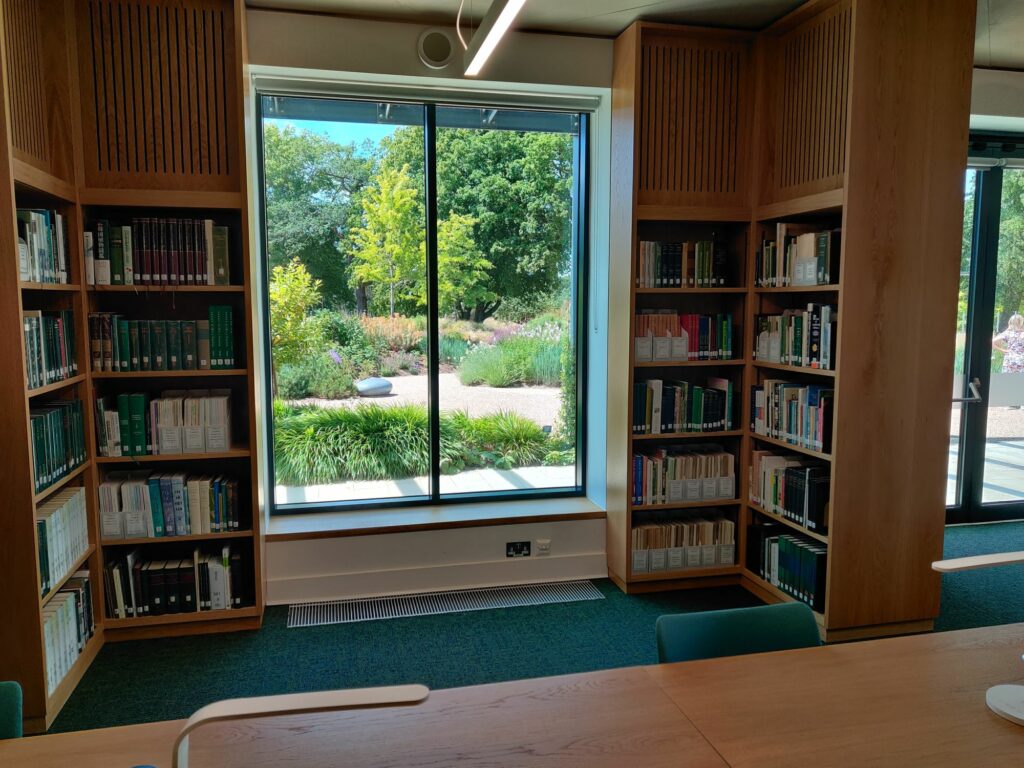 We would like to thank the organisers of this year's conference, in particular Isabelle Charmantier and Will Beharrell who headed it all up. NHBS is looking forward to next year's meeting and welcomes opportunities to develop closer ties with some of the professional and amateur organisations that we count amongst our customers, whether through attendance or sponsorship. Do not hesitate to reach out to us.