Edward O. Wilson 1929–2021 and Thomas Lovejoy 1941–2021
We have recently received the sad news of the passing of Edward O. Wilson, a biologist, naturalist and Pulitzer Prize-winning author, who died aged 92 and Thomas Lovejoy, a leading extinction researcher and conservation biologist who popularised the term 'biological diversity', who died at age 80. These two pioneering conservationists were instrumental in establishing the field of conservation biology and continued to contribute to conservation and research throughout their long careers.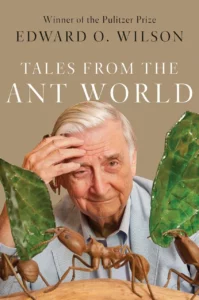 Edward O. Wilson began his interest in natural history from an early age, undertaking his first expeditions at age 9 around the Rock Creek Park in Washington, DC. He earned his BS and MS degrees in biology at the University of Alabama before transferring to Harvard University to complete his PhD.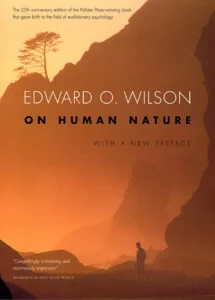 Wilson was referred to by some as the 'father of biodiversity' and 'a modern Charles Darwin', praised for his influence as a theorist and observer. He began his career as an ant taxonomist between 1956 and 1996, working to understand their microevolutions and developing the theory of a 'taxon cycle'. While appointed to the Harvard Society of Fellows, he spent many years travelling, embarking on several overseas expeditions to research and collect ant species in Cuba, Mexico, Australia, Fiji and Sri Lanka, amongst other places. Wilson has been credited with the discovery and description of more than 400 species of ants. Later in life, he led a number of scientific expeditions to Mozambique, the southwest Pacific and the archipelagos of Vanuatu.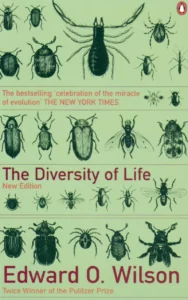 Wilson was also an accomplished author, publishing many titles including On Human Nature (1979), which won him his first Pulitzer Prize; The Ants (1990), for which he won his second Pulitzer Prize; his autobiography Naturalist (1994); The Diversity of Life (2012); Letters to a Young Scientist (2014); and his most recent book, Tales from the Ant World (2021). Wilson also played a key role in the launch of the Encyclopedia of Life (EOL) initiative, which aimed to create a global database on all scientifically recognised species.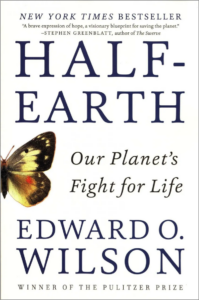 He was also known for his campaigning, arguing that humans have a moral duty to value species for not only their own sake, but also for future human generations. His work in extinction research informed much of his activism, leading to his advocating for forest protection and the setting aside of 50% of the earth's surface for wildlife to thrive in, known as the Half-Earth concept. During his long career, Wilson was awarded a number of scientific and conservation honours, including the National Medal of Science (1977), the ECI Prize (1987), the International Prize for Biology (1993), Carl Sagan Award for Public Understanding of Science (1994), the Nierenberg Prize (2001) and the Kew International Medal (2014), as well as being recognised as one of Time Magazine's 25 Most Influential People in America in 1995.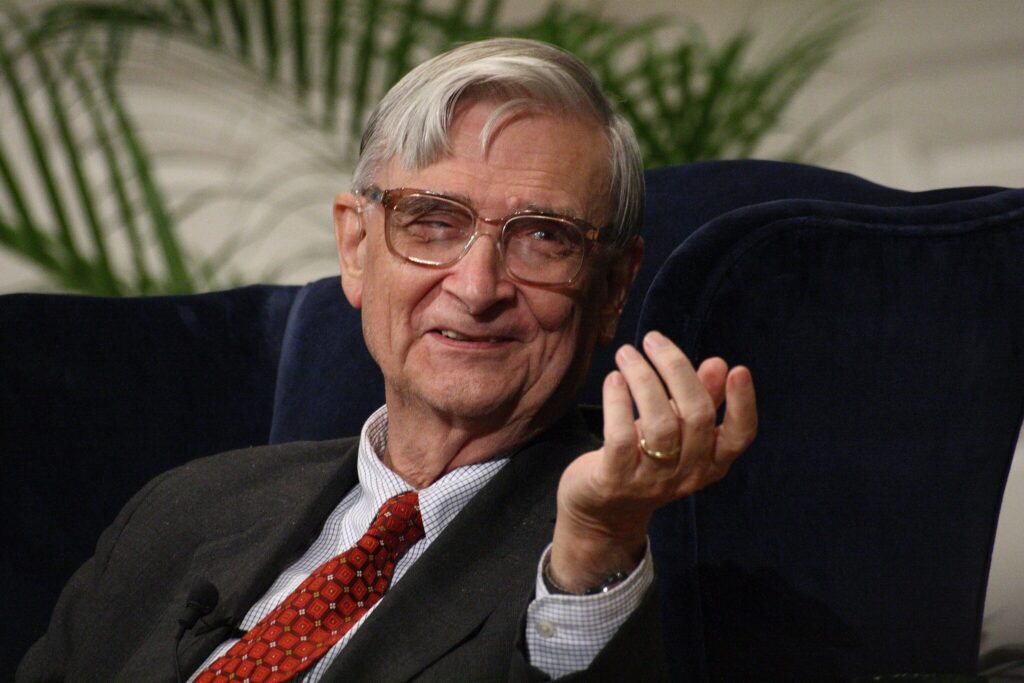 Edward O. Wilson: 10th June 1929–26th December 2021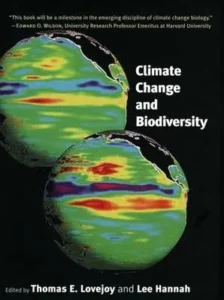 Thomas Lovejoy introduced the term 'biological diversity' to the scientific community in the 1980s, as well as helping to establish the concept and study of conservation biology, by convening 'The First International Conference on Research in Conservation Biology' with a group of other leading conservationists in 1978.
Referred to by some as the 'godfather of biodiversity', Lovejoy's interest in nature and biology began when he attended Millbrook School and worked at The Trevor Zoo in the 1950s. From there, he worked for many years in the Amazon of Brazil, later founding the Biological Dynamics of Forest Fragments Project (BDFFP) in Brazil in 1979 and later co-founding the Amazon Biodiversity Center in 2018. He worked to understand the impacts of forest fragmentation, leading the Minimum Critical Size of Ecosystems project in the Amazon and calling for the protection of tropical forests.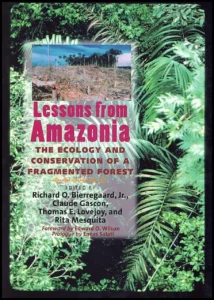 Lovejoy served on a number of science and environmental councils under presidents Reagan, Bush and Clinton and as Science Envoy for the Obama and Biden administrations. Through his work in the field of extinction research, he discovered that human-caused habitat destruction, pollution and climate change were threatening species around the world and predicted in the 1980s that 10–20% of all species would be extinct by the year 2020. This work won him the Blue Planet Prize in 2012, for being the first scientist to academically clarify how humans are causing habitat fragmentation and driving the biodiversity crisis.
Lovejoy also developed debt-for-nature swaps, where a part of a nation's foreign debt can be forgiven in exchange for investments in environmental conservation measures, such as setting aside land as a nature preserve that would be off-limits to development. Throughout his career, Lovejoy authored many articles and books, while also providing forewords for numerous others. He helped to found the long-running TV series NATURE, a show that has educated and inspired the public about wildlife for over 40 years.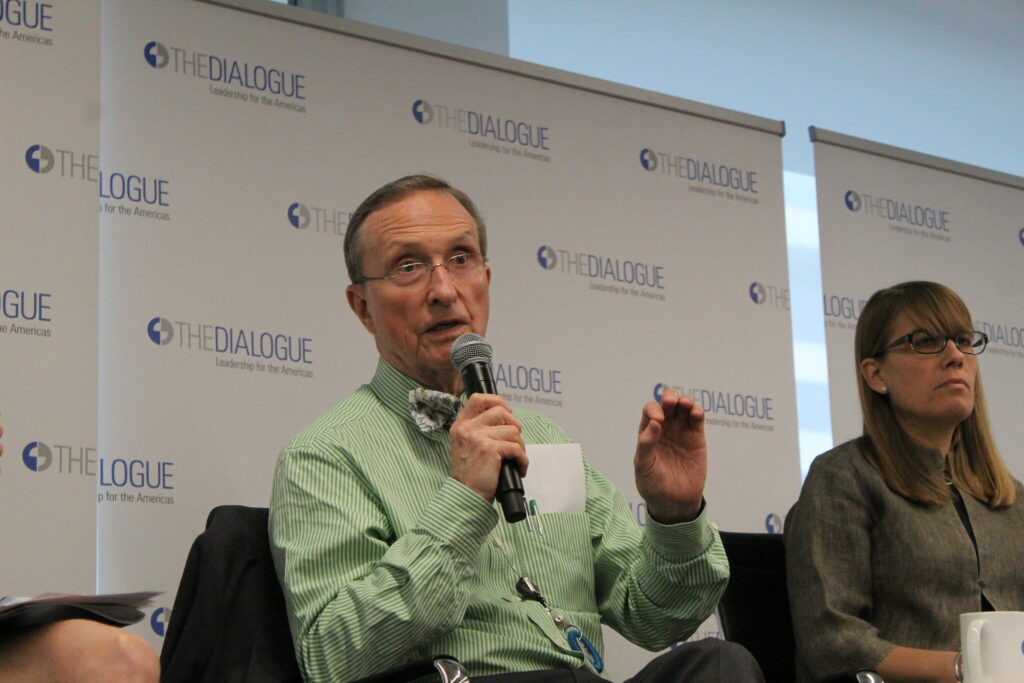 Thomas Lovejoy: 22nd August 1941–25th December 2021