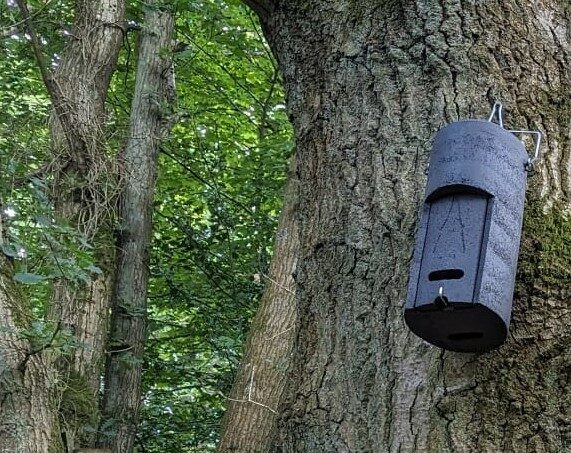 Faunus Nature Creations is an ecological design agency established in 2018 as a subsidiary of NatuurInclusief. They focus on designing, building and selling fauna facilities to create nature-inclusive urban living environments and are widely recognised for their creative nest boxes. Most of their products are made in-house and they work closely with their suppliers and partners to ensure both functionality and beautiful design.
We had the opportunity to speak with Jarno Beijk, the founder of Faunus Nature Creations, about the company, their range of nest boxes and plans for the future.
---
What inspired the creation of Faunus Nature Creations?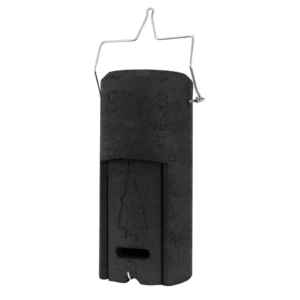 Faunus Nature Creations (FNC) was founded in 2018 as a business unit part of ecological consulting agency NatuurInclusief.  At NatuurInclusief we regularly had to deal with mitigation projects as compensation for bat roosts getting disturbed. During field checks of these bat boxes, we discovered that the quality of the materials used were rapidly deteriorating. They did not meet any of the quality requirements and longevity that we wanted and expected from the bat boxes. From this moment the only solution we saw was to roll up our sleeves and design and build better nest boxes ourselves. Currently we are doing this with a team of ecologists, designers, engineers and architects. 
Could you tell us about the range of boxes produced by Faunus and which animals they are suitable for?  
In the beginning, our main focus was on roost boxes for bats, and nest boxes for House Sparrows and Swifts. The reason behind this choice is because they are the most strictly protected species by law. Fortunately, there is increasing awareness of building and designing in a more nature-inclusive manner, which means that there is increasing interest in nest boxes for other species as well. This includes species such as Kestrels, Storks, insects, and ground dwelling mammals etc.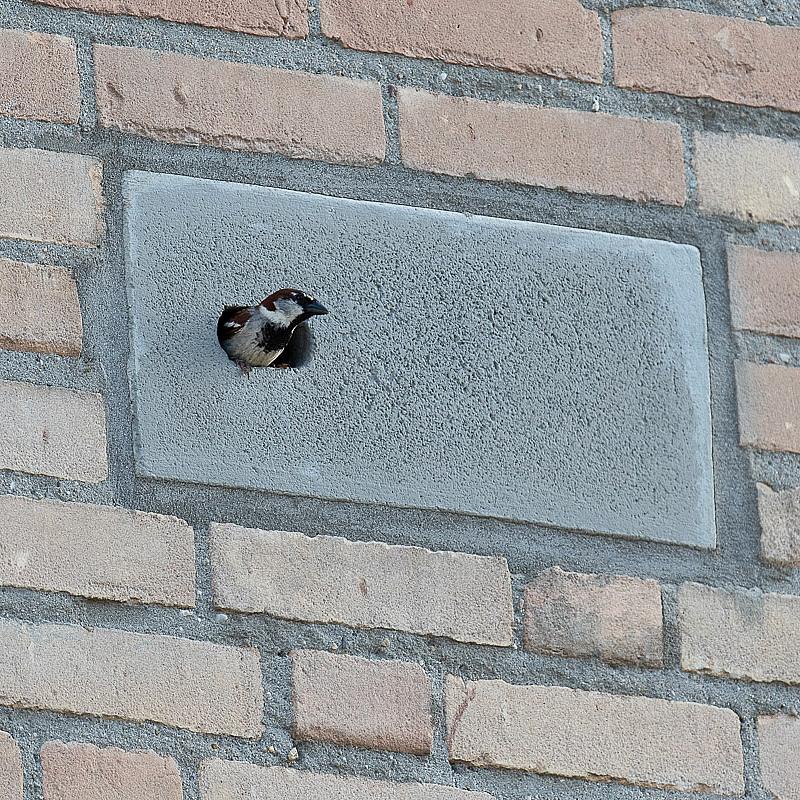 Many of the boxes you offer are made from wood concrete. Could you tell us some of the benefits of using this material, both for the user and for the animal?  
All our fauna facilities are designed with the needs and requirements of the species in mind. Wood concrete has a long lifespan, also the hydrothermal modified wood that we use has a lifespan of more than 20 years. It is therefore mainly down to the preference of the user.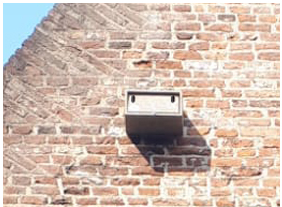 Wooden facilities are not suitable as a build-in option. For this, the better choice is going for wood concrete or even better for a ceramic option. The latter have the longest longevity. 
A great disadvantage of using wood-concrete and ceramics is that they do not lend themselves well for custom work. Therefore, wood is a very good option for custom work. That is why we make custom wooden bat boxes on request in all kinds of shapes and sizes. When customisation is required to be built-in, we make these on the basis of a cement board. 
Personally, we think wood is the most beautiful for external use, because it looks more natural, but other people appreciate the concrete look as well. You will not easily find plywood in our collection, because we find this material is insufficiently durable and has too short of a lifespan. 
Many of my colleagues have taken a liking to the names of your boxes, for example, Elisa and Gabriella. How do you decide these names?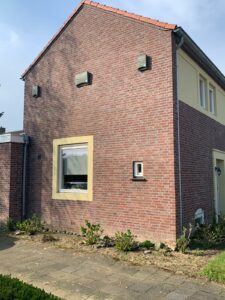 Every nest box or new design we develop and offer is a new family member to our collection. Each design therefore deserves a unique name and not just a code or number. The intention was to use the names of people in our team first, but some found it quite embarrassing if they had to promote a nest box that would bear their own name. We have therefore given the names a slightly Spanish twist. So, Roos became Rosita and Eva became Evita. Spanish names also sound more swinging than Dutch names. At the moment we have more models than employees, so we have now arrived at names of relatives, neighbours and friends. Our latest model nest box Milo is named after the newborn son of our colleague Roos. Furthermore, the mammal nest boxes have female names, and the bird nest boxes have male names.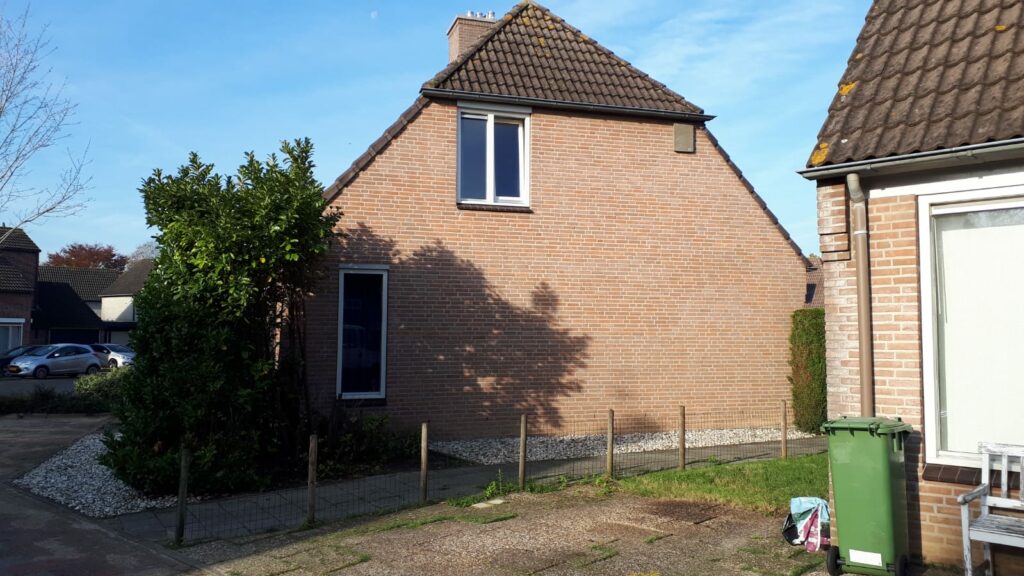 Have you found that environmental regulations have had an impact on the boxes you sell? 
In the Netherlands we have a quite strict Nature Conservation Act. Our authorities require many strict mitigation standards concerning fauna facilities, for example in the form of bat roost boxes and nest boxes. This is a major reason that many of our clients need to buy the products we make. We ourselves are not in favour of this strict legislation, because people will lack intrinsic motivation to do something good for biodiversity in the end. We ourselves believe that you can achieve more for biodiversity if you know how to make people aware and enthusiastic to do something positive for biodiversity. Legislation of this mitigation standards leads to "must do", enthusiasm leads to "wanting to do".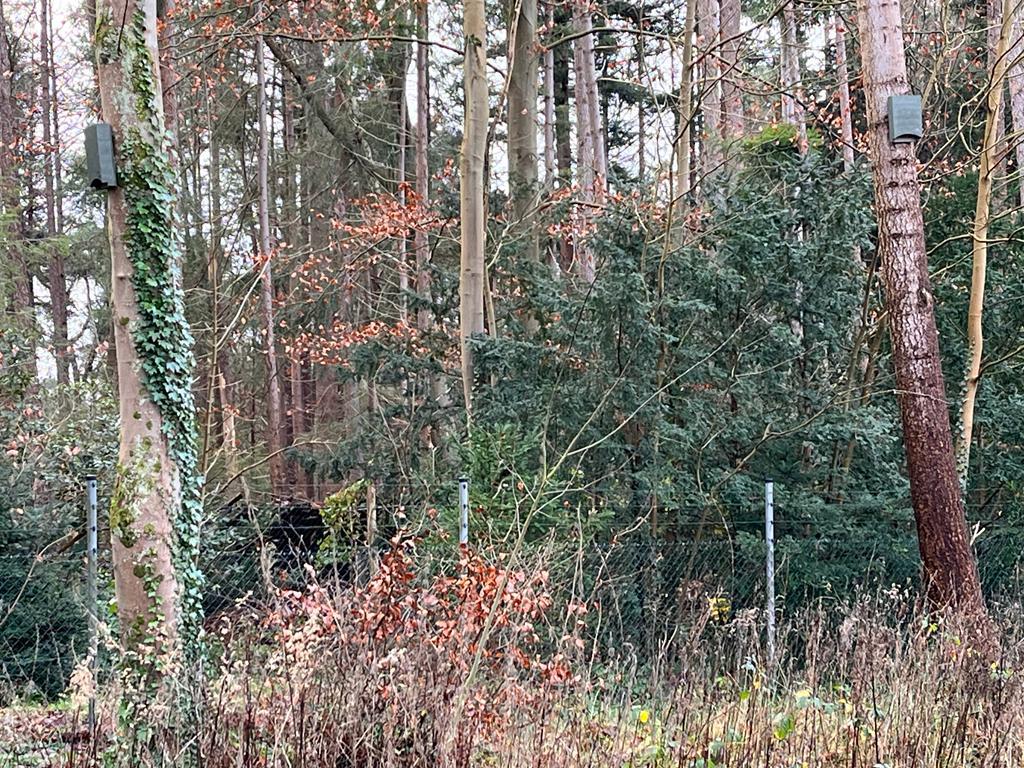 What can you tell us about plans for new products in the future? 
Faunus Nature Creations does more than just develop fauna facilities. Of course, we will bring new and improved models to the market, but we also design many large custom facilities for biodiversity, such as designing and building bat towers. We noticed that there is a great need for this as well. Governments and project developers would like to show off that they are doing something great and important to boost biodiversity and they would like to have the label extravagant for that too. We think it's a sport to combine functionality, quality and aesthetics. Our motto is not without reason: Building for Biodiversity. Let's create something valuable! 
---
Faunus Products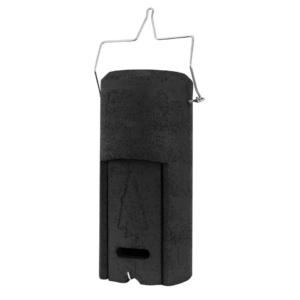 General Purpose Bat Box 
The tree hanging General Purpose Bat Box is designed to suite crevice and cavity dwelling bat species in the UK. Made from wood concrete, this is a durable, long-lasting and breathable bat box offering a thermally stable internal climate for roosting bats and features two entrances, one at the bottom and one on the front.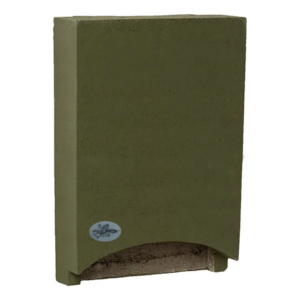 Elisa Bat Box 
The Elisa wood concrete bat box is designed to provide an ideal summer roost and nesting space for a variety of UK bat species. When installed it sits close to the wall to minimise the risk of being knocked off and features a single internal cavity with an entrance hole at the bottom. Supplied without fittings.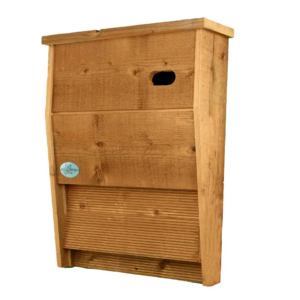 Kiki Bat and Swift Hybrid Box 
Some swift and bat species can inhabit urban areas and each rely on buildings for roosting and nesting locations. To accommodate for both species, the Kiki hybrid box has four compartments: three for bats and one for swifts. This box can be hung from buildings and provides a suitable habitat for summer roosting.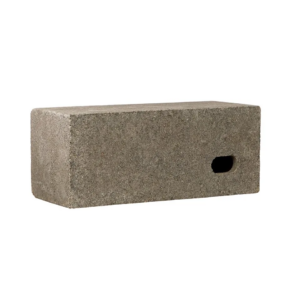 Pino Built-in Swift Box 
Swifts often create nests in cavities and crevices in the eaves of buildings. The Pino built-in nest box is made from durable and breathable wood concrete, providing a stable internal thermal environment for any inhabitants, and is suitable for house sparrows, starlings and other small urban birds. 
---
Faunus bird and bat boxes are available to order from nhbs.com.