Separating the Signals From the Noise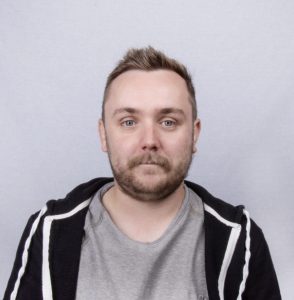 NHBS equipment team member Johnny Mitchell, developed a keen interest in sound design and field recording whilst studying contemporary music. He continues to be fascinated by the technical challenges of field recording and its use for ecologists. With the recent publication of Joeri Bruyninckx's Listening In The Field, interest around this subject continues to grow, so Johnny has provided some thoughts about the art of wildlife sound recording along with some excellent book recommendations.
'In its broadest sense, field recording is the act of capturing sound outside of a traditional recording studio environment.
We live, it seems, in a culture that values vision and image above all other senses. In our increasingly noisy society, and as the cacophony of human-induced noise increases around us, it can be easy to forget the value of simply listening as a way to engage with the natural world.
One of the most evocative and earliest examples of field recording can be can found in the BBC recordings of Cellist Beatrice Harrison who, whilst playing in the garden at her home in Oxted, Surrey, noticed that the nightingales in the woods around her responded to, and even echoed, the notes of her cello. Broadcast just two years after the Birth of BBC radio in the early 1920's, it was the first time that wildlife had been broadcast over live radio in the UK, and it proved to be so popular that the recordings were repeated every spring for the following 12 years.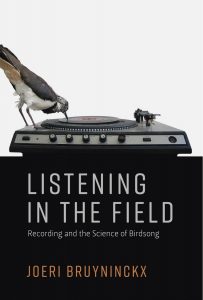 Listening In The Field: Recording and the Science of Birdsong
Hardback | May 2018
£26.99
Advances in high-quality, portable audio equipment have led to a fascinating cross-pollination between artists, musicians and scientists. In his new book, Listening in the Field, Joeri Bruyninckx traces the development of field recording and its use in field ornithology. Drawing on expertise from experimental music to serious science, it provides a thorough and wide-ranging investigation into the power of sound and listening.
Anyone looking for further reading on the subject would do well to look to the work of Bernie Krause; in particular The Great Animal Orchestra and Wild Soundscapes.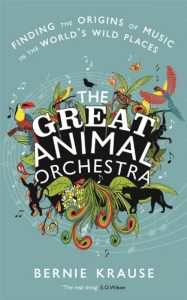 In The Great Animal Orchestra, Krause, a former musician/composer and now leading expert in soundscape ecology, details his experiences in over 40 years of collecting wild soundscapes and explores what these can tell us about the health of various biomes.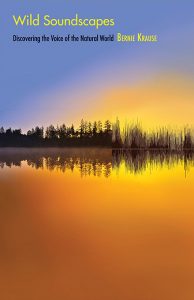 Wild Soundscapes offers the reader both a philosophical guide and practical handbook- it is a highly readable and invaluable guide into the many techniques and different types of audio equipment available to anyone making their first forays into the field.
Krause encourages us to take a widescreen view of the soundscape as a whole rather than focusing on single species. Whilst listening to his recorded sounds and visualising them using spectograms, Krause also developed his 'niche hypothesis' – discovering that many creatures have developed temporal and frequency niches in which to communicate. What we would perceive as a chaotic web of sound is, he argues, highly ordered, and organisms in a soundscape structure their vocalisations over both frequency and time.
Tragically, over half of the soundscapes in Krause's archive have either been dramatically altered by human activity or silenced altogether. However, as interest and technology advance it is fair to say that we are coming to understand and value the natural soundscape around us and our effect upon it'.
Field Recording Equipment
At NHBS you will find a great range of microphones, recorders and accessories for field recording.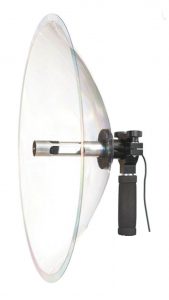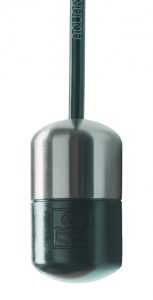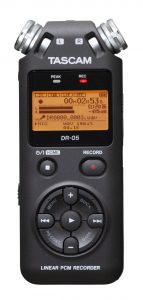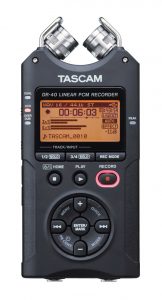 Further reading: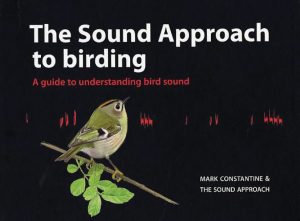 The Sound Approach to Birding: A Guide to Understanding Bird Sound
Hardback | Dec 2006
£29.95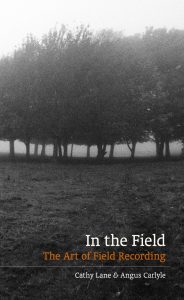 In The Field: The Art of Field Recording
Hardback | May 2018
£11.99
Further listening: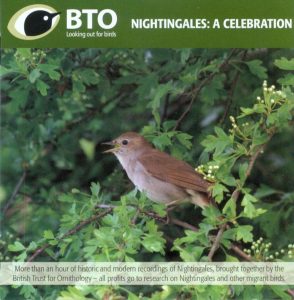 Browse our range of wildlife audio CDs and listen to the sounds of the Amazon, the pure voice of the nightingale or the frog calls of Madagascar.  Find the full list here.
Enjoy being in the field, there really is plenty to listen to.
Please note that prices stated in this blog post are correct at the time of publishing and are subject to change at any time.