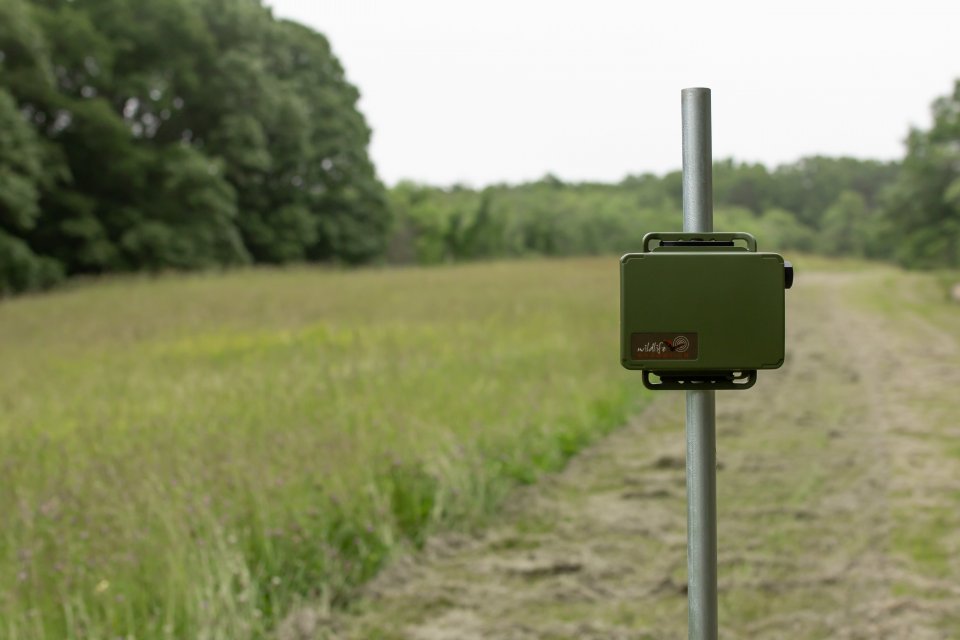 A new firmware update is available for the Song Meter Mini and Song Meter Mini Bat. Version 1.4 will introduce the following changes:
Mini Bat now reports scheduled recording period to the app correctly.
Mini Bat now correctly increments the recording counter in zero-crossing only mode.
Improvements for battery performance.
Instructions for updating the firmware
To upgrade the Song Meter Mini or Song Meter Mini Bat firmware:
Copy this file to the top-level directory of a flash memory card. There must be only one firmware file on the card.
Insert the flash memory card into the SD card slot of the Song Meter Mini.
Turn on the Song Meter Mini.
Press the FUNCTION button two times to select the 'LOAD' function.
Press and hold the FUNCTION button until the 'LOAD' LED begins blinking.
When the process is complete, all four LEDs will blink green three times and the recorder will reboot with the new firmware.