With a heritage stretching back 200 years, HarperCollins is one of the world's leading publishers and has an extensive catalogue covering both fiction and non-fiction. We are pleased to announce that they are our Publisher of the Month for November and December. 
HarperCollins are pioneers in the world of natural history publishing and are renowned for their extremely popular New Naturalist series, iconic Collins Field Guides and a fantastic range of other natural history and popular science titles.
New Naturalist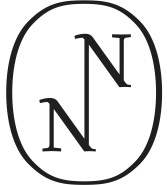 The New Naturalist series, established in 1945, is arguably the most influential natural history series in the world, and first editions have long been collector's items. The series has been revitalised in recent years with many more titles planned for the future.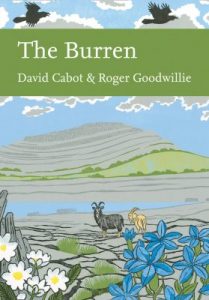 November 2018 sees the arrival of Volume 138 The Burren and in 2019 we can look forward to Gulls and Garden Birds, with The Honey Bee also planned for the end of the year.
We will have a limited number of signed first editions of  The Burren available. Customers with standing orders and pre-orders will be automatically allocated signed stock, but additional copies are limited so place your order now if you would like to guarantee yourself a signed book.
We hope to offer a limited number of signed first editions of future New Naturalist volumes. Priority for these will be given to customers taking out a standing orders for the series:  a standing order ensures you receive all new releases in a series, although they are not a commitment to buy and can be cancelled anytime.  To find out more about setting up a standing order for the New Naturalist series, please contact Customer Services by email: customer.services@nhbs.com or phone 01803 865913.
Collins Field Guides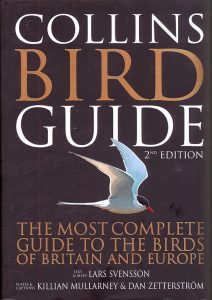 HarperCollins are famous for the distinctive black jackets on their Collins Field Guides. These are consistently popular with naturalists and ecologists throughout Britain. In fact, the Collins Bird Guide is our all-time bestselling book here at NHBS! Covering Europe and the UK's flora and fauna, these field guides set the benchmark for quality descriptions, illustrations and distribution maps.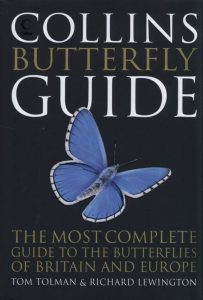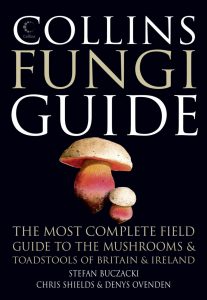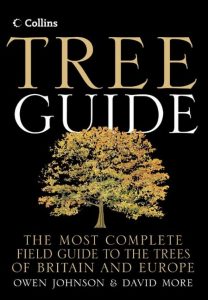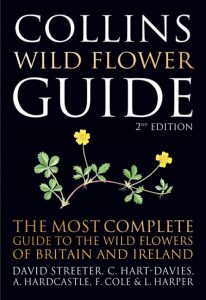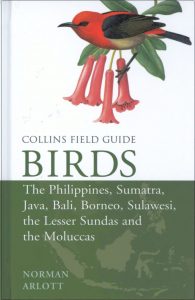 The Field Guide series also encompasses guides for other locations around the world, the most recent addition to the collection being Birds of the Philippines. These field guides are written by well-known authors and showcase beautiful artwork from some of the world's best natural history illustrators.
Nature Writing and Popular Science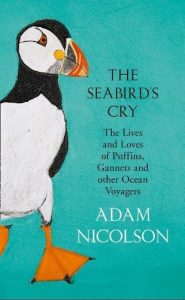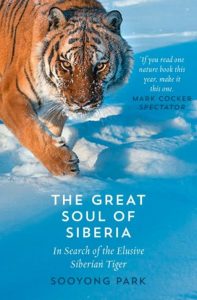 HarperCollins also publish a wide range of narrative nature writing; from tales of the perilous lives of seabirds in The Seabirds Cry, a celebration of the geological past in Life: An Unauthorised Biography, poignant wildlife studies in The Great Soul of Siberia to the astonishing intelligence of cephalopods in Other Minds: The Octopus and the Evolution of Intelligent Life
Special offers on HarperCollins books
We have special offer prices on most of our HarperCollins books from now until the end of the year.  A perfect opportunity to pick up a gift or to treat yourself this winter.