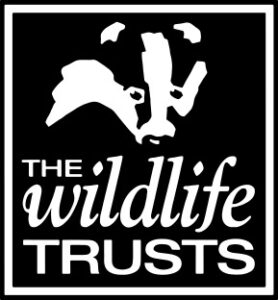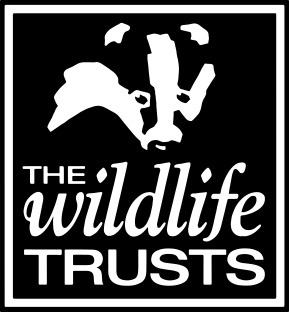 The Lancashire Peatland Initiative, run by the Lancashire Wildlife Trust, has delivered habitat restoration across over 200 hectares of degraded lowland raised bog. These habitats are peatland ecosystems that develop primarily in areas less than 150m above sea level, particularly in cool, humid regions. These deep bodies of peat can be raised several metres higher than the surrounding land and are much wetter, usually covered in typical bog vegetation, such as cotton grass, sphagnum moss and heather.
This pioneering initiative has spanned the past three decades, with active restoration activities on numerous sites, including Little Woolden Moss, Winmarleigh Moss SSSI and Astley Moss SSSI SAC. The Trust's tireless efforts, in collaboration with Natural England and other partners, has ultimately halted the decline of these nationally significant sites and species, resulting in an expansion of active raised bog habitats.
The Lancashire Peatland Initiative won the NHBS sponsored Best Practice Award for Large Scale Nature Conservation at the 2021 CIEEM Awards. Project Manager Sarah Johnson has kindly taken the time to answer a few questions for us.
Could you tell us about the Lancashire Peatland Initiative and how it started?
The Lancashire Peatland Initiative was born out of a desire to bring together and co-ordinate all of the peatland restoration work happening in Lancashire, Manchester and North Merseyside, raising awareness of the importance of these amazing habitats, and ensuring their protection in the future.
In 2019 we were delighted to be awarded funding from the Esmeé Fairbairn Foundation to create and support the Lancashire Peatland Initiative. This allowed us to fund Project Officers, Assistant Project Officers, communications support, and myself as Lancashire Peatland Initiative Project Manager, to work across all of the Wildlife Trust for Lancashire, Manchester and North Merseyside's peatland nature reserves in the area. We also co-ordinate the Lancashire Peat Partnership and the Northern Lowland Peatland Coalition, and work closely with the Great North Bog Coalition and the Great Manchester Wetlands Partnership, bringing together partners and other organisations who are involved in our peatlands.
This allows the Lancashire Peatland Initiative to work on our own peatland restoration projects, but also support those of our partners and develop new projects across areas of commonality and innovation.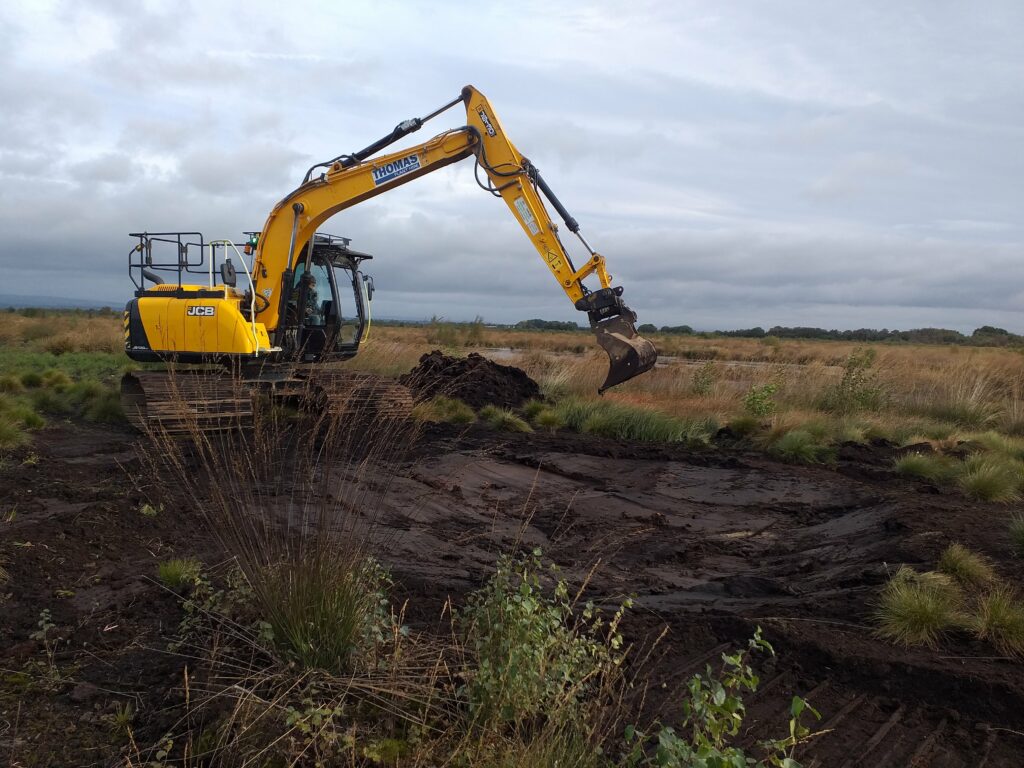 How did these habitats become so degraded and what are the main threats they are currently facing?
Our peatlands face threats from all directions. Historically peatlands have been seen as wastelands that needed to be tamed by humans before they could be exploited, either for conversion to agricultural land or for the extraction of the peat. Deep ditches were dug to drain the water from the peat, destroying these fragile ecosystems.
Unfortunately, many of these same threats are still faced by our peatlands today. Drainage and conversion to agriculture, overgrazing, rotational burning and extraction of peat for use in the horticultural industry has left only 13% of England's peatlands in a near-natural state.
Public opinion is often integral in the success of large restoration projects such as this; how have you found local reception of peatland restoration? Are people generally supportive?
Peatlands are not always at the top of people's agendas, so we are working hard to get the message out there about the importance of our peatlands, not only to provide a habitat for lots of amazing plants and animals but also in our fight against climate change, as natural flood mitigators, water filters and protection against wildfires.
However, we have found that once people know about these fantastic ecosystems they really support our work to restore and care for them. Of course, there are some issues still to fully answer, such as the need to protect both peat and our food supplies, so much of which is grown or grazed on drained peatland. But we have found that as the plight of our peatlands enters more people's consciousnesses, they are more willing to work with us to find solutions.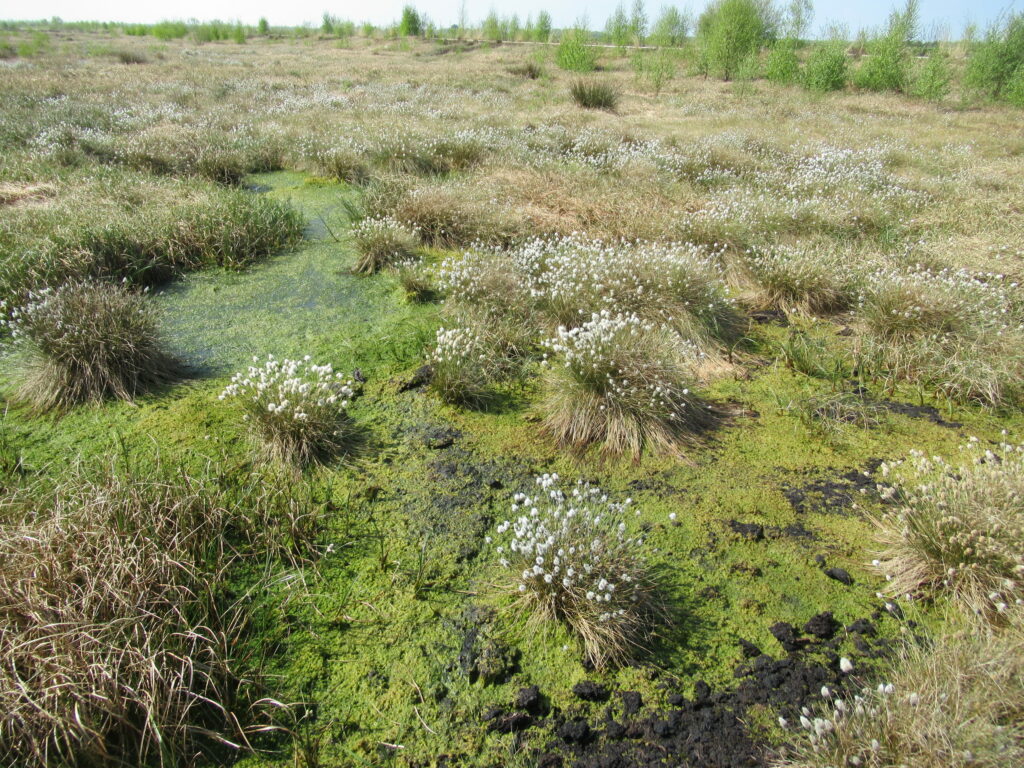 The sale of peat compost to gardeners is to be banned from 2024; how do you think this will affect peatland degradation and restoration? Are there any other policies you think are needed to protect these habitats?
A ban on domestic sales of peat compost is a fantastic step towards protecting our peatlands. But so much more still needs to be done. Large amounts of peat are still being used in commercial horticulture, growing the plants that are for sale in your local garden centre, and this is an issue that is yet to be addressed. Another really damaging practice is the growing of lawn turf on drained peatlands, one of the highest carbon dioxide emitting uses of peat that not many people are aware of.
However, we do need to be careful that we are not simply exporting the issue elsewhere to areas of lower regulation. For example, Ireland recently announced an end to its peat extraction, but just a few months later there were reports of millions of tonnes of peat being imported into the country from one of the Baltic states.
We also really need policy support for the movement towards more environmentally sensitive management of land on peat-based soils. For example, the adoption of paludiculture or higher water table agriculture (wet farming) and land management could have a huge impact on CO2e emissions from our peatlands, but until these practices can be shown to be financially viable how can we expect landowners to take up these changes? This is an area where public subsidies and financial incentives could make a real difference.
There also needs to be an immediate end to all peatland burning, as the current legislation is riddled with loopholes.
Species reintroductions began in 2018; how are the species chosen for reintroduction? What are the criteria for determining whether an area has recovered enough to support these reintroduced species?
Species reintroductions are one of my favourite parts of my job! Currently, we are focusing on reintroducing species lost from Greater Manchester, and so a working group from the Great Manchester Wetlands Partnership comes together to appraise which species would be suitable for reintroduction. However, this can only happen after years of habitat restoration to create the right conditions for these returned species to thrive.
A recent success story was the reintroduction of the large heath butterfly. Locally known as the Manchester argus, the destruction of its peatland habitat drove it into local extinction almost 150 years ago. However, by following strict IUCN guidelines and working closely with Natural England and Chester Zoo, we were able to reintroduce the species to Astley Moss in the summer of 2020. Since then we have had the privilege of seeing the first native population flying on the moss this summer.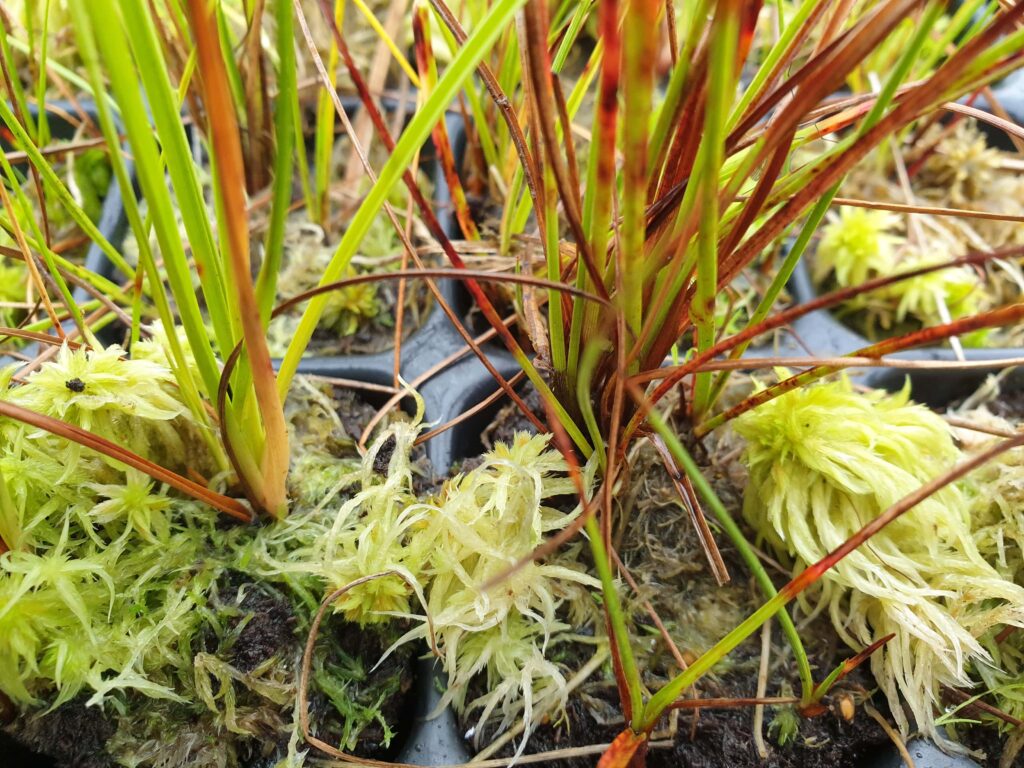 With the current COP26 summit, what are your hopes for the future of the Lancashire Peatland Initiative and the restoration of these habitats?
We have really high hopes for the future of our peatlands. It seems clear to anyone in the know that we need to be prioritising the recovery of these habitats as they can provide us with quick, massive wins in terms of carbon reductions. For example, at our pioneering carbon farm we have already seen a 90% reduction in CO2e emissions from the site, compared to an adjacent area of drained peatland that has been converted to agricultural pasture. This has been achieved in just over a year by simply re-wetting the land, and give us another year or two to fully re-vegetate the site and we expect it to become a functioning carbon sink.
What we are really hoping to see out of COP26 is a commitment to ambitious peatland restoration targets, that are backed up by both the policy and the funding to actually achieve this. In the words of Greta, we need action now – not more 'blah, blah, blah'!
---
You can find out more about the Lancashire Peatland Initiative from the Lancashire Wildlife Trust website and by following them on Facebook and Twitter.