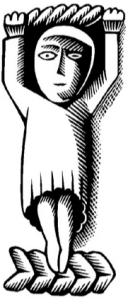 Little Toller Books  are celebrating their tenth anniversary this year, and we are delighted to make them our Publisher of the Month for July. In 2009 Adrian and Gracie Cooper began re-publishing some of the great 'lost' works of rural writing – like The South Country By Edward Thomas and Four Hedges by Clare Leighton, with introductions by contemporary writers and beautiful new jackets.  Thus,  the backbone of Little Toller's publishing – Nature Classics was conceived.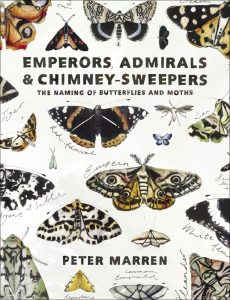 Little Toller publish new writers too; such as Peter Marren's recently published comprehensive guide to the names of our butterflies and moths –Emperors, Admirals and Chimney Sweepers; and Landfill by Tim Dee (who recently took the time to answer some questions for the NHBS blog, an ode to gulls, which has been recently long-listed for the  Wainwright Golden Beer Book Prize 2019. 
Little Toller remains ambitious; following on from The Ancient Woods of the Helford River, a second posthumous title from Oliver Rackham – The Woods of South East Wales will be published later this year.  Also forthcoming, and due in August is Living with Trees, a practical book about how we can live better with trees and allow them to enhance our landscapes. Little Toller Books have also recently secured the publishing rights for teenage naturalist Dara McAnulty's book Diary Of A Young Naturalist.
Ten years of nature writing
With Emperors, Admirals and Chimney Sweepers; and Landfill stealing the show recently, we have selected five other stand-out books from across their ten years of publishing: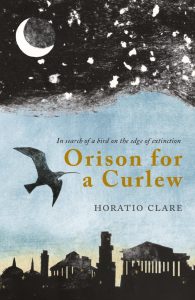 Orison for a Curlew
Paperback| July 2017| £6.99 £7.99
A story of the struggles of conservation and a homage to the Slender-Billed Curlew, a bird that may never be seen again.
Arboreal: A Collection of New Woodland Writing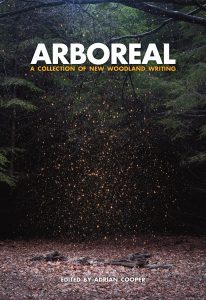 Hardback| Oct 2017| £16.99 £19.99
An anthology exploring the relationship between trees, woods and people.
The South Country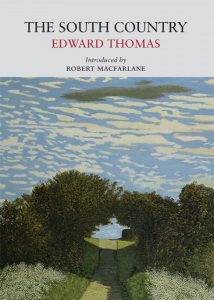 Paperback| June 2009| £7.99 £9.99
Edward Thomas's lyrical, passionate, and sometimes political writing merges natural history with folk culture in The South Country.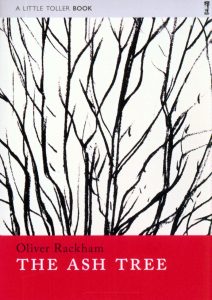 The Ash Tree
Paperback| Nov 2016| £7.99 £9.99
Oliver Rackham's call for a radical shift in our attitude to trees – there is no more urgent message for our times.
Cornerstones Subterranean Writings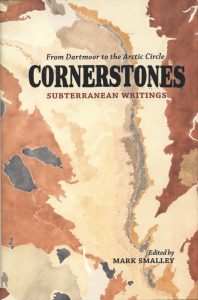 Hardback| April 2018| £12.99 £15.99
Some of the UK's leading landscape and nature writers consider the depth of their relationships with the ground beneath their feet.
All price promotion valid until July 31st 2019