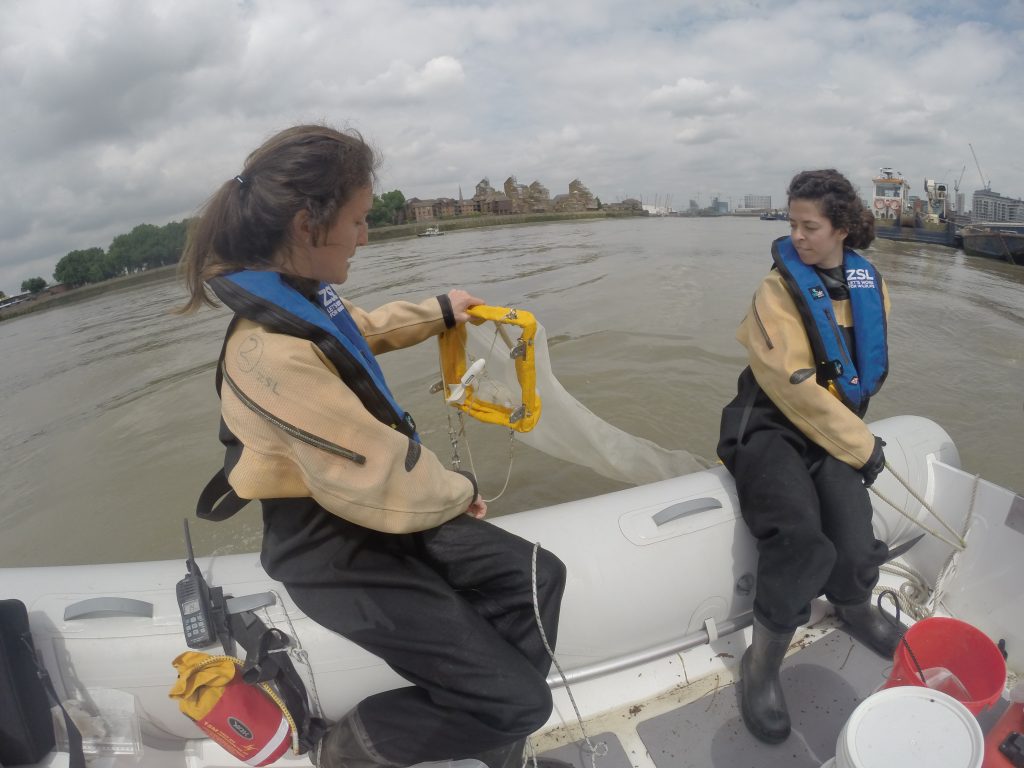 The Ichthyoplankton Net
Earlier this year we were contacted by the Zoological Society of London (ZSL) who were interested in working with us to make a bespoke aquatic survey net.
Their specifications required the net to have a square frame with a four point bridle and connections for a flow meter. It also needed to have a diving vane which would ensure that it could be towed stably at a set depth, and a screw on cod end with a bag made from 53µm and 250µm mesh. Following these guidelines, our engineer and seamstress got to work and within a couple of weeks a detailed specification was agreed. The nets were then manufactured and two were sent to ZSL in February.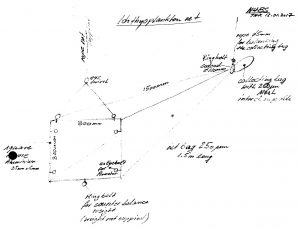 Several months later we were delighted to receive some photos from Anna Cucknell, who manages ZSL's work on fish conservation in the Thames, showing the nets in use.
"It was great to work with NHBS, who listened to our specific needs to design bespoke sampling nets for juvenile fish, and used their experience to adapt our designs to fit our needs. Our juvenile fish surveys on the Thames are the first of their kind, in scale and resolution and we hope the results from which will be applicable in the Thames and further afield to help drive conservation and better management of our estuaries for all fish species".
Anna Cucknell, Thames Project Manager, Zoological Society of London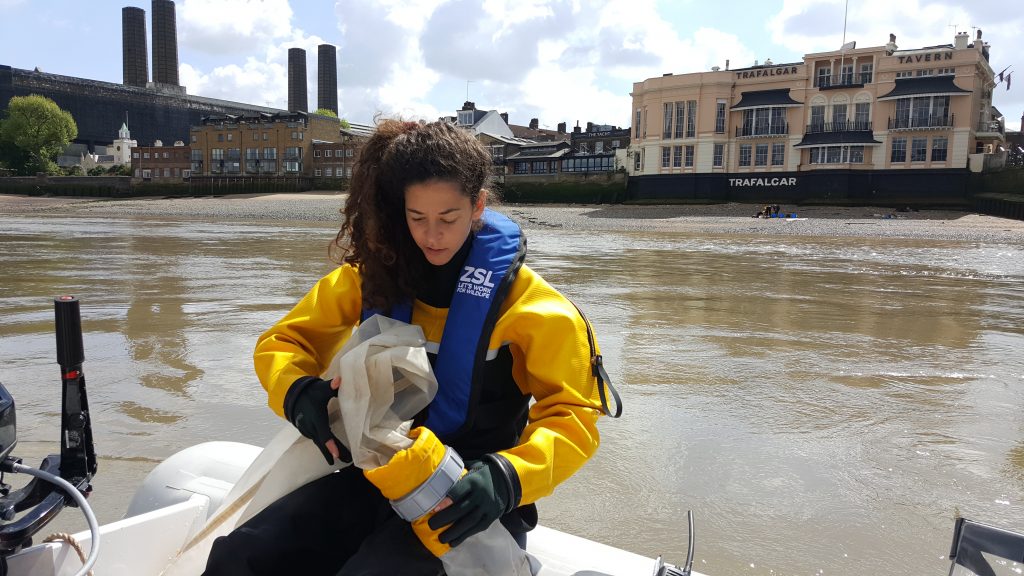 Fish Conservation in the Thames
The nets we made for ZSL are being used for an ongoing project to monitor the use of the Thames by juvenile fish.
The Tidal Thames is home to more than 100 fish species including many that are commercially important such as Dover sole and European seabass. It also provides critically important habitat for rarer species, including European smelt and European eel.
Like most estuaries, the Thames provides invaluable spawning, migratory and nursery grounds but, despite this, the region is poorly studied. The ZSL project hopes to remedy this by providing essential information about the health of fish populations in the estuary, and to assess how these are affected by water quality and local developments.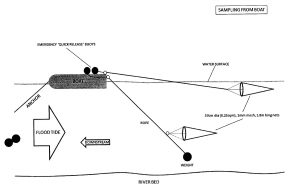 The project, funded by Tideway, involves both boat-based and foreshore sampling and, excitingly, also provides an opportunity for volunteers to get involved via its citizen science scheme. Volunteers can help with a variety of tasks including measuring, identifying and counting the fish.
For more information about the Tidal Thames fish conservation project, head over to the ZSL website. 
Interested in getting involved? Sign up here to volunteer.
Have a bespoke project in mind? Contact our Wildlife Equipment Specialist team on 01803 865913 or via email at customer.services@nhbs.com.