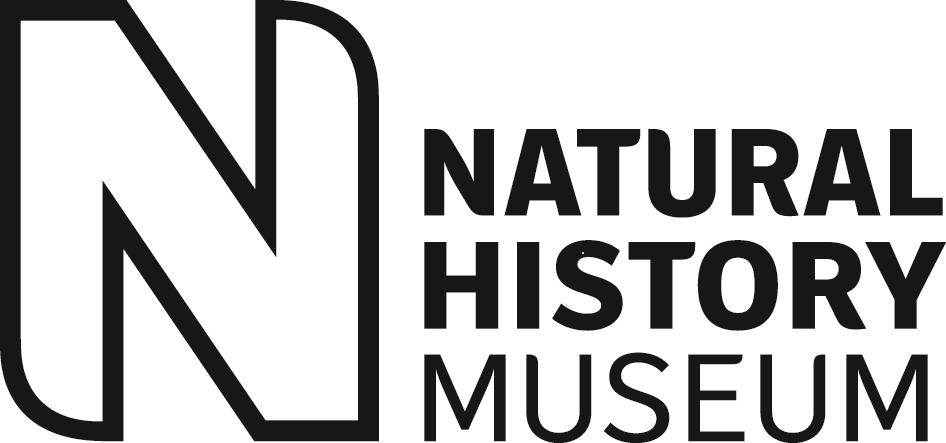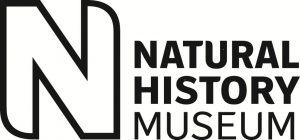 The Natural History Museum opened on its current site in 1881 and now employs more than 300 scientists working in their earth and life sciences departments. The collection houses over 80 million specimens and publishes over 700 scientific papers a year with international collaborators.  Books published by the Natural History Museum, London are inspired by the Museum's pioneering scientific work and sales help support their scientific research, educational programmes and conservation programs around the world.
NHBS are pleased to announce Natural History Museum, London as our Publisher of the Month for November and December, with some great offers on iconic publishing such as Wildlife Photographer of the Year.
Each year the Wildlife Photographer of the Year exhibition is seen by millions of people throughout the world and Portfolio 29 displays the full collection of 100 images awarded in the 2019 competition.
We have previous portfolios that are still in print on special offer – the perfect opportunity to be inspired by the amazing photography and the fantastic flora, fauna and diverse environments that make Wildlife Photographer of the Year such an iconic event.
Browse all Wildlife Photography of the Year portfolios
Bestsellers
As well as Wildlife Photographer of the Year portfolios, Natural History Museum, London publish a variety of natural history titles and we have included our top five titles below: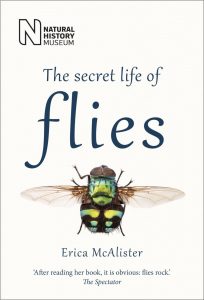 The Secret Life of Flies
Paperback | April 2018| £7.99 £9.99
Combining a deep knowledge and love of flies with a wonderful knack for storytelling, we  peer – amazed and captivated – into the secret life of flies
Moths: Their Biology, Diversity and Evolution
Paperback| October 2019 | £11.99 £14.99
An accessible introduction to the stunning diversity, life habits and evolution of moths
The Handbook of Bird Families
Paperback| Oct 2017| £15.99 £19.99
Discover all the key facts about the orders and families of birds found around the world with this ultimate handbook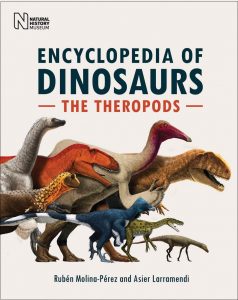 Encyclopedia of Dinosaurs: The Theropods
Hardback| June 2019| £22.99 £29.99
Packed with fabulous illustrations, this book is a great introduction to these fearsome dinosaurs.
Trees of Britain and Ireland
Hardback| June 2011| £16.99 £19.99
A celebration of the trees of Britain and Ireland including the history of their development, man's relationship with them, and portraits of all the major native species.
Forthcoming from Natural History Museum, London
Natural History Museum, London, have more publications due in 2020, most notably: The Inside Out of Flies a guide to the anatomy of flies and the science behind their unique adaptations, from the same author of the bestselling The Secret Lives of Flies.
Browse all Natural History Museum, London titles, old, new and forthcoming here