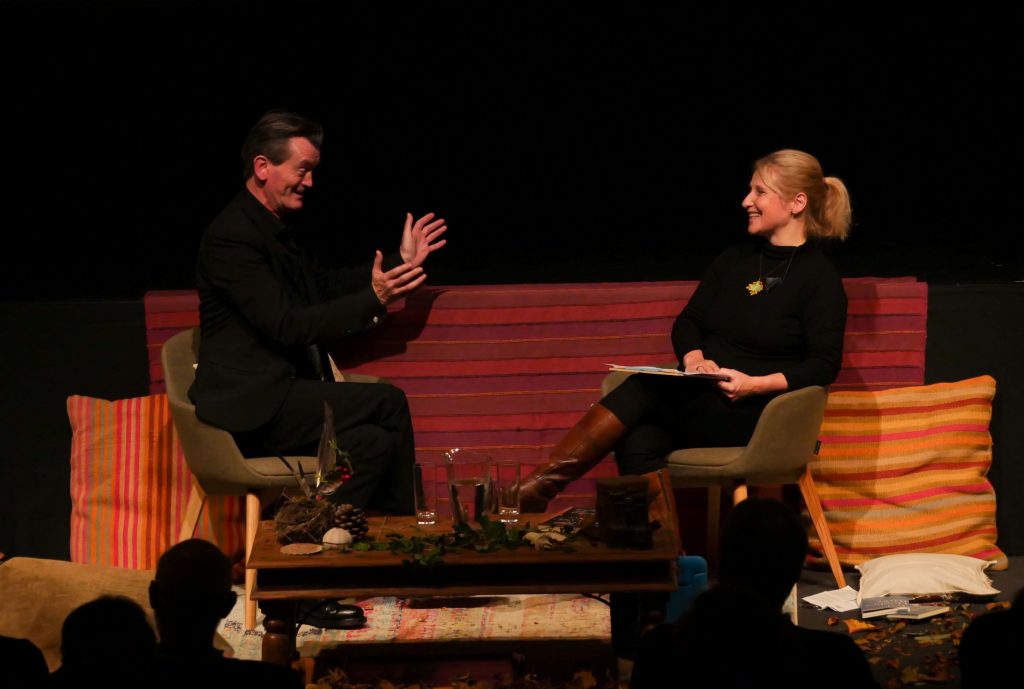 Amy-Jane Beer, a biologist, writer, editor and member of the steering group for New Networks for Nature, kindly took the time to talk with us about the work they do and the importance of their annual event, Nature Matters.
We discuss the role of the creative arts in engaging with the natural world, the political priority of wildlife and how best to get involved.
---
Firstly, could you tell us about the work that New Networks for Nature does?
Our entire focus is an annual event called Nature Matters: not quite a festival, not a conference, not a symposium, not an exhibition, not a variety show… but with elements of all these. It is two days and one evening of hugely varied dialogues, debates, readings, performances and displays about and in concert with nature. Our contributors are writers, artists, poets, filmmakers, activists, scientists, naturalists, musicians, photographers, conservationists and sometimes politicians and entrepreneurs. Our audiences contain many more of the same, plus publishers, journalists, producers, campaigners, representatives of major NGOs who use the opportunity to make new connections.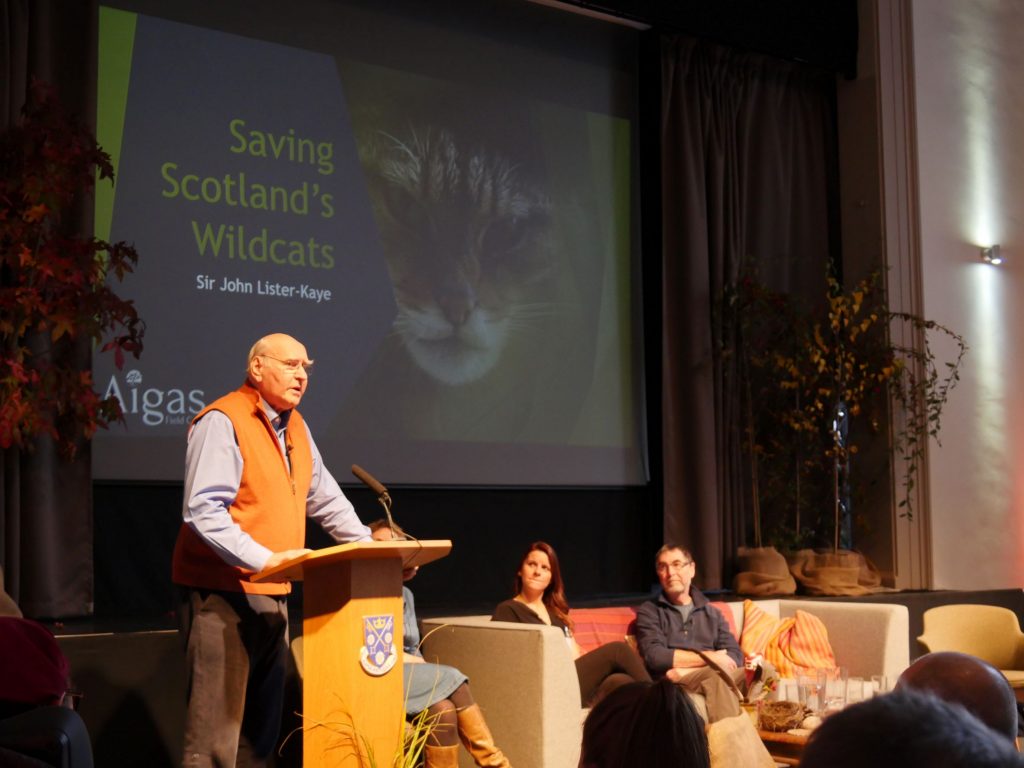 You are a relatively new charity, founded in 2009 and registering in 2016. How did the charity start and what are your hopes for its future?
The first event, held in 2009, was the brainchild of our founders: Jeremy Mynott, Mark Cocker, John Fanshawe and Tim Birkhead – four big thinkers who, in Jeremy's words 'shared the conviction that wildlife had a far richer role to play in the human experience than that defined by science or economics alone.' They decided to try and reach more like-minded, creative souls and rapidly realised that an event offering both inspiration and social connection was a powerful way to build a network. By 2019, pre-COVID, that initial one-day event with 44 attendees had grown to a two and a half-day version with 30–40 contributors and an audience exceeding 250. This is about as big as we can manage on a voluntary basis with a minuscule budget funded purely by ticket sales. It's rewarding but exhausting for the organisers, and the risk of burnout is very real. So the next phase for us as an organisation has to be sourcing funds that will allow us not only to offer an ever more diverse and accessible event but also to pay for some of the services that currently push us to our limits. It may be we offer a Friends of NNN subscription, seek carefully vetted sponsorship, or grant funding that doesn't compromise our ethos or creative freedom.
One of your main aims is to challenge the low political priority that is placed on the natural world. Why do you think that there is so little importance placed on wildlife and nature nationally?
As a society we've come to take nature for granted, living lives so removed from the true sources of everything that sustains us we forget we're not only dependent on nature, but part of it. That disconnect means that when we encounter problems, we often come up with solutions that target symptoms rather than the root cause. And the cause, almost every time, is that vast rapacious monster of global capitalism, to which politicians are wedded. Among the most toxic spawn of capitalism is a media that has reduced politics to a frantic minute-by-minute battle over the next headline. How can politicians possibly tackle the big issues when they're doing that? In the current system, taking time to engage deeply with nature has become an almost subversive act, because it leads, inevitably, in my experience, to a recognition that we need a wildly different path.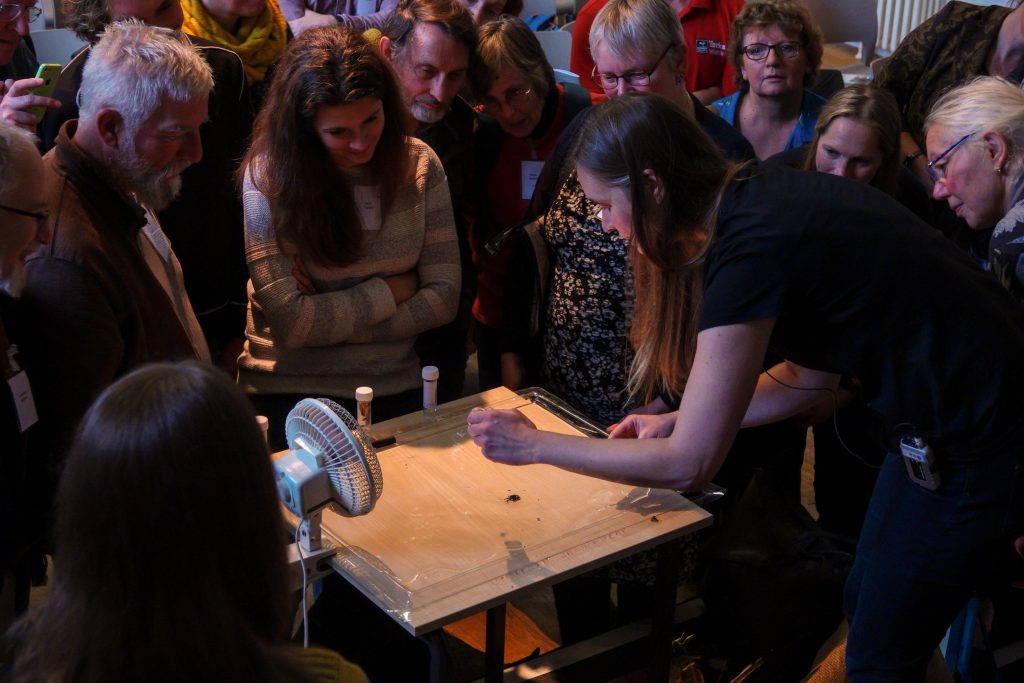 Your upcoming event, Nature Matters, is an annual creative celebration of nature. How important do you think the creative arts are for exploring and raising awareness about the environment?
The creative arts have a critical role to play in bringing us home to nature. And I say that as a former scientist who 'jumped the fence'. Creativity was an aspect of my education that was horribly neglected. It's all well and good to absorb information – to document and analyse and theorise. But in order to know what to do with all that, we need wisdom, emotional intelligence. We need stories, and we need huge amounts of love because love motivates and emboldens us like nothing else. Art makes sense of knowledge. Art asks questions science cannot and is free to go where science cannot see its way. Art lights up some of the dark. And wow, it's getting dark right now.
This event has a huge varied list of sessions, from nature writing courses to panels on plastics in the environment and a session on nature and spirituality. What are the main goals that you want to achieve through Nature Matters?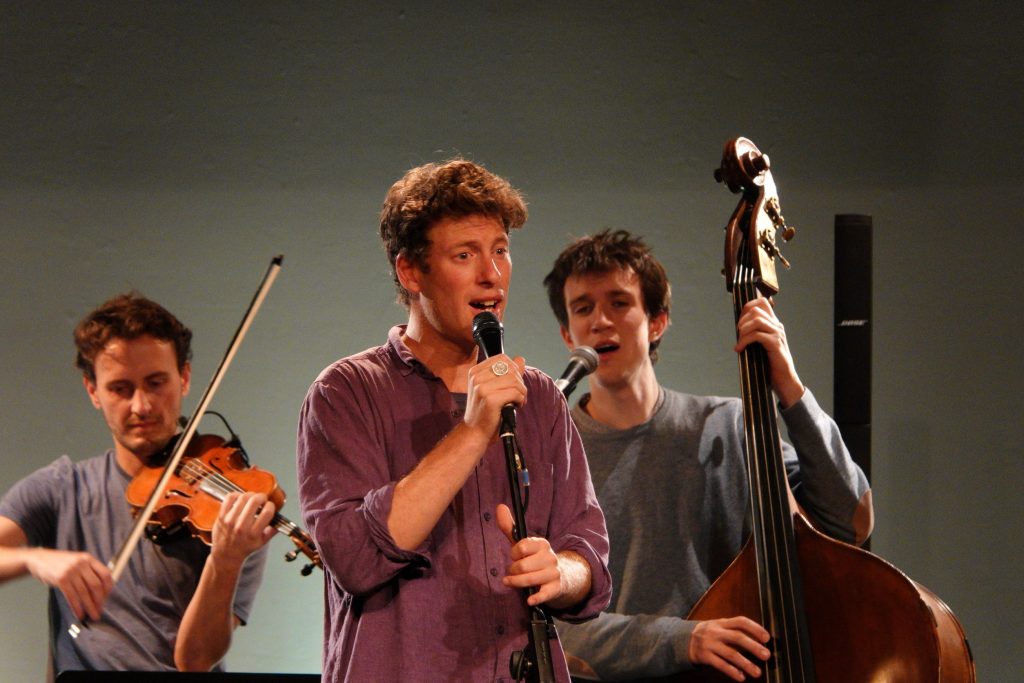 New Networks for Nature does what the name suggests. It is mycelial activism. It connects people, with nature and with each other. The events are entertaining but they are not entertainment. Attendees come to listen to and admire amazing people, but also to meet and link to them. We like to think that everyone in the room at a NNN event will go away inspired but also having inspired others. I started attending about 8 years ago, very shyly, but through a few mutual friends was introduced to others and now every year I go along with the express purpose of meeting more people. As the Irish saying goes – a stranger is a friend you haven't met yet. At NNN, a stranger is a link to many more people, more voices for nature, more opportunities to disseminate, mobilise. Many of my NNN connections have become deep friendships – but they are also highly intentional and purposeful relationships. I cultivate them because, if we can take any lesson from the current political castes, we desperately need a chumocracy for nature.
For any readers interested in your charity and its aims, what are the best ways that people can get involved?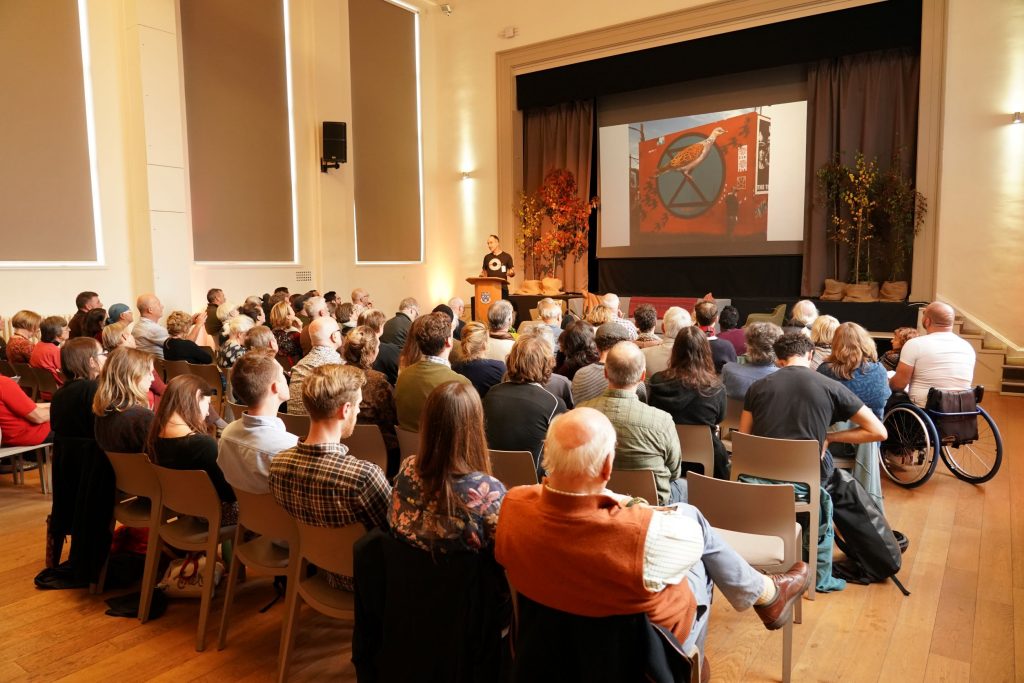 Come along! The attendees are as much part of the network as those on stage at any event. We bust a gut to keep the cost of attending to a minimum and make it accessible. There are always opportunities to ask questions, to socialise and to connect. As a rule, we don't invite applications to perform or speak. Each event is organised by a different team and the programmes are themes and very organic. There are always a few big names in the mix but increasingly we tend to feature up-and-coming contributors or less exposed specialists – and to be honest, those more niche sessions are often where the real 'wow' moments happen. Unlike other festivals, we're not really part of the promotion round – no one will get rich or famous or achieve a bestseller by appearing, or achieve social media celebrity. But we hope that everyone will go away with fresh fire in the belly, new light in the mind, and a list of names and allies to add to their personal network for nature.
Nature Matters 2021 will be held in Bath on 19th-21st November and will feature an exciting list of contributors, including ecological activist Satish Kumar, popular ornithologist David Lindo, breakthrough nature writer Nicola Chester, musician and curlew campaigner David Gray and young environmental campaigners Kabir Kaul, Holly Gillibrand and Bella Lack. To see the programme and book a ticket visit https://www.newnetworksfornature.org.uk/2021-event/
---
You can find out more about New Networks For Nature from their website and by following them on Facebook and Twitter.