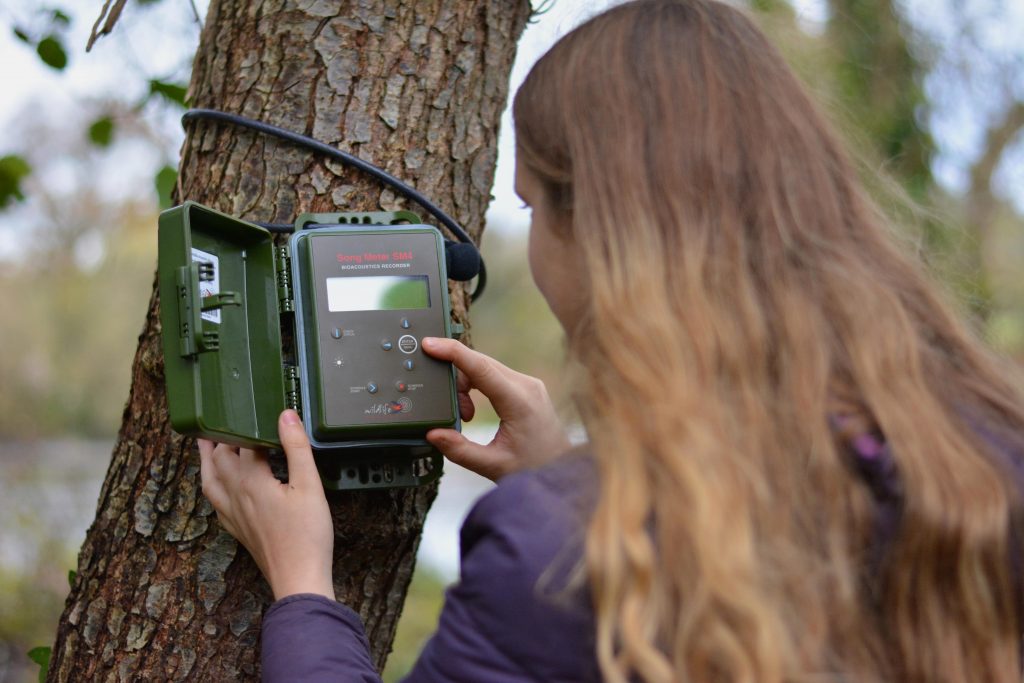 At NHBS we understand the needs of professional ecologists and are here to support you in your work. Here's what we can offer you:
Specialist advice and support:
We have ecologists on our team who are experienced and knowledgeable about the products that we sell. Whatever you need to know about our equipment, before or after purchase, we are sure to be able to find the answer for you.
Should you experience any problems with the equipment you buy from us, we will make sure that it is repaired or replaced as quickly as possible. Just get in touch with us and one of our wildlife equipment specialists will be able to chat with you about any issues you are experiencing.
Huge product range:
We stock a huge selection of environmental survey tools and conservation products, including items for protected species survey and environmental monitoring. We also stock the UK's largest selection of nest boxes and habitat products from suppliers big and small.
By sourcing all of your survey and conservation kit from one place, you can shop with ease and ensure that everything you need is delivered quickly and reliably.
Can't find what you're looking for? If there is a piece of kit that you need but you can't find it on our website, get in touch and we'll do our best to get hold of it for you.
Conservation Pro reward scheme
We do our best to make sure our prices are competitive and our customer service is second to none. With our Conservation Pro Reward Scheme we go even further by offering our frequent customers access to automatic discounts when ordering online, over the phone or via purchase order.
Receive discounts of up to 10% on a huge range of equipment and 5% on all books. You can even view your discounted prices when logged into your online account.
There are two levels – Conservation Pro 1 and Conservation Pro 2. To be eligible for Conservation Pro 1 you will need to have spent at least £8000 ex VAT within the last year and to be eligible for Conservation Pro 2 you will need to have spent at least £4000 ex VAT within the last year.
Bespoke manufacturing
If you can't find what you are looking for, we are happy to help with designing and building the survey equipment you need.
Our team of engineers and seamstresses are experienced in metalwork, woodwork and textile construction and can chat with you about your specific requirements.
Simply fill out the form on our bespoke manufacturing page, including details of your project and the type of equipment you require, and one of our engineers will get back to you as soon as possible.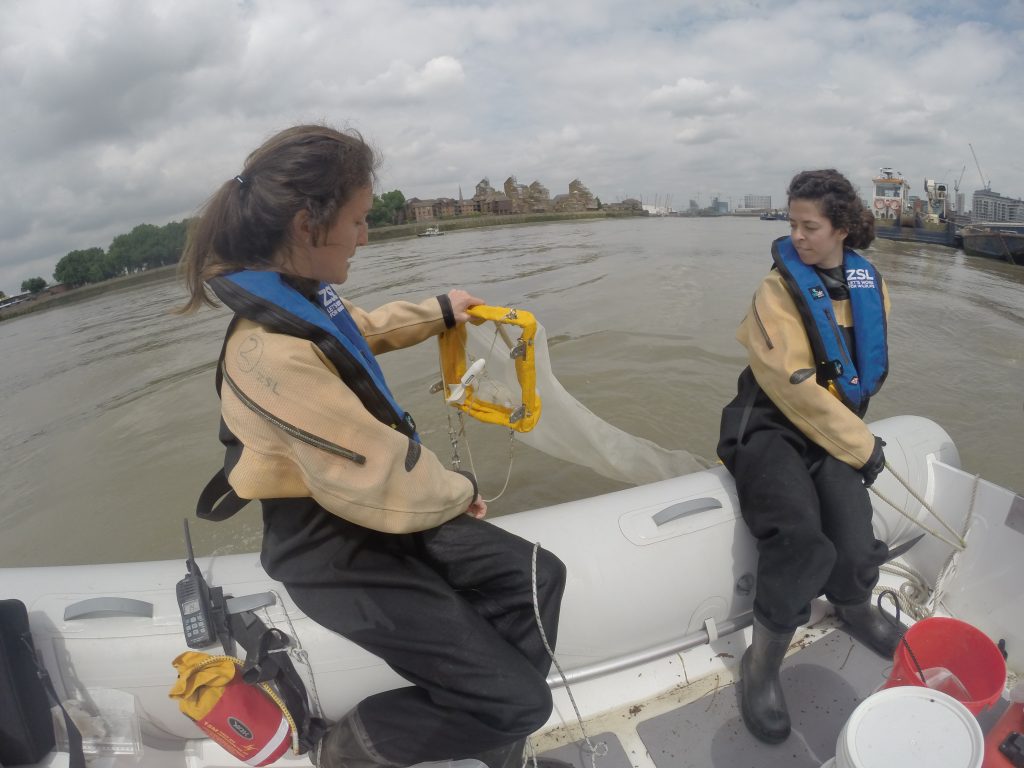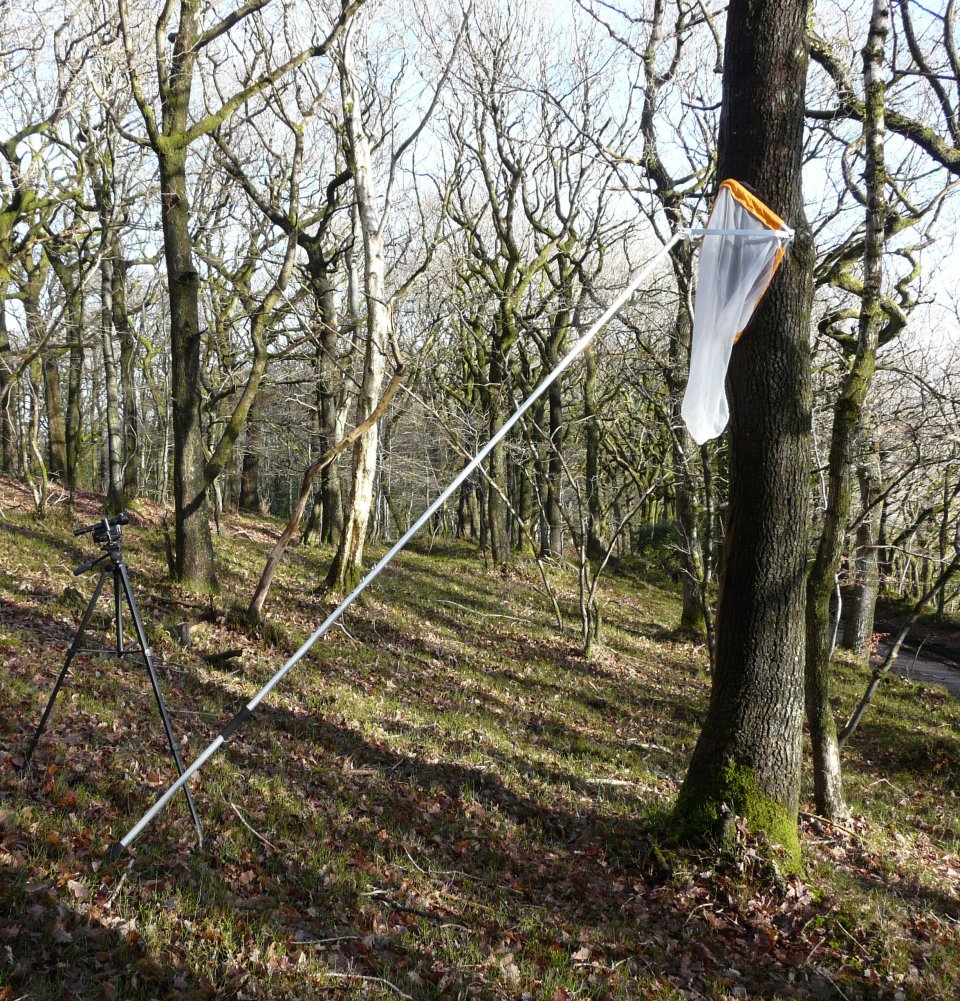 Support for European customers
To ensure continuity of service following Brexit, we have registered a company in Bonn, Germany – NHBS GmbH. The new business is fully registered for tax and VAT in Germany.
Order through nhbs.com in Euros as well as UK pounds. Transactions in Euros will be processed through NHBS GmbH, but all the ordering processes remain the same! You can continue to order by phone, email, website or even fax in either currency.
Switch between Euros and UK Pounds at nhbs.com using the currency switcher in the top right hand corner of the site.
You can also browse certain parts of our website in German language, and speak to our dedicated German speaking bilingual customer service advisor by calling +49 (0)228 5048 8063 or emailing info@nhbs.com.
---
Why not order your free copies of our 2022 Bat Survey, Entomology, Aquatic Ecology and Field Survey catalogues. Simply click on the link below and select the ones you require.