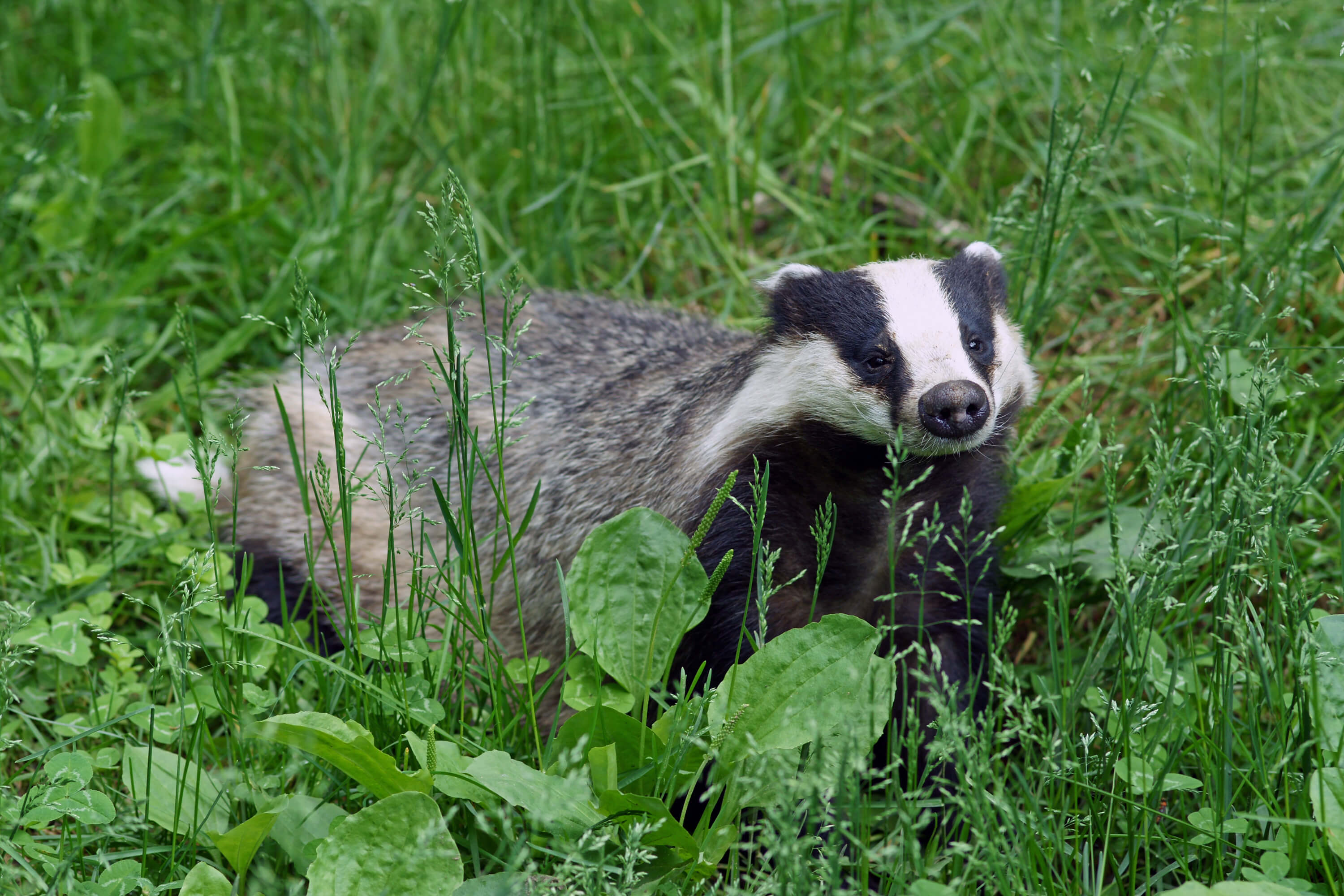 The European Badger (Meles meles) is one of the most iconic species found on the British Isles. These shy and elusive animals spend much of their time during the day hidden away within their extensive underground setts, emerging around dusk to forage on smaller mammals, earthworms, roots, bulbs and fruit.
Within their territories, badgers will follow established routes between foraging areas. When these pathways become obstructed by fencing, such as exclusion fencing for stock or deer, badgers will often dig under the obstruction to regain access to a familiar site and in doing so they may cause damage to the fence and allow in potentially unwanted species. In these circumstances, many developers will install a badger gate to allow badgers to freely access the site. These rectangular gates are constructed of either wood or metal and often feature locking mechanisms to ensure badgers can only pass through in a certain direction.
Although badgers are protected under the Protection of Badgers Act 1992, there are situations where developers need to temporarily or permanently exclude badgers from areas. This may be when they, or their setts, could be at risk of harm or disturbance. In these circumstances, and under acquisition of a license, one-way badger gates can be installed in sett entrances or in fencing surrounding a development to gradually exclude badgers from the area. These badgers will then either relocate to a new territory or to a nearby artificially-created sett.
At NHBS we manufacture a range of badger gates and this article will outline how they can be installed and used in different badger mitigation projects.
Softwood Badger Gate
This softwood badger gate has been designed in accordance with the specifications outlined by Natural England (available here) and is an excellent economic choice for many projects. It is constructed from untreated FSC-certified timber, which ensures badgers will not be harmed if they ingest any chewed wood. This gate has been designed so that it will not jam following periods of rain when the wood may swell.
The softwood gate is suitable for use where badgers require access through a fence. This gate can also be used in exclusion projects; however unlike our aluminium gates they can be damaged by chewing and often have a shorter lifespan.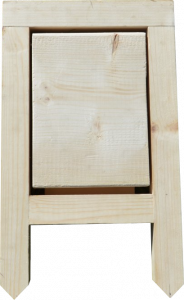 Price: £29.99 inc VAT
Frame Dimensions: 450mm (H) x 285mm (W)
Entrance Dimensions: 250mm (H) x 200mm (W)
Material: Untreated FSC timber
Weight: 2.1kg
Access Badger Gate
The access badger gate is constructed from marine grade aluminium which ensures it is strong enough for repeated use while keeping it lighter than most steel gates. It features a heavy-duty grill panel which allows badgers to view what is on the other side of the gate, which can encourage some badgers to pass through. It has pointed legs which should be driven into the ground using a wooden mallet, however a hammer can also be used with a block of wood (striking the frame directly may cause warping and damage). The gate has two locking tabs that can be adjusted using a size 10 spanner to allow either two-way or one-way access.
This gate is designed for use in long-term projects where badgers need access through stock or deer fencing. For exclusion projects we would recommend our exclusion gates.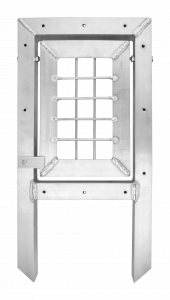 Price: £87.95 inc VAT
Frame Dimensions: 595mm (H) x 295mm (W)
Entrance Dimensions: 320mm (H) x 220mm (W)
Material: Marine Grade Aluminium
Weight: 3kg
Exclusion Badger Gate
The exclusion badger gate is also constructed from marine grade aluminium and comes fitted with a solid gate flap. This solid door has been designed based on evidence that some badgers can learn to use their claws to lift grill gates open. Another feature of this gate is that it does not have legs. This allows the gate to be positioned either vertically or horizontally  in awkward sett entrances where a typical vertical gate would not be suitable. By installing this gate ecologists and developers can be confident that badgers will not be able to re-enter an exclusion zone.
This gate is also available with pointed legs, for installation within exclusion fencing.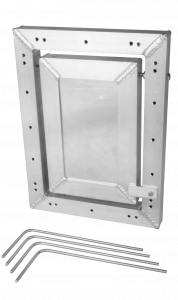 Price: £75.95 inc VAT
Frame Dimensions: 400mm (H) x 295mm (W)
Entrance Dimensions: 320mm (H) x 220mm (W)
Material: Marine Grade Aluminium
Weight: 2.6kg
Accessories
Badger Fencing

All of our gates can be incorporated into this high tensile wire fencing.  It can be erected as a freestanding barrier or installed across a sett to prevent badgers from digging to form new entrances or to get around any installed gates.
Price: £399 (50m)
Stainless Steel Cable Ties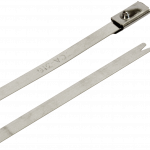 These strong, corrosion resistant cable ties can be used to quickly and easily secure a badger gate frame to the surrounding fencing.
Price: £8.50 (pack of 20)
Caudon® High Tensile Steel Pegs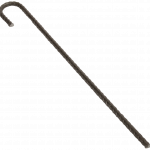 These steel pegs are excellent for securing fencing to the ground, particularly in areas where badgers are prone to tunneling. These pegs can also be driven through the access and exclusion badger gates to provide a firmer placement.
Price: £0.95 each
Further Reading: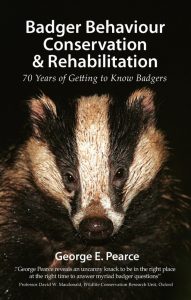 Badger Behaviour, Conservation and Rehabilitation: 70 Years of Getting to Know Badgers
Paperback | Sep 2015
£19.99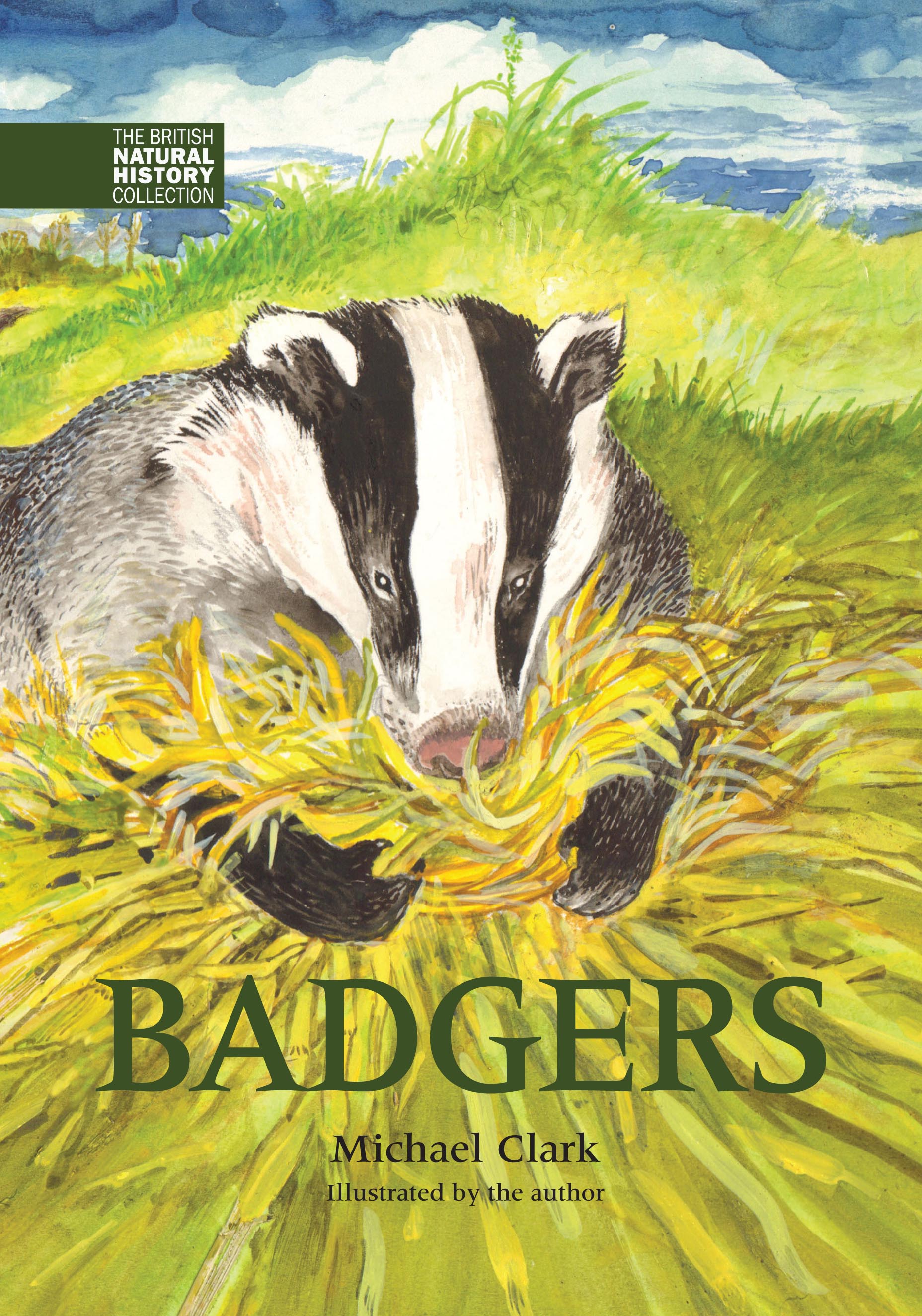 Badgers
Hardback | May 2017
£15.99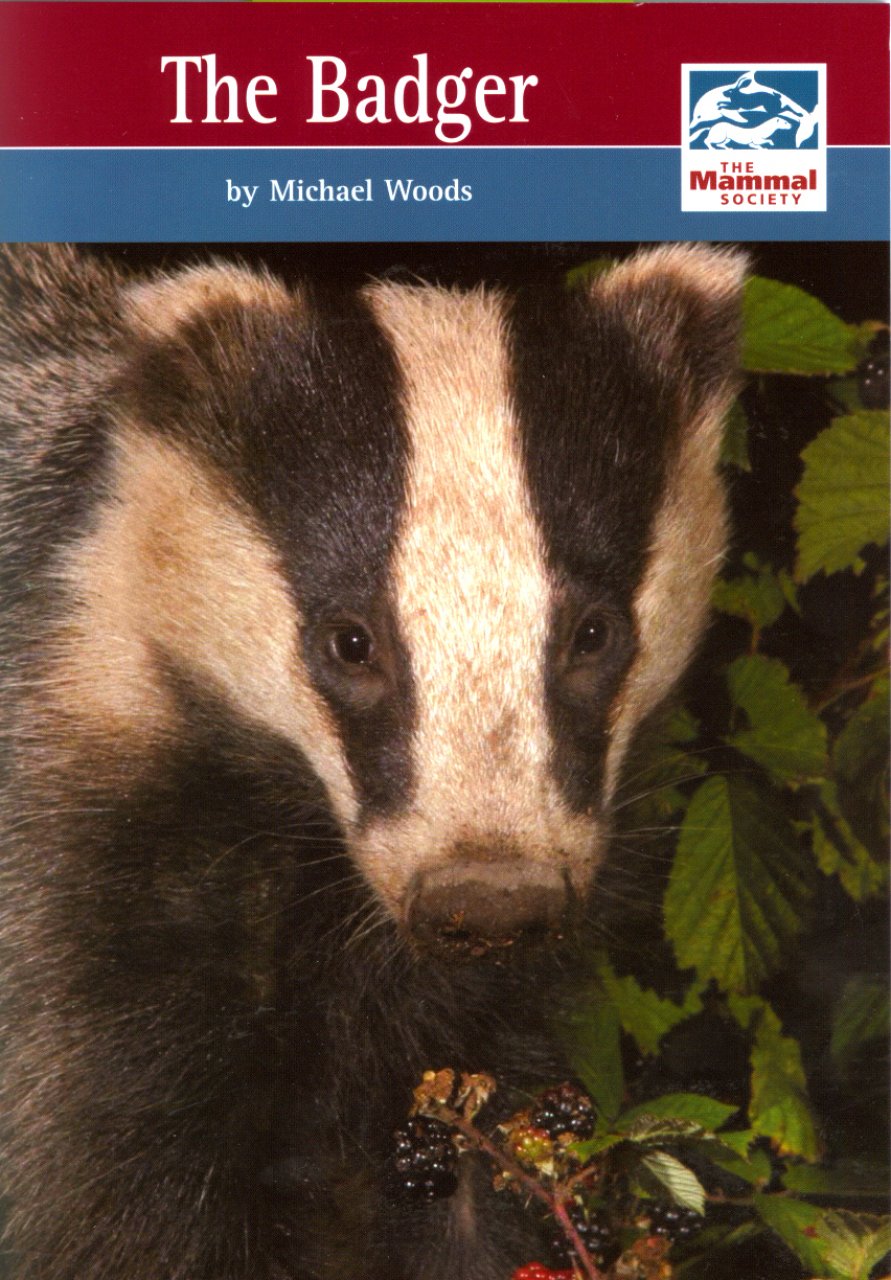 The Badger
Paperback | Sep 2010
£4.99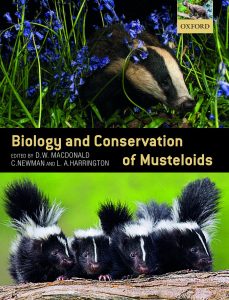 Biology and Conservation of Musteloids
Paperback | Oct 2017
£52.99
Please note that prices stated in this blog post are correct at the time of publishing and are subject to change at any time.