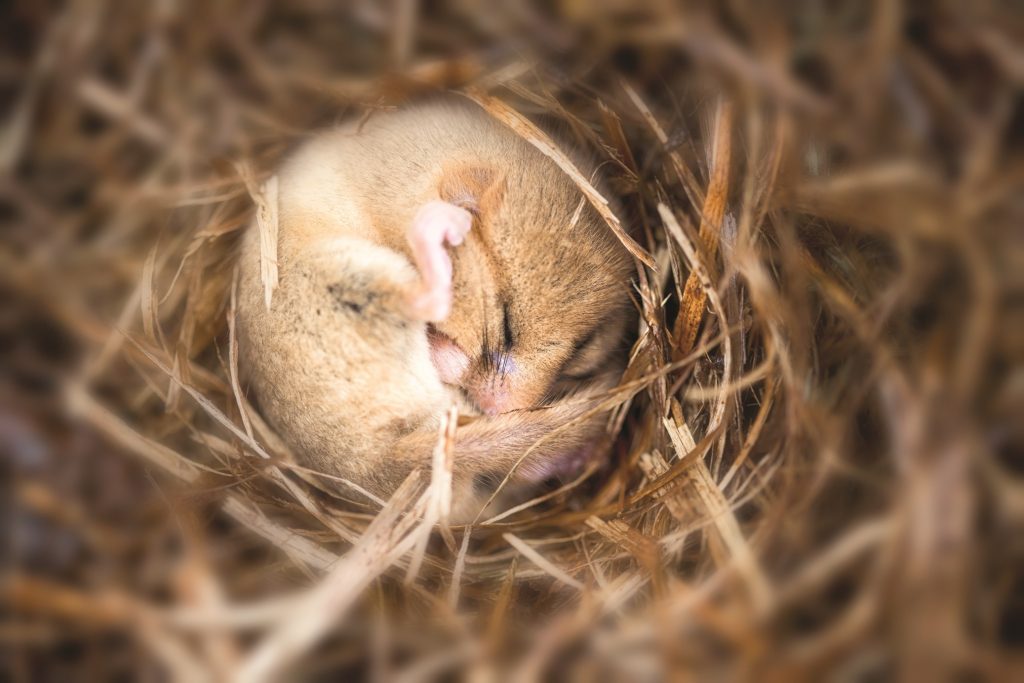 Dormice are a distinctive family of rodents, found widely across Eurasia and Africa. The Hazel Dormouse (Muscardinus avellanarius) is a native British species which resides primarily in deciduous woodland. They are protected by EU law because of their rapidly declining numbers – studies suggest they have suffered a 72% population reduction in the last 22 years. Dormice are an important bioindicator as they are particularly sensitive to habitat and population fragmentation, so their presence is an indication of habitat integrity.
To enforce legal protection and ensure the success of conservation projects, current data about the distribution of Hazel Dormice is very important. A variety of survey equipment and methods can be used by licenced dormouse handlers and wildlife enthusiasts.
Nest Boxes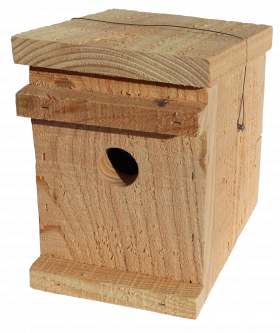 Perhaps the simplest survey technique to determine dormouse presence is searching for the nest box residents. Dormouse nest boxes are largely similar to standard bird boxes, but with the entrance hole facing the tree. Nest boxes can be important conservation tools as they can boost the local dormouse population density and aid re-introduction schemes.
The Standard Dormouse Nest Box is built from FSC softwood and has a removable lid with a wire closure for monitoring.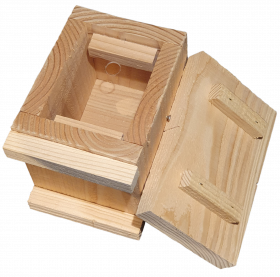 The box is also available with an added perspex screen. The perspex inner screen sits inside the lid and allows you to check the box for any inhabitants without any dormice escaping or being injured by quick replacement of the lid, especially when the box contains a mother and young.
Dormouse Tubes
Dormouse nest tubes are a cheap, easy and popular method of determining the presence of dormice within a habitat. They can be an effective alternative to using wooden nest boxes.
The tubes consist of a wooden tray and a nesting tube. Dormice make their nests in the tubes and it is these that are used as indicators of their presence in the habitat. Nest tubes can be set up and checked without a licence until the first evidence of dormouse activity is found. After that, only a licensed handler can check them. For attaching to a tree, Hook and Loop Strapping is a more environmentally friendly alternative to plastic cable ties, as they are reusable, reducing plastic waste.
Dormouse Footprint Tunnels
The latest dormouse surveying technique uses footprint tunnels. This technique was created by Suffolk Wildlife Trust with PTES funding and has since been recommended in the CIEEM magazine In Practice in September 2018.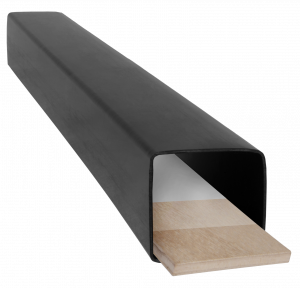 It is a non-invasive survey technique, which does not require a licence as the chance of disturbing dormice is very low. The 40cm tube, houses a wooden platform which contains the charcoal ink and paper on which footprints are left. Compared with nest tube surveys, footprint tunnels can reduce the survey period required and provide an indication of the presence or likely absence of dormice at a site.
Dormouse Nut Hunting
Dormice leave very characteristic marks when they eat Hazel nuts. They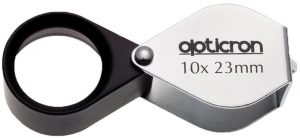 gnaw a round hole in the shell leaving a smooth edge with very few teeth marks, unlike mice or voles. Systematic nut searches under Hazel trees are still regarded as one of the best survey techniques, only hand lenses and a keen eye are required.
Accessories and books
Below are some accessories and books that are commonly used for dormouse surveys and monitoring:
| | |
| --- | --- |
| | |
| Small Mammal Holding Bag | Pesola Light-Line Spring Scales |
| | |
| | |
| | |
| | |
| | |
| How to Find and Identify Mammals | Britain's Mammals: A field guide to the mammals of Britain and Ireland |
Joining Mammal Groups
Local mammal groups bring together people with a shared enthusiasm for the local environment and the mammals within it. They work to share knowledge and raise awareness, through hosting talks and providing training events on mammal survey techniques.
A note on licensing
Hazel dormice, their breeding sites and resting places are protected by law. Please ensure you are aware of and meet the requirements of any relevant laws in the country in which you are trapping or handling. Note that to survey dormice in the UK you must obtain a license from Natural England, Scottish Natural Heritage or the Natural Resources Wales.  For more information visit https://www.gov.uk/guidance/hazel-dormice-protection-surveys-and-licence.