In Spring 2023 NHBS have, for the third year running, participated in Plantlife's #NoMowMay initiative. We've requested that the grass areas around our premises are spared from mowing for the duration of the month of May, allowing a host of flowering plants to expand and in some cases complete their flowering cycle.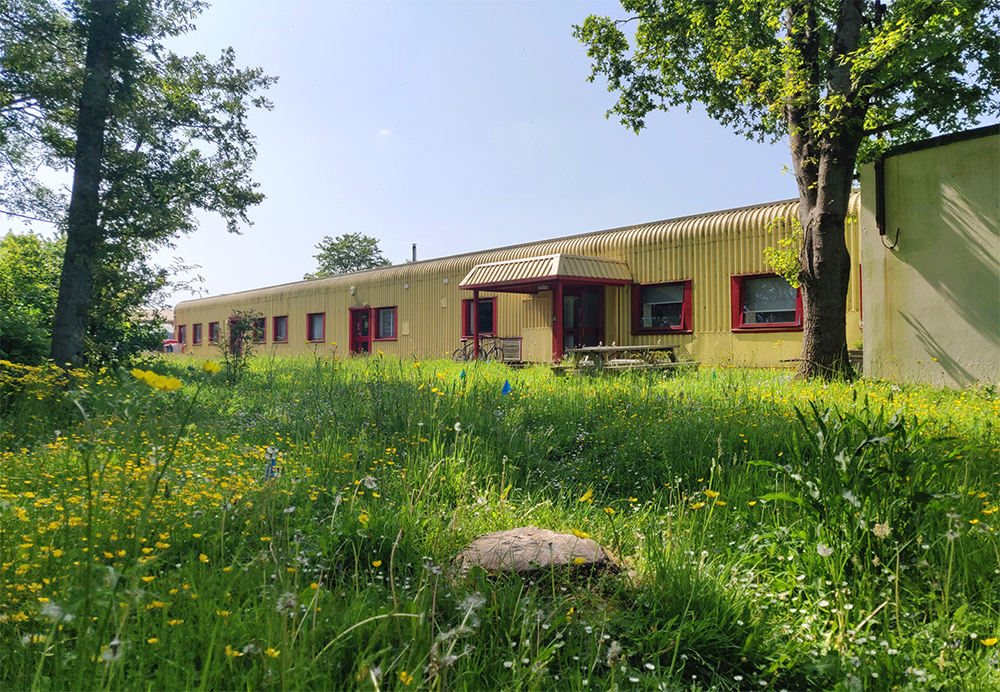 May is a vital time in the lives of many flowering plants, as they grow up in a rush after the winter months of dormancy in the soil to meet the pollinators upon whom they rely for regeneration. In our gardens and municipal green spaces, we tend to keep lawns tamed and green by regularly mowing and clearing out flowering plants in favour of a neat and uniformed low-cut grass. This has benefits for us in some of our recreation activities, but it wreaks havoc on our ecosystems. If pollinating invertebrate species can't find the flowers they rely on, they disappear from an area, which also has a knock-on effect on the species that need the invertebrates as a food source, and the flowering plants that need them to spread their pollen and reproduce. Over time, this fragments habitats and drives down both biodiversity and abundance of species. 
So, by committing to #NoMowMay, no matter what size of a green space you have, you offer real potential for reconnection between plants and their pollinators, which in turn supports a greater number of birds, bats and other mammals large and small, including us!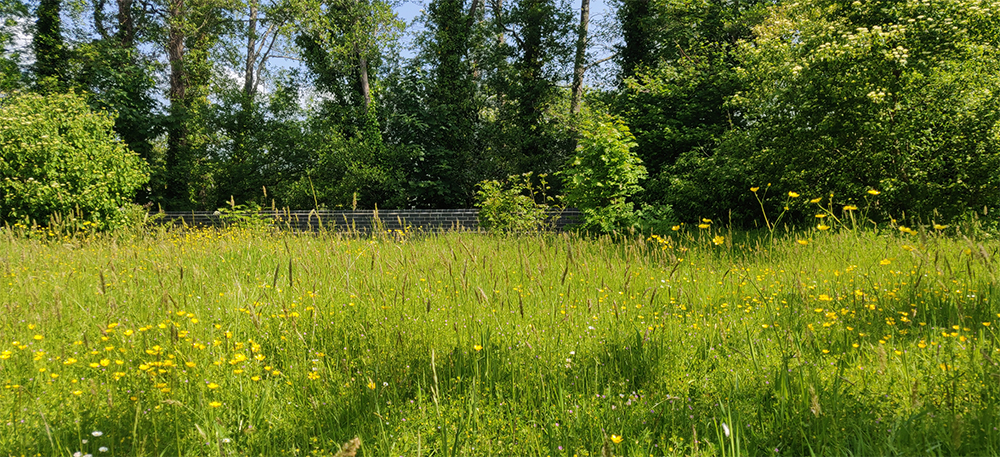 This year, after quite a wet spell of late winter weeks with cold winds blowing through, May arrived with a warm embrace of pleasant sunshine that supported a quick growth of many flowering plants. Early flowers here were the Cut-leaved Crane's-bill (Geranium dissectum), Common Vetch (Vicia sativa) and Cuckooflower (Cardamine pratensis), that spread rigorously through the grass along with a matt of Creeping Buttercup (Ranunculus repens). As soon as mowing ceased Daisies (Bellis perennis) and Germander Speedwell (Veronica chamaedrys) flowered throughout, alongside Dandelions (Taraxacum officinalis), Spotted Medick (Medicago arabica) and Herb-robert (Geranium robertianum). Many of the species present this year are listed in our species tally from last year (See our No Mow May 2022 blog here for a more comprehensive plant list).  
This year, it's been a real wonder to witness some more of the invertebrate life across our May meadow. In the still warm sunshine, we've seen a fair few bumble, honey and solitary bee species dashing by, some impressive wasps and flies (including scorpion flies) and, owing to our riverside location, we've started seeing Mayflies and Damselflies in the last week or so. There's been some fleeting glimpses of spiders sunning themselves on the walls and walkways and a beautiful Nursery Web spider (Pisaura mirabilis) touring the vegetation.  
Along the edges of the plot here where trees and shrubs tower up, surrounded by Cleavers (Galium aparine), Brambles and Docks, we've found a few small green weevils (that we're struggling to ID beyond the subfamily of Entiminae) and Red-and-black Froghoppers (Cercopis vulnerate) – plus, a short distance away we were delighted to encounter an incredible Horned Treehopper (Centrotus cornutus)! There's also been a regular meeting of Iris Weevils (Mononychus punctumalbum) on the blue marking flags we had put out to highlight points of particular interest.  
We've had regular visits from Orange-tip butterflies (Anthocharis cardamines), Holly Blues' (Cauchas rufimitrella), Peacock (Aglais io) and Green-veined White Butterflies (Pieris napi) throughout the month, and, when the afternoon sun has been particularly strong, a handful of beautiful Meadow Long-horn moths (Cauchas rufimitrella) have gathered in a shimmering dance around the blooming Cuckooflowers. We've also been treated to some short appearances of a Burnet Companion moth (Euclidia glyphica) as they quickly nipped between the vetch flowers. 
We're hoping that we can leave the plants a little longer into June again this year, as there's still some remarkable species yet to flower, and it's such a delight to see so many invertebrates thriving alongside the plants in this wayside patch. Suffice it to say if this place had kept to the same mowing schedule as some other local verges, there'd be little or no opportunity for the plants or their pollinators to proliferate or regenerate, and that's without even considering the benefits to us humans of allowing and encouraging this dynamic ecosystem. Small contribution as it may be in the grand scheme of things.  
We hope you've been inspired to join in with Plantlife's #NoMowMay this year too, or perhaps through June, and next summer too! We sell a wide range of handy books for identifying wild plants and animals, and there's a growing number of books that are helpful resources for gardening for wildlife! 
---
 Suggested reading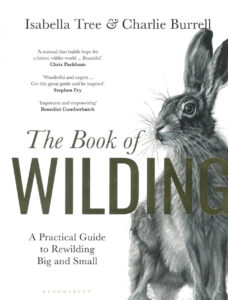 The Book of Wildling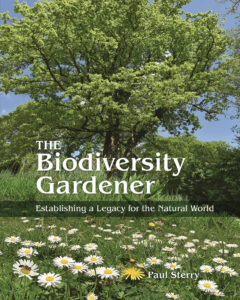 The Biodiversity Gardener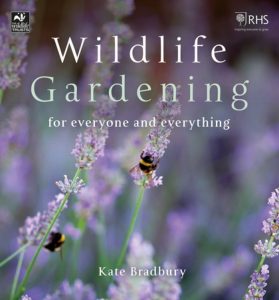 Wildlife Gardening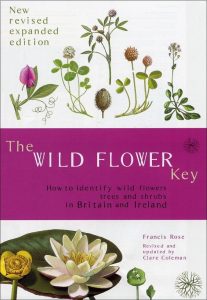 The Wild Flower Key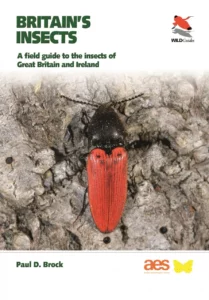 Britain's Insects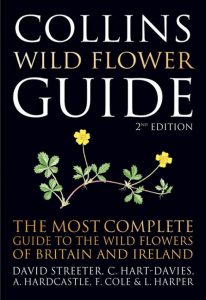 Collins Wild Flower Guide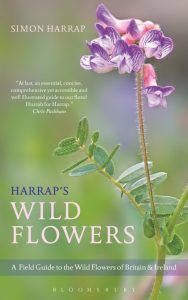 Harrap's Wild Flower Guide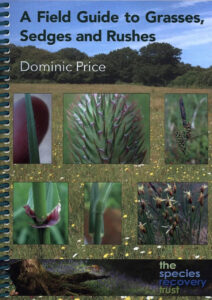 A Field Guide to Grasses, Sedges and Rushes