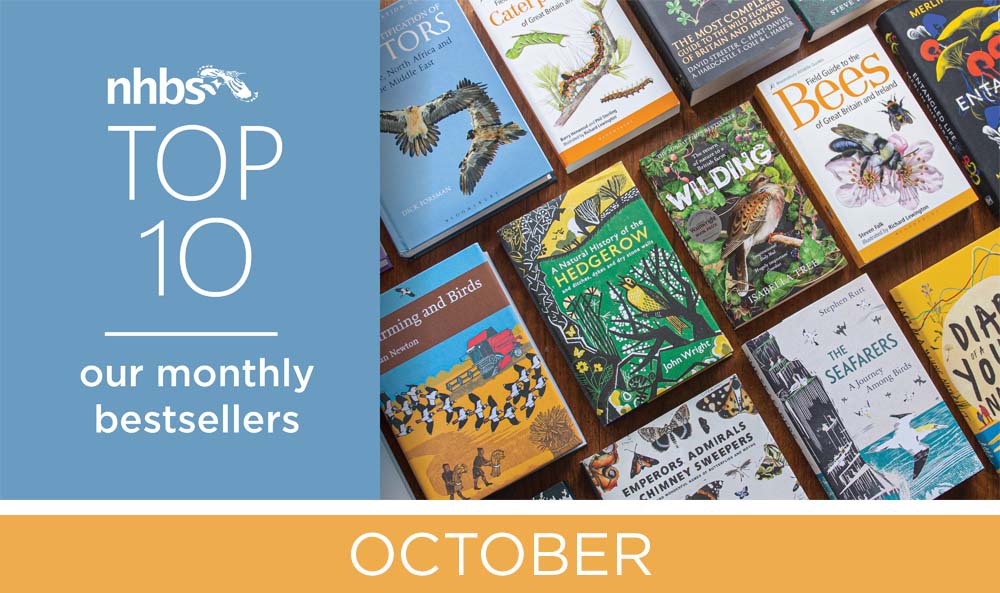 NHBS's Top 10 bestsellers October 2021
We love looking back at our bestsellers from the month before and are very excited to share our Top 10 list for October.
This month we have a range of exciting new bestsellers to share with you, including Wild Mull and the recently published Nests, as well as several popular titles you may recognise from previous Top 10s, such as Seabirds and Silent Earth.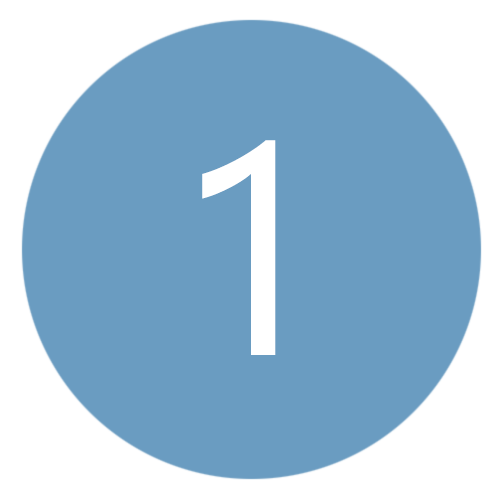 Wild Mull: A Natural History of the Island and its people  | stephen littlewood
Paperback | October 2021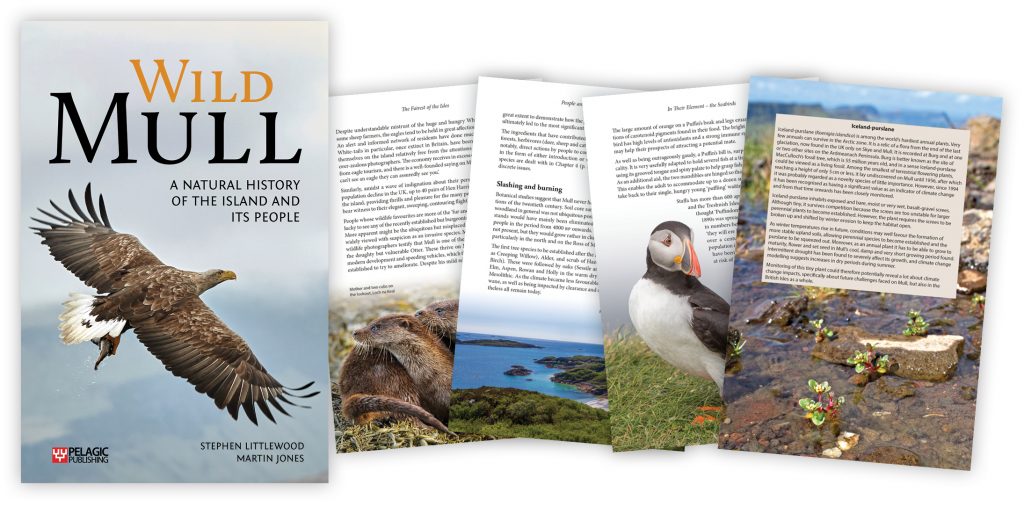 In top place this month is Wild Mull, Stephen Littlewood's stunning portrayal of the island's natural history. Now a resident of the Isle of Mull, Littlewood takes the reader on a journey, exploring every facet of the island's natural history, rich biodiversity and stories of past, present and future. With superb illustrations and illuminating text, Wild Mull is testimony to the power of wild places and the duty we have to protect and learn from them.
Read our interview with Stephen Littlewood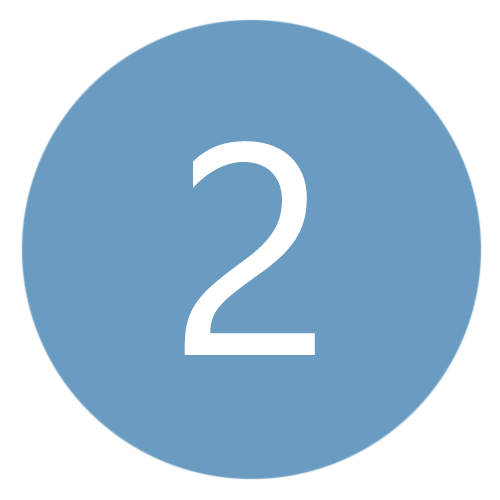 Europe's Birds: an identification guide | rob hume et al.
Flexibound | October 2021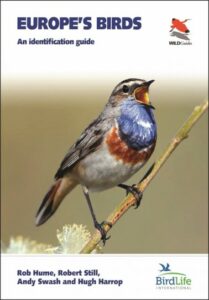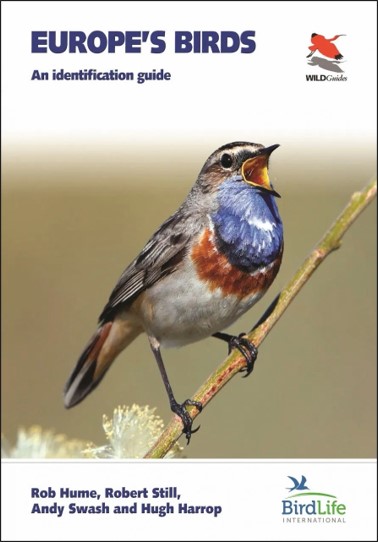 From the highly acclaimed WILDGuides team comes Europe's Birds, the most comprehensive, authoritative and ambitious single-volume photographic guide to Europe's birds ever produced.  Birdwatchers of any ability will benefit from the clear text, details on range, status and habitat and an unrivalled selection of photographs. Chosen to be as naturalistic and informative as possible, the images are also stunning to look at, making this a beautiful book to enjoy, as well as an up-to-date and essential source of identification knowledge.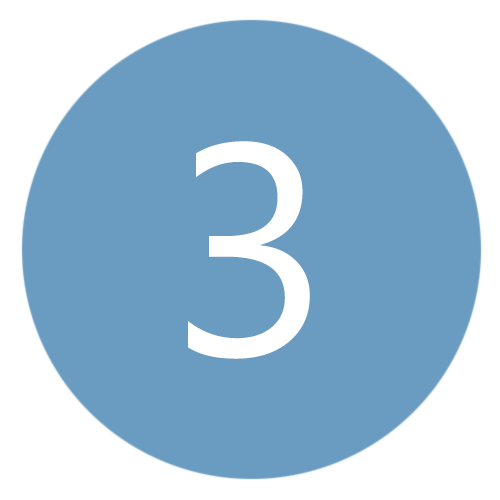 NESTS| susan ogilvy
Hardback | October 2021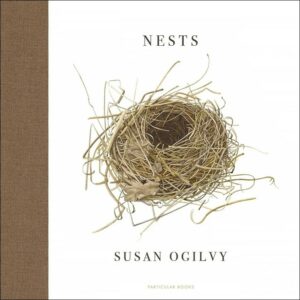 Nests by Susan Ogilvy is an exquisite collection of live-size watercolour paintings that gives one a renewed appreciation of the humble bird's nest. Her life-size paintings brings to life the various common materials used, including twigs, roots, grasses, reeds, leaves, moss, lichen, hair, feathers and even cobwebs.  Few modern books exist specifically on the subject of bird nests, making Ogilvy's work all the more precious.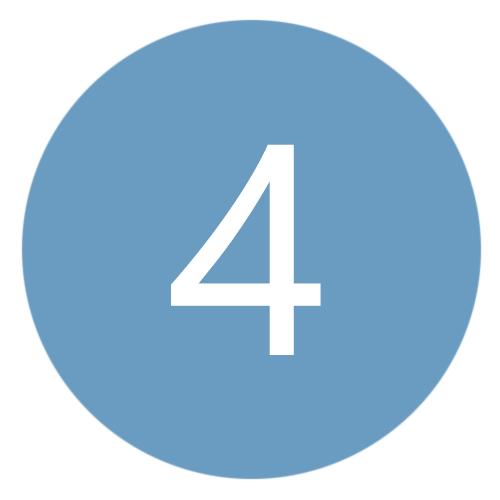 Entangled life: how fungi make our worlds, change our minds and shape our futures | merlin sheldrake
Paperback | September 2021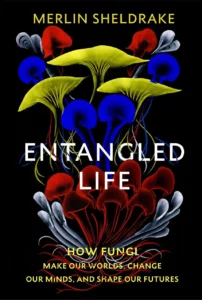 Winner of the 2021 Wainwright Prize for Writing on Global Conservation, Entangled Life is a truly mind-altering and perspective-shifting book on fungi. In this insightful book, biologist and writer Merlin Sheldrake introduces the spectacular world of fungi and how it has shaped and continues to influence the world we live in.
You can read our Q&A with Merlin Sheldrake here.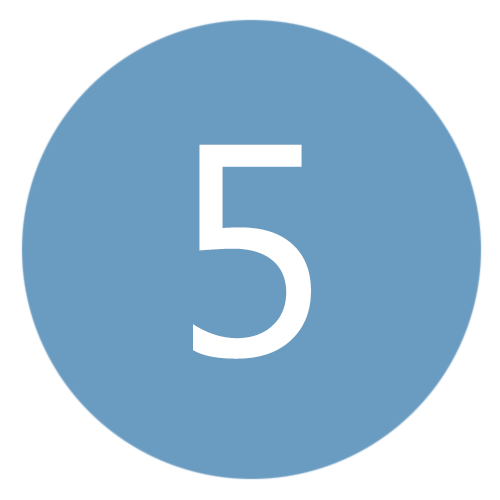 British moths: a gateway guide | James Lowen
Spiralbound| September 2021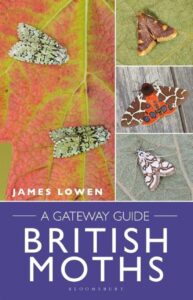 British Moths: A Gateway Guide is a wonderful introduction to 350 species of the most common and eye-catching adult moths that you may encounter in the UK. Rather than being grouped in taxonomic order, species are organised by season, and similar-looking moths are placed alongside one another for ease of identification. This is the perfect companion for anyone wanting to learn more about these beautiful and remarkable insects.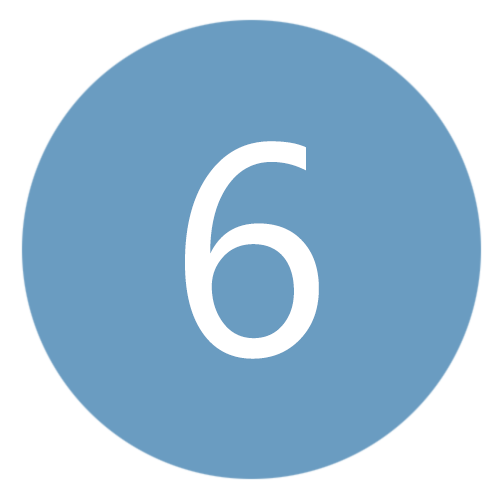 A Field Guide to the plants of armenia | tamar galstyan
Hardback | July 2021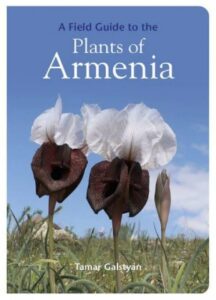 A Field Guide to the Plants of Armenia is a remarkable and significant contribution to the literature of the region. After travelling the length and breadth of her diverse native country, Tamar Galstyan brings together more than 1000 plants in this essential companion. Spectacular photos bring the plants vividly to life, and each entry includes a full plant description to aid identification and an accompanying distribution map.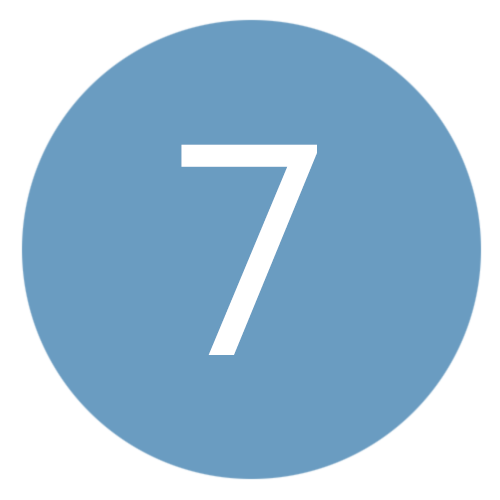 seabirds: the new identification guide | Peter harrison et al.
Hardback | June 2021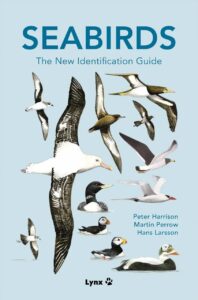 Seabirds: The New Identification Guide, a 600-page treatment to all known seabird species, including recently rediscovered and rarely seen species.  It is the first comprehensive guide to the world's seabirds to be published since Harrison's Seabirds in 1983. This guide contains 239 brilliant, full-colour plates, along with detailed text covering status, conservation, geographic range and more.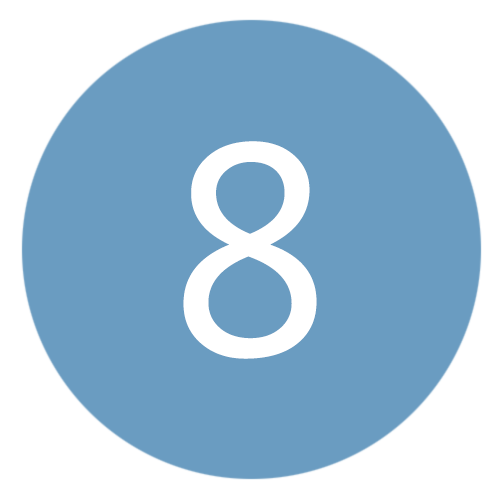 Silent Earth: Averting the Insect Apocalypse | Dave Goulson
Hardback | August 2021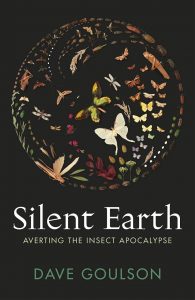 Silent Earth is part love letter to the insect world, part elegy, and part rousing manifesto for a greener planet. Drawing on the latest ground-breaking research and a lifetime of study, Silent Earth reveals the shocking decline of insect populations that has taken place in recent decades, with potentially catastrophic consequences.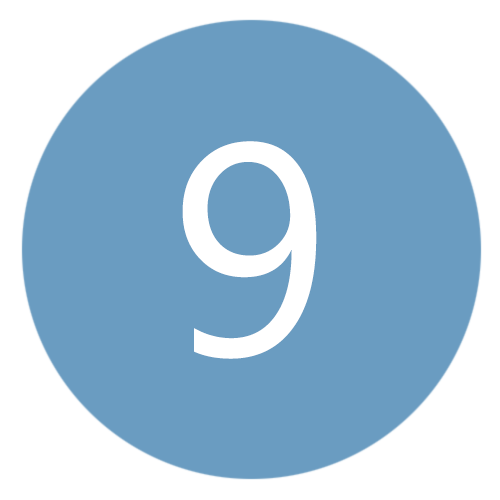 British Craneflies | alan stubbs
Hardback| July 2021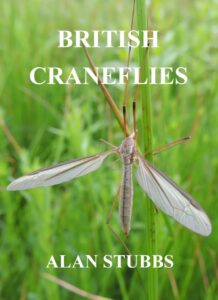 British Craneflies is a guide to the identification and natural history of 250 species in six families of cranefly. It describes the distribution and habitat of each one, with 128 pages of identification keys illustrated with thumbnail drawings and colour plates showing the markings and wing venation of 180 species. This guide also contains photographic examples of some distinctive and common craneflies, illustrations of the male genitalia for all species of Tipulidae and for most genera of other families, as well as introductory chapters including a full account of the enemies of craneflies.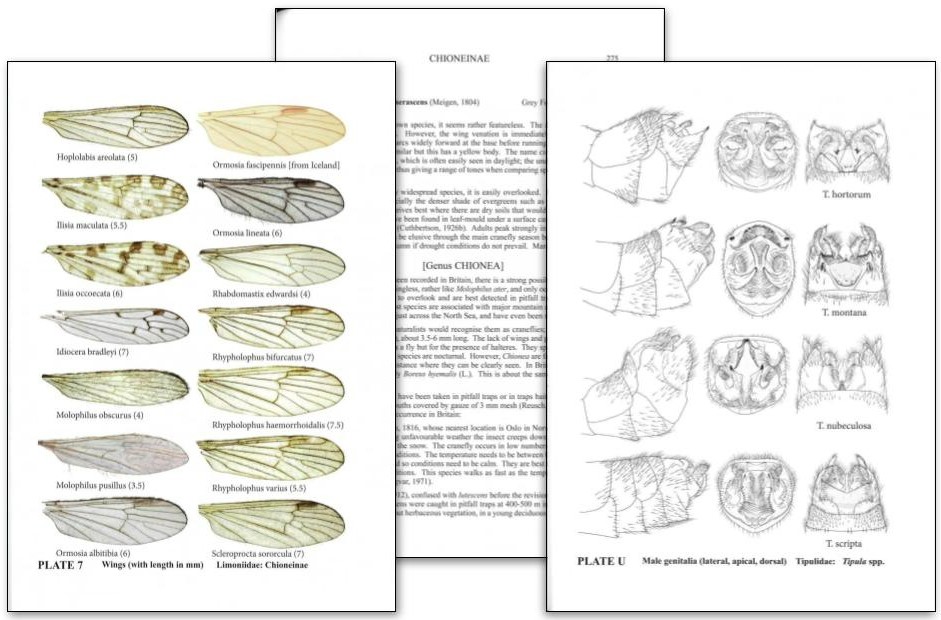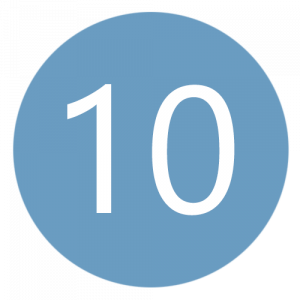 Secrets of a devon wood: my nature journal | jo brown
Hardback |  October 2021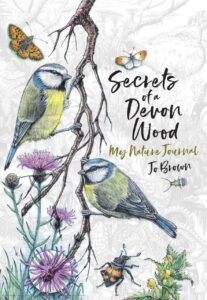 Secrets of a Devon Wood is a hymn to the intricate beauty of the natural world. Artist and illustrator Jo Brown started keeping her nature diary in a bid to document the small wonders of the wood behind her home in Devon. This book is an exact replica of her original black Moleskin journal, a rich illustrated memory of Jo's discoveries in the order in which she found them.
Jo very kindly agreed to answer some of our questions for a Q&A. Read the full interview here.